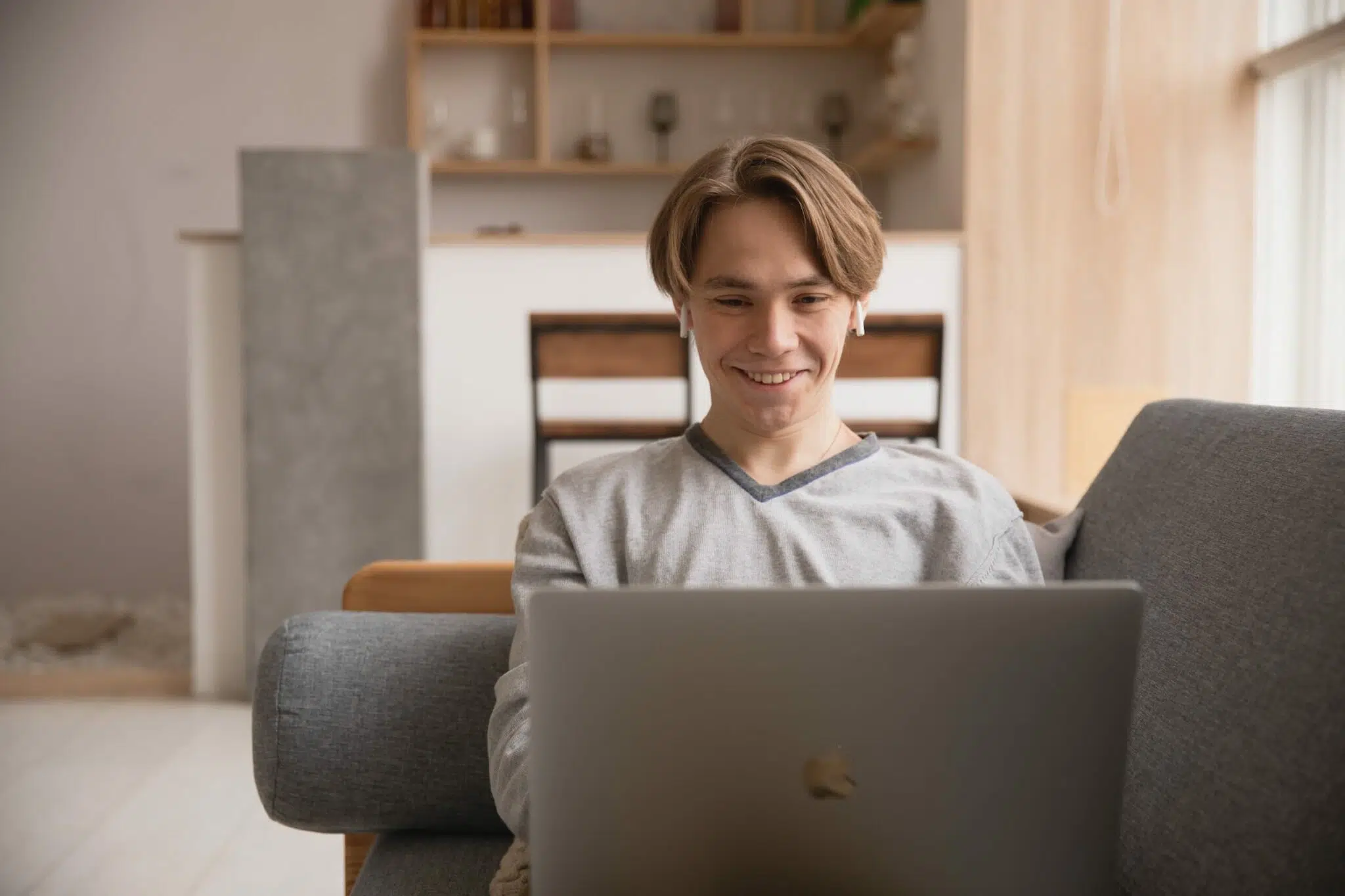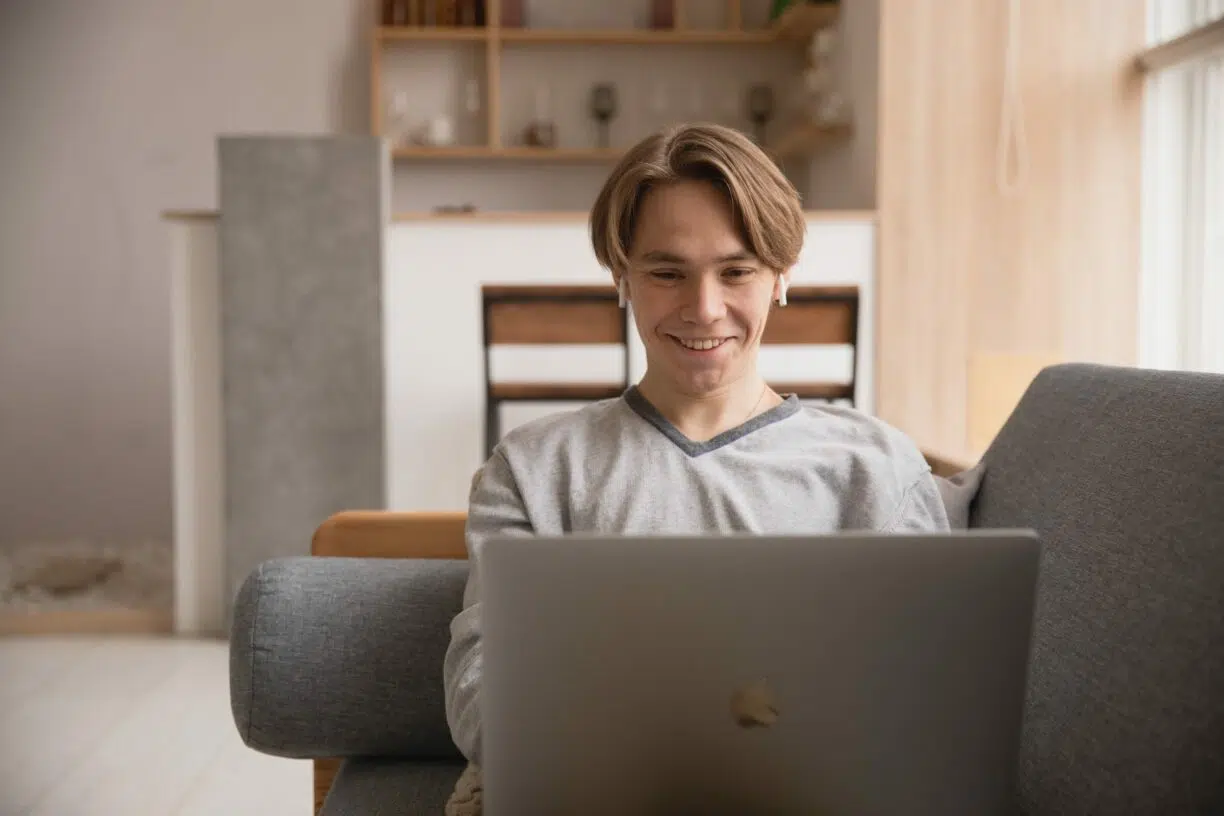 Recent Valentine's Day, like every other seasonal event, have been restricted due to the pandemic.
This year looks like we can celebrate like normal, however, if you are in a long-distance relationship, it still holds restrictions.
On an average day, being far away from your partner can feel lonely, but Valentine's Day can be extra sad as you watch other couples enjoy the occasion together.
February 14th does mark a symbol of love, but not being physically together shouldn't ruin this.
There are many ways to get creative and make it a special day for both of you. James Thomas, relationship expert at Condoms.uk has shared his expert-backed tips to feel the love no matter the distance.
1. Send pre–Valentine's Day surprises
To build up anticipation, you can be extra romantic and plan gifts to be sent during the lead up to Valentine's Day.
The staggered gifts could be in the form of handwritten letters or small gifts that provides clues to the main event.
The suspense will make the days go faster and reassure each other that you are worth making that extra effort for.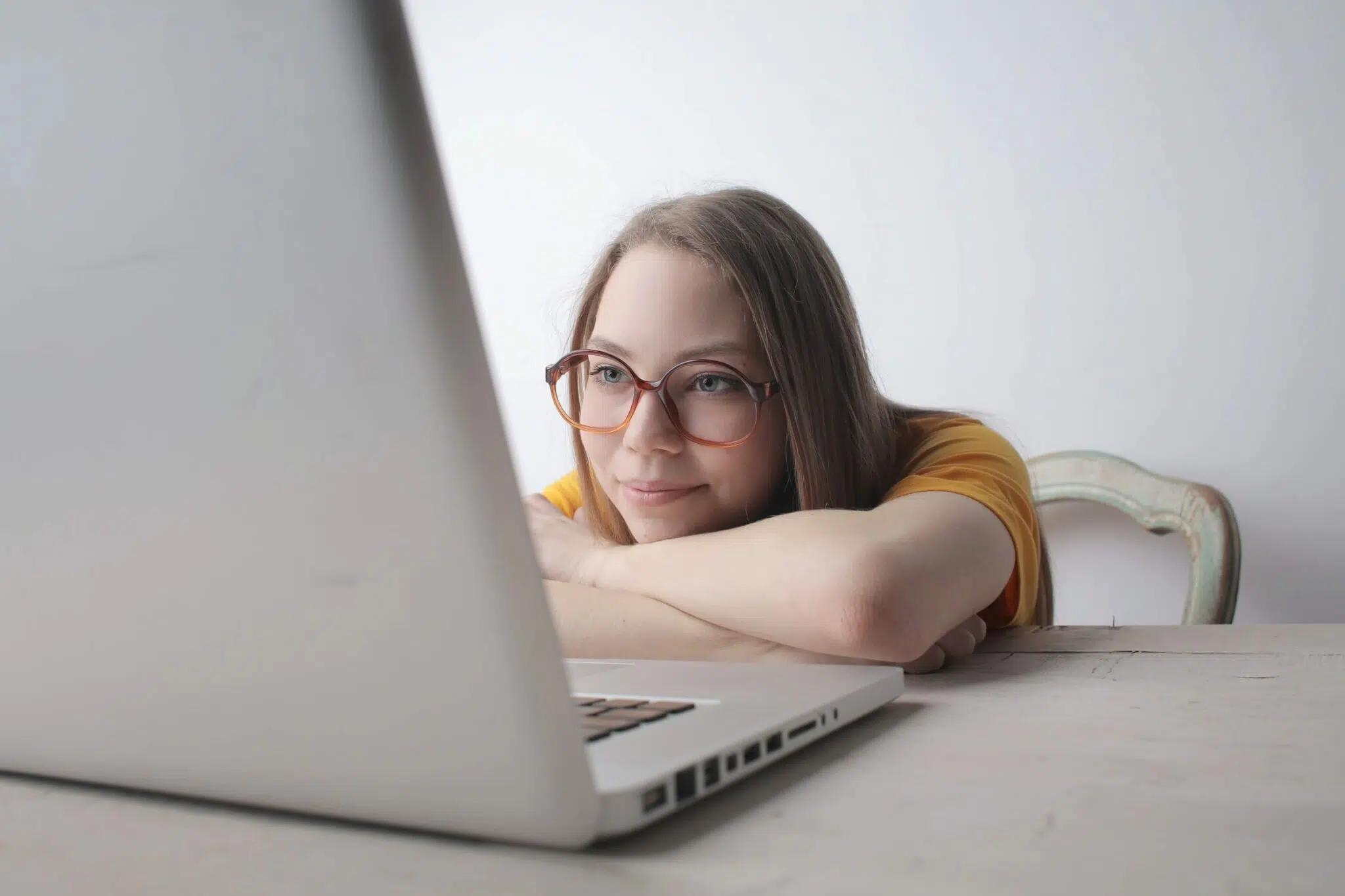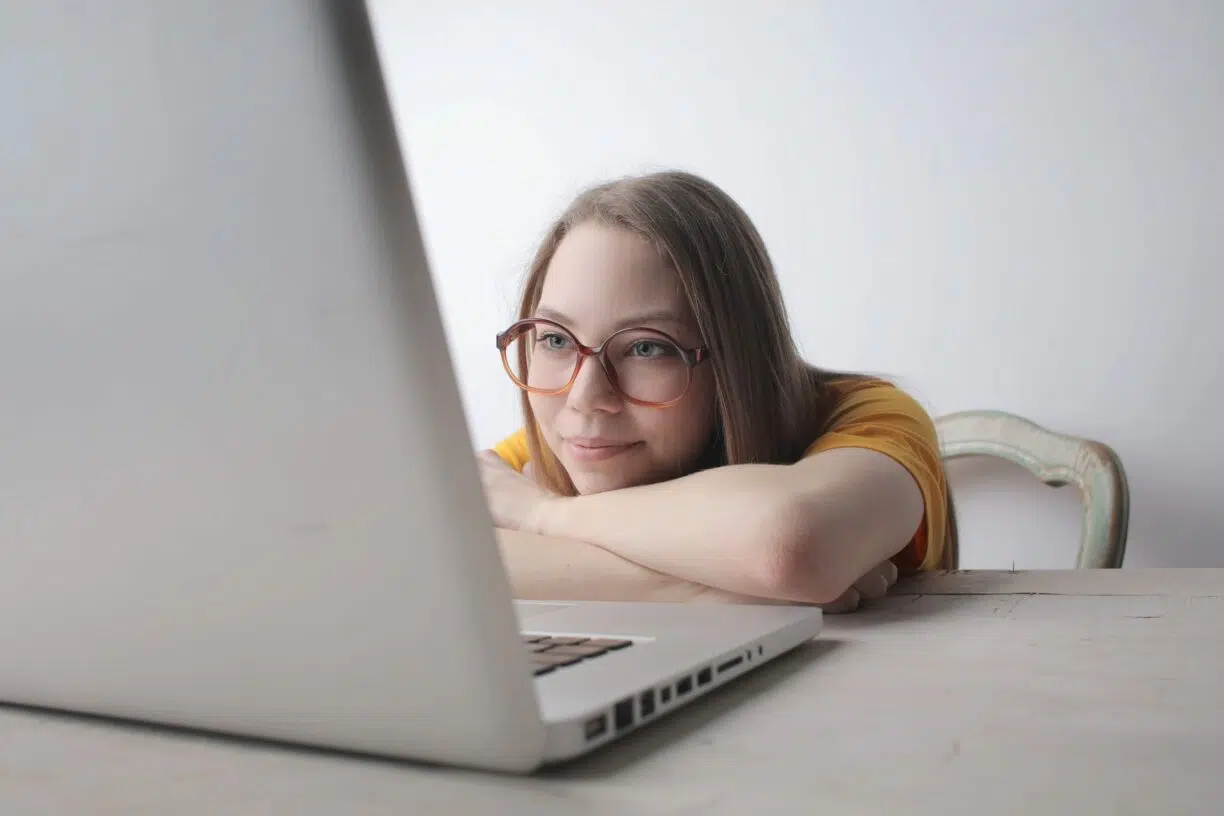 2. Dress-up
Looking good will help you to feel good. Even though you're not going out to a restaurant, it's important to make the effort to feel special and different from your usual virtual dates.
You could even go one step further and after the meal, swap your dressy attire for some lingerie.
If you feel comfortable enough, take part in virtual sex or role-play. This will spice up the evening and build up even more tension for when you reunite.
3. Stream a movie together
Many streaming services offer a 'watch party' option which means you can instantly watch a movie together.
Choose a movie you both love and be on Zoom whilst you watch, this will create a deeper level of intimacy and bonding. After the movie, you can then discuss the film and everything you liked and disliked.
4. Use sex toys
Sex toys are a great way to spice things up virtually. Some toys have apps that can be downloaded onto your phone, which means the pressure and speed pulses can all be controlled from the app itself.
With mutual consent, your partner can control your toy, so no matter the distance, the session can be shared.
If you don't have this, you can simply use your toy but keep your partner in the action via video call.
5. Take an online class together
Due to the pandemic, many creative industries provided virtual classes and due to their success, they still are.
There are many online experiences that suit different tastes, from mixology classes to drag bingo.
You could even book one each as a surprise for each other and reveal the activity on the day. Plus, you'll be supporting local and small businesses.
6. Get their favourite meal delivered
If you know that the way to your partner's heart is through their stomach, surprise them with a takeaway.
There will be nothing better than watching them open their door to their favourite meal, courtesy of you, without slaving away in the kitchen – win, win!
7. Arts and crafts
Try something new and get their creativity flowing with arts and crafts. You can have a fun-filled date with activities including painting, drawing, or even sculpting with clay.
You can then post each other your DIY creations as a keepsake.