Last updated on August 22nd, 2021 at 03:37 PM
Apart from buckets of sweat and frequent breathlessness, the results of exercise can sometimes feel intangible in the short-term, which can make maintaining motivation tough.
That's where fitness trackers come in. If you want to see the distance you've covered or how many calories you've burned, all you need to do is look at your wrist.
These days there's a huge selection of fitness trackers on the market. We tried the Honor Band 5 to see what it offered.
What does it look like?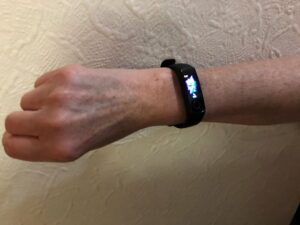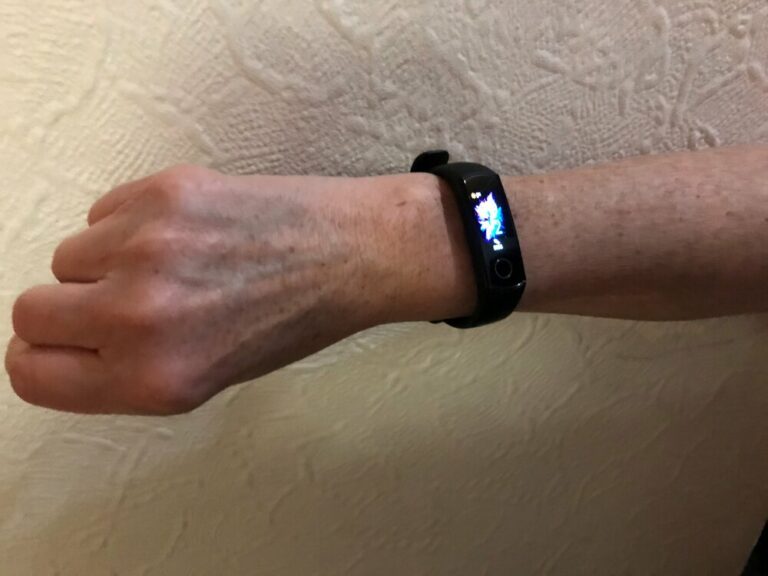 The Honor Band 5 is a sleek and lightweight wristband with a rectangular face featuring an AMOLED display – a type of screen technology with an integrated touch layer and a high image quality.
It features a number of attractive, easily changeable clock faces, and you can simply swipe up or down from the clock to access the band functions.
The band has a comfortable single-prong strap buckle with plenty of adjustment holes so it can fit a variety of wrist sizes. I tried a black wristband, but it's also available in smart navy and pink options too.
What does it do?
View this post on Instagram
Despite its extremely affordable £29.99 price tag, the Honor Band 5 boasts a multitude of functions that are on a par with (or in some cases even better than) its more expensive rivals.
As well as recording my steps, monitoring heart rate and telling me how many calories I've burned, the band logs how long I've slept using 'TruSleep' technology. The software records light, deep and REM sleep, letting me know both the quality and length of my sleep during the night.
It also has a SpO2 Blood Oxygen sensor, which measures the blood oxygen saturation in the body – a good blood oxygenation le
vel is an indicator of muscles that are functioning well.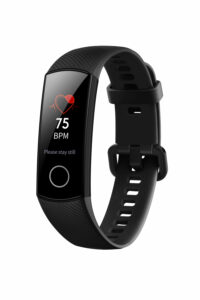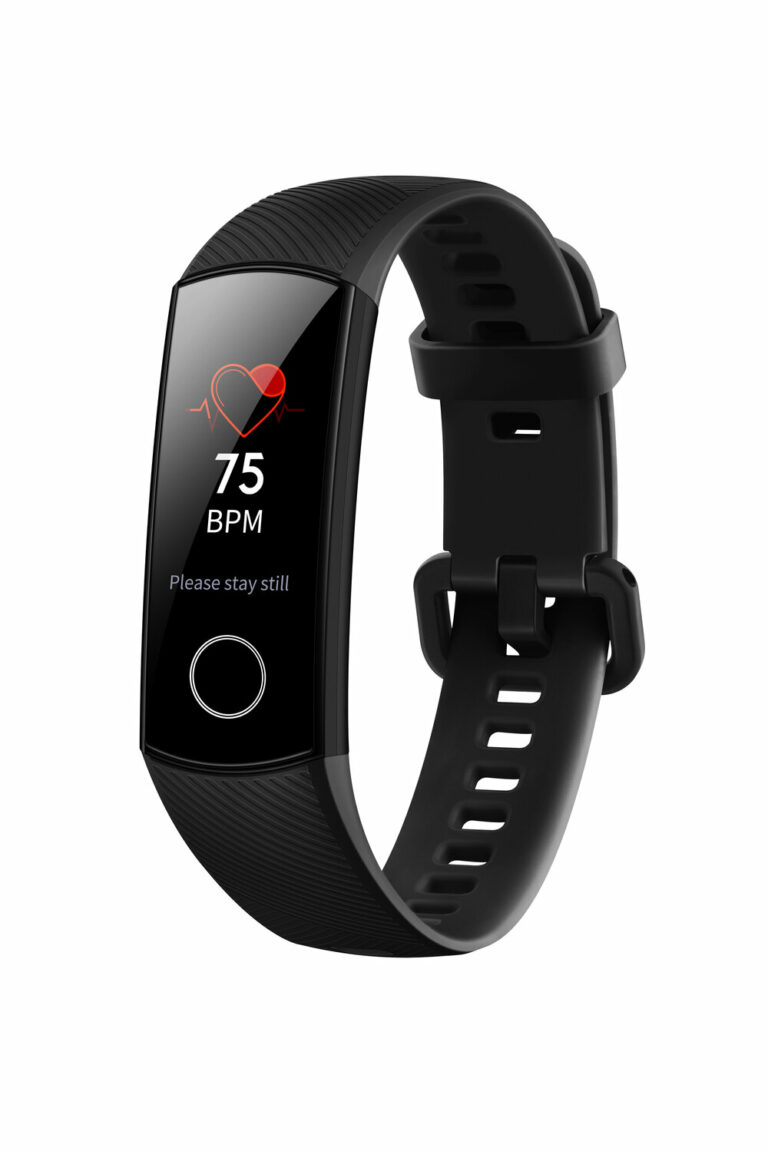 In addition, the band can be set to 10 different workout types – indoor or outdoor walking, running and cycling, swimming, rower, cross trainer and free training. It works 50m under water (so I don't have to worry about taking it off in the shower), and once I've downloaded the Huawei Health app onto my mobile it notifies me of calls or texts.
What did I like?
Like other fitness bands, the Honor Band 5 really makes you aware of how much you're moving and encourages you to stay active – for instance, if I'm close to 10,000 steps before bed time, I jog on the spot until I hit the target. I like the continuous heart rate monitoring, particularly after a workout when it's interesting to see how high my heart rate climbed (161 bpm is my highest).
The sleep quality record is another handy feature, as it shows a graph on the app recording how many times you've woken up during the night, and how deeply you've slept. And as my average night's sleep is usually around four hours, the band correctly tells me that I'm not getting enough. It also supplies me with some tips on how to sleep better, which does make me try to get to bed a little earlier.
Another plus point is the battery – although it claims to have a battery life of up to 14 days, I find that in reality, it lasts about four to five days when all its functions are enabled. However, it only takes about an hour and a half to fully charge, meaning you can just pop it on charge while you're sitting at your desk and it doesn't miss any of your movements.
What could be better?
It's hard to fault this band, particularly when you consider it's low price. The only thing I found disappointing was that as my main form of exercise is working out at the gym, and it isn't able to record upper body reps, other than how they affect your heart rate.
So although you might have lifted 50kg or held a plank for four gruelling minutes, it's not reflected in your workout data other than to show the spike in your heart rate and extra calories you've burned. But if you're looking for a cheap and cheerful tracker that will cover the basics (and more), this might just be the fitness partner you've been looking for.
The Honor Band 5 is available from Argos, £29.99 (argos.co.uk).