Last updated on June 21st, 2022 at 07:31 PM
The Jordan Zion 2 balances technical prowess — maximising its namesake's power and speed — and Williamson's unique playing persona.
It is built for a player able to do a multitude of things on court, and to simultaneously enhance responsiveness and increase comfort and support.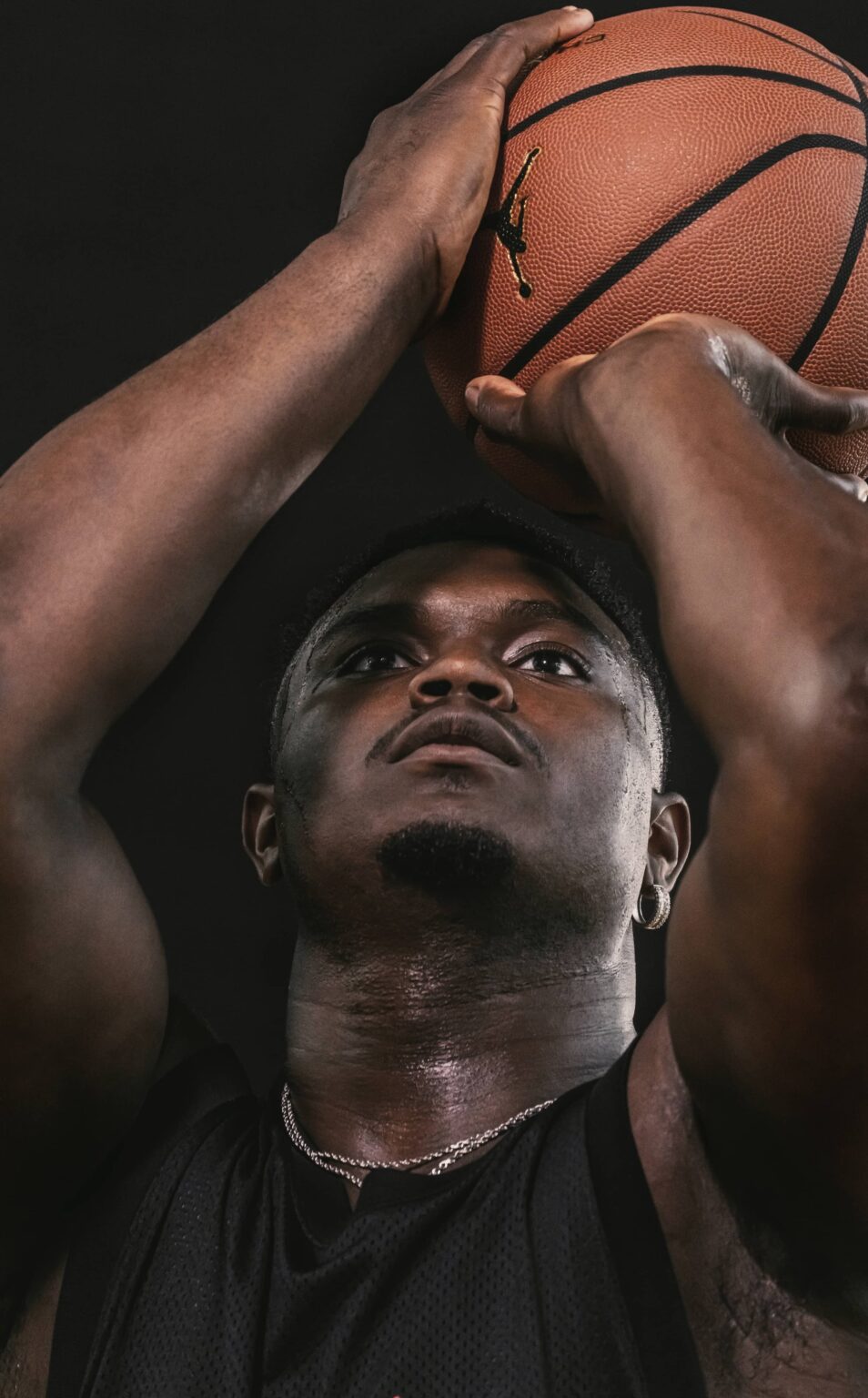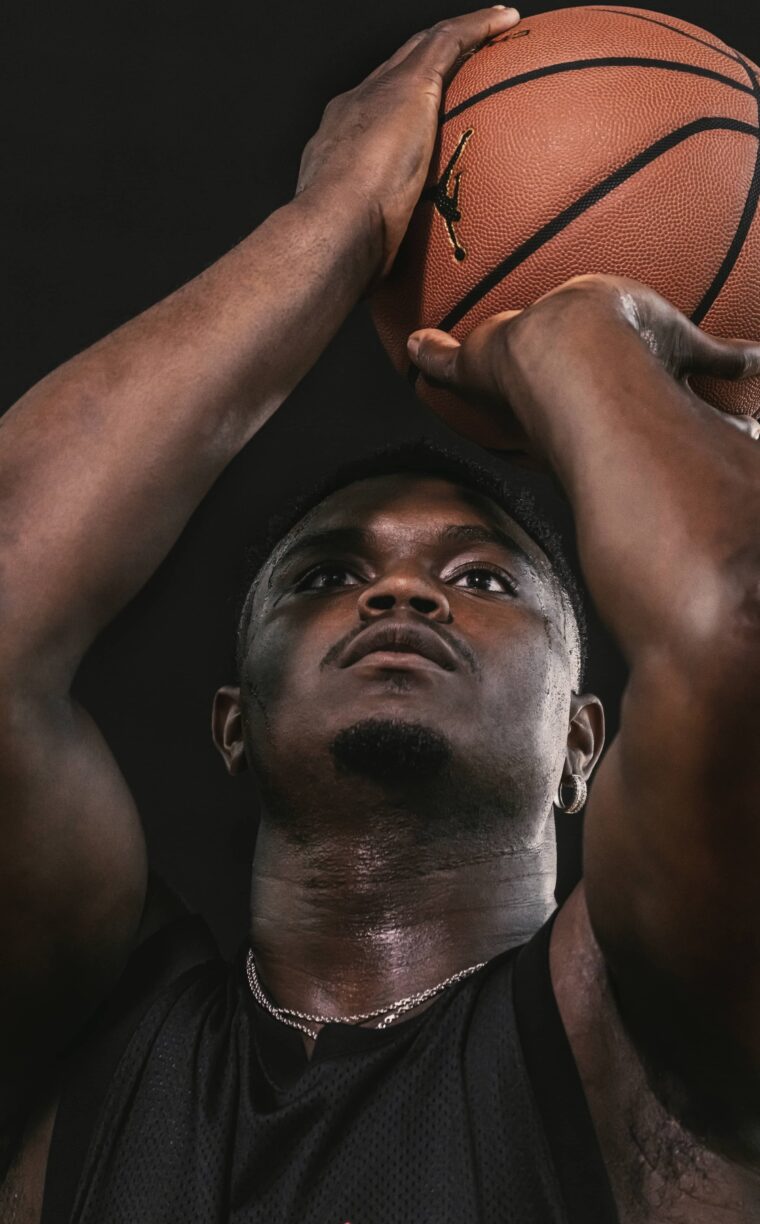 Duality in design is achieved by segmenting the shoe into three key areas, which required different principles: the heel for impact resistance, the middle for resilience and containment, and the toes for comfort and mobility.
The Zion 2 introduces a new concept that decouples the strobel, shifting it from a full-length unit to a focus on the heel, allowing for 20 percent more Zoom Air on the forefoot (thus increasing responsiveness) and a smoother, more comfortable landing on the heel following an explosive dunk.
With explosiveness comes a need for containment. The Zion 2 is built with a performance cup sole, which wraps high up the foot, and a forefoot strap that works in tandem with the lacing system for optimal support.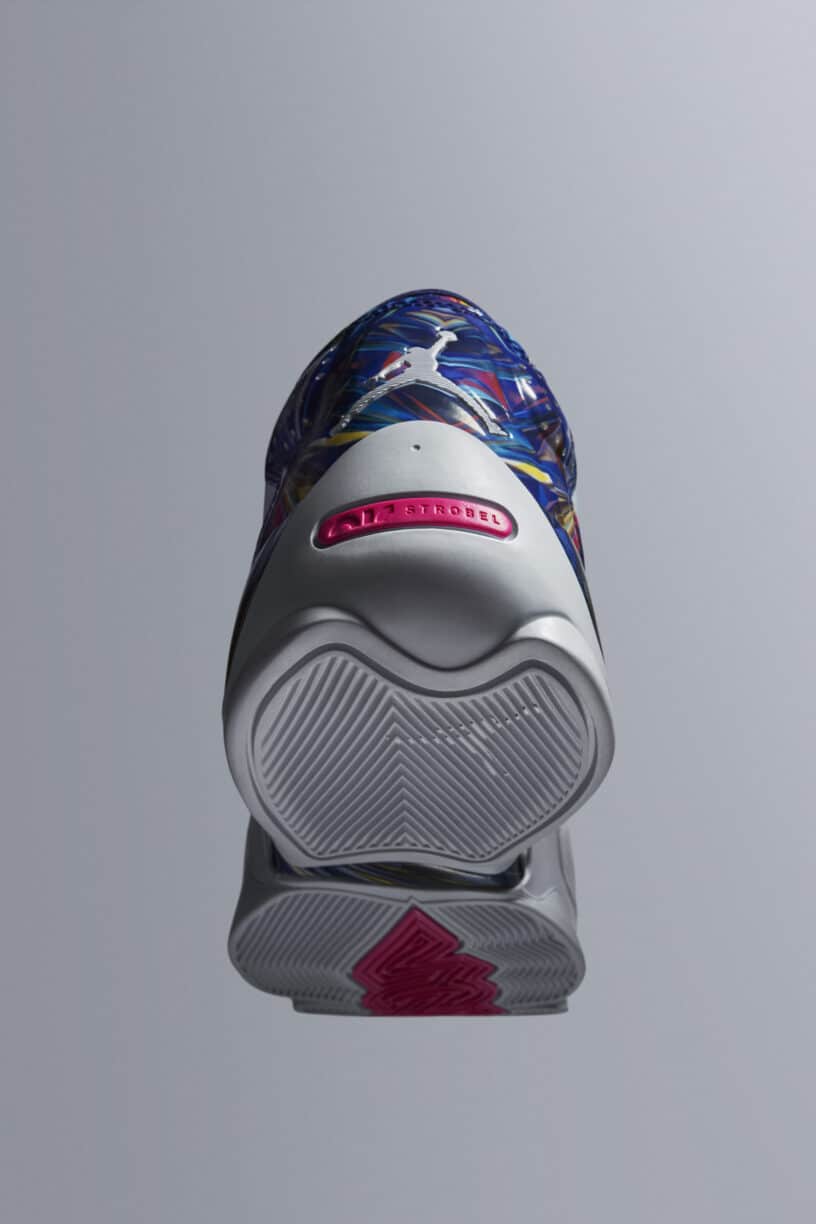 In total, the tech of the Zion 2 makes a statement: time to power up and unlock new levels.
Aesthetically, the Jordan Zion 2 marries its game-changing tech to a throwback look honoring otherworldly athletes and Nike icons of the '80s and '90s.
Subtle touches throughout evoke Williamson's drive to win, specifically his ethos, "Nobody built like you, you design yourself." The shoe also introduces an evolved Zion logo. 
In North America, the Jordan Zion 2 releases June 22 in the Voodoo colourway and June 30 in the Hope Diamond colourway.