Publicly kick-started in September 2020, the Converse All-Stars Program is predicated on creating new pipelines of experience for young people to learn about creative careers.
It forms a robust community-focused ecosystem of mentorship, commission, and funding that helps young creatives gain professional experience.
And, in doing so, the program connects emerging voices with established talents. This fall, the commitment extends to London, where Converse will partner with John Boyega to launch the Create Next Film Project.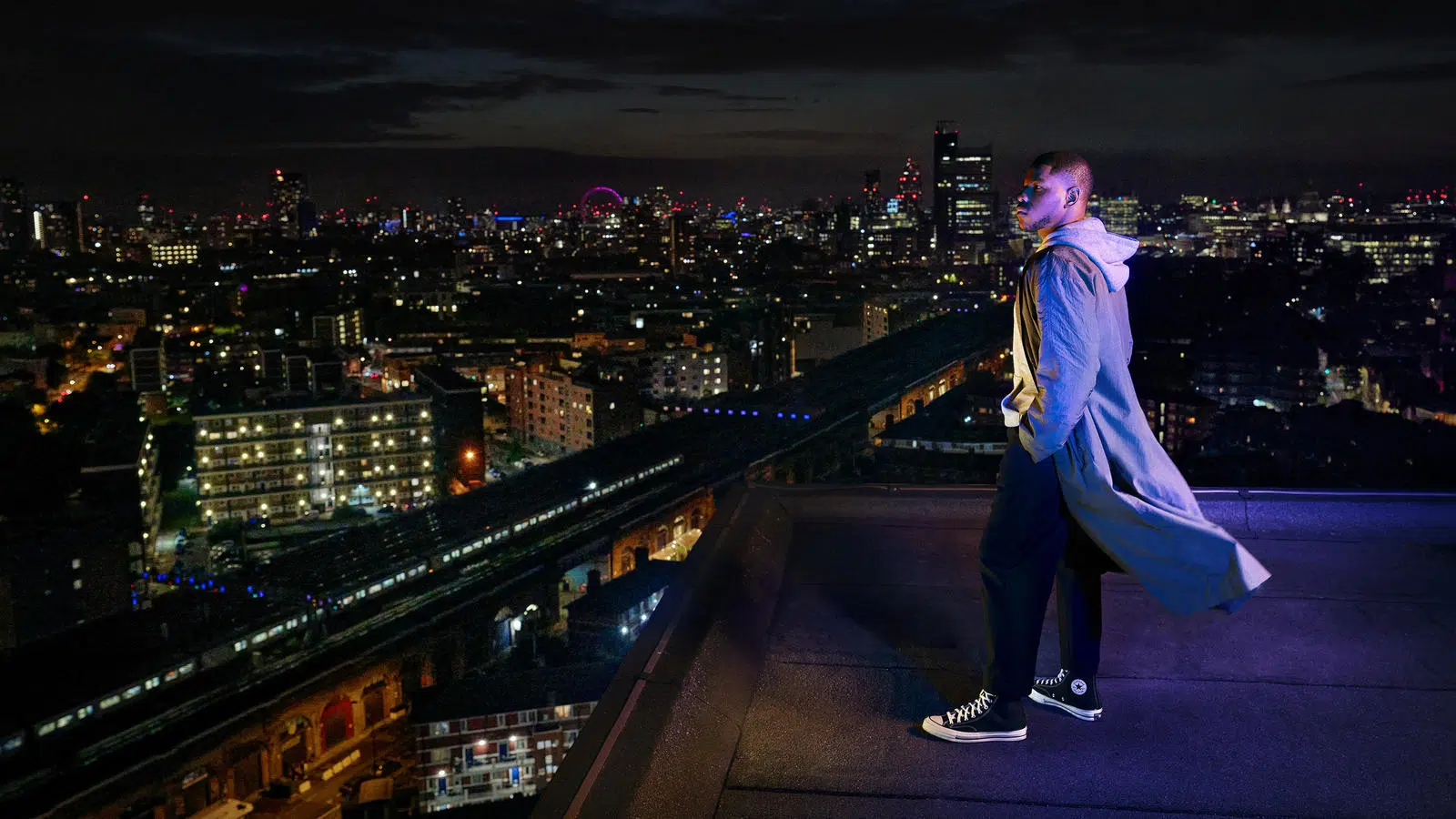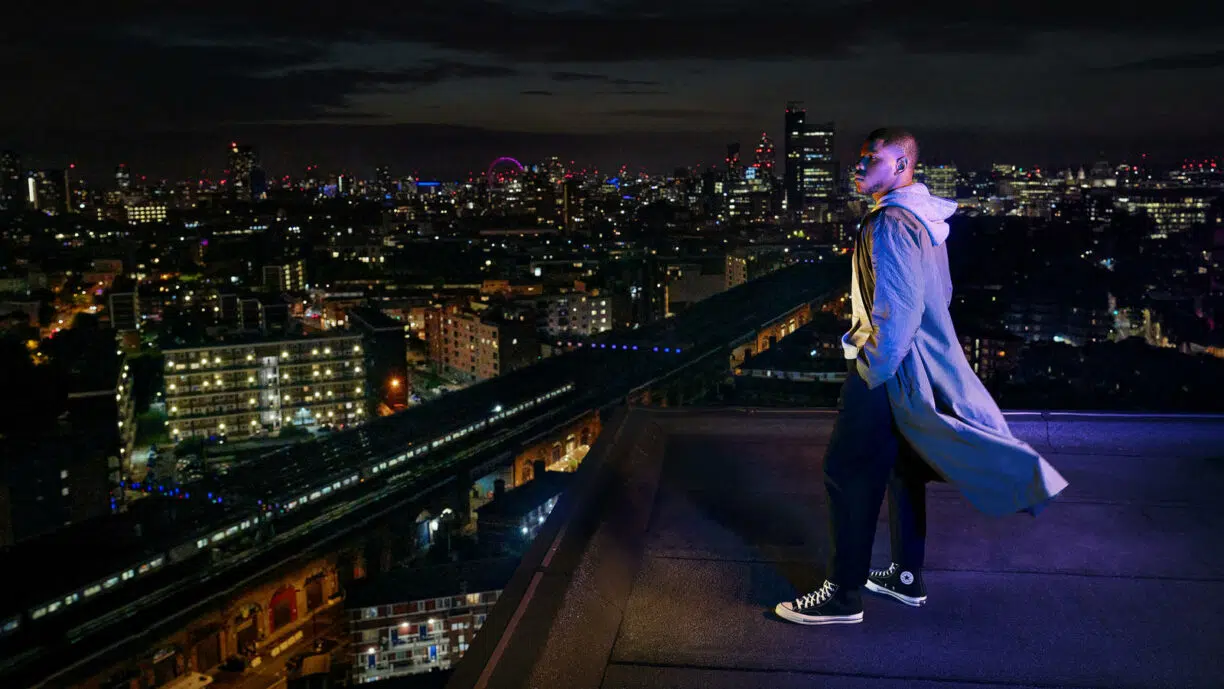 "I approached Converse with a desire to start a domino effect in creating opportunities," says Boyega.
"Black talent is underrepresented in the film industry, and I've always wanted to create pathways for young talent. This partnership with Converse is the first step in me trying to address that.
Under the Create Next Film Project, Boyega will work with five London filmmakers — Ade Femzo, Kaylen Francis, Kemi Anna Adeeko, Lorraine Khamali, and Ibrahim Muhammad.
These talents join the Converse All-Star network and will receive funding to each create a five-minute film.
They'll also be supported through mentoring from Boyega and a team of creatives from across the Converse network, including Mathieu Ajan (Bounce Cinema) and Shannie Mears (The Elephant Room) during the next six months.
For more information about the Create Next program, click here.