Last updated on November 8th, 2022 at 01:15 PM
Ahead of the FIFA World Cup in Qatar this month, children's author Dan Freedman has revealed how working with the Golden Generation of England players inspired the creation of the hugely popular football character Jamie Johnson – who has encouraged millions of children to read and play football.
In particular, former England captains Wayne Rooney and Steven Gerrard were integral in supporting Dan in his journey to becoming an author after he left the England team set-up and published Jamie Johnson – The Kick-Off back in 2007.
Freedman's eight-book series about the young, aspiring footballer is close to breaking the million sales landmark worldwide and has been adapted into a BBC TV drama which has been running for seven series and is screened in 70 countries.
It has recently been nominated for a BAFTA. It had humble beginnings and without the support of Gerrard and Rooney, might never have happened.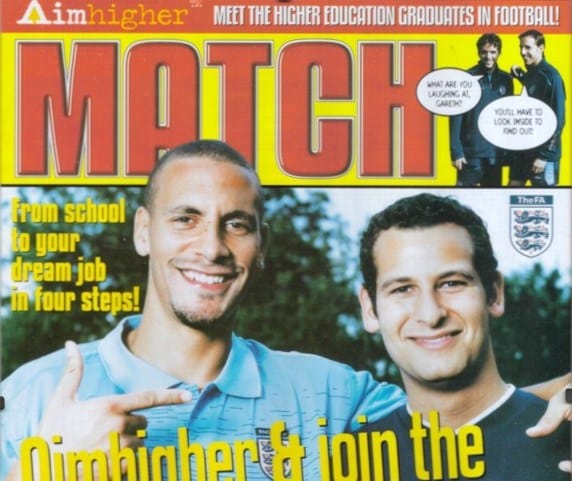 Says Gerrard, "I remember when Dan came to see me during an England camp and told me he was leaving the 'backroom' team. He had been a pioneer in our camp, introducing the squad to the website and in-house TV – long before social media had become the norm.
"It was a tight-knit group of staff behind the scenes, and I was initially concerned that we were losing a popular and important member of staff but Dan told me about his writing plans.
At that stage, he'd had nothing published. Little did I know that half the England team would later end up playing cameo roles in his TV series!
"I recognise that the success of Jamie Johnson is good for the game – it continues to inspire young kids to get involved in football on and off the pitch.
Whether it's as a professional footballer or becoming a writer like Dan. The series shows youngsters there are many ways to get involved and earn a living in the sport."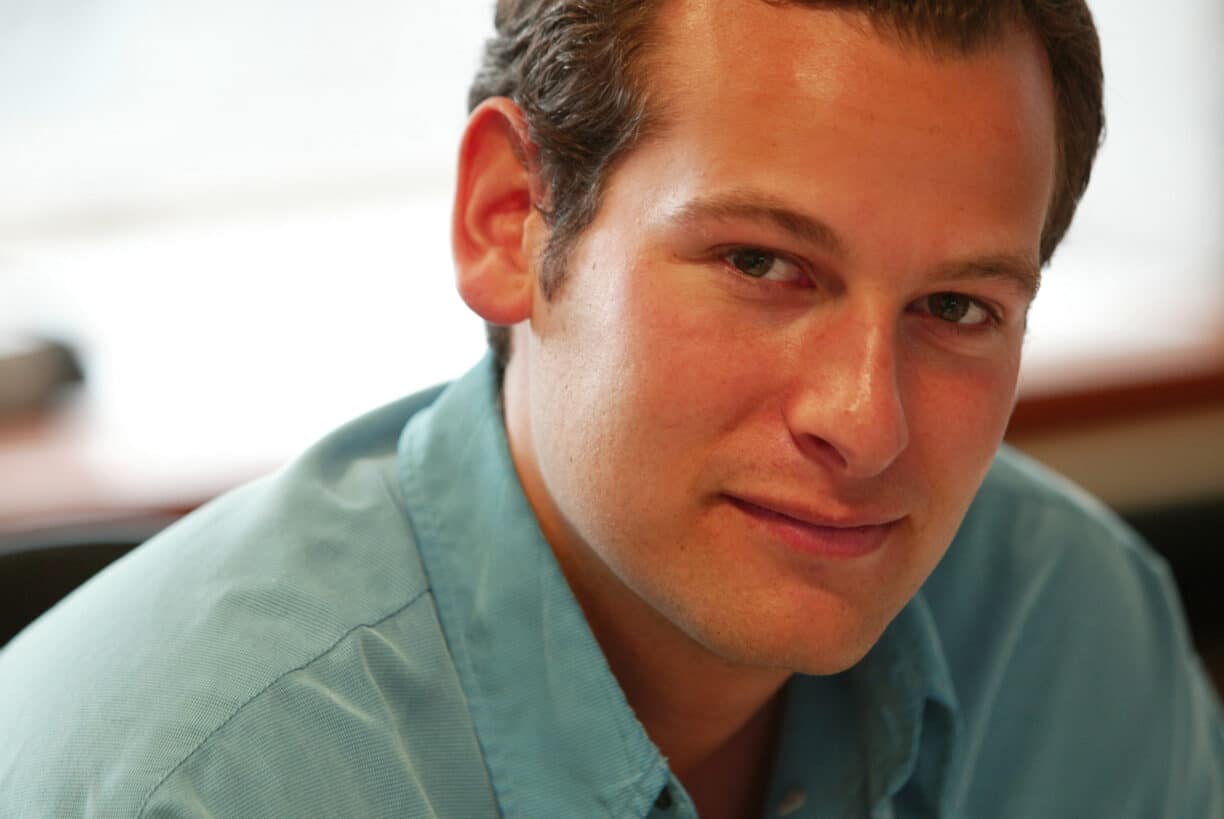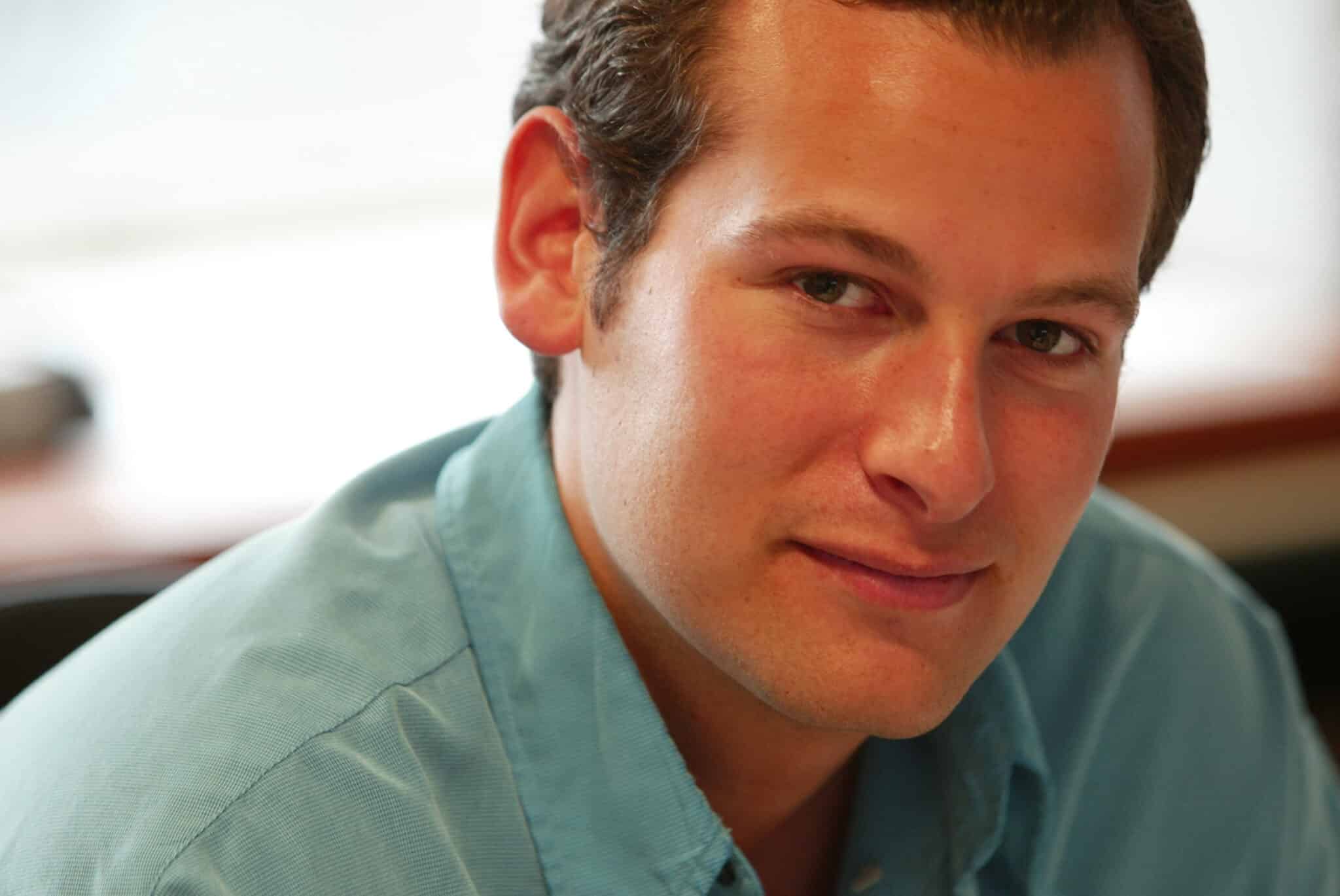 England record goal scorer and Washington DC manager, Rooney also gave his view on the Jamie Johnson character and how the game has developed since the series was published. Rooney says:
"Hardly anyone in football has an easy path to the top and there are always going to be setbacks no matter how good you are.
The books show that it's important to keep going and I'm sure there are many children that have been inspired by the characters, and not just to play football but also to get into reading.
Lots have changed in football in the last 15 years but Jamie's journey to the top shows that hard work, resilience and determination are all as important factors as pure talent."
Author Freedman – who has given talks in over 2,000 schools over the last decade – and is part of the Premier League's hugely successful Primary Stars campaign, has addressed many club academy squads and seen first-hand the challenges young players face.
Some of the current England squad members are known fans of the series such as young midfield star Jude Bellingham.
Freedman says: "Over the last fifteen years, it's undoubtedly become even harder to become a professional player and – equally – more challenging to get young people to read.
But the popularity of football keeps growing and being able to refer to my experiences with the household names from that famous generation of England players has helped me inspire kids to get into reading and hopefully helped them develop life skills, whatever career path they end up taking.
"I'm extremely grateful to the likes of Wayne, Steven, Rio Ferdinand, Frank Lampard, John Terry, Jermain Defoe and Peter Crouch and the other members of those famous England teams for inspiring me and supporting Jamie.
A lot is made about how successful they were – or could've been with England – but the amount of good they still do for the game is immeasurable. I'm glad that so many kids have benefitted from that.
"During my time working with the England teams, I studied the likes of Wayne and Steven over several years. Their stories and drive to succeed shone through. I was lucky enough to spend time with them and I wanted Jamie Johnson to have that hallmark of reality for the reader."
The award-winning Jamie Johnson series has been updated for the fifteenth anniversary to include important developments in the game, such as VAR. And the characters – including the inspirational female lead, Jack Marshall – continue to be popular with a seventh television series starting on the BBC last month.
A separate spin-off series Jamie Johnson FC has already been filmed for CBBC this Summer.