On Sunday night in Melbourne, Stefanos Tsitsipas aimed to create history by becoming the first Greek player to win a Grand Slam title. The 24-year-old would also become the world number one if he overcame Novak Djokovic and triumphed at the Australian Open. Sadly it wasn't to be.
Tsitsipas is certainly no stranger to playing in major finals, he's won nine career titles and came close to winning his first slam in 2021 when he lost a five-set thriller to Djokovic in the final of the French Open.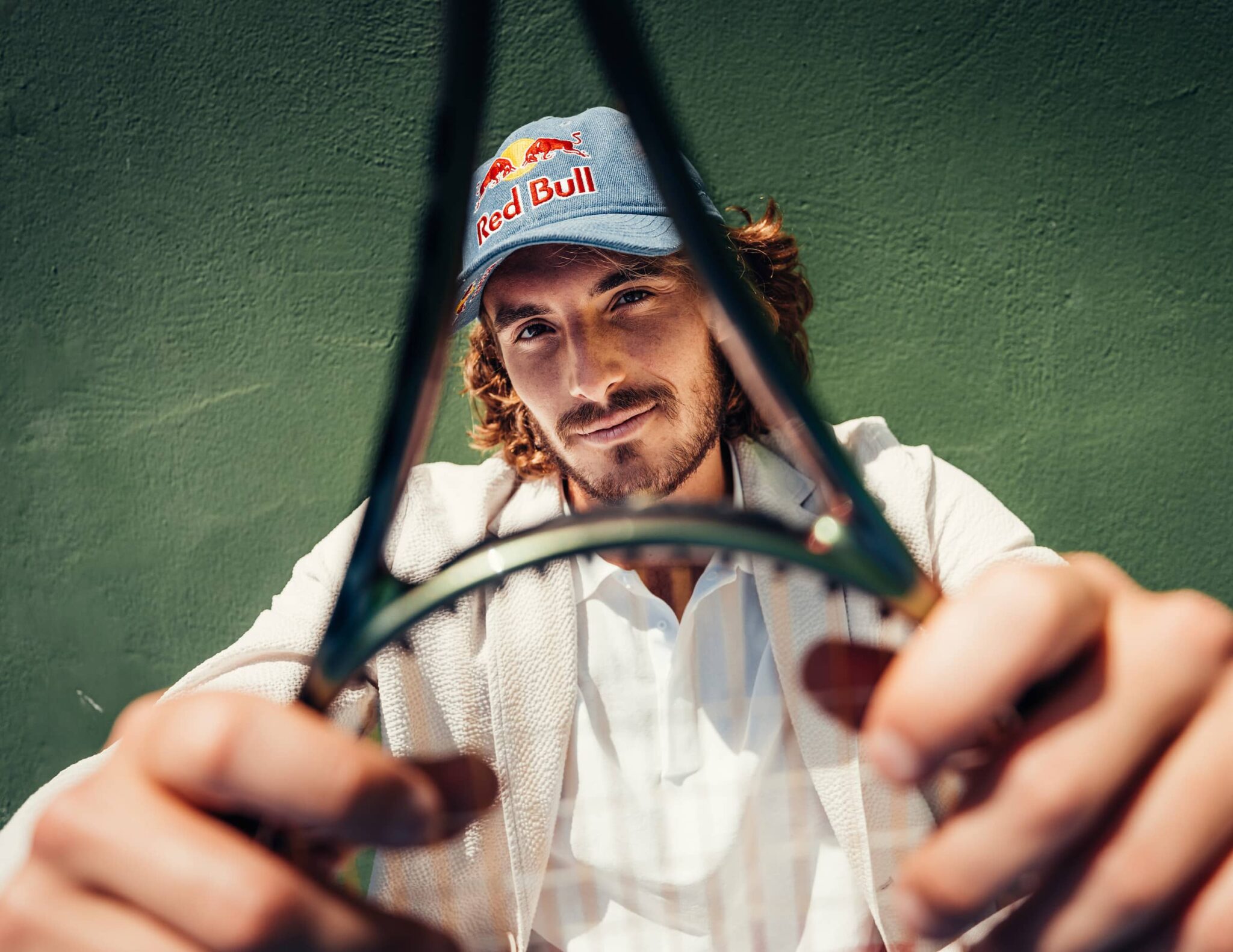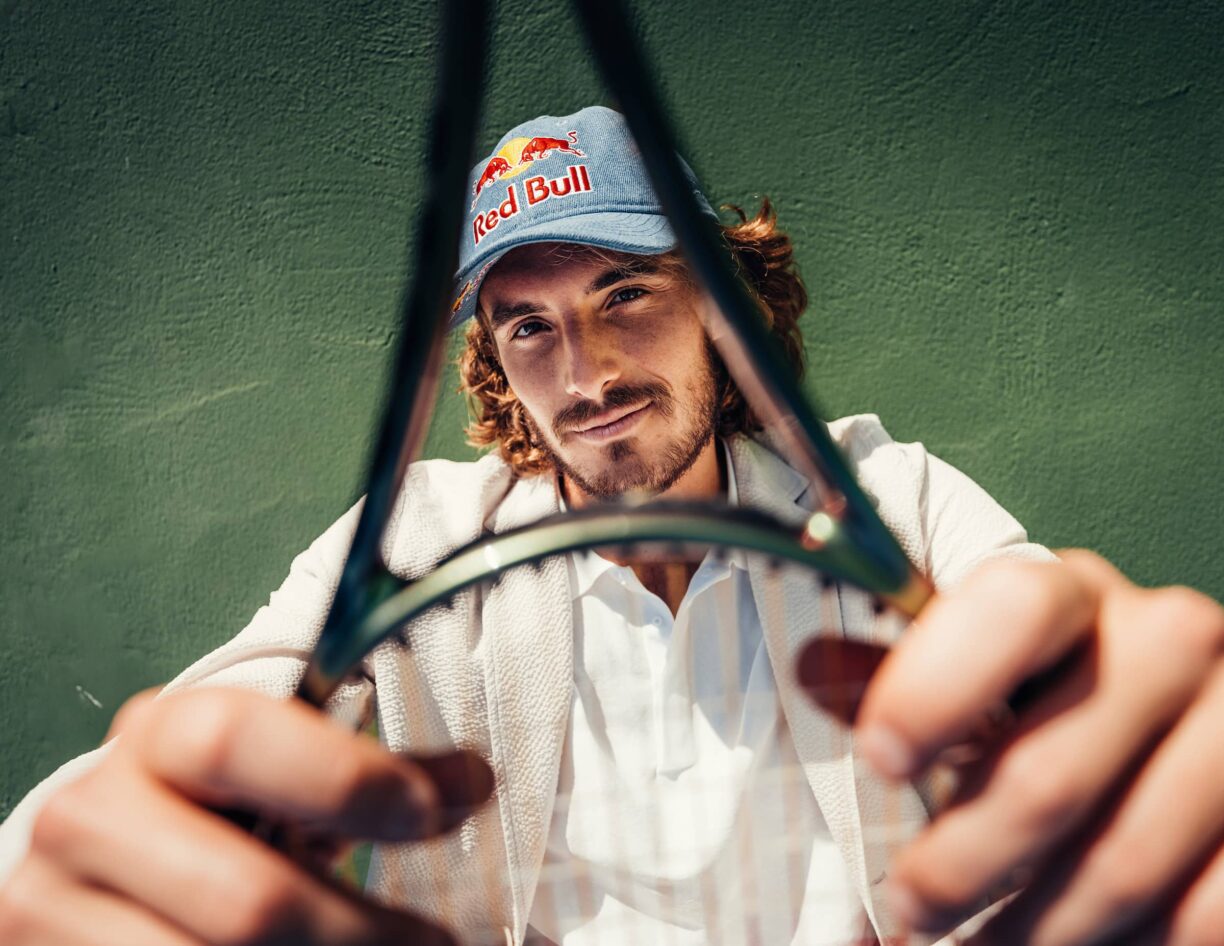 But how does the Greek ace mentally prepare for such a big occasion and achieve a state of supreme focus? Speaking in the new podcast series Mind Set Win, Tsitsipas explained that he's played some of his best tennis – including his victory at the ATP World Tour Finals in 2019 – when he's been able to enter a flow state.
He said: "Everything made sense. You're not playing with your skill anymore, you're playing with your soul."
The current world number four also revealed how his daily psychological approach has helped him to improve his mental strength and achieve impressive results on the court.
Tsitsipas said: "I don't let any expectations approach me and I just want to be free. In a more figurative sense, I will let go of everything else."
The current world number four also provided a timely reminder of just how he prepares for his biggest matches. "I meditate a lot and pay a lot of attention to my breathing."
Being able to enter this flow state is vitally important for Tsitsipas, and he has developed numerous methods for achieving this. He ensures that he has a good diet and is always adequately hydrated, while even a positive conversation away from the court can become a source of strength once he's on it. He concluded: "I see my glass always half full and not half drunk."
Listen to the full episode of Mind Set Win with Stefanos Tsitsipas by clicking here