Last updated on September 12th, 2022 at 11:13 AM
The brand new CEP Infrared Recovery Compression Socks are designed to help your muscles recover after intense physical exercise and to improve performance during both training and competing.
They are packed with intelligent features – the heat-reflecting SMART INFRARED technology is designed with integrated bioactive minerals that help improve microcirculation and the supply of oxygen to your muscles promoting regeneration and fresher feeling legs.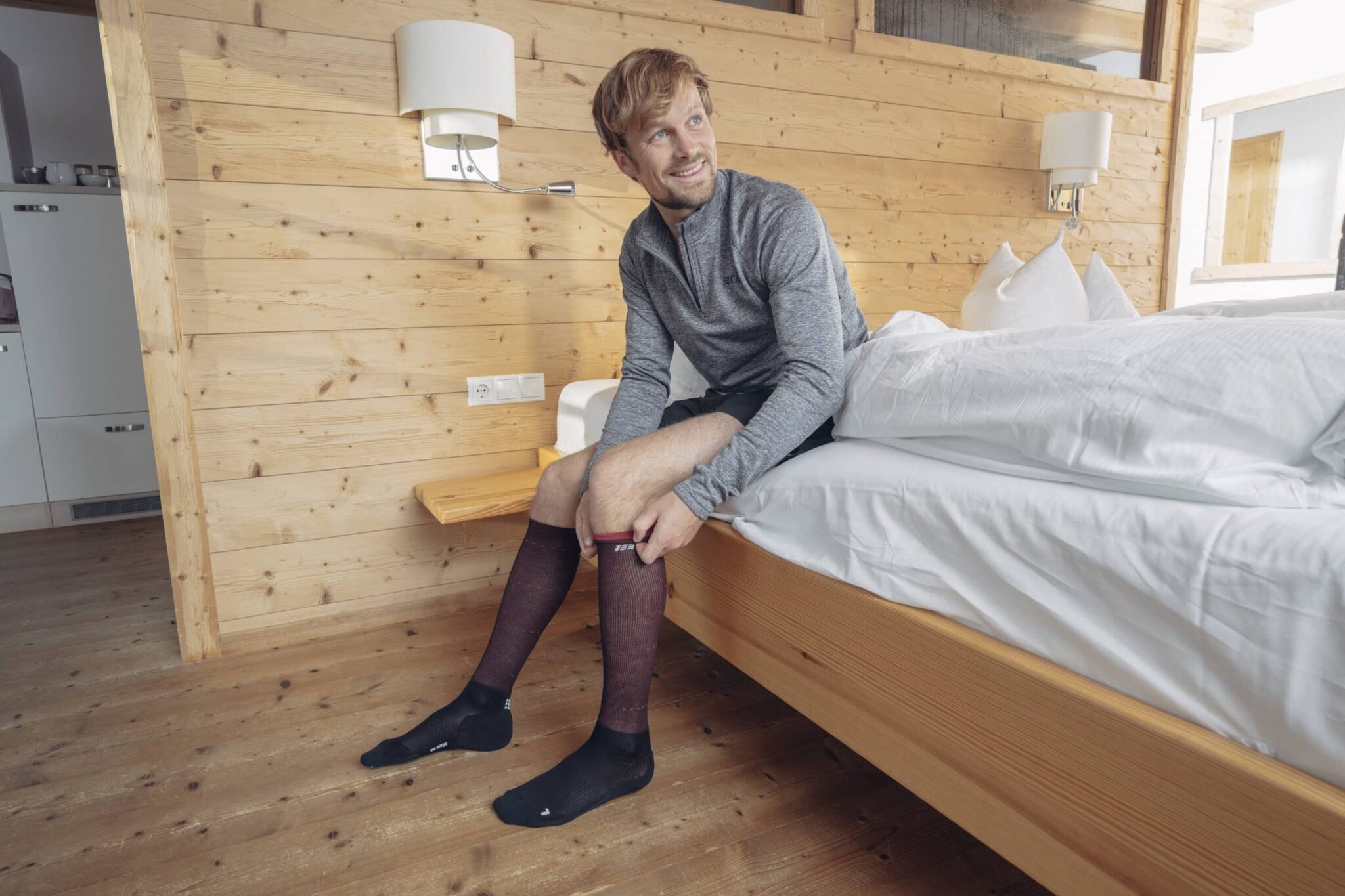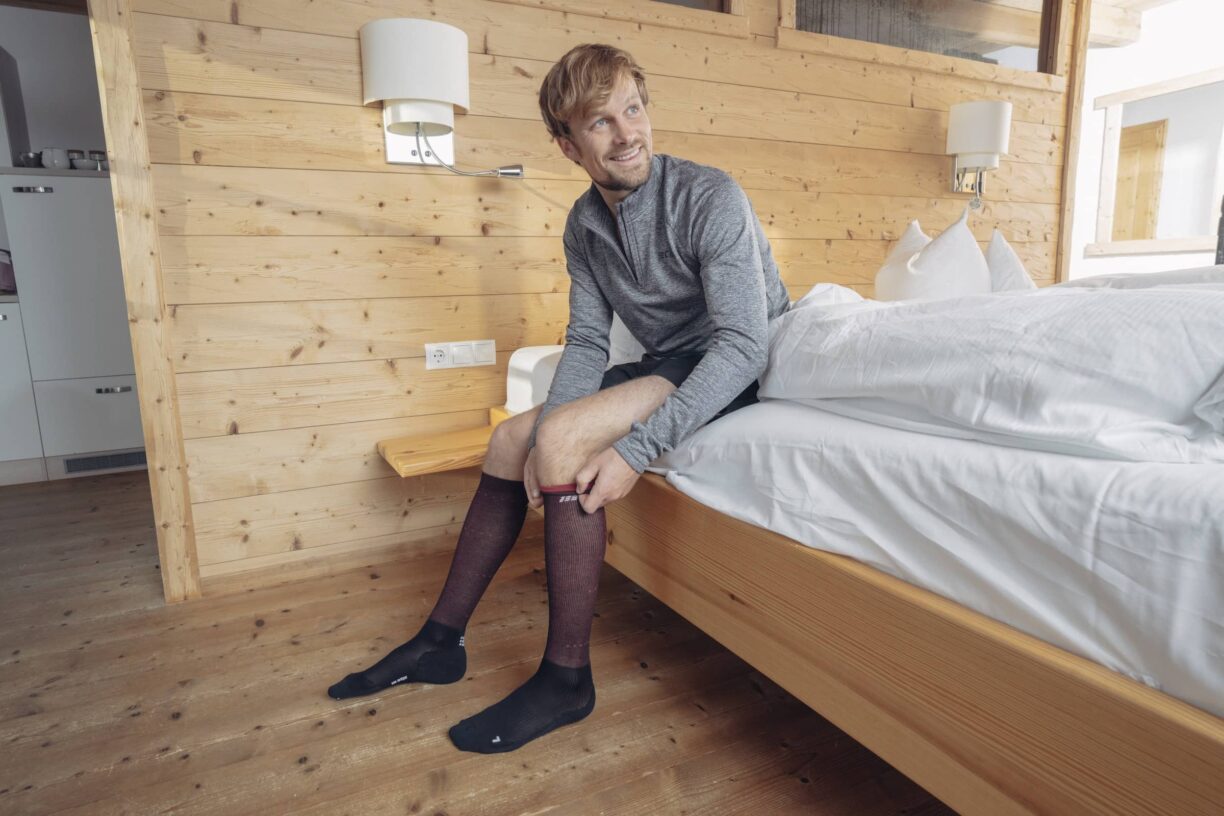 Throughout the sock optimised medi compression technology prepares your muscles for strenuous activities and accelerates recovery.
The compressive element also aids in support for calf muscles, as well as boosting proprioception by stimulating skin receptors and reducing muscle vibrations during movement.
Supported by this technology, athletes can enjoy enhanced performance, faster recovery, and a stabilised musculoskeletal system to reduce the occurrence of injuries.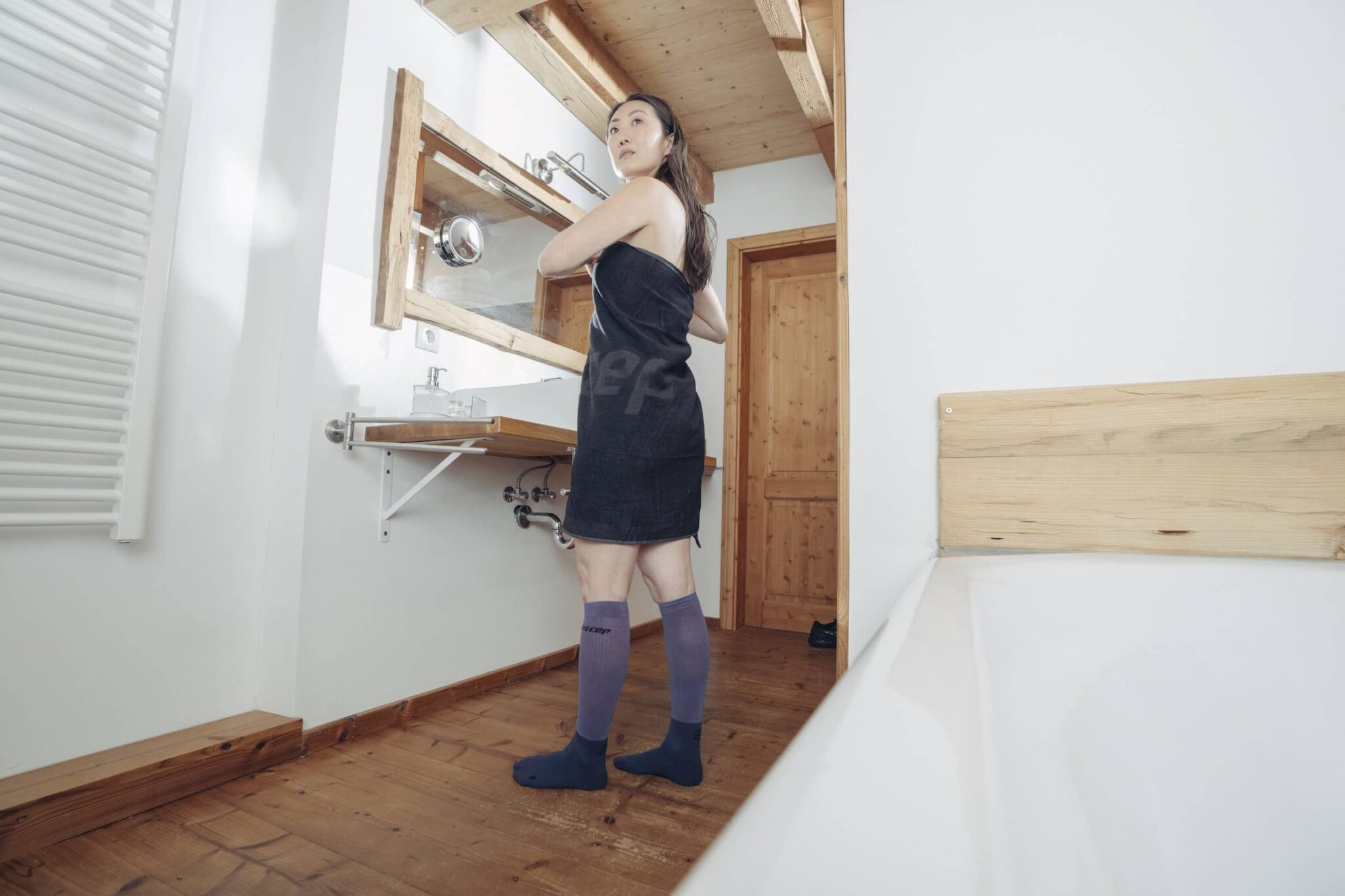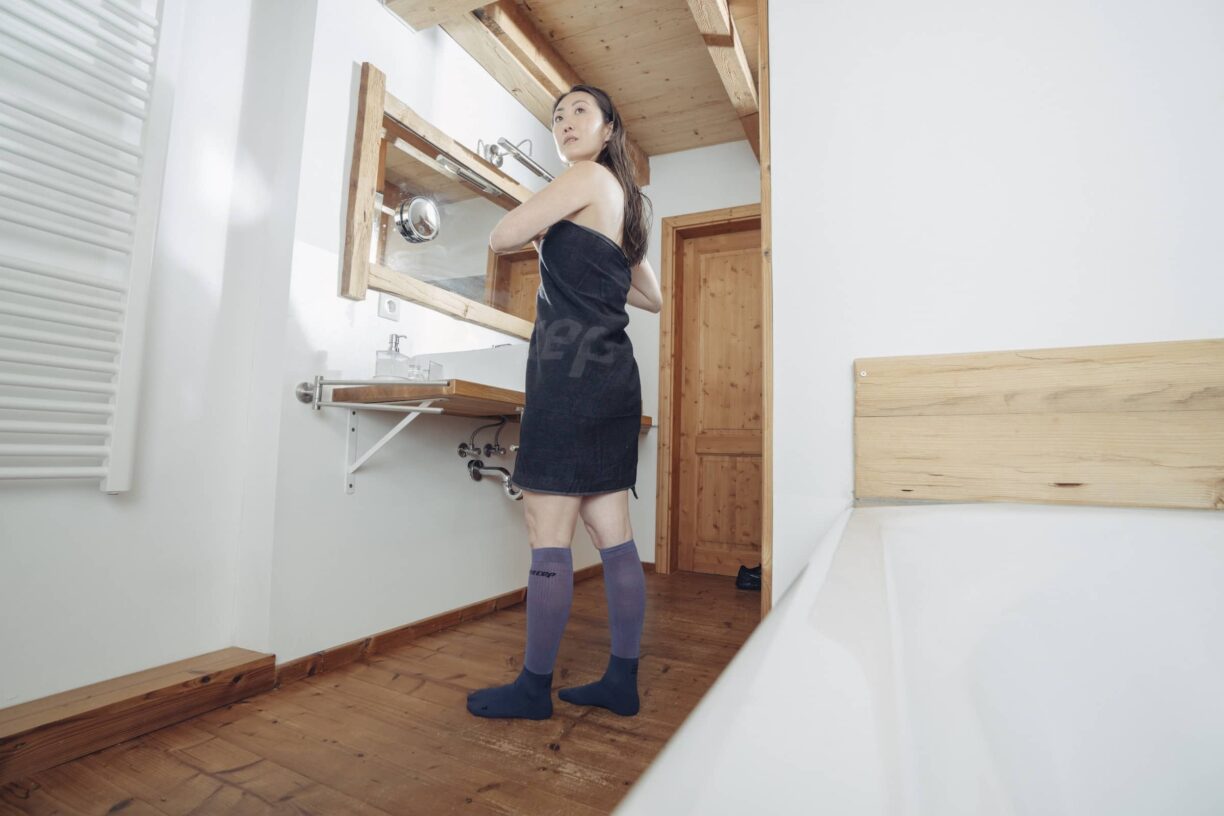 Featuring an anatomical design, comfort and fit are at the forefront, enhanced via a blend of high-quality materials. The breathable, sustainable Lyocell ensures optimum moisture management. The socks are also designed to act as a 'second-skin' to prevent slipping and blisters. 
Jochen Seitz, Head of Product at CEP, said, "We wanted to produce a new recovery range that allows wearers to experience great benefits and as the winter marathon season approaches, this means that post-workout recovery is at an all-time high, allowing users to push the intensity of their training.
Through the advanced technology of SMART INFRARED yarn and its various functions, we can offer athletes the ability to recover in daily use as well as in travel."
For more information about CEP and their run collection, visit www.cepsports.co.uk.