Last updated on January 26th, 2023 at 03:07 PM
The latest episode of the podcast Mind Set Win has been released featuring England's Test Cricket team captain, and newly crowned Men's Test Cricketer of the Year by the ICC for 2023, Ben Stokes.
In this episode, Stokes reveals how discussing his vulnerabilities has helped shape his career as a captain and leader for his teammates.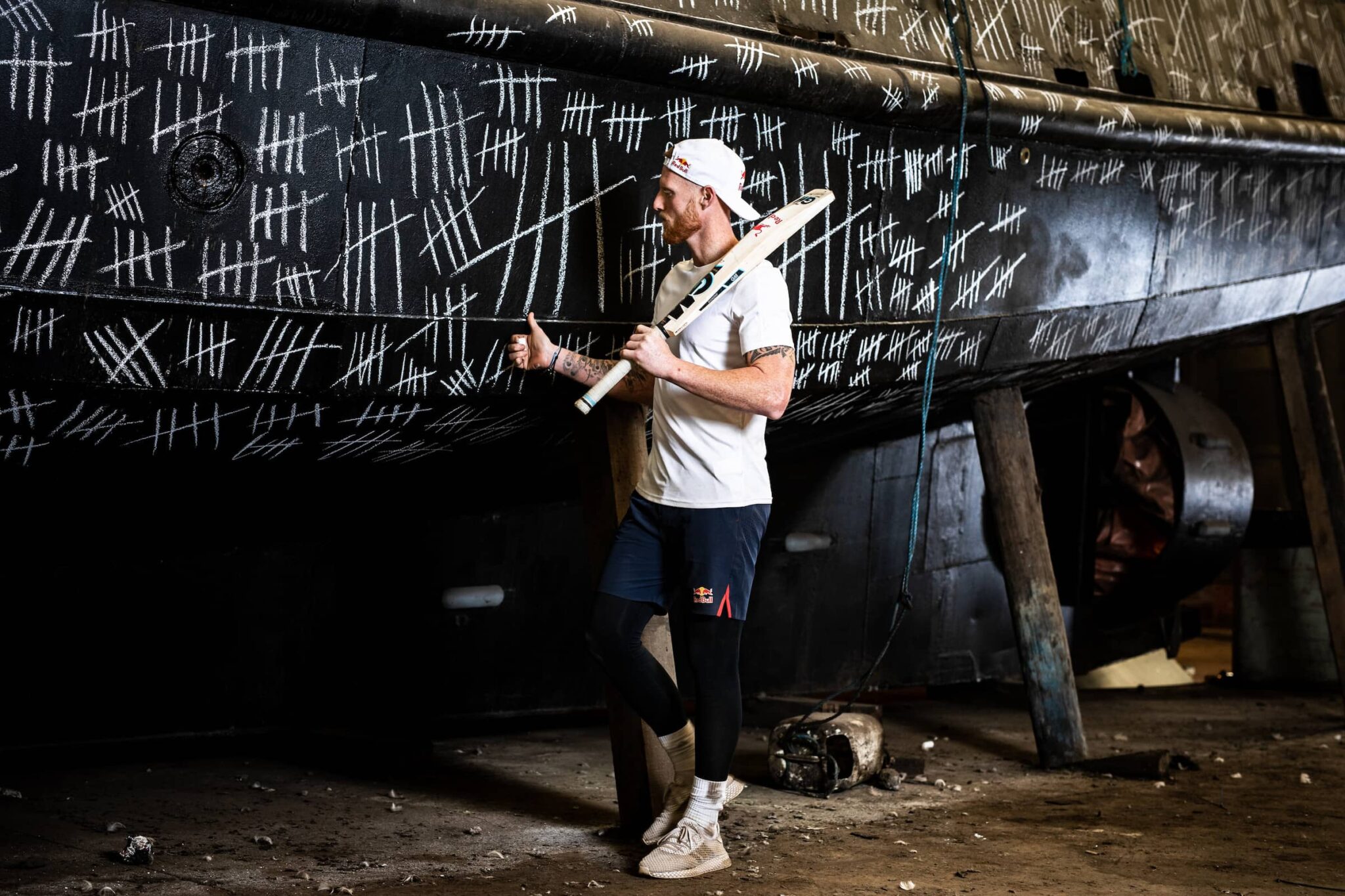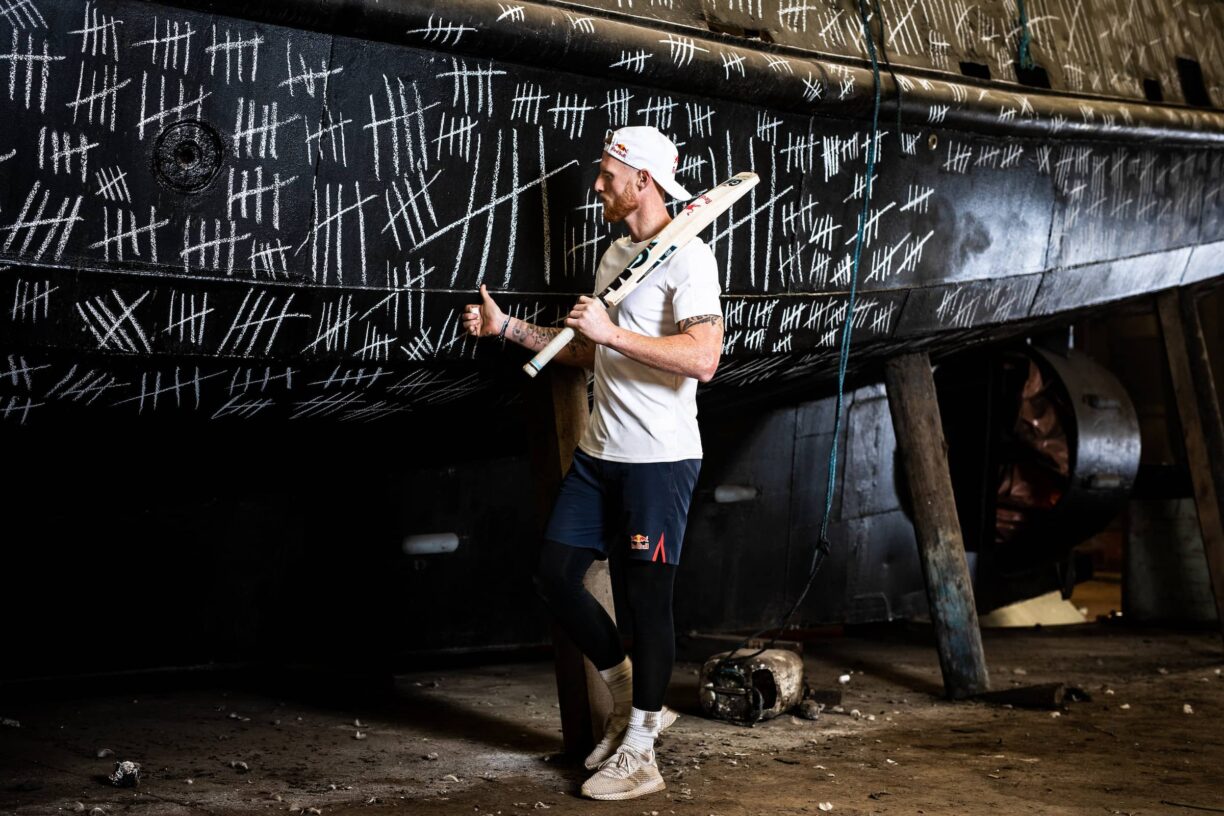 Host Cédric Dumont, a wingsuit flyer, base jumper and Applied Sports and High-Performance Psychologist, joins Stokes in a conversation about mental fitness and ways to combat negativity bias.
Ben Stokes is a professional cricketer from England who was born in Christchurch, New Zealand. He currently plays for England in Test, One Day International, and Twenty20 International matches and is also the England Test cricket team captain.
Stokes reveals how talking about his vulnerabilities has helped shape his career as a captain and leader for his teammates. He reveals: "I am what I am. I will just be me.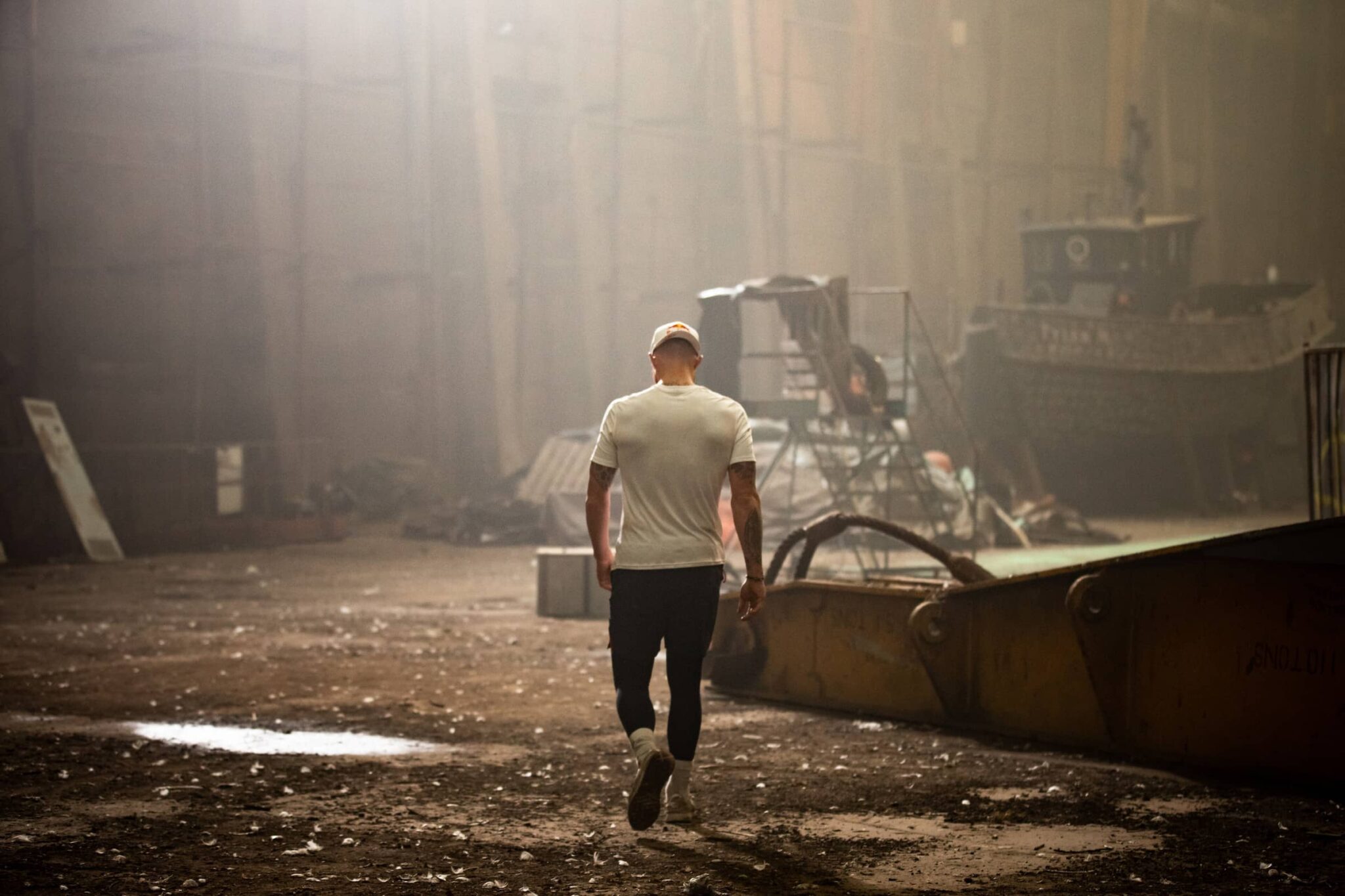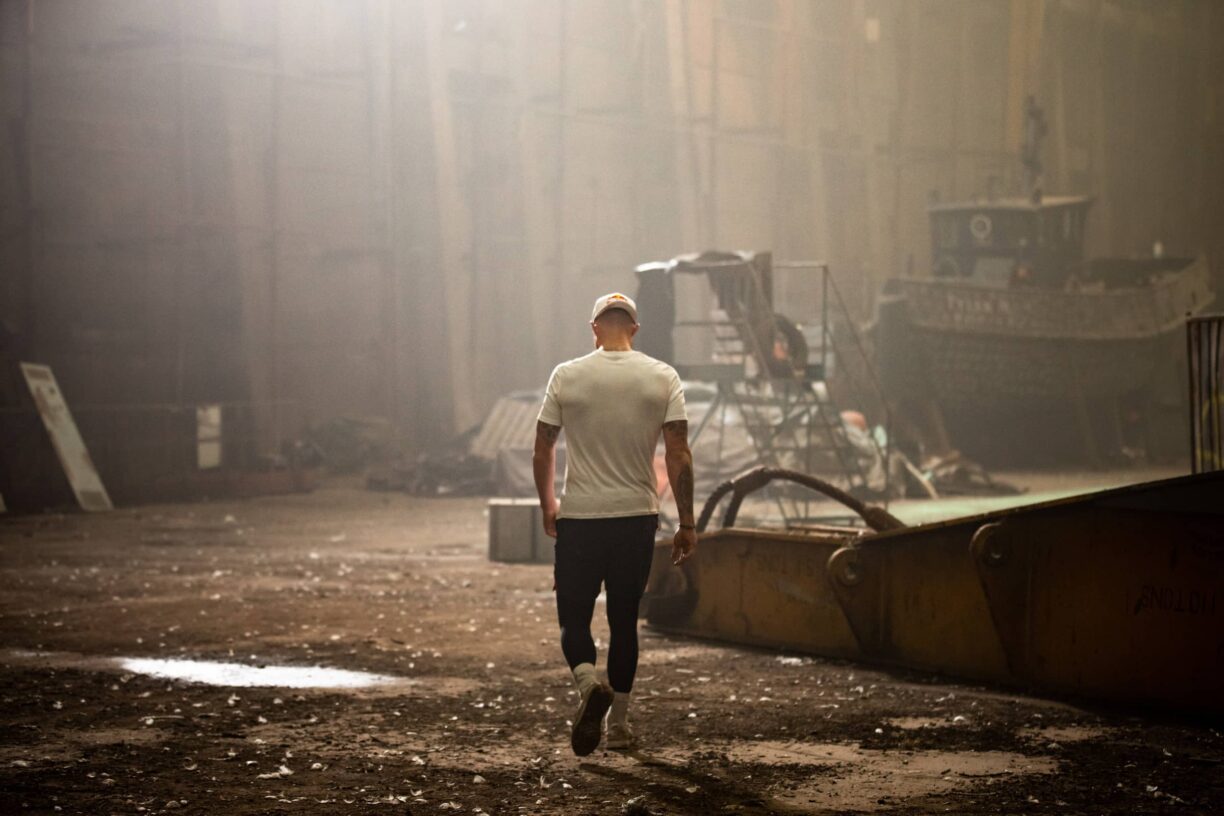 People will love me, people will hate me, but at least, you know, I'm confident that I'm giving the best account of myself and not trying to live up to anybody's expectations."
Cédric Dumont teaches listeners about the Notice-Shift-Rewire, a three-stage process for improving mental fitness. This includes; becoming aware of negative thoughts and emotions, shifting perspective and rewiring the brain to think more positively.
The conversation covers the cornerstones of mental fitness, including sleep, healthy food, physical activity, and good relationships.
It highlights the importance of maintaining a balance in all these areas to improve overall mental well-being; as Cédric says: "There's not one moment you're not under pressure. You need to be in the right mental and physical place to do your job."
The episode emphasizes the importance of being comfortable in one's own skin and not trying to live up to others' expectations.
The Mind Set Win podcast is for anyone looking to improve their mental and emotional well-being while striving to achieve their goals. The podcast features athletes, coaches, and managers discussing their psychological approach to achieving success.
Hosts Cédric Dumont and Kate Courtney provide practical exercises that listeners can apply to their own lives. The podcast aims to prove that the same approach to mental strength at the highest levels in sports is directly translatable to the real world and can help listeners to unlock performance gains in whatever they're doing.
Discover more mental tactics employed by Ben Stokes in the latest episode of Mind Set Win HERE