Last updated on July 31st, 2021 at 03:03 PM
How would you love to know where your metabolism is at to ensure you are hitting your fitness goals?
Thinking you may have to go to some special clinic and be strapped to machines?
Think again….
You will definitely want to check out the latest gadget on the market that does this exact thing for you wherever and whenever you want.
The tech geniuses at Lumen are the brains behind the world's first metabolism measurement device that can tell you through breath alone what your metabolism is doing.
Lumen, is a first of its kind handheld, portable device and app that measures your metabolism in real-time.
The clever little tech device gives an unprecedented insight into how efficiently users' bodies are optimising fats and carbs to allow greater control over their health and wellness.
If like me you struggle to get into fat burn mode, this intelligent device will let you know if your Bulk Powder Cutting pills are working.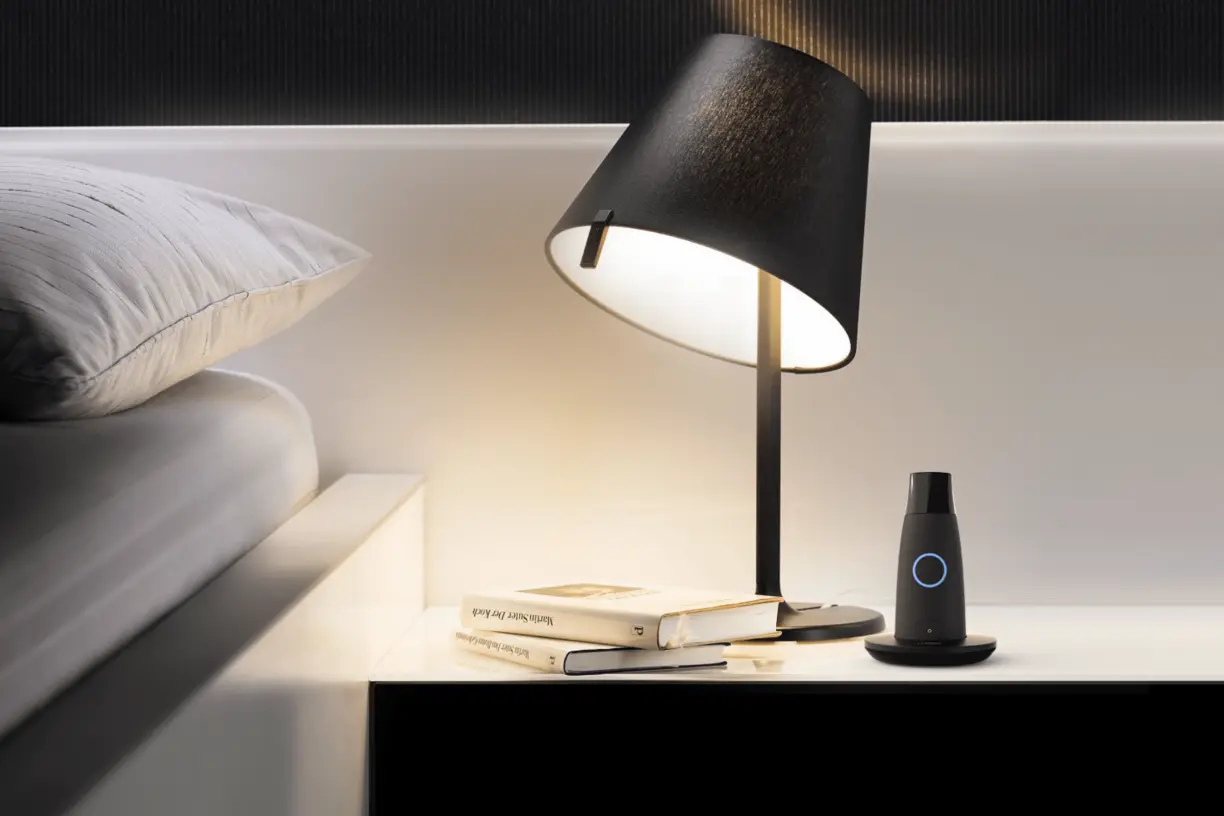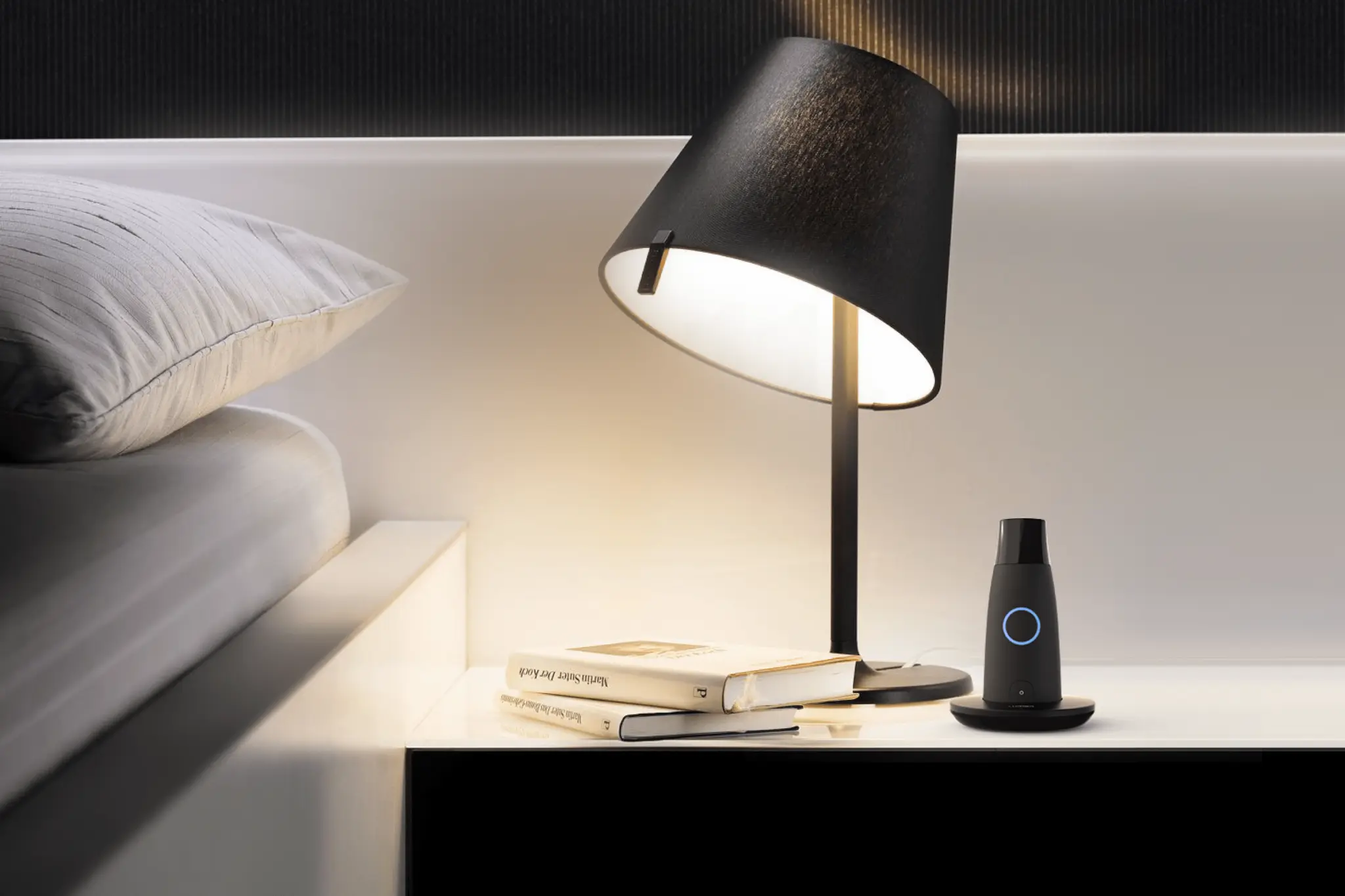 So how does it work?
Lumen works by measuring your body's carbon dioxide concentration by breathing into a handheld Lumen device.
These levels, calculated, indicate the type of fuel your body is using to produce energy – a mix of fat or carbs. It really is like having a nutritionist in your pocket.
What I especially liked about the Lumen device is that it provides you with personalised suggestions on when and what to eat to fuel your workout, based on your metabolism.
With Lumen's daily insights, users can improve their metabolism by improving metabolic flexibility: the body's ability to shift efficiently between using fats or carbs as a source of energy.
My only concern with the device was that being asthmatic I sometimes struggled to hit the zones for the breath measurements, my fault really though as on initial setup I could have changed the breath settings.
However this did give me the opportunity to contact the support team via the online phone app, and all credit to their team they were straight on hand to help me adjust this setting.
I found from my usage the results were best taken first thing in the morning before breaking your fast and then before each meal thereafter, this helps the Lumen device learn quickly from your tests. Then following four weeks of continuous usage the Lumen app then provides you with a Flex score.
These results are your metabolic flexibility (how efficiently your body is switching between macros to fuel itself), the higher the Lumen Flex Score, the better it is for you.
Lumen also explains the score further in the app and in the weekly update email.
For me who struggles sticking to any kind of diet or plan I really found the device very helpful in keeping me on track and after four weeks of using it I had literally formed the habit of testing myself in the morning to make sure I was still in fat burning mode.
This may not be for everyone but I can wholeheartedly say that this bit of tech stays firmly with me wherever I go on my travels now (whilst I still want to burn fat of course).
For further information head over to the Lumen website here: