The world's largest corporate wellbeing platform Gympass, has expanded its premium offering with four impressive partnerships featuring some of the UK's most exciting fitness operators.
Gympass has announced exclusive partnerships with Gymbox, Ten Health & Fitness, Kobox and Rumble.
The deals will see a total of 22 clubs and studios being added to the platform which now boasts a total of 465 locations in London and nearly 2,000 UK-wide.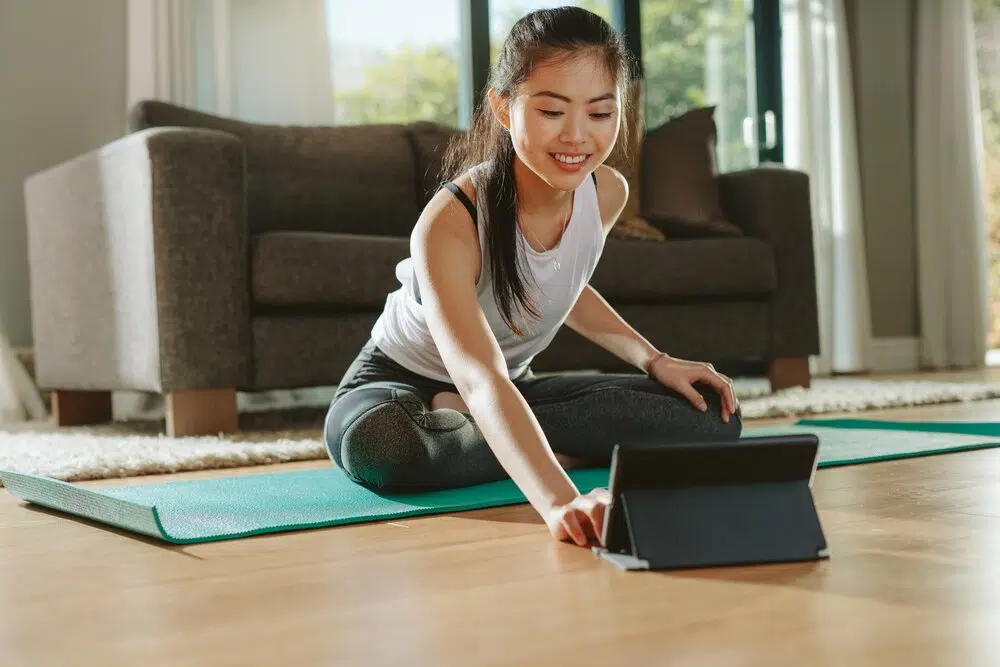 "It's an exciting time for Gympass, with a number of new premium partners reinforcing its position as the most complete corporate wellbeing platform," said Jas Genesis, UK Fitness Partnerships Director at Gympass.
"Being able to add new partners with such strong brands within the fitness space is a sign of Gympass' growth.
We've added 46 new boutique London locations in 2021, including Gymbox, Ten Health & Fitness, Kobox and Rumble, building on the success of our win-win-win ecosystem for employers, employees and our partners."
The addition of Ten Health & Fitness follows hot on the heels of the deal with Nuffield Health and further strengthens Gympass' offering in the disciplines of clinical wellness and physiotherapy.
With the majority of Ten Health & Fitness studios being located in business districts, it's also the perfect fit for Gympass' network of customers as they return to working in the office.
For Ten Health & Fitness, the deal represents a change of aggregator partner:
"It was interesting for us to learn how differently Gympass works, in comparison to other fitness aggregators," said Joanne Mathews, Founder of Ten Health & Fitness.
"This time, with Gympass, we valued their highly personal approach and felt like the deal was structured to suit us, rather than the other way around. We are excited about the potential wins for both parties as we move forward together."
Over the last 18 months, Gympass has continued to grow its offering, with the expansion of a 360-degree platform covering fitness, mindfulness, wellbeing and nutrition.
Combining both digital and in-person services, Gympass is now the world's largest corporate wellbeing platform providing millions of employees with access to over 50,000 best-in-class wellbeing partners globally.