Samsung recently announced at Unpacked the Galaxy Watch3 and Galaxy Buds Live. Galaxy Watch3 is a next-generation smartwatch that combines timeless craftsmanship with cutting-edge technology.
Galaxy Buds Live are the newest shape of true wireless earbuds, boasting a stylish and ergonomic design paired with premium audio technology.
They're like nothing you have seen before.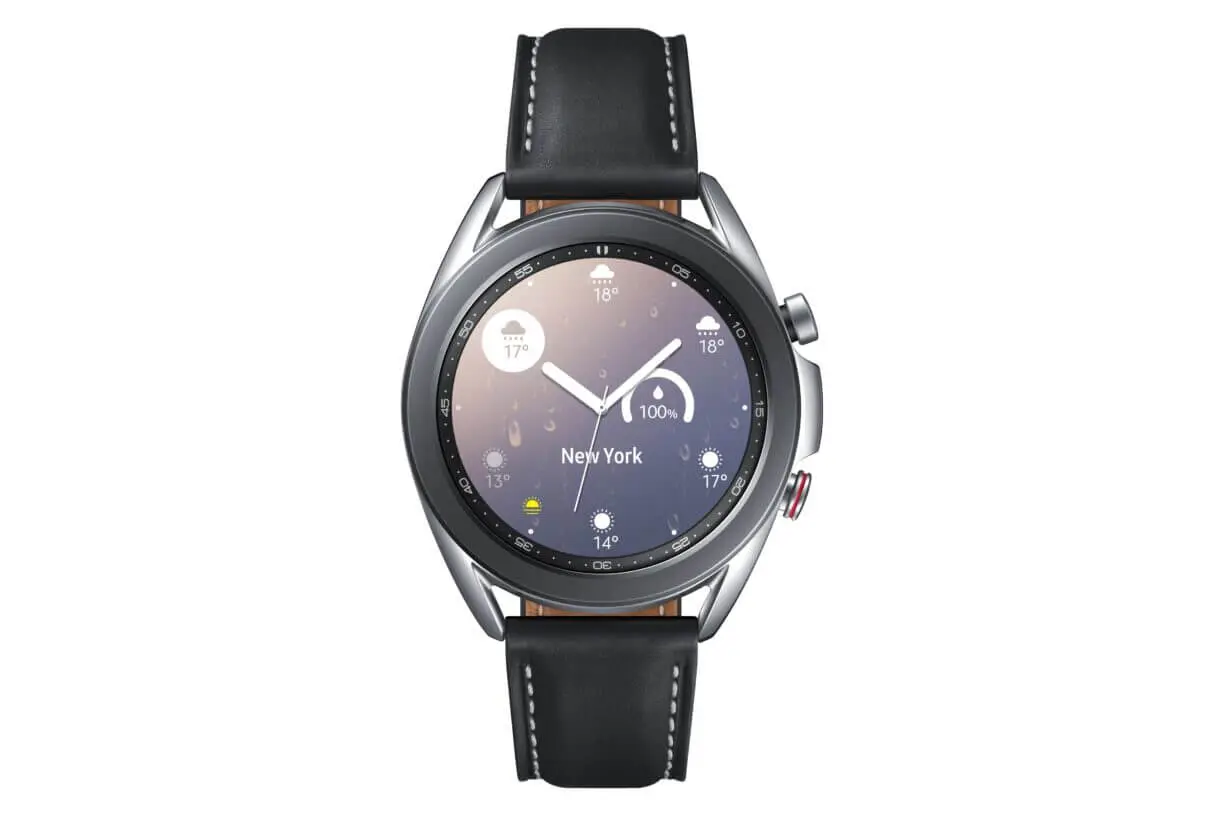 Galaxy Watch3 and Galaxy Buds Live are convenient tools for maintaining your lifestyle and daily routines.
Both devices are seamlessly integrated into the wider Galaxy ecosystem to help you get the most out of your technology.
"Wearables are among the fastest-advancing technology sectors, and the pace of progress is only accelerating.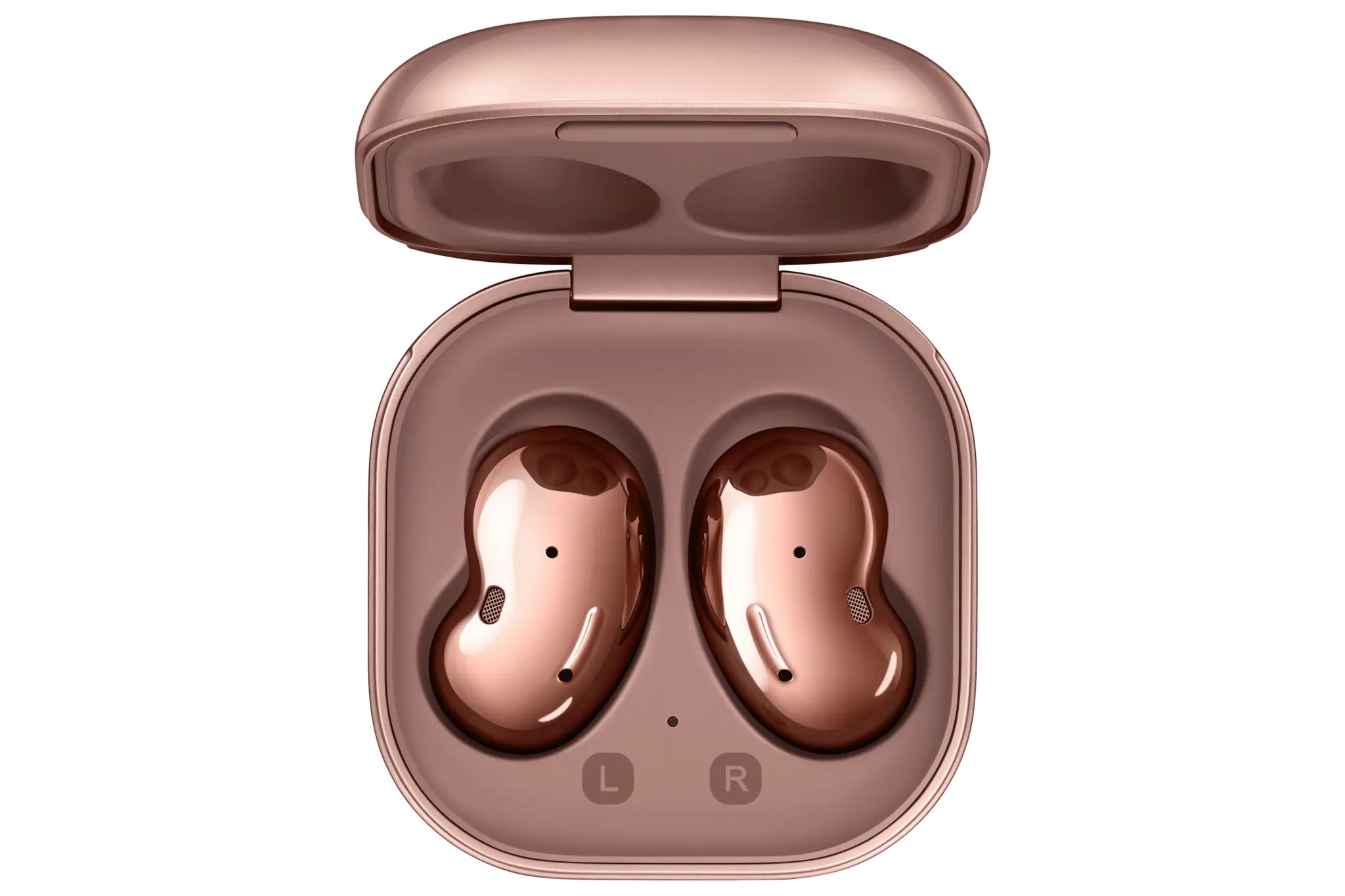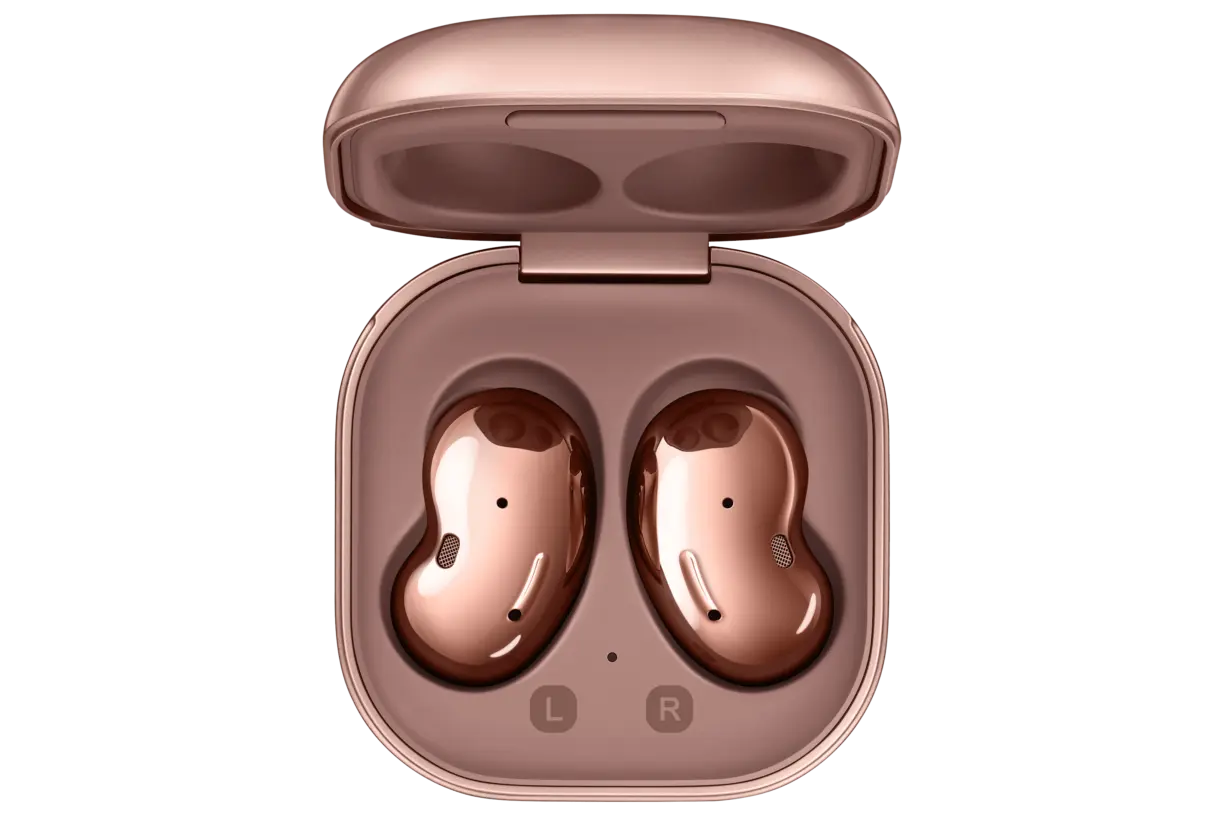 In recent months, we've seen immense growth in the market as people turn to smartwatches and earbuds to help them thrive", said James Kitto, Vice President of Sales, Samsung Electronics UK and Ireland. "Since introducing our first smartwatch just seven years ago, Samsung has become a leader in wearable innovation.
Today, we're laser-focused on building on this momentum to offer new and differentiated experiences – combined with the bold design and advanced technology that our customers have come to expect."
Galaxy Watch3: Brilliant tech. Classic design.
Galaxy Watch3 boasts all the craftsmanship of a luxury timepiece, while being comfortable enough to wear all day.
Sporting a timeless design, this watch is built with premium materials like stainless steel and leather. Galaxy Watch3 also features the popular rotating bezel from previous watch models, which merges form with function.
With just a turn of the bezel, you can easily toggle between widgets, open apps and scroll through notifications.
Compared to the original Galaxy Watch, Galaxy Watch3 is 14% thinner, 8% smaller and 15% lighter — combined with a larger display.
You can also customise your watch face to perfectly reflect your personal style. You can choose from over 80,000 watch faces in the Galaxy Store, or design your own.
A library of 40 different complications allows you to personalise your watch face with the information that's most important to you.
With each new iteration, Galaxy Watch capabilities have expanded, and now, Galaxy Watch3 will offer new experiences in wellness monitoring.
The Blood oxygen (SpO2) feature will soon measure and track oxygen saturation over time.
To ensure that help is never too far away in the event of a fall, Galaxy Watch3 comes with a new feature that detects falls, which identifies a potential fall and can send an SOS notification to your chosen contacts.
Beginning a fitness routine can be difficult, but Samsung's running form tool is here to help.
Running analysis will be able to offers real-time feedback during your runs, as well as six-factor post-workout reports, which help improve form and boost performance.
To track your cardio progress as you go, you will soon be able to easily access VO2 max readings, which offer insight into your oxygen uptake.
Even when you're at home, you have access to a full-service fitness studio with Samsung Health, which features a library of more than 120 different video workouts.
Simply select a workout routine on your Galaxy smartphone, cast it onto your Samsung Smart TV, and your Galaxy Watch3 will take care of the rest and automatically track the workout.
Because recovery is just as important as the exercise, Samsung has been developing its sleep management offering since it was first introduced back in 2014. Now, Galaxy Watch3 offers brand new sleep score and insights so you can track your sleep.
In addition, seamless compatibility between the Galaxy Watch3 and other Galaxy devices, including the Galaxy Note20, amplifies your mobile experiences.
You can set automatic reply options for both messages and images, and easily view emoticons and photos directly from your wrist. You can also effortlessly control your mobile experience; play your favorite music from your phone with the rotating bezel.
For those who spend extended periods away from their phone, 4G models are also available, allowing you to take calls and messages, stream your favorite Spotify playlists, and access your favorite apps on-the-go.
Galaxy Buds Live: Tune into Every Moment
Galaxy Buds Live defy conventional design — with one-of-a-kind aesthetics, they're like nothing you've ever seen or worn before.
Samsung has reconfigured traditional earbud design, laying out internal components horizontally instead of vertically. That way, the earbuds don't protrude from your ears, providing a more natural appearance.
This ergonomic, tip-less design conforms to the shape of your ear, making them comfortable enough to wear all-day. You can further customise your fit with two sizes of wingtips.
Galaxy Buds Live were engineered to bring your sound to life. Combining Grammy Award-winning AKG's sound expertise with Samsung's legacy of hardware innovation, Galaxy Buds Live offer a truly immersive audio experience.
With a 12mm speaker and bass duct, the audio sounds deep and rich, allowing you to enjoy music the way the artist intended.
With three microphones and a Voice Pickup Unit, you can ensure all your calls are crystal clear.
Two outer mics block external noise, so the only sound the other mic will pick up is your voice.
These earbuds feature Active Noise Cancellation (ANC) for open type, allowing you to tune out distractions like passing cars and loud laundry machines, while still being able to tune into important announcements and conversations.
Galaxy Buds Live offer a convenient and connected listening experience, compatible with a range of devices.
Seamlessly switch between compatible devices — no disconnecting and reconnecting required. And when paired with the latest Galaxy devices, you can open your world to new possibilities.
Record crystal clear audio for your video on the Galaxy Note20 by using Galaxy Buds Live as a wireless microphone.
You can also easily share music with friends — without compromising sound quality — using the new Buds Together feature.
For more convenient navigation, Galaxy Buds Live feature an intuitive touch-based PUI (physical user interface) [10] for touch control, as well as Bixby voice wake-up, which allows you to navigate music, open apps, and send messages hands-free and eyes-free.
Plus, Galaxy Buds Live come with long-lasting battery life. When fully charged, your earbuds can support up to 6 hours of playback, and the charging case allows you to enjoy an additional 15 hours over multiple charges. That's 21 hours of uninterrupted music.
And when you need to top up on charge quickly, you can gain 1 hour of play time with just 5 minutes of charging.
Availability
In UK, Galaxy Watch3 and Galaxy Buds Live will be available from August 21st, and available to pre-order from today.
From 5th August – 20th August 2020, claim a complimentary Galaxy Gift when pre-ordering any of the newly launched devices, including the Galaxy Watch3 and Galaxy Buds Live.
What's more, enhanced trade-in is being offered through Samsung channels and all major UK retail and operators.
Users can claim an additional £30 when purchasing Galaxy Watch3 and trading in an eligible smartwatch or £50 if they trade in a Galaxy Watch.
Galaxy Watch3:
41mm – Mystic Bronze, Mystic Silver from £399
45mm – Mystic Black, Mystic Silver from £419
Pre-order any of the Galaxy Watch3 variants and claim a wireless charger duo[14]
For more information on the Galaxy Watch3, please visit here
Galaxy Buds Live:
Mystic White, Mystic Bronze, Mystic Black from £179
Pre-order the Galaxy Buds Live and claim a free Samsung Wireless Charger Pad worth £50[15]
For more information on the Galaxy Buds Live, please visit here