Last updated on July 21st, 2023 at 10:27 AM
Eyes are set on the Paris 2024 Olympic Games, and Oakley® is welcoming professional track and field sprinter Fred Kerley to Team Oakley.
At 28 years old, the growing global track star has ambitions to claim the title of "world's fastest man" surpassing every obstacle that's thrown at him in stride.
Kerley's spirit, drive, and determination have set him apart as he's currently tied for the sixth-fastest man of all time, right behind legendary Usain Bolt's world record. Growing up in Taylor, Texas with a large family, he knew he had to make a name for himself.
There he won silver and a year later at the world championships, Kerley led an American sweep in the 100 meters where his career hit a new level. Today, Kerley is unstoppable between his winning streaks and impressive records.
"Recently, I've had a lot of career highlights, and joining the elite roster of Team Oakley is definitely one of them," said track and field sprinter Fred Kerley.
"The brand's dedication of going against the grain, and celebrating individuality resonates with me as I am always embracing my true self both on and off the track.
As we near the summer games, I look forward to inspiring those around me to pursue their passions with unwavering determination."
Bound by a shared commitment to sport and breaking boundaries, Oakley shares similar values to Kerley. Last month, Oakley announced the brand as the Official Eyewear of Team USA and released two new styles of eyewear to celebrate.
Styles include Team USA Encoder Strike Vented with Prizm Road Lenses, and Team USA Heliostat with Prizm Black Lenses which Kerley will be sporting during the summer games and for upcoming races.
Kerley is joining Team Oakley's roster alongside Olympic hopefuls Kylian Mbappe, Trinity Rodman and Oksana Masters and more.
"As a brand rooted in performance and innovation, Oakley is proud to partner with an exceptional athlete like Fred, whose relentless drive and extraordinary talent have positioned him as a champion in the world of track and field.," said Corey Hill, Vice President and Head of Oakley Global Sports Marketing.
"On the road to Paris 2024, Oakley is committed to supporting Team USA through product development and our Team Oakley community. We can't wait to witness the monumental moments Fred will achieve and we're honored to be alongside him on his journey to greatness."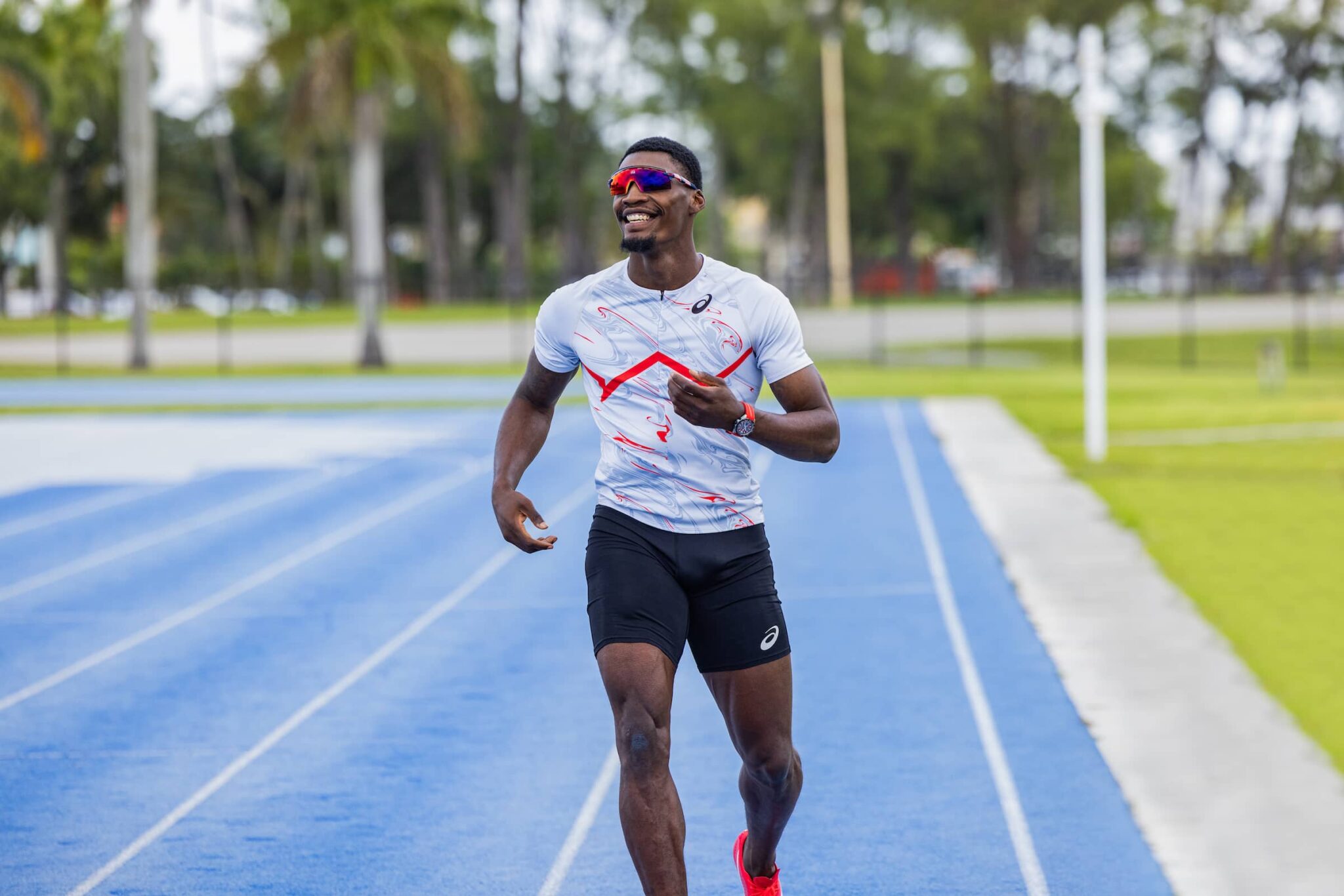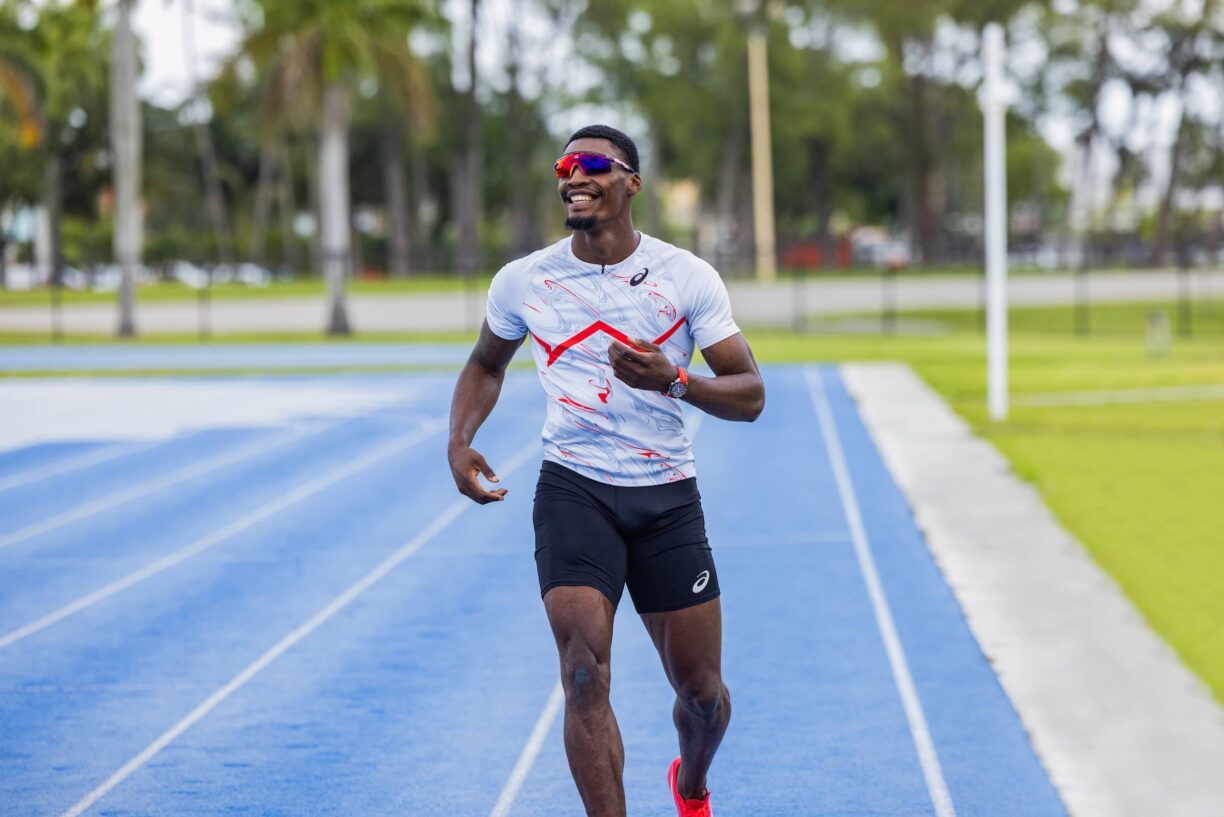 Upcoming Global Races:
London Diamond League: London, England – July 23rd
World Athletics Championships: Budapest, Hungary – August 19th-27th
For more information on Team Oakley and Oakley's Team USA offerings, please visit Oakley.com.