Last updated on July 23rd, 2022 at 07:21 PM
The Corona Virus pandemic has put live football games on hold, it that has not stopped football fans from getting their regular fix of football matches.
In fact, the move by TV networks to showcase reruns of retro football matches has sparked a trend of millions of people researching information on the legends of the 60s and 70s. Sadly, a lot of this information was not documented.
Stylo Matchmakers dug into their archives to produce articles on legends such as Pele, George Best, Kevin Keegan and Trevor Francis, who chose Stylo Matchmakers' boots during their careers.
The archives include information about the legends' signing deals as well as photos and videos about the matches they played.
Legendary teams such as Leeds United, Liverpool and Arsenal are also featured in the archives decked out in Stylo Matchmakers boots in F.A. Cup finals.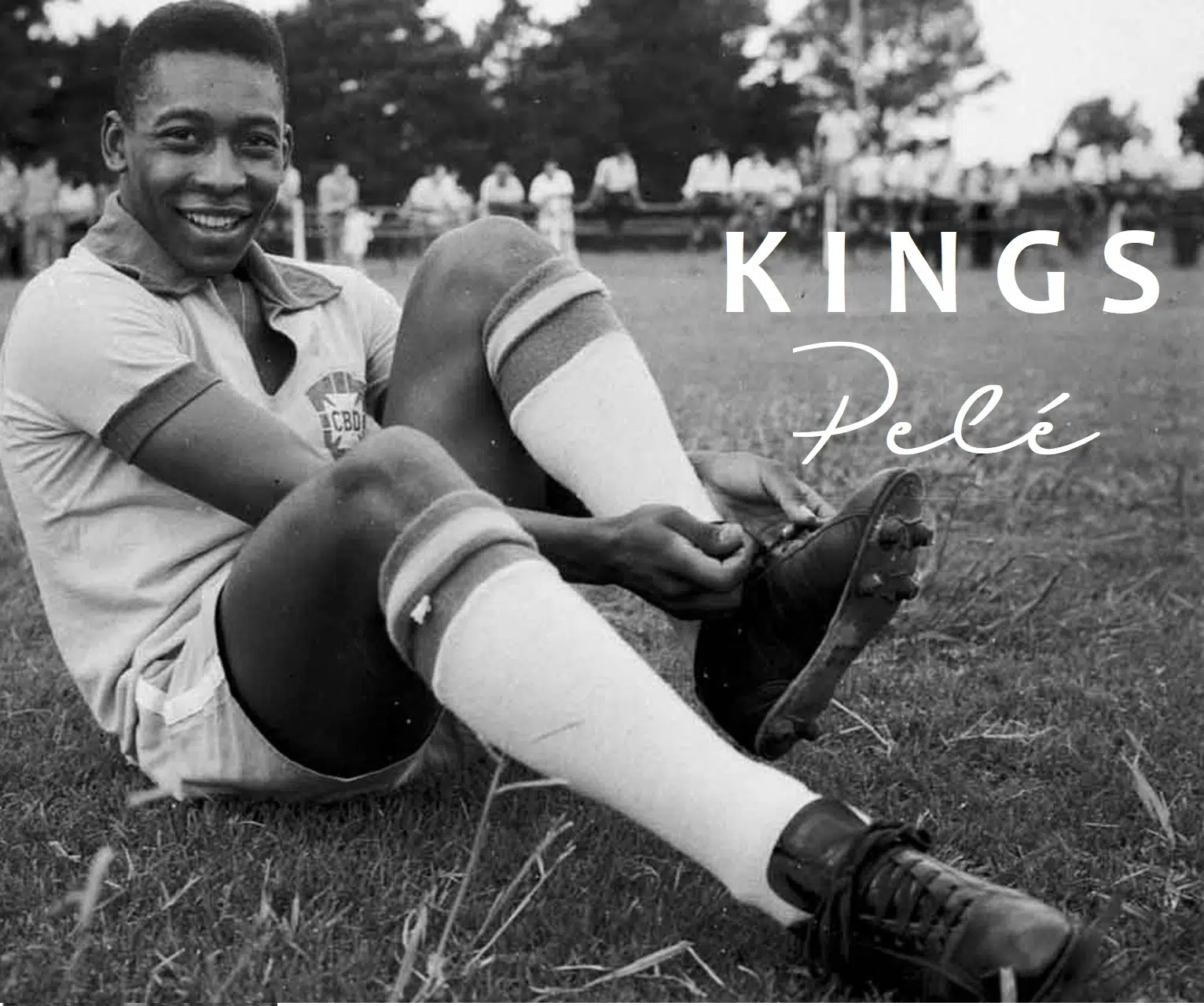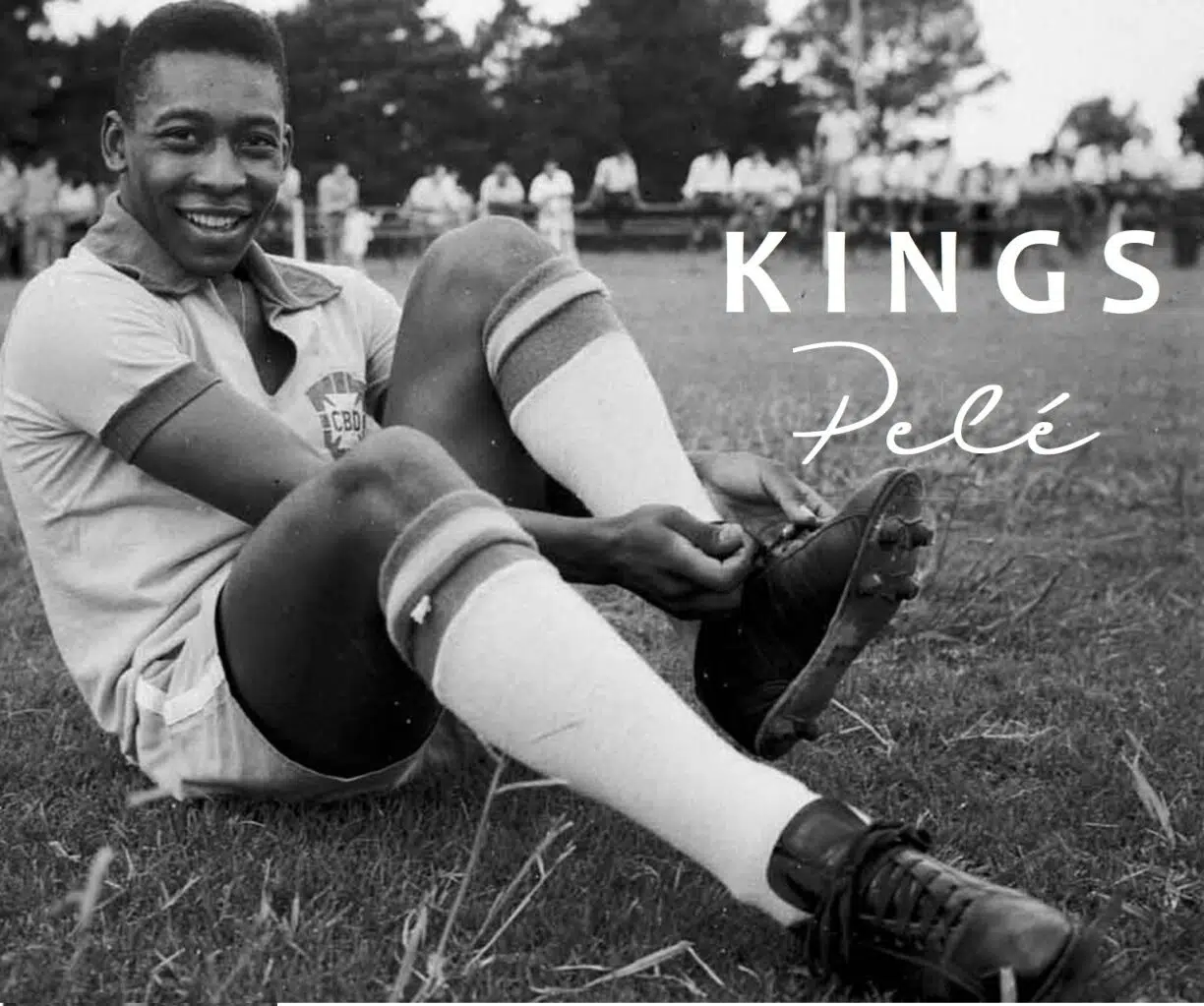 "Since our relaunch we have had great success with the brand.
We do not work with retailers but instead add value to grass roots football with club discounts, as a brand we recognized the trend early on and decided to make it our mission to provide the history of football boots to those who want to satisfy their curiosity, " said Stylo Matchmakers Owner, Scott Michaels.
But it's not just about satisfying an insatiable hunger for information about the football legends.
Stylo Matchmakers offers an alternative to big corporate brands, with their classic looking boots.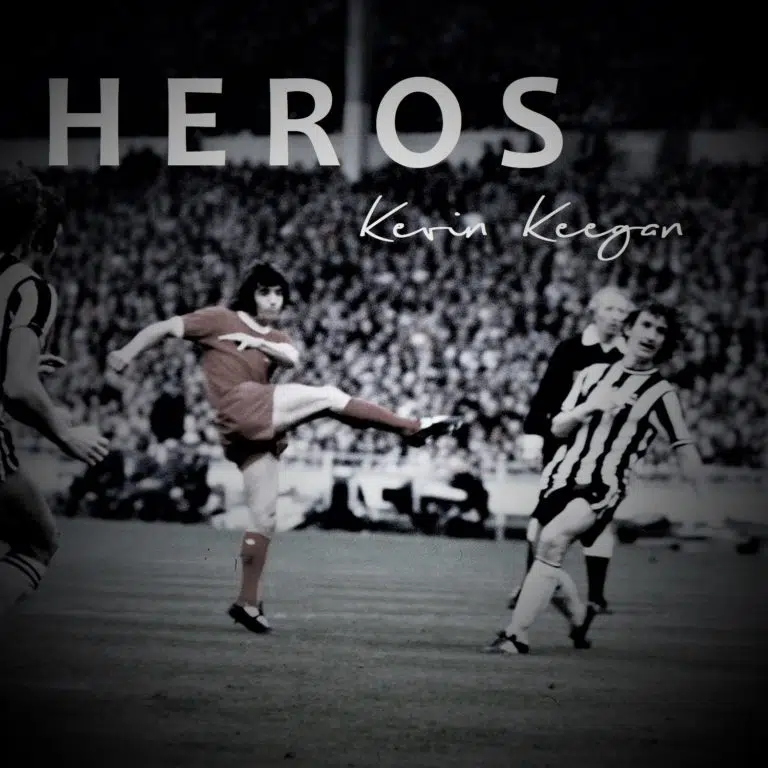 The boots returned to the game after launching from the foot shape boot works in 1966 by modernizing the vintage leather uppers with the latest outsoles.
They were trendsetters then and now they are back.
Pele introduced the brand at the 1966 World Cup and George Best charmed his way passed defenders after lifting the European cup in his Stylo Matchmakers.
Old Mighty Mouse, Kevin Keegan, rocked them with the full Liverpool FC team in the seventies on Bill Shanklys orders.
Even Brian Clough was regularly seen on the training ground living in his Stylo Matchmakers. England's World Cup winning captain, Bobby Moore also sported them later in his career.
And the legendary boots continue to be a hit today. Premier league winning captain, Christian Fuchs, donned Stylo Matchmakers in the Premier league last season as well as other respected pros in the championship.
Despite their successful comeback, Stylo Matchmakers' mission is not profit driven. Touted as a non-conformist brand in the world of industrial footballs dominated by corporations, the company is guided by its mission to serve niches that big brands don't.
That includes the small football communities and teams that go unnoticed. They champion grass roots value and retro football lovers.
But that's not all. In the wake of the recent protests for racial equality, the company is in the process of manufacturing a collection of Black Lives Matter boots.
Profits generated from sales will be donated to the Black Lives Matter charity.
For further information or to browse the company's collection of one of a kind football boots, visit: https://www.stylomatchmakers.com/.