Last updated on July 30th, 2020 at 07:22 PM
Fighting Fit, a specialist martial arts and fitness gym based in Manchester city centre, has launched a brand-new program aimed at those looking to get back to feeling healthy and fit post-lockdown.
Introducing the 21 Day Transition programme, a specialist online personal training programme that has been designed by Kate Whapples, head strength and conditioning coach at Fighting Fit.
With lockdown resulting in the longest enforced break from training some gym-goers will have faced, there is an increasing fear that strength and endurance has been lost as a result.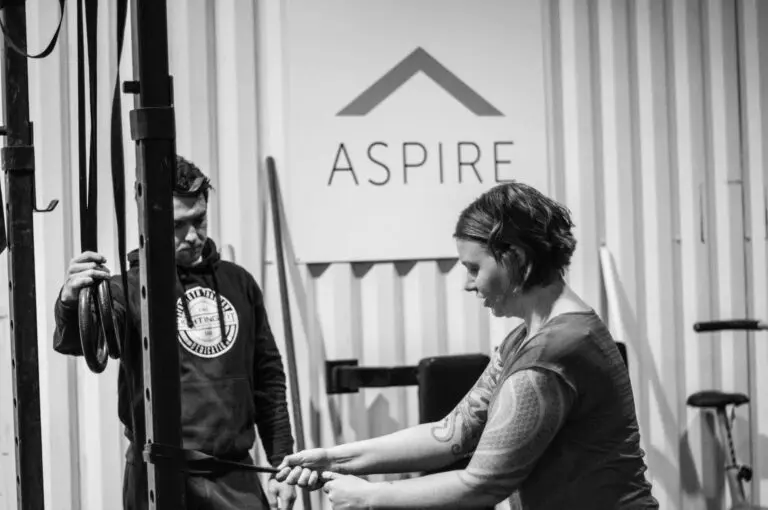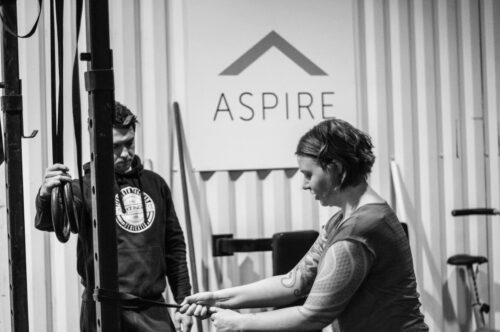 Focusing on regaining strength and improving metabolic health, the transition program will help get people gym ready following lockdown. 
With a strong foundation in science, routine and accountability, the 21 Day Transition will be available from Wednesday 1st June onwards.
With the ongoing effects of the Covid-19 pandemic leaving a lasting impression, exercise and fitness is an essential tool for boosting immune systems, something Fighting Fit firmly believes in.
The course, that will look at a rounded approach to health including eating and sleeping well, building strength and fitness up, will consist of an initial orientation phone call with Kate to set fitness goals and aspirations, three online training classes per week designed to push and make the most of each workout, gradually increasing in intensity throughout, nutritional advice and guidance and personal coaching with accountability checks.
Included for all existing Fighting Fight members, or only £49 for non-members to join, the three-week transitioning program will begin from Wednesday 1st July.
Alongside the transition programme, Fighting Fit also offers members weekly online workouts including strength, fitness, HIIT, boxing skills and Brazilian Jiujitsu, with personal trainers also available for outdoor sessions if required.
Situated in Manchester's Green Quarter, Fighting Fit is one of Manchester's longest running martial arts gyms, complete with the highest quality coaches and programmes. The Fighting Fit coaches are all full-time professionals who are highly qualified in their fields and practice what they preach. Memberships start from £70 pcm with full access to classes.
For more information, please visit: https://www.fightingfitmanchester.com/