Last updated on December 19th, 2022 at 07:42 AM
Following criticism on social media for paying to have a coronavirus test, Chrissy Teigen has revealed the reason for the test is that she is due to undergo surgery to remove her breast implants.
"I'm getting my boobs out!" the model and cookbook author posted on Instagram alongside a topless photo with hearts covering her nipples.
"They've been great to me for years but I'm just over it. I'd like to be able to zip a dress in my size [and] lay on my belly with pure comfort!"
The mum-of-two spoke earlier this year about how her breasts had changed since having her children Miles and Luna with husband John Legend.
"You have babies and they fill up with milk and deflate and now I am screwed," she told Glamour magazine in her trademark candid
manner.
"I think you're supposed to replace [implants] every ten years. But when you have kids you think about [the risks] of surgery and I think, 'This is not the way I want to die, in boob surgery'."
But what actually happens during surgery to remove breast implants?
We asked three cosmetic surgery experts for the lowdown on everything you need to know about breast implant removal…
"Women come to have their breast implants removed for a variety of reasons," says consultant plastic surgeon David Gateley of DRG Plastic Surgery. "They may be experiencing discomfort, pain or just report feeling generally unwell since their implants were inserted."
Adrian Richards, consultant plastic surgeon at The Private Clinic says: "During the surgery the implant is always removed totally, and in some cases the capsule is also removed. The capsule is the surrounding tissue around the implant. The management of the capsule will be discussed with the patient before surgery to determine the best option for them too."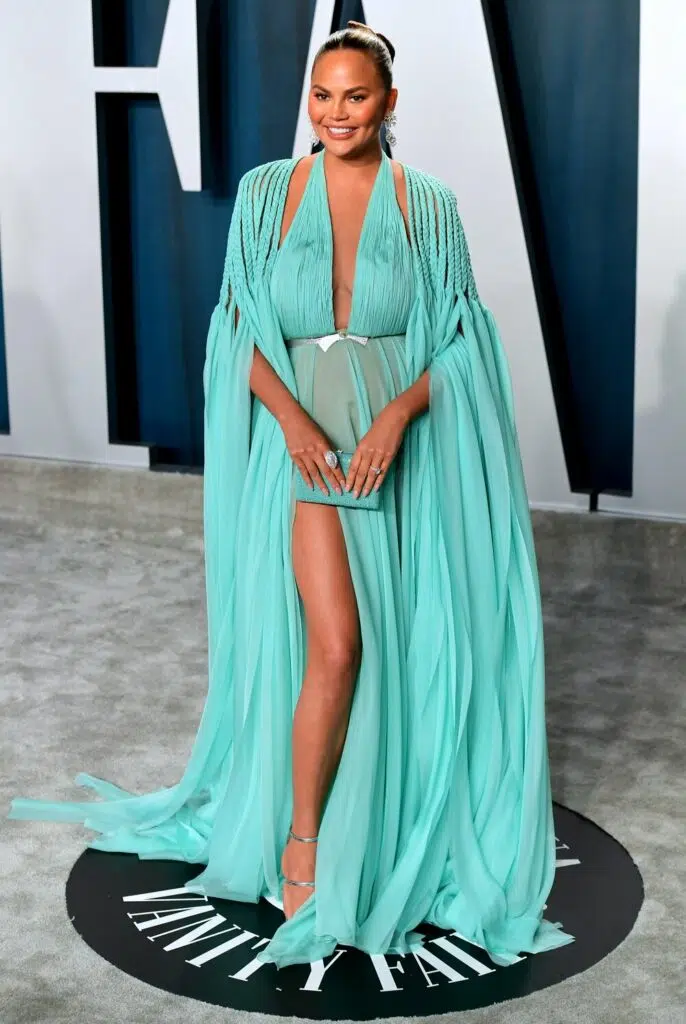 Richards says there are risks associated with any surgery – some are general while others are specific to the particular type of operation.
"With this specific operation the risk is scarring – this will be fully discussed with the patient first," he says. "The scars are generally hidden within the clothing line and are situated around the areola and down from the areola to the mammary fold."
Gateley adds: "Aside from the aesthetic considerations, it is important that patients having their implants removed have the implant capsule removed as well to check for ALCL [anaplastic large-cell lymphoma] – a rare form of breast lymphoma which has been associated with textured breast implants."
He advises that ideally it's best to go back to the surgeon who did the augmentation originally.
"If the surgeon removing the implants wasn't the one to put them in originally, they can find themselves in a bit of an onerous position if the patient hasn't kept records of the volume of implant they had inserted or what their breasts looked like previously," he says. "In this case it is more difficult to advise post-operatively."
What about afterwards?
According to Patrick Mallucci, founder of Mallucci London, a common question is, 'Will my breasts look like they did before surgery when the implants come out?
"The answer depends on many things," he says. "How big the breasts are to begin with, how large the implants are, skin quality, ageing and any other changes such as pregnancy.
"Occasionally some women have virtually no breast prior to their augmentation and that removal of the implants is going to return them to nothing. This might be quite a shock to someone who has been used to having them for many years, and they need to be prepared for this drastic change."
Once implants are removed there will be an immediate deflation, but it's important to allow the body time to recover.
"It is impossible to predict how the breast will look once an implant is removed and it is common for women to come back and say they didn't realise they were that flat," says Gateley. "It's best to wait for around three months after removal to see how the skin responds."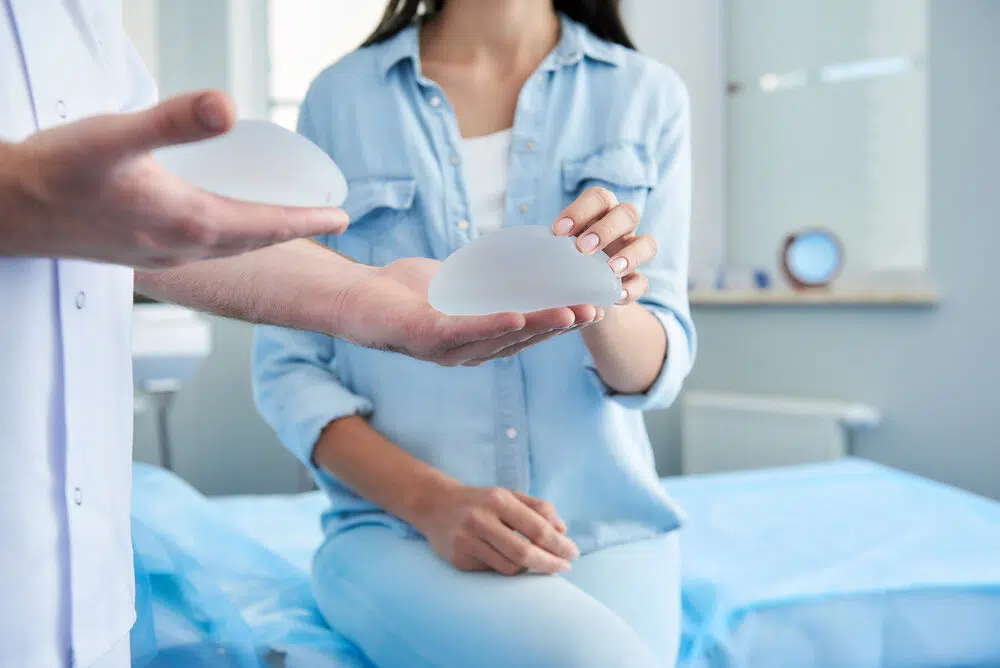 What other options are there?
All three surgeons say breast implant removal, also called explant surgery, is a common procedure, especially in older women, and that nowadays many are choosing to have their natural breast tissue reshaped or having 'fat transfer' to provide volume instead of implants.
"This is a secondary procedure which involves taking excess fat from other areas, such as the thighs or tummy, and injecting it into the breast," explains Gateley.
Richards adds: "Many women feel that as they become slightly older they become heavier in the bust area and do not feel they require the volume increase from the implant and opt to undergo 'auto-augmentation' to have a natural appearance and be in proportion to their overall physique.
"Overall it's an extremely popular, successful operation for women with sufficient breast tissue who feel they would like to be implant-free moving forwards."