Last updated on July 13th, 2022 at 09:33 PM
Gympass has announced it has signed an exclusive deal with Everlast Gyms, offering its corporate users access to 70 Everlast Gyms locations across the UK.
Gympass members will be able to access Everlast Gyms' fitness clubs and experience its hybrid model combining boutique group training studios and traditional gym floor, incorporating extensive functional zones and studios.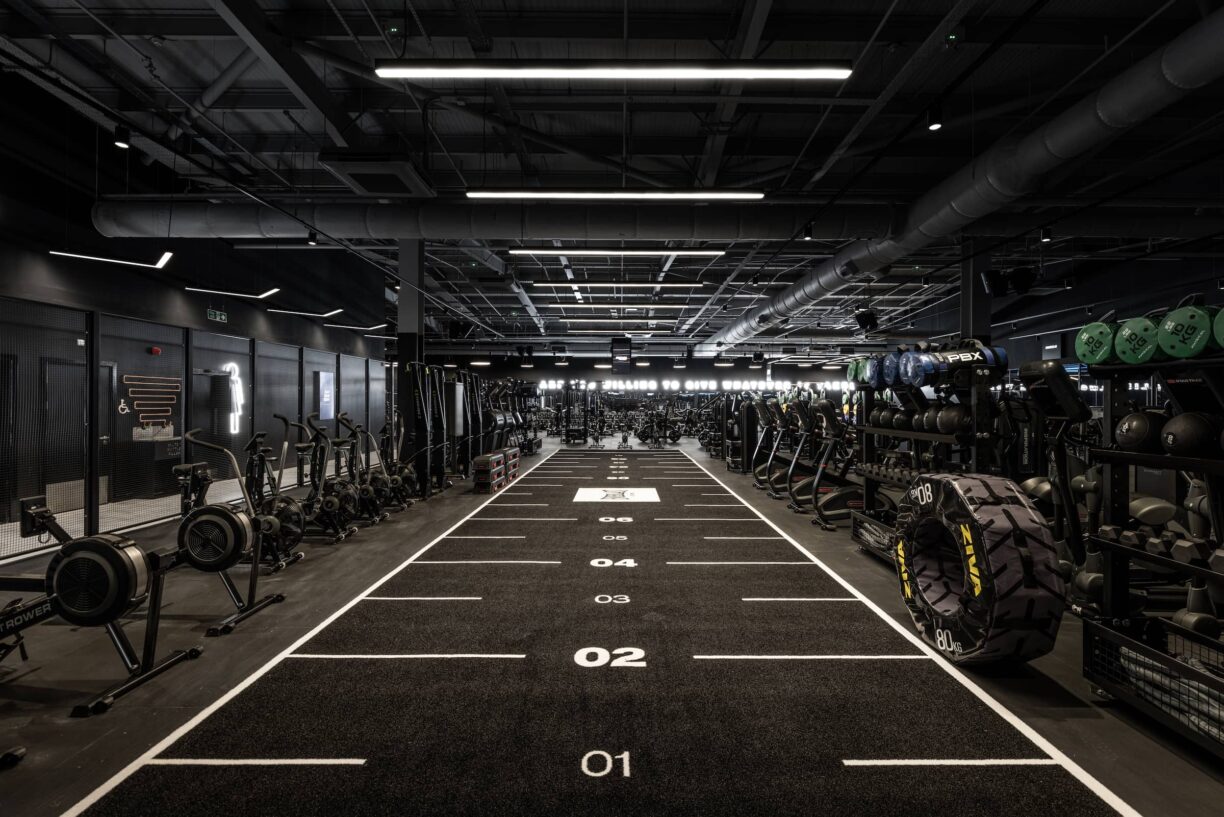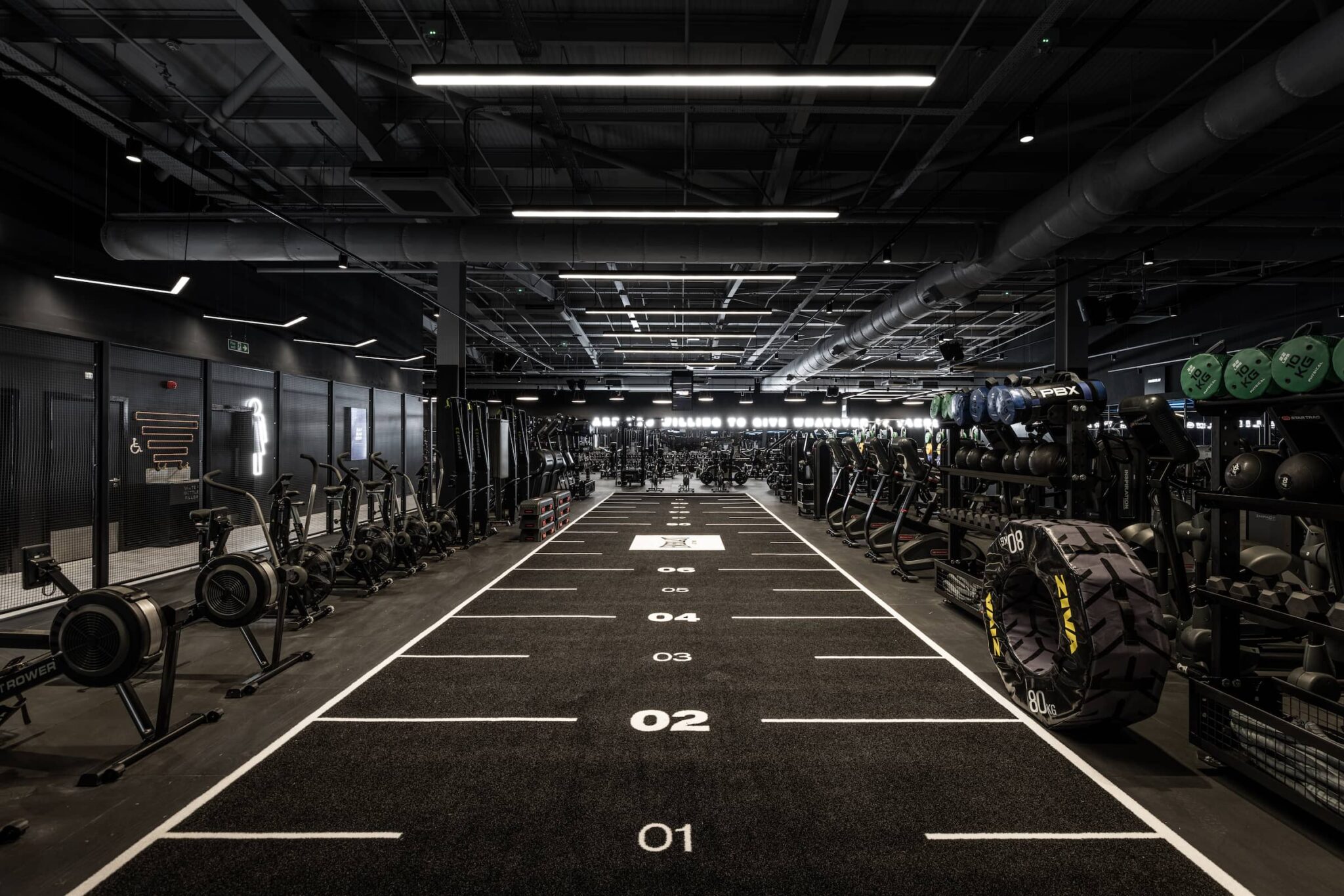 Everlast Gyms launched in 2021 aiming to shake up the fitness industry with its brand-new concept. Just over a year old, Everlast Gyms now has locations across England, Wales, Scotland and Northern Ireland, situated in rural, suburban and city centre settings.
This makes it the perfect partner for Gympass, which seeks to provide a diverse range of activity options at a choice of facilities near people's homes and workspaces.
Following its recent $2.2B valuation, Gympass has continued to expand its 360-degree platform covering fitness, mindfulness, wellbeing and nutrition.
Combining both digital and in-person services, Gympass is now the world's largest corporate wellbeing platform servicing millions of employees across the globe.
"Our partnership with Gympass is the next, exciting chapter for Everlast Gyms, enabling us to support the corporate sector in its bid to achieve a healthier workforce," says Dan Summerson, Managing Director, Everlast Gyms, "Gympass' goal of providing accessible but high-quality fitness options to the workforce really appealed to us as a business and we're looking forward to introducing its members to our way of working out."
Eamon Lloyd, Gympass Head of Partnerships for Europe said: "Everlast is a brand synonymous with innovation and ambition which is what makes this partnership so exciting.
We want to help Gympass members not just try more fitness options, but to enjoy every experience and come back wanting more.
Everlast Gyms offers cutting-edge facilities that appeal to users no matter what stage of their fitness journey they are on. We are looking forward to seeing our members enjoy this latest addition to our portfolio of fitness partners."
Jas Genesis, Fitness Partners Director for the UK, added: "Understanding the values that matter to a business is key to the success of any partnership.
We know that Everlast Gyms is guided by a principle of 'Greatness is Within' and serves to provide customers with the tools to reach their potential.
This marries up with the overriding strategy at Gympass of providing users with all the available options to find better holistic health. We're confident that this partnership will give Gympass customers a whole new category of fitness experiences to enjoy."