Last updated on July 25th, 2020 at 04:00 PM
Our indoor gym return has been staggered after lockdown – with England's reopening from tomorrow, Ireland's already allowed to operate again, and Welsh and Scots treadmill fans still waiting for a date.
During those enforced months away from the weights and machines, many of us have turned to virtual workouts and outdoor exercise to get a cardio fix, but
getting back to our favourite fitness centre is still going to be a very big deal.
However, when you do return, things might have changed since your last visit. Here are the five emotional stages of your first gym visit after lockdown…
1. Excitement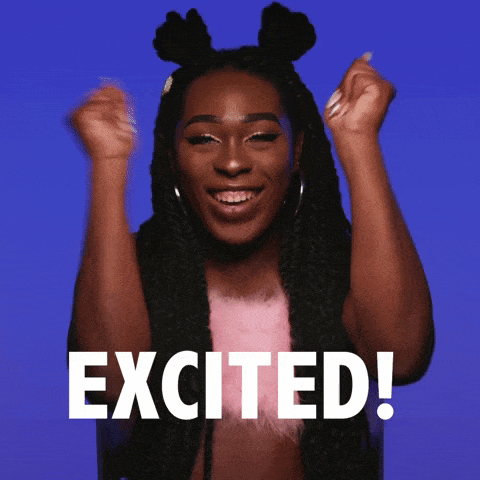 Finally, after weeks of feeling sad every time you walked past the gym and saw the treadmills gathering dust, the day has arrived.
You've reactivated your membership, pulled on the hot new workout gear you treated yourself to during lockdown and are ready to get your sweat on. Today is going to be a good day.
2. Nervousness
Leaving home, you suddenly start to feel nervous. What if your fitness levels have plummeted during lockdown? What if your muscles have wasted away?
And have those occasional, leisurely bike rides you've enjoyed since March truly prepared you for your first spin class – or will it be hell on earth?
3. Irritation
You'd thought the gym might be pretty deserted on opening day, and even in the first days and weeks afterwards – but annoyingly other people wanted to show off their lockdown kit purchases too.
And of course, one of them has dared to take your favourite elliptical machine by the window, and all the dumbbells are being used and there aren't any spare yoga mats to do your stretching. Exercise is meant to be stress-relieving but right now you can feel your anger rising.
And what's this, the showers are closed for hygiene reasons? Oh great, it looks like you're going to be bathing in hand sanitiser then.
4. Exhaustion
After 20 minutes on a treadmill, set to a much slower pace than you used to manage easily, you're dripping with sweat and on the verge of collapse.
Unlike at-home workouts, where you can stop and sit on the sofa for a breather whenever you need it, at the gym there's nowhere to hide from other (fitter) people and their judgements.
You wanted to walk after about 5 minutes but peer pressure made you keep jogging. For the next little while, you wondered why you had ever been so excited about getting back to this torture. Now you can only think about one thing – stopping.
5. Relief
But then, of all of sudden, the endorphins kick in and you're flying high. Now this is what you've missed – that satisfied feeling when you push through the pain barrier and reach the runner's high.
Yeah, OK, there are always going to annoying people at the gym, you think as you skip out of the door, but that's a small price to pay for better physical and mental health. In fact, you're already looking forward to your next visit…