Last updated on April 20th, 2021 at 11:42 AM
To mark the reopening of indoor swimming facilities, British Paralympic swimmer Ellie Simmonds OBE is encouraging people to take the plunge and sign up for a swimming challenge while supporting WaterAid.
The international organisation is launching its very own Swim Marathon challenge this summer and is also the official 2021 Charity Partner for the Great Swim Series, taking place this June. The Great Swim includes the UK's biggest open water swimming event, the Great North Swim in the Lake District National Park and the Great East Swim in Suffolk. Previously, the events have attracted more than 12,000 swimmers and more than 40,000 supporters.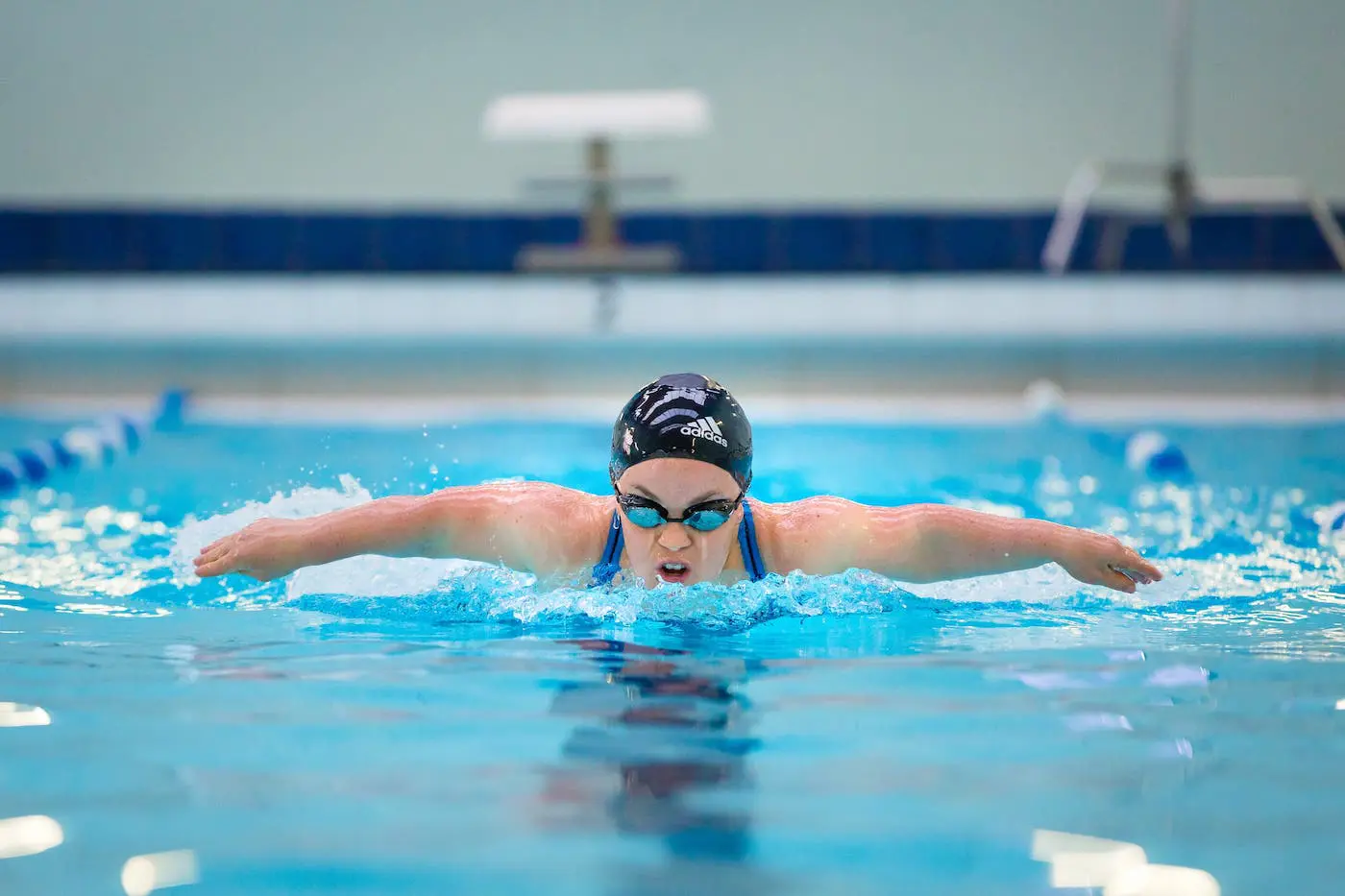 Last week's reopening of indoor swimming facilities after three months is a welcome step for budding swimmers across the country, and five-time gold medalist Ellie has revealed how signing up for the challenges can help transform lives with the gift of clean water.
Globally, 1 in 10 people have no access to clean water. Millions spend hours each day collecting water, keeping them from going to school or earning a living. Often the water is so dirty it can make them sick.
As a WaterAid ambassador, Ellie has seen the impact a lack of clean water has on people's lives and the difference this basic human right can make when she visited Uganda with the charity back in 2014.
Ellie Simmonds said:
"I am excited to be able to support WaterAid with their new Swim Marathon and their partnership with the Great Swim Series. Believe it or not, I actually used to be terrified of swimming in open water, but I conquered my fear when I took part in a television documentary a few years ago and fulfilled my lifelong ambition to swim with dolphins. My life is often very structured that the feeling of freedom swimming in the ocean with these beautiful creatures remains one of the most amazing experiences of my life.
"Swimming is such an important part of my life and I think signing up for a swimming event is a fantastic opportunity to challenge yourself while exploring different beautiful venues, and there is the added bonus of knowing you are helping bring clean water to people around the world. Having visited one of WaterAid's projects in Uganda a few years ago, I understand the transformative impact having clean water has on people's lives; children can go to school and families can stay healthy and make a decent living. It can help lift a whole community out of poverty."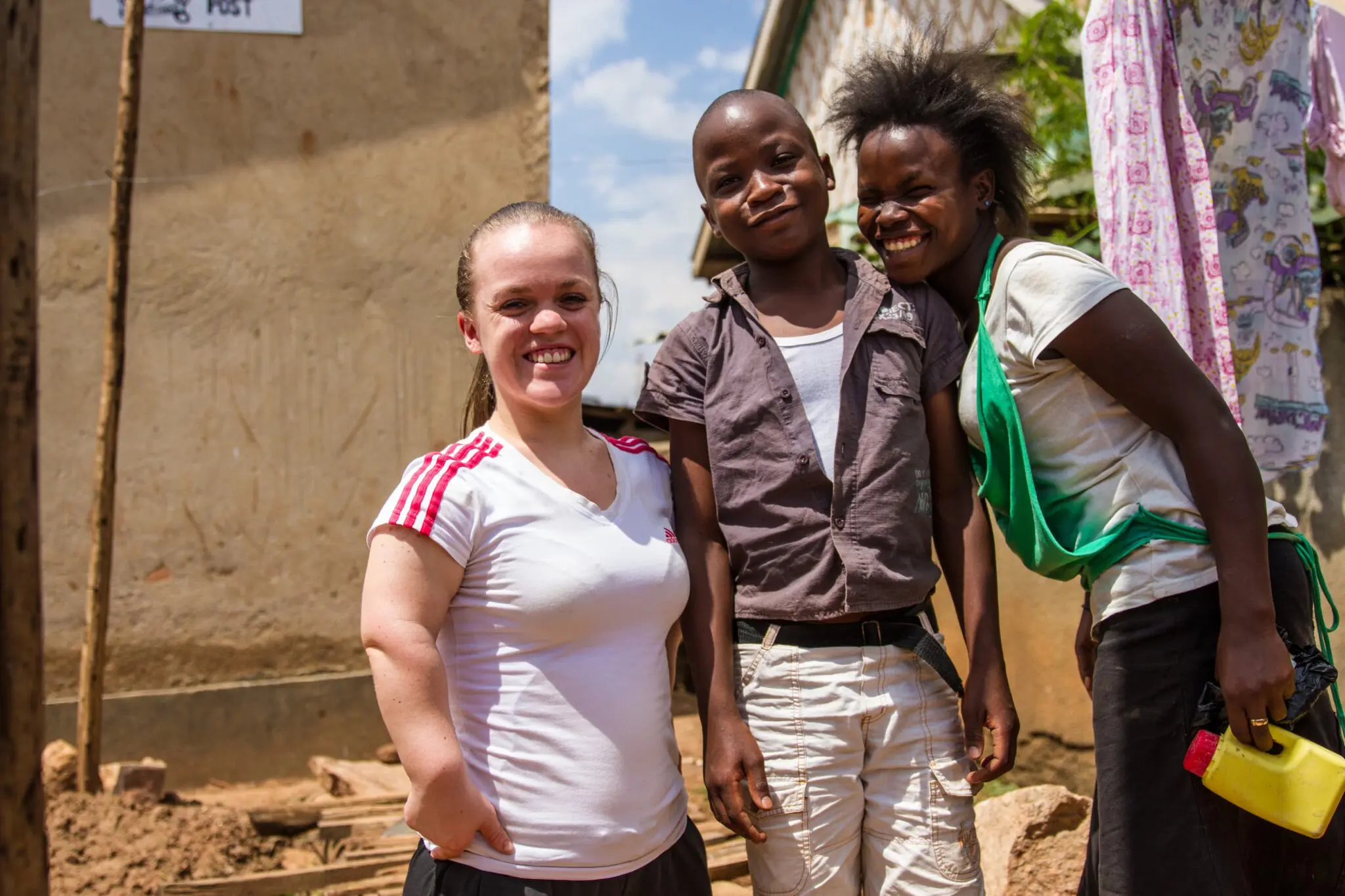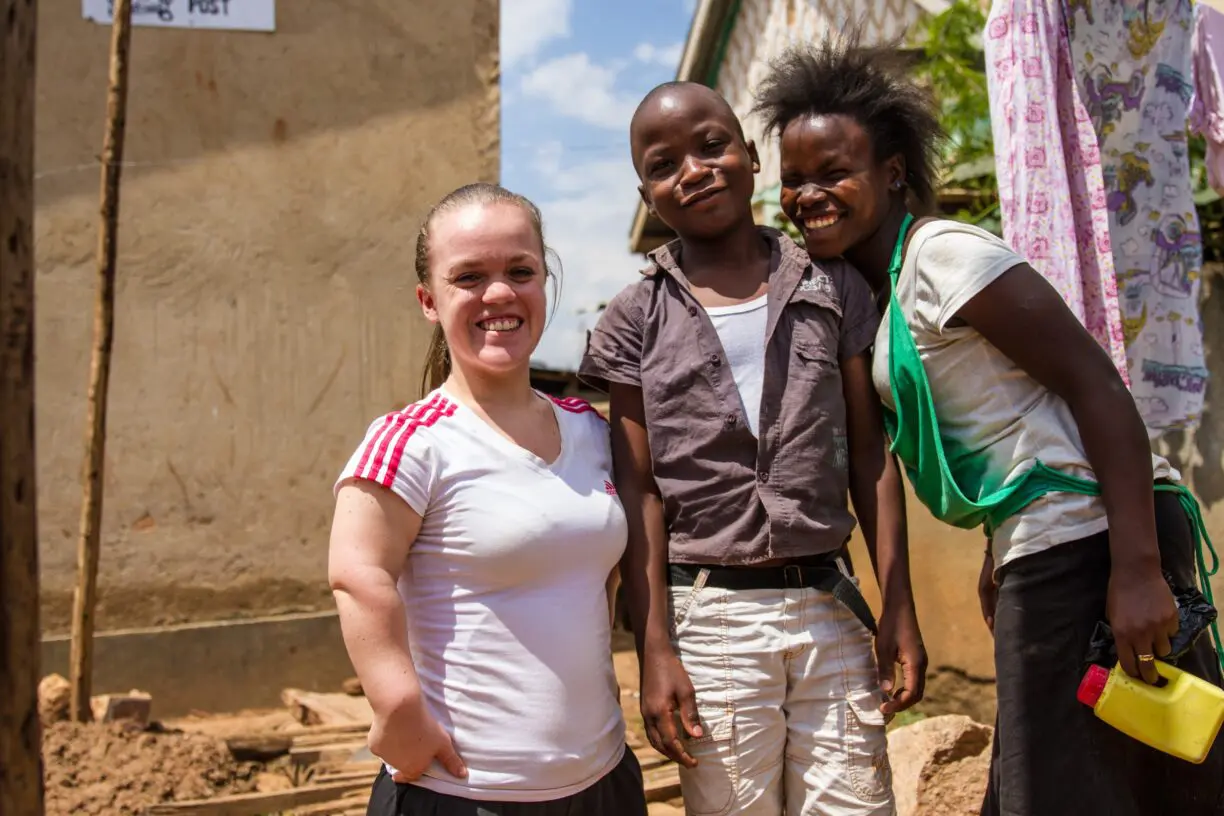 Marcus Missen, Director of Communications & Fundraising, said:
"We are delighted to have Ellie's support for swimming challenges. Ellie is one of Britain's most successful swimmers and water plays such an integral part in her own life and she has also seen the difference clean water can make in communities around the world.
"We are fortunate in this country to have so many stunning venues to swim, as well as having clean drinking water on tap. Yet there are still 785 million people around the world – that is one in ten – who do not have clean water close to home. By taking part in one of our swimming challenges, people can help give the gift of water to communities around the world."
The John West Great North Swim will take place from 11-13 June 2021 and the Great East Swim will take place on Sunday 19 June.
Both events feature a selection of distances suitable for swimmers of all ages and abilities. After the Great Swim Series was cancelled last year due to the coronavirus pandemic, this year is set to be better than ever.
To find out more about taking on a Great Swim challenge to fundraise for WaterAid please visit: www.wateraid.org/uk/events.