Last updated on August 22nd, 2021 at 03:33 PM
You may have heard about Electric Muscle Stimulation (EMS) whilst training down at your local gym and wondered what the trend is all about, in short Electric Muscle Stimulation, uses electrical impulses to create an involuntary muscle contraction and enhance your workout.
EMS Training is a scientifically backed, dynamic and powerful global movement and the UK fitness market is rapidly accepting this futuristic and time-efficient training solution as the new norm.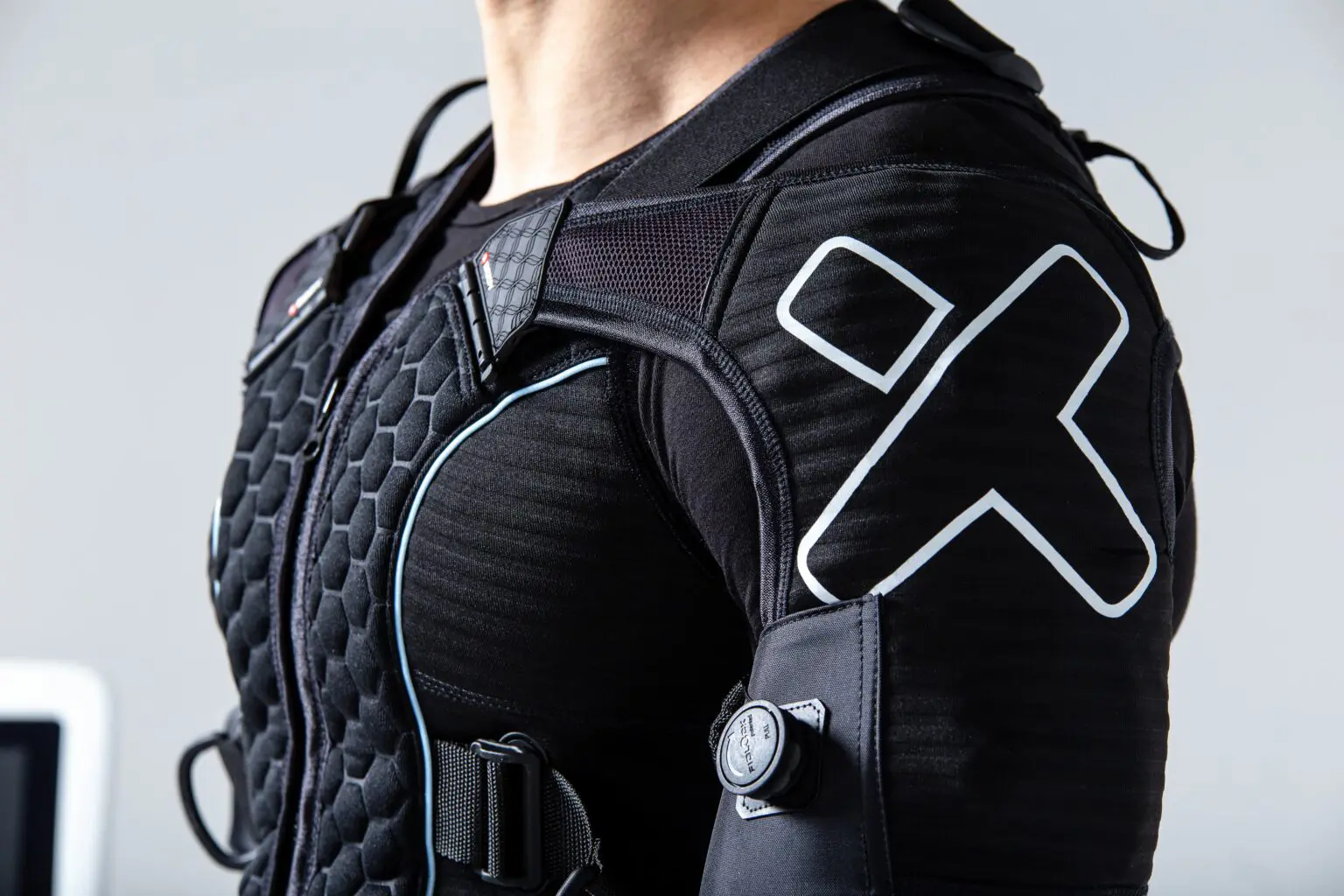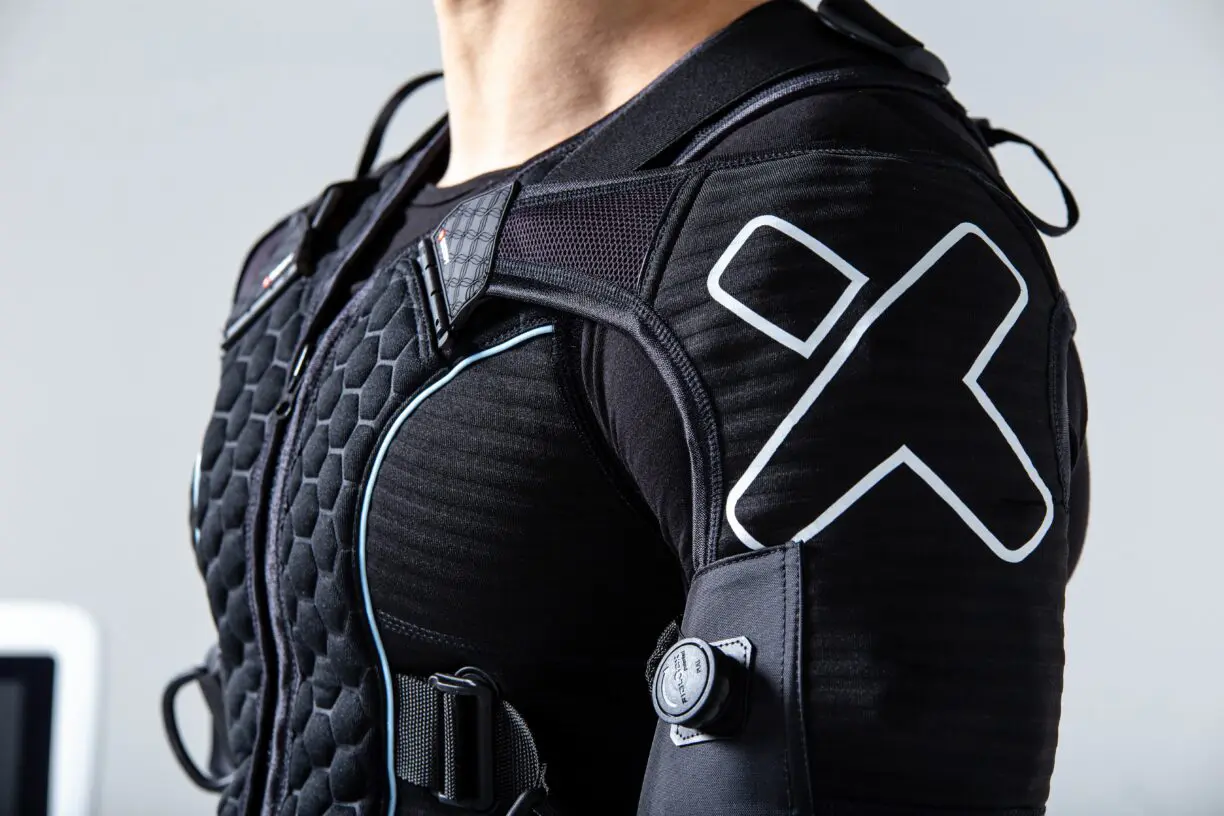 Integrating EMS into your existing fitness programme will deliver deeper, faster results in less time.
So basically by training with something like the XBody's Beat Training Suit, users could theoretically achieve the results of a 90-minute workout in only 20 minutes.
Don't be fooled though, EMS is not an easy or lazy solution. The intensity of the workout still feels like you've done a long session.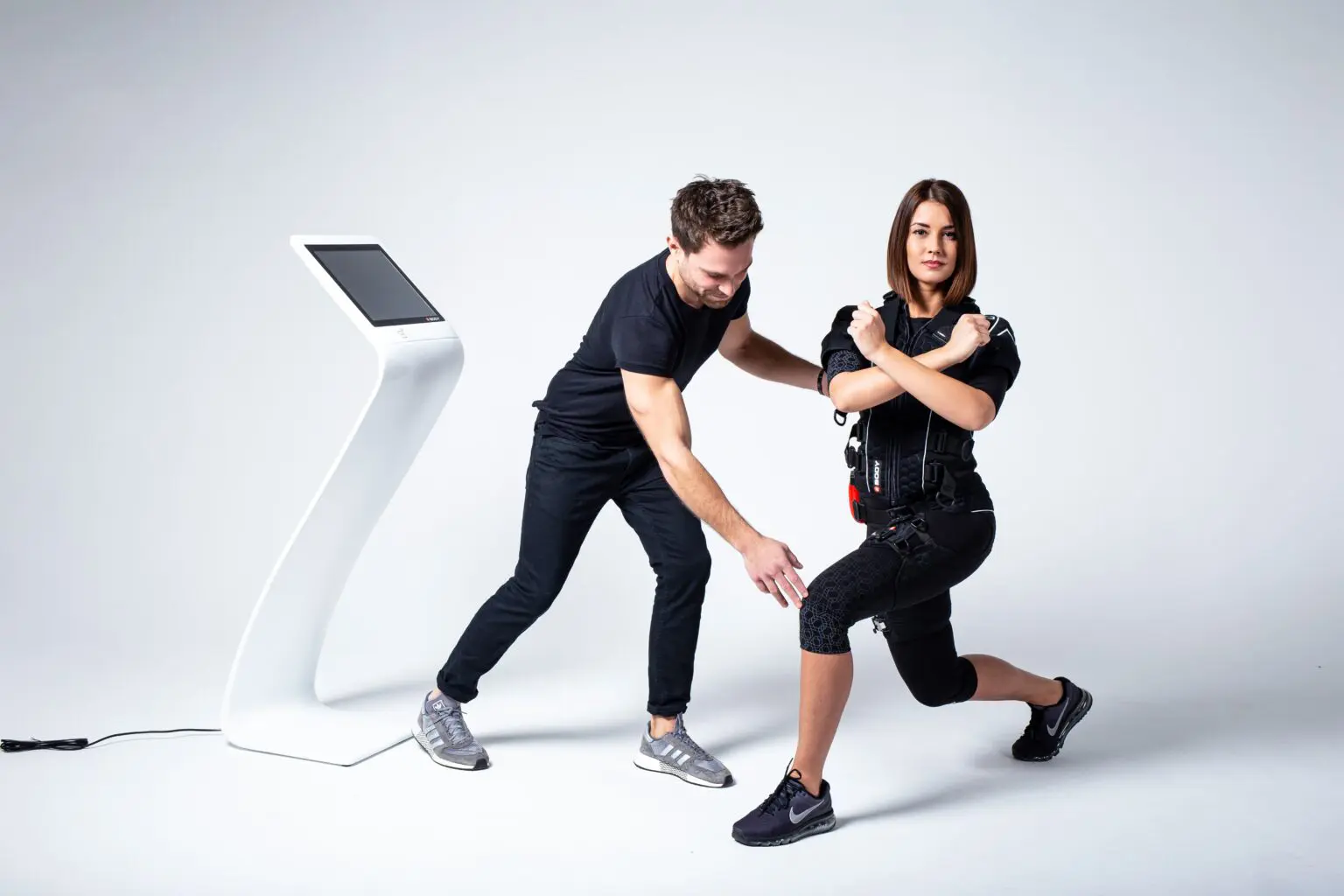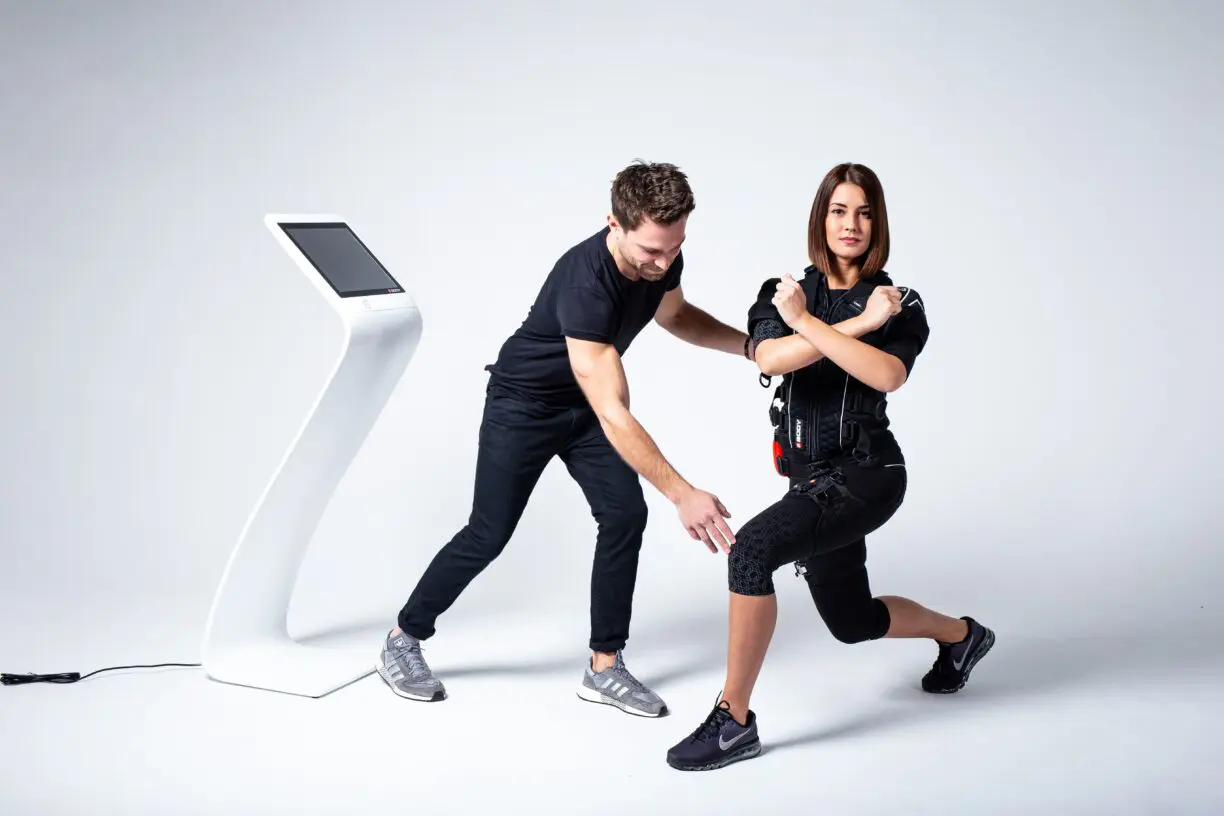 XBody EMS is a fitness and treatment company who focus on using the power of Electric Muscle Stimulation (EMS) to offer revolutionary workouts – its latest form the XBody GO, a perfect answer to those isolating amid the pandemic.
Offering a mobile solution in response to the current worldwide situation, the XBody GO is a lightweight tablet that works in tandem with existing XBody EMS products to offer the innovative EMS training anywhere.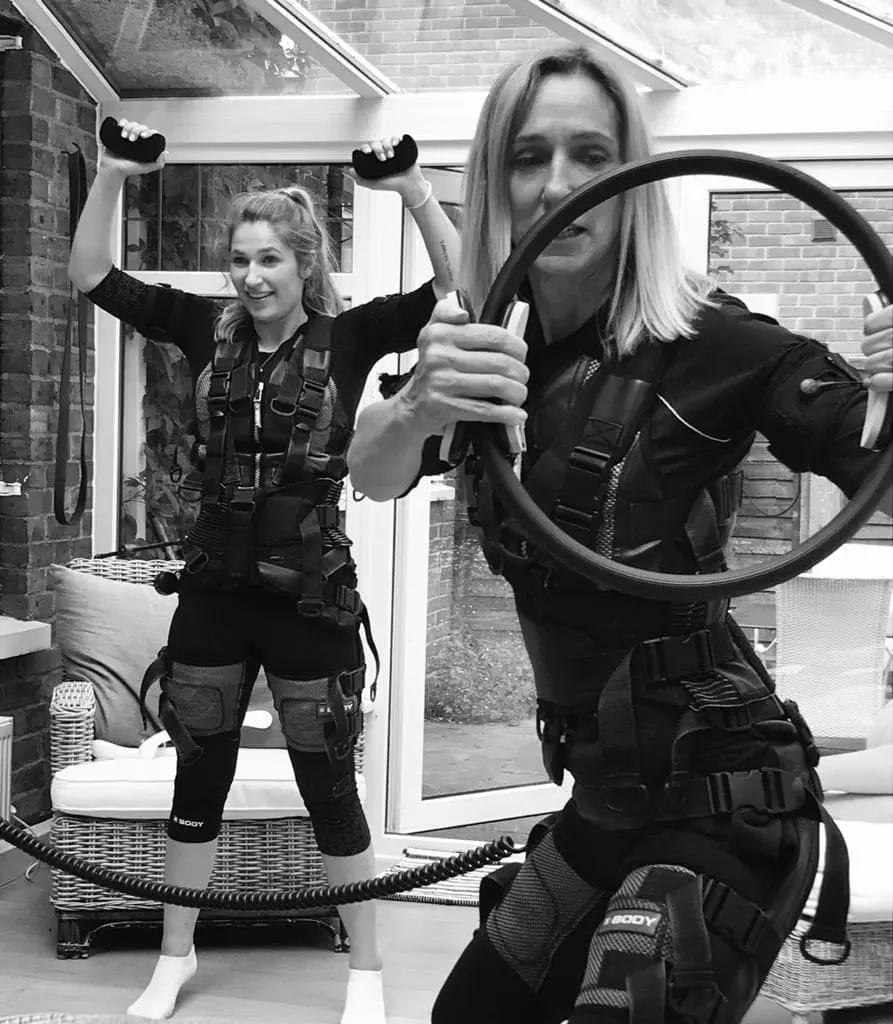 Fitness fans are quickly discovering the range of benefits that come with using EMS in their life, with the electrical impulse technology targeting 12 main muscle groups and deep muscles simultaneously.
The impulses cause the muscles to contract, helping develop the motor nerve connections by sending electrical impulses directly to the muscle, so even the weakly-connected muscles are activated. 
The practice is used for everything from weight loss to physiotherapy – relieving the user of back pain, helping them recover from injury or aid with intense training.
The XBody Go is a complete EMS Training system which packs down into a backpack. The bespoke training is delivered by a qualified professional who operates the impulses via a tablet form of control panel wirelessly to the bodysuit with carefully positioned electrodes.
The innovative XBody Go technology is the first of any EMS technologies to pack down into a sleek backpack for ultra-portability.
Combining powerful scientific research with the technological advancement of the fitness world, EMS training can complement the common training structure.
Able to enhance the athletic performance even of highly trained athletes, the range of EMS products offered by XBody EMS are a group of truly 21st-century training solutions.
XBody EMS is at the forefront of a powerful global movement of this futuristic and time-efficient training solution that's quickly becoming the new norm.
The XBody Go is available through the team at EMS Works Ltd who are the UK & Ireland distributors. It is available from the XBody EMS website here