Ahead of the iconic annual Oxford-Cambridge University Boat Race returning on Sunday 3rd April 2022, home fitness brand Echelon is encouraging people to get fit at home with the Echelon Row Smart Rowing Machine.
Rowing is one of the best all-around workouts engaging more muscles than running, weight training or Pilates.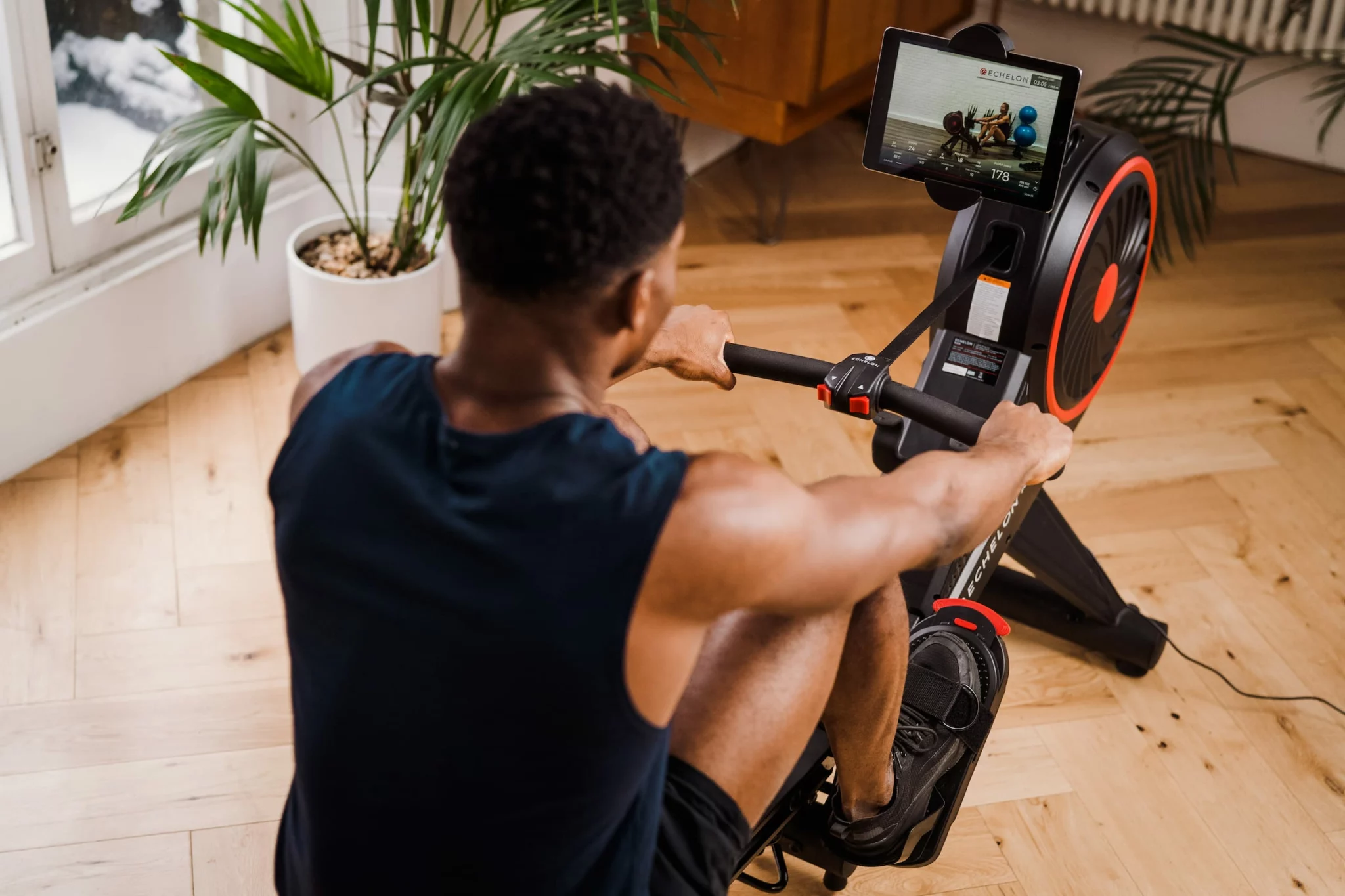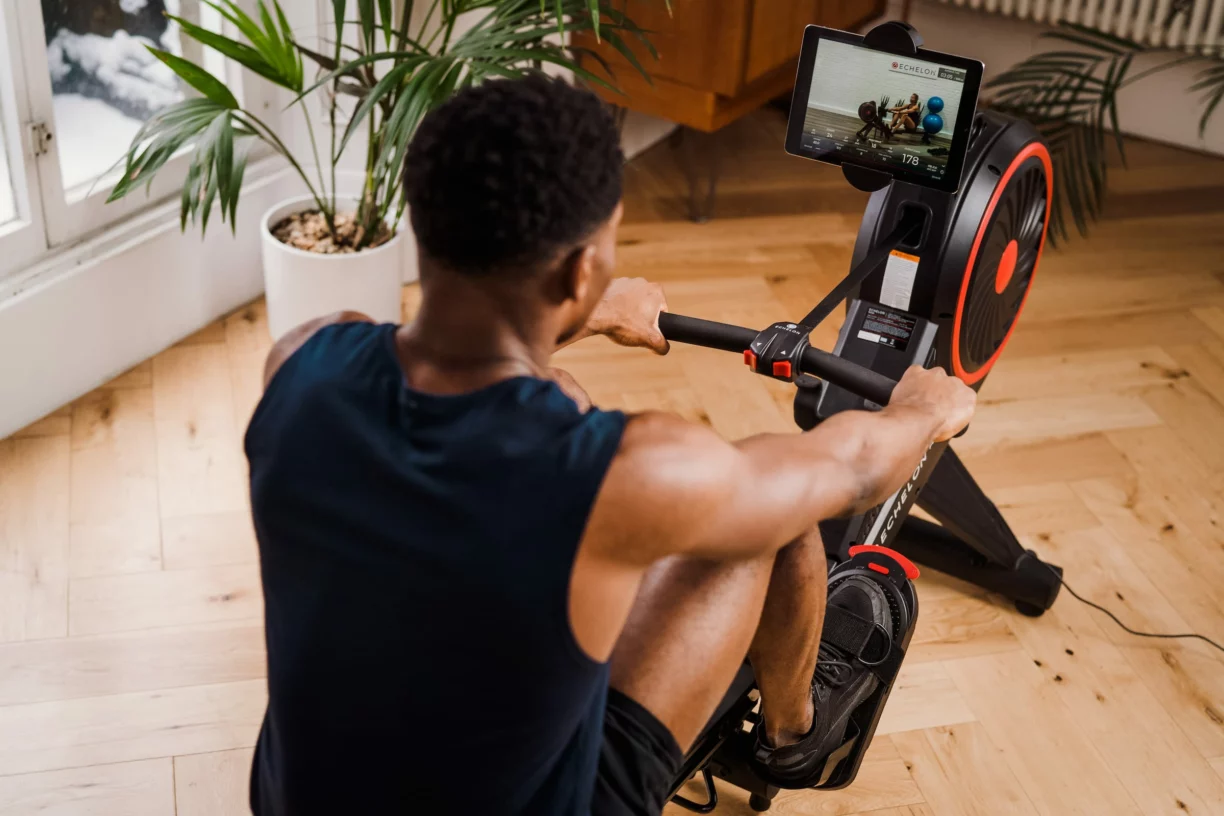 With built-in smart technology, the Echelon Row provides an all-over body workout utilising both upper and lower body strength with every stroke, to tone muscles, improve endurance and boost heart health.
The world-famous sporting event takes place on the River Thames in London with the UK's two historic universities – Oxford and Cambridge – spanning 185 years of rivalry and the Race has become synonymous with British tradition and excellence. Oxford-Cambridge University Boat Race has established itself as the epitome of amateur sport, raced by scholar-athletes.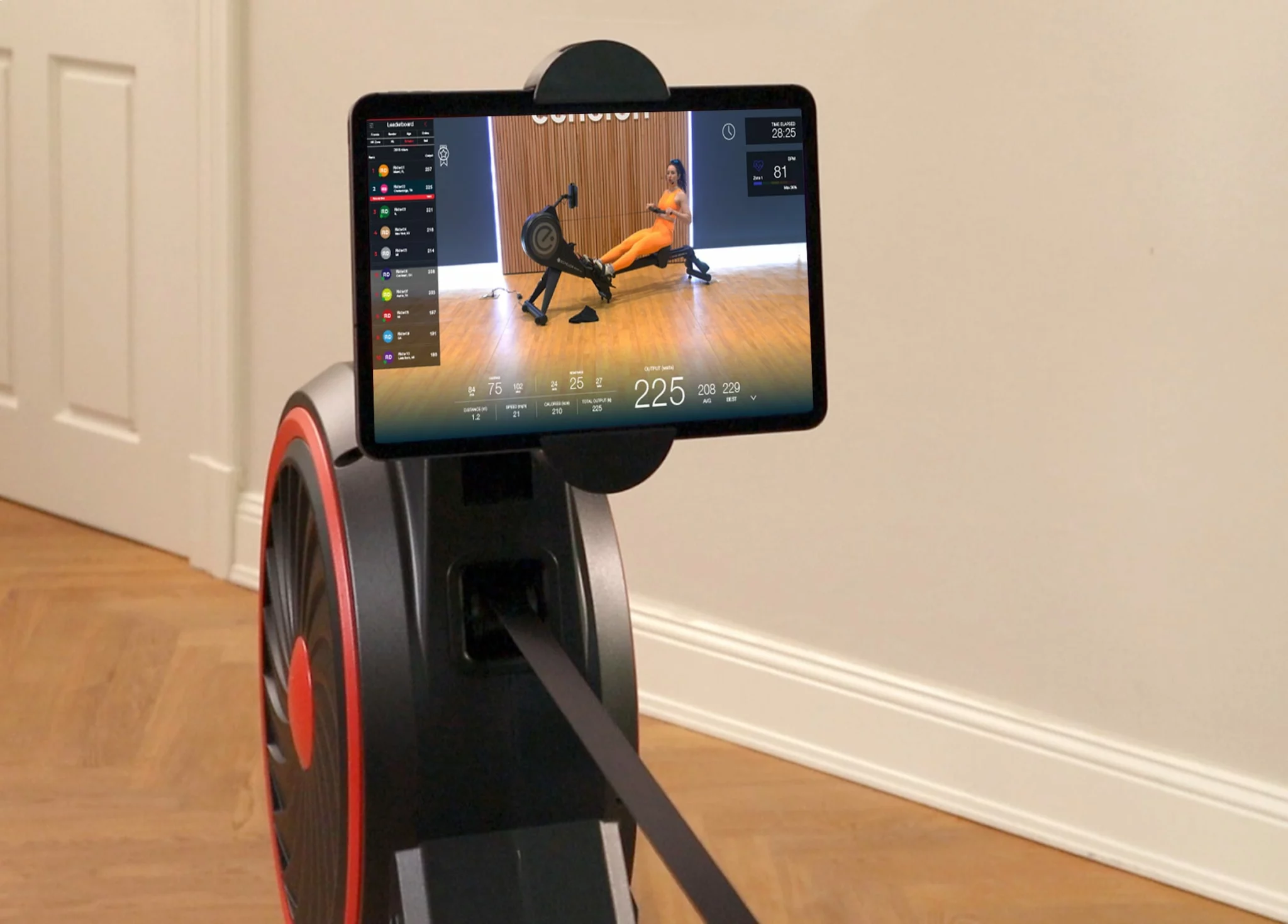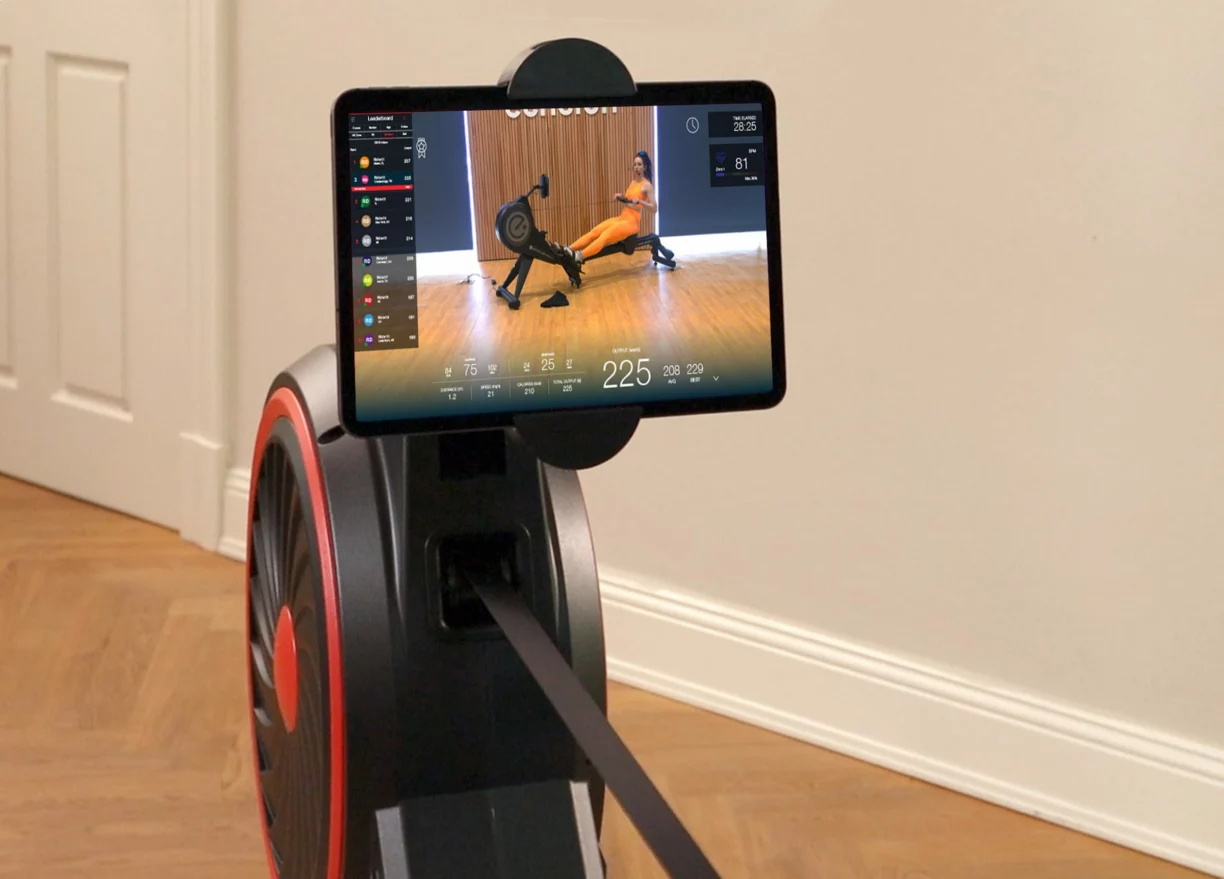 Whether a pro or a complete beginner, Echelon members can put themselves through their paces at home with the Echelon Row, which features connected smart equipment for a low impact, yet challenging workout, using over 85% of muscles with each stroke.
The Echelon Row brings the race into the home and can even simulate the Championship Course workout by recreating river resistance and provides an on-the-water experience for a more advanced workout.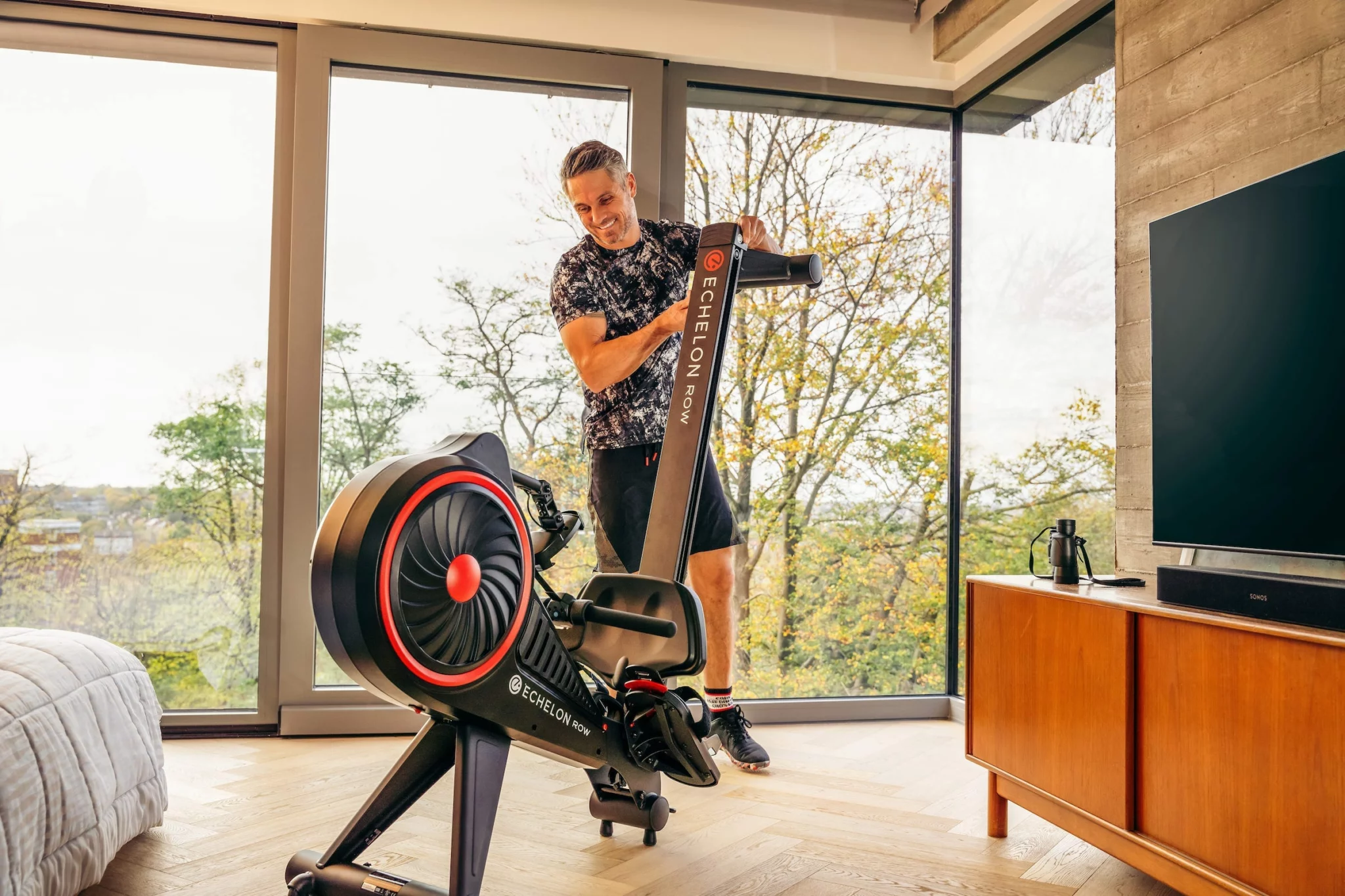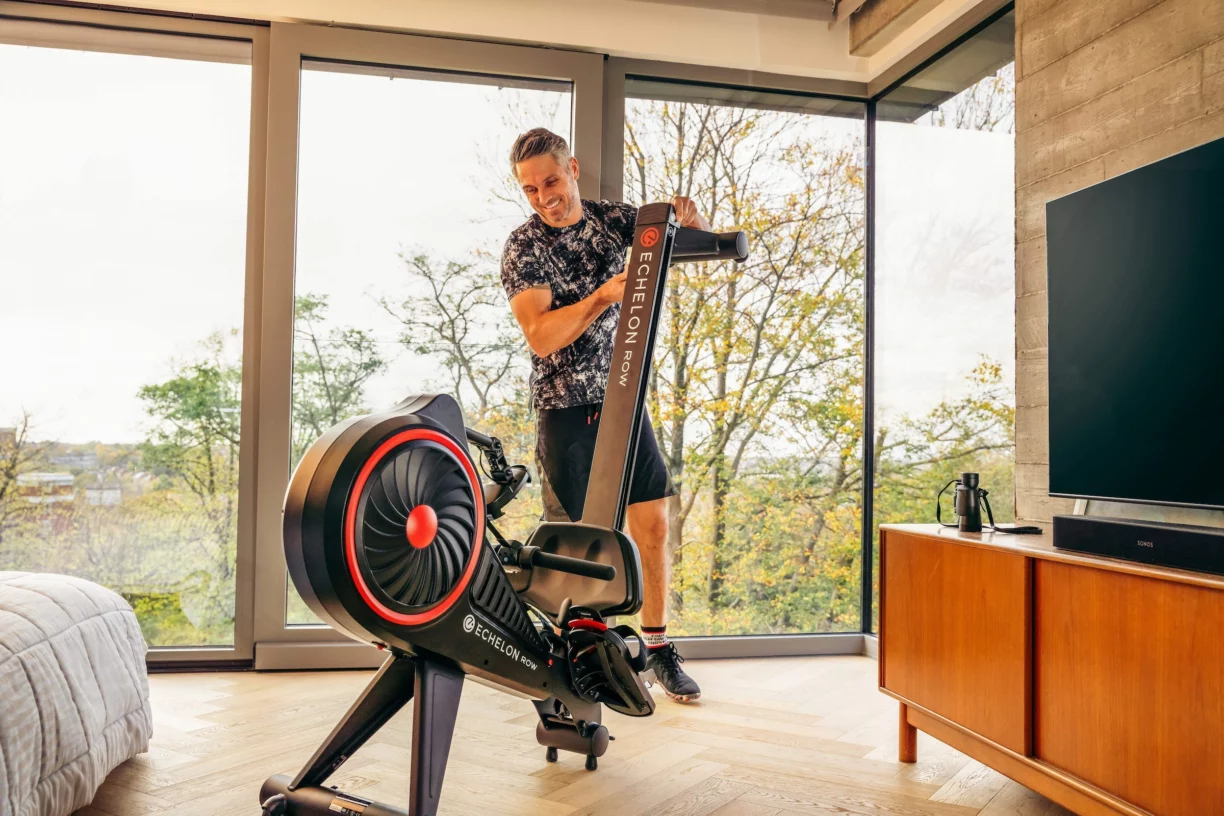 Designed to fit a multitude of indoor spaces the rowing machine has a sophisticated, foldable design with built-in wheels, making it easy to transport, for space efficiency and convenience, as well as fingertip-control handlebar toggles to change between 32 levels of magnetic resistance.
The interactive Echelon app connects members with a community of other home rowers to compete and race up the Echelon Leaderboard. World-class instructors are there to guide users from the very beginning and provide guidance on form and technique.
Users can track their own progress alongside an inclusive community working together to ensure all members reach their individual fitness goals.
The community creates a sense of camaraderie and encouragement, and the Echelon instructors motivate the community with shoutouts when they see names on the Leaderboard.
A full schedule of classes is available on the app to deliver an immersive workout experience to keep members motivated from the comfort of their own homes.
The Echelon Row Smart Rowing Machine is priced at £1,199 (currently discounted to £949), with memberships from £19.99 per month. Free iPad and 30 day membership is included with free delivery for UK. Available to purchase online at https://echelonfit.uk/