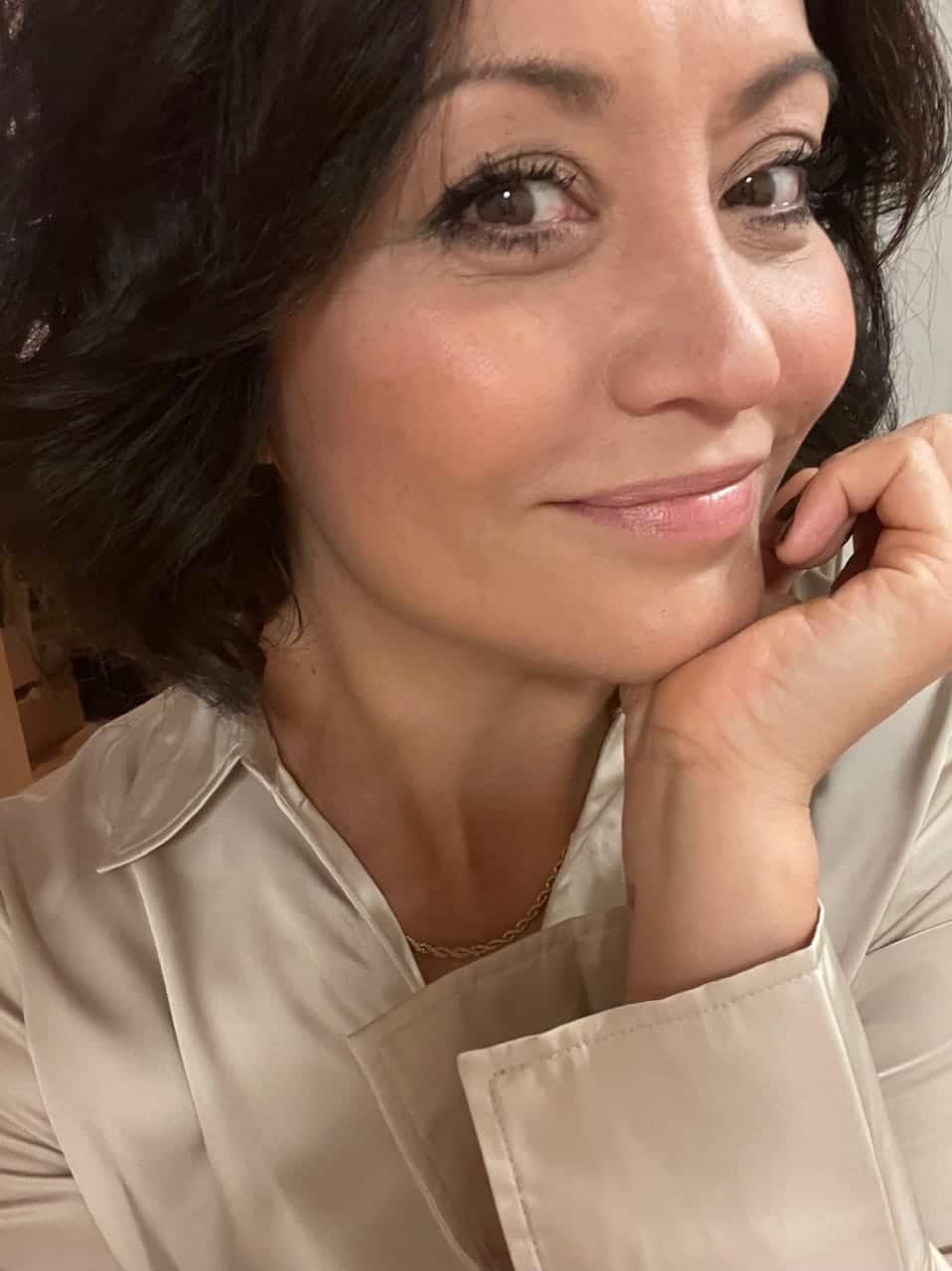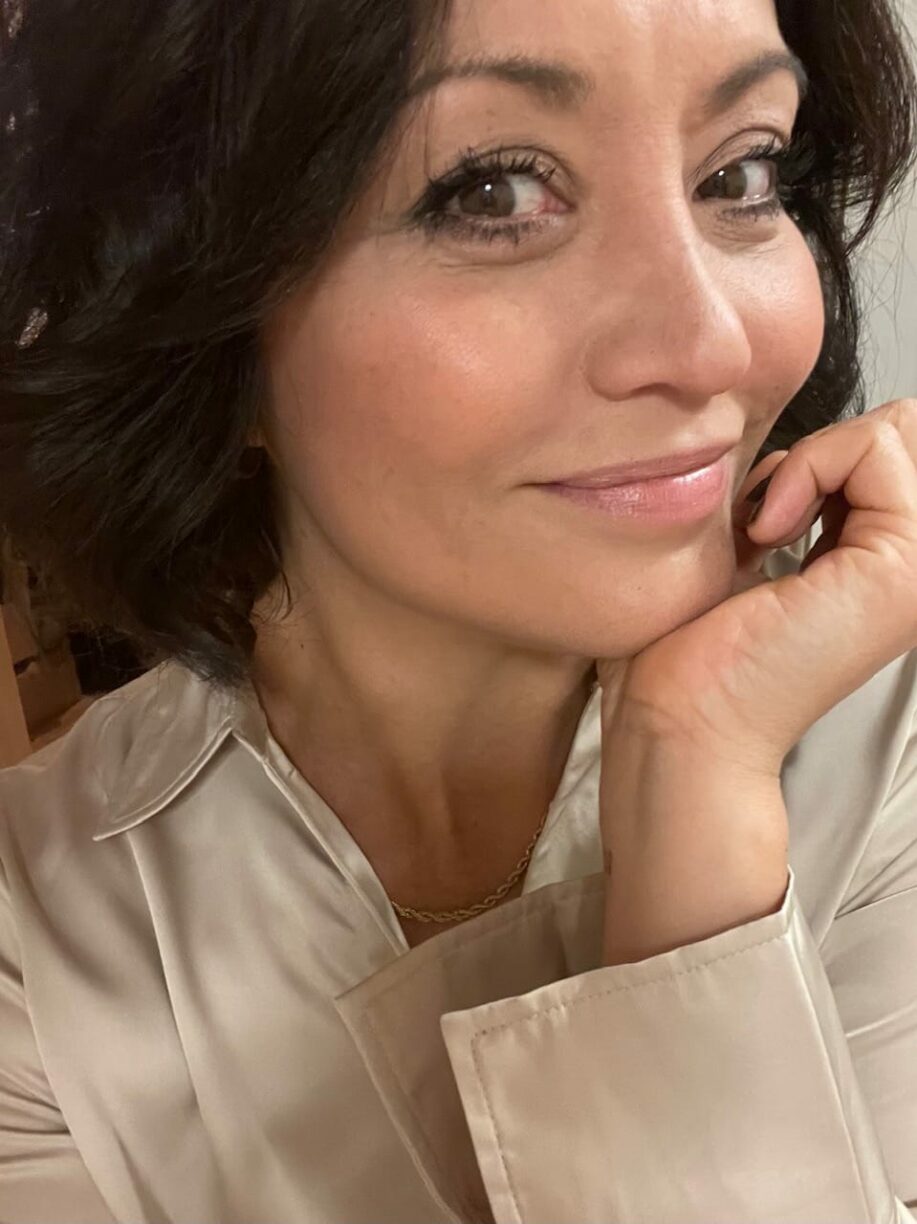 UK Cosmetic brand DUAL Skincare today announces expansion plans after massive demand for beauty products during the pandemic.
London-based DUAL Skincare was created during the pandemic by skincare and beauty enthusiast Bethany Parladorio.
After the first lockdown in March 2020 Bethany decided to use her time to create the ultimate skincare product which had all the best active ingredients but without the massive price tag.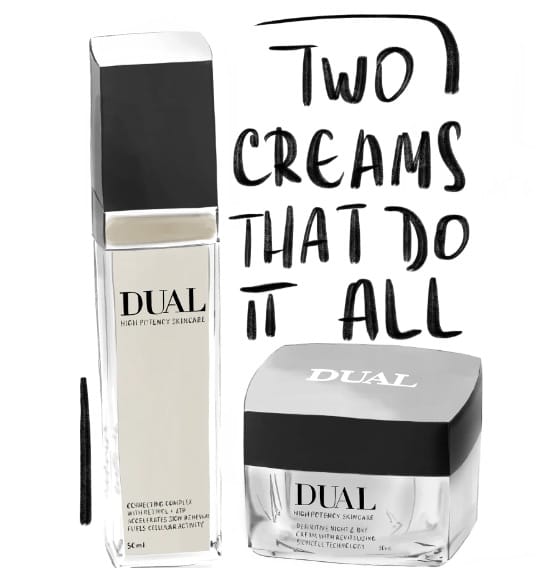 After 15 years in the beauty industry running her own PR company representing some of the biggest names in the beauty business, she devised her own range as she was passionate about finding a way to streamline performance skincare to benefit the consumer and the environment.
After a call to a close friend, she formed a partnership with leading British manufacturers Medichem, the company behind Prince Charles' DUCHY collection and the runaway success Makeup Revolution.
Now, after almost two years the products have been launched online and they have been a massive success.
Consumer demand is still high for these beauty products as UK stars rave about being able to get professional skincare results in the comfort of your own home!
Anthea Turner, Dawn O'Porter, Claire Sweeny and Michell Collins have all been blown away with how their skin looks younger and fresher within days of using the two DUAL products.
Celebrity Makeup Artists are using it on fashion shoots, including Burberry campaign saying it is the best cream they have used for instantly firming and hydrating the models' faces.
Businesswoman Bethany said: "Consumers continually feedback that DUAL is better than the designer face creams costing £300 plus.
My aim for DUAL was to deliver superior results but to hear celebrities, beauty bloggers, makeup artists and our loyal customer base all report these are the best anti-ageing creams they have used, is the game-changing appeal I was hoping to create.
"When devising DUAL I knew there was a demand, as I was still searching for it, for an uncomplicated, cost-effective and results-driven skincare range that would provide maximum skincare benefits, whilst being able to solve multiple skincare concerns.
"I wanted to create a fresh approach to skincare; one with less waste and endless steps, one which saved time, gave outstanding results and benefited all skin types.
"So with the award-winning chemists at Medichem, we set about creating two advanced skincare products that delivered immediately visible and long-term results.
"We strove to include as many active ingredients as possible – more than any other face cream on the market and at their highest potencies – making an ultimate face cream that would strip away the need for multiple products with individual ingredients.
"We packed a ground-breaking seven active ingredients into the Definitive Night & Day Cream.
The highest amount to become available on the high street. We eliminated the need for additional eye creams, lifting lotions and brightening serums.
"To boost the anti-ageing results of the Definitive Cream and to tackle the skincare complaints of pigmentation, acne and deep wrinkles we formulated a concentrated Retinol serum which accelerates the turnover the skin and enables the skin cells to perform to their youthful optimum."
Bethany added: "DUAL is going from strength to strength with 5* reviews streaming in with quotes like, 'Genius Creams', 'The magic we have all been waiting for', 'revolutionised my skincare routine' and 'streamlined nine products into two'.
The range has been a huge success and now I am planning for 2022 and beyond, expanding the product range, developing a bigger sales team and extended e-commerce platforms.
We are also looking to expand across Europe and the US as well as be available in the High Street very soon."
In extensive consumer trials the Dual cream consistently beat designer / high end creams costing £300 plus.
Each of the 300 case studies converted to Dual during and after the trial and the reach and popularity extended from there..
The majority of the research and trials were conducted during the 2020/21 lockdowns as Bethany and her team started to see women readdressing their daily priorities and how much they were prepared to spend on skincare.
This continues for 2022 as health is of higher importance and experiencing superior, simple-to-use creams that gave professional-like results at a fraction at the cost, really worked for everyone.
Dual Skincare is selling out and Bethany is confident that she has transformed the complicated and overpriced skincare market for thousands of British women.
Tom Allsworth of Medichem said: "We have created exceptional products for Dual with the finest and most luxurious active ingredients.  
Both products are vegan, cruelty-free and designed to save time and money for the end consumer. We predicted the trend of pared-down skincare ranges and Dual is trailblazing the new direction of high potency simplicity."