Last updated on September 12th, 2023 at 08:17 PM
As September rolls back around, new research* from David Lloyd Clubs, the UK's leading health and wellness group, reveals that although some feel re-charged and re-energised after a summer of fun, a fifth (18%) admit holidays can make them feel unhealthy and a quarter (26%) feel in a slump from drinking too much alcohol.
Nearly half of us (49%) feel anxious, stressed and irritated when work, family or social commitments disrupt our routine, highlighting the importance of having one for our mental health and overall wellbeing.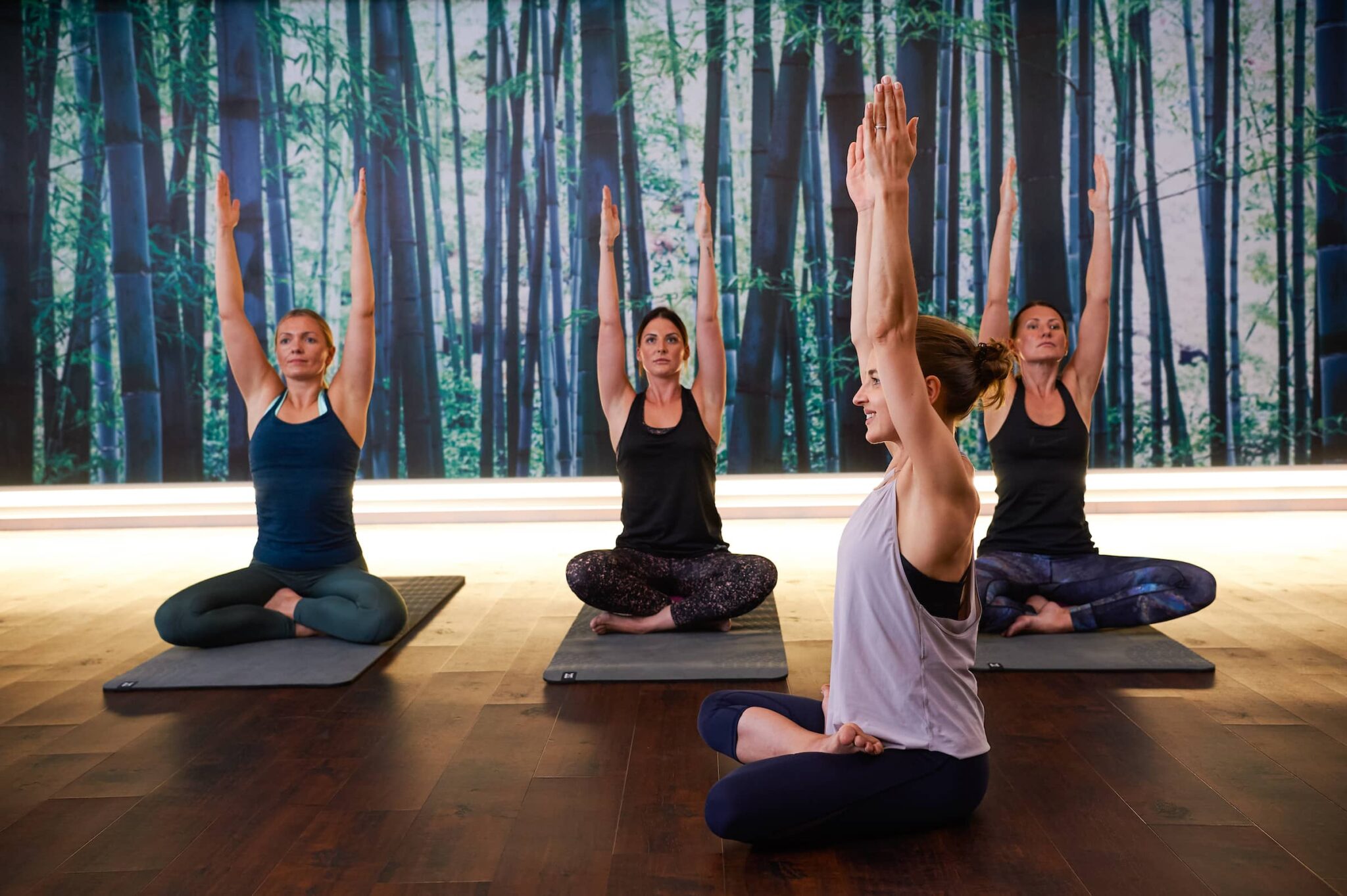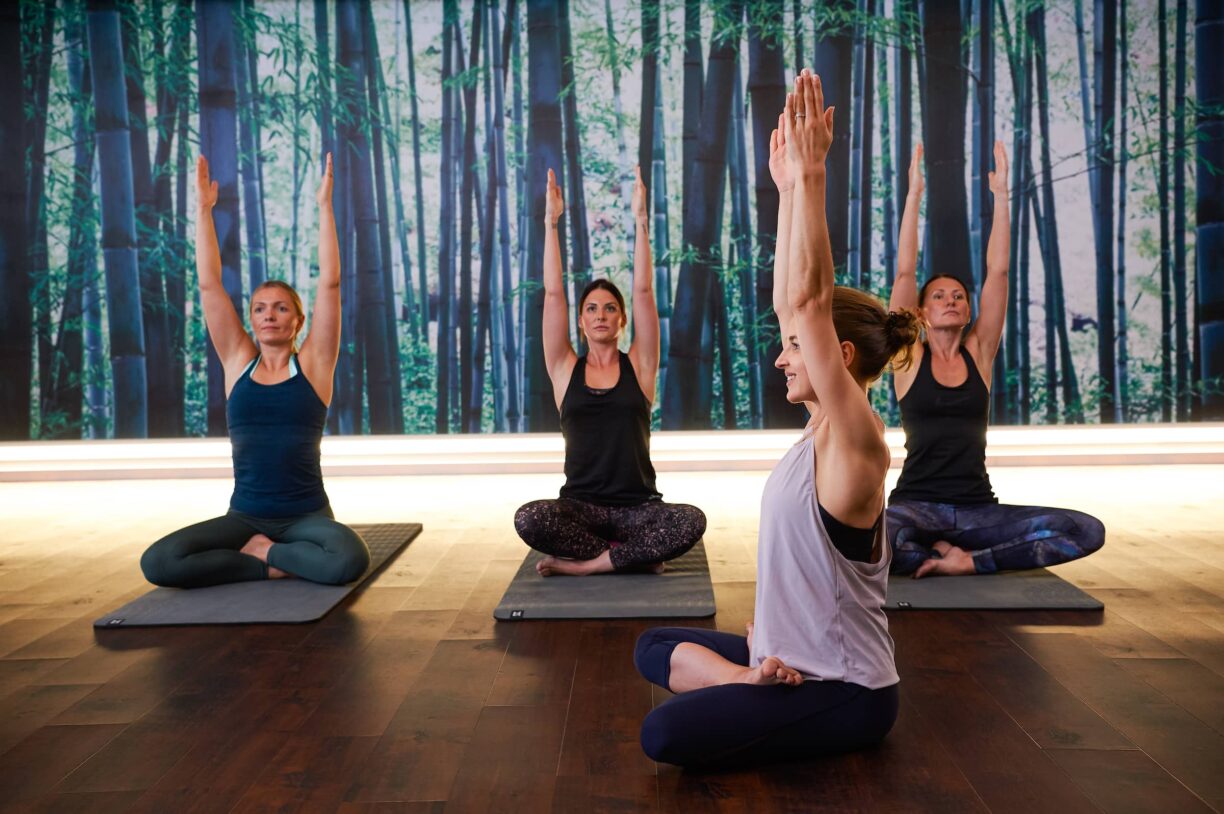 Almost half of Brits therefore use September as a chance to focus on their wellbeing (42%), reset their routine (32%) and more than a quarter (28%) even start getting ready for Christmas!
Parents in particular are desperate for a slice of normality, with 81% saying that they can't wait for a new routine in September, after a jam-packed summer with the kids.
A quarter of Brits recognise that they are bad at keeping to a routine, with one of the main reasons (27%) being that they feel that don't have enough time in the day to fit family members' activities into a daily schedule that works for all.
However, those who are good at keeping to a routine (43%) note the important benefits of this, including allowing them to be better organised in general (50%) and the role of routine in easing stress and anxiety (43%).
With working from home now a weekly norm, taking walks (55%) has become an essential part of our routine. Quality time with family and friends (44%) alongside going to the gym and exercising (31%) were also noted as important elements for those relying on routine.
David Lloyd Clubs understands how important it is for families to re-establish a healthy routine following the summer holidays and is committed to making this easy and enjoyable.
With friendly in-house experts, a weekly timetable of classes and enjoyable activities for parents and kids alike, families can prioritise their wellness, even with the busiest of schedules.
With premium facilities all under one roof, parents can unwind after work in the relaxing Spa Retreat or partake in a group exercise class whilst the kids play tennis or enjoy one of the supervised DL Kids sessions.
Families can also make the most of time together by joining a range of family group exercise classes or splashing about in the pool, followed by refreshments in the Clubroom.
To help inspire the nation to re-establish their September wellness routines, David Lloyd Clubs has teamed up with TV star, podcast host and mum of three, Luisa Zissman.
Luisa Zissman comments on her family routine: "I've had a fantastic summer, spending time with my family in the garden, on holiday and with the horses, but by the time September rolls around and the kids head back to school, I always try and take a moment to re-set and rebalance our family routine following the chaos of the summer holidays.
"I find that mapping out a weekly planner for the whole family including after school clubs, time for exercise, rest and relaxation, as well as quality time together is the way we can try and prioritise the things that make us feel good both mentally and physically, without feeling rushed off our feet.
This September, I'm making sure to schedule regular time into the planner to head down to our local David Lloyd Clubs and make the most of the facilities as it's the perfect place for us all to spend some time either alone or together doing the activities that we love and enjoy both individually and as a family."
Steph Holland, Creative Director at David Lloyd Clubs added: "We all love the summer holidays, including trips abroad, attending festivals and enjoying the great outdoors; however, our research shows that this can make us all feel a little worse for wear by the time we hit the beginning of September.
Brits therefore use this month as a key moment to bring some structure back to their week, which ultimately benefits their mental and physical wellbeing.
"At David Lloyd Clubs, we want families to enjoy life's little highs each day and enjoy wellness activities that take the pressure off of everyday life. With new classes to try and ways to unwind for the whole family all in one place, everyone can find a routine that works for them!".
To kick start helping the nation to re-establish their wellness routine, and to celebrate 'World Wellness Weekend' (15th – 17th September 2023), David Lloyd Clubs will be running a virtual 'Find Your Balance' Festival for both members and non-members to enjoy.
With a range of free activities, including everything from Sound Meditation to Energising Dance classes, head to David Lloyd Clubs' social channels on Friday 15th Sept for the chance to take part. There will also be an Instagram Live Q&A panel with David Lloyd Clubs' wellness experts, discussing the importance of finding a balance in your everyday routine.
David Lloyd Clubs across the UK will be celebrating World Wellness Weekend and selected David Lloyd Clubs  will also be running a 'Wellness Open Weekend' to allow members of the public to enjoy a range of holistic activities for free.
To find out more information and which clubs are participating, head to davidlloyd.co.uk/world-wellness-weekend.