TODAY MARKS the 6th anniversary of when Darren Barker took the IBF World Middleweight crown by winning a gruelling fight against Daniel Geale by a split decision in Atlantic City.
After watching an interview with Darren on 'SKY Sports' it turns out that my pal Wayne Lèal (Darren's Strength and Conditioning Coach) was everything and more on the night of that fight. So, I decided to catch up with him to find out more.
What was it like to be part of that epic night in Atlantic City?
That night was buzzing; the British fans did their bit and were brilliant, cheering Darren on by chanting his name over and over. It was a real Rocky story, just like the movie! It was a match that was supposed to be easily won by Geale, but someone forgot to tell Darren, who saw it as his only shot at winning the world title which had eluded him in 2011 when he lost to Sergio Martinez.
What about the sixth-round knockdown?
When Geale caught Darren with that body shot to the solar plexus I saw that it completely took his breath away, but I knew he had the mental and physical strength to withstand anything that Geale threw at him. So, unlike everyone else, I wasn't surprised to see him beat the count by climbing off the canvas.
How did you help him get over his meltdown hours before the fight?
That was a pivotal moment because by turning to me, as opposed to his family, friends, manager or promoter, he placed his trust and belief in me. The pressure I felt was immense because Darren was having a panic attack and in the mindset that he had he would have lost the fight.
In our short time together, I had gained his trust, and this meant that I was able to put him into a mild state of hypnosis and get him to 'think like a champion.'
I then asked him to imagine writing a book of how he won the fight to become a World Champion as if it had already happened. The outcome confirmed that in the mind is where it all comes together.
Did you get much recognition following Darren's victory? 
Not really, I could have been working the tills at my local Tesco and got more recognition. But that's the story of nearly every coach behind the success stories you see in the ring, on the pitch or the field.
The coach is quite simply not as important as the people they put there. But I loved the journey and I owe that to Darren trusting me.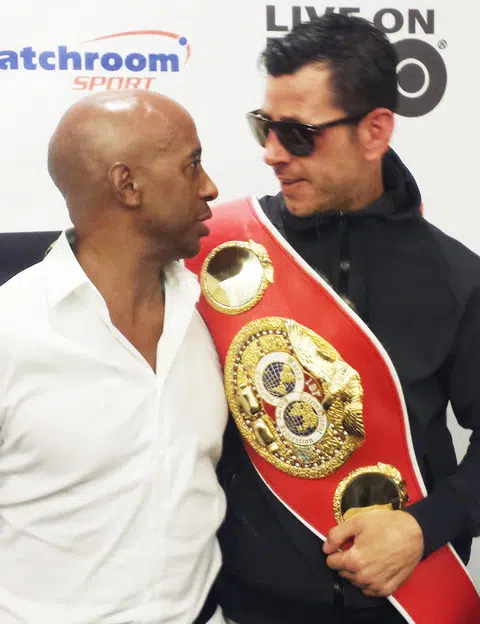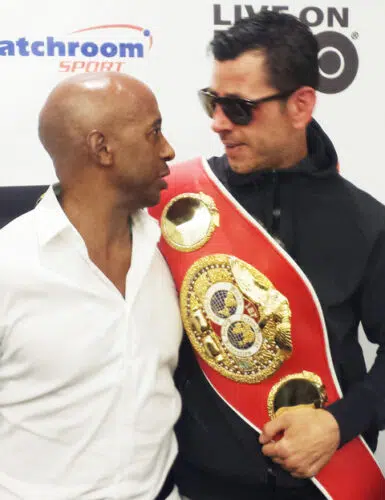 Why did you see it as a Historic Victory?
It was historic because other than Darren no world champion out there ever did a training camp without running, skipping, crunches, sit-ups, weight lifting, and plenty of other painful exercises that are synonymous with boxing training.
My training philosophy is Leftfield, and it was questioned by Times newspaper journalist Robert Crampton who quipped "If Barker has discovered the holy grail of physical conditioning, stamina, and strength without having to run or lift weights, he will be a very popular man indeed."
What was your training?
My training is built around two interchangeable programmes: JUMPGA Fitness Yoga Hybrid (endorsed by Yoga Alliance Professionals) and KUN-AQUA – non-swimming training (imagine Tai-Chi in the water).
Very powerful forms of exercise: physically, they produce molecular changes in muscle similar to going for a long run and lifting weights, thus it provides the same fitness benefits of prolonged endurance training but in much less time. Does it work? Well, it did for Darren and still works for countless others.
www.jumpga.com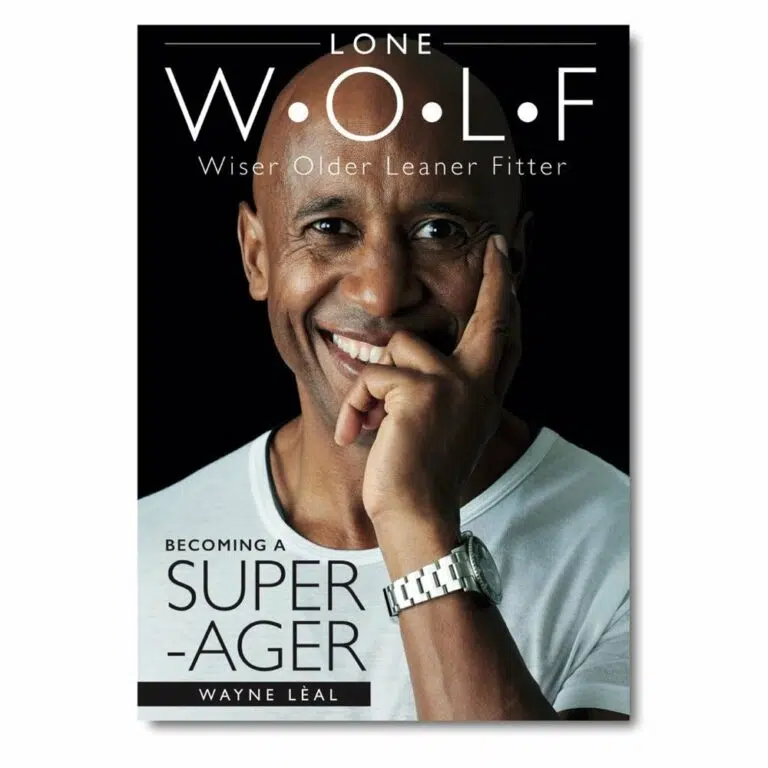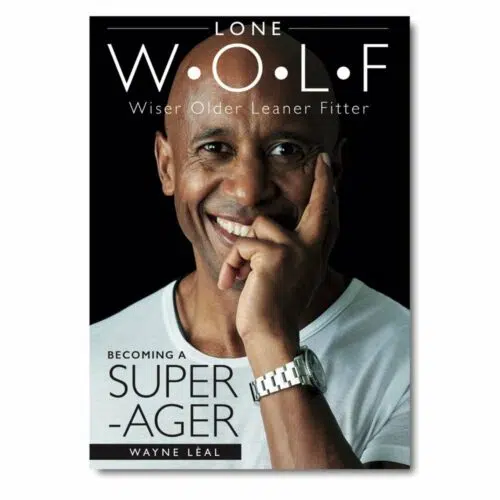 Wayne's training and Darren's story is in Lone W•O•L•F available at Amazon.