On Saturday 17th September, cyclists will descend on Llys-y-frân for this inaugural cycling event. Teaming up with British Cycling, the Activity Team has created an open event which is suitable for individuals from age 12, right up to master and senior categories.
Climb of the Llys -y-frân Lake
There's a fancy dress and retro bike race plus the opportunity to compete as a team. The route starts at the bottom of the Llys -y-frân Dam Wall with riders being set off in one-minute intervals, allowing everyone a free run up the fierce 0.5-mile hill. They'll be cheered along by spectators lined along the course.
The course is fully marked with a finish line feed station and lap times will be given. Racers get a competitor goody bag and medals will be awarded to the top three finishers.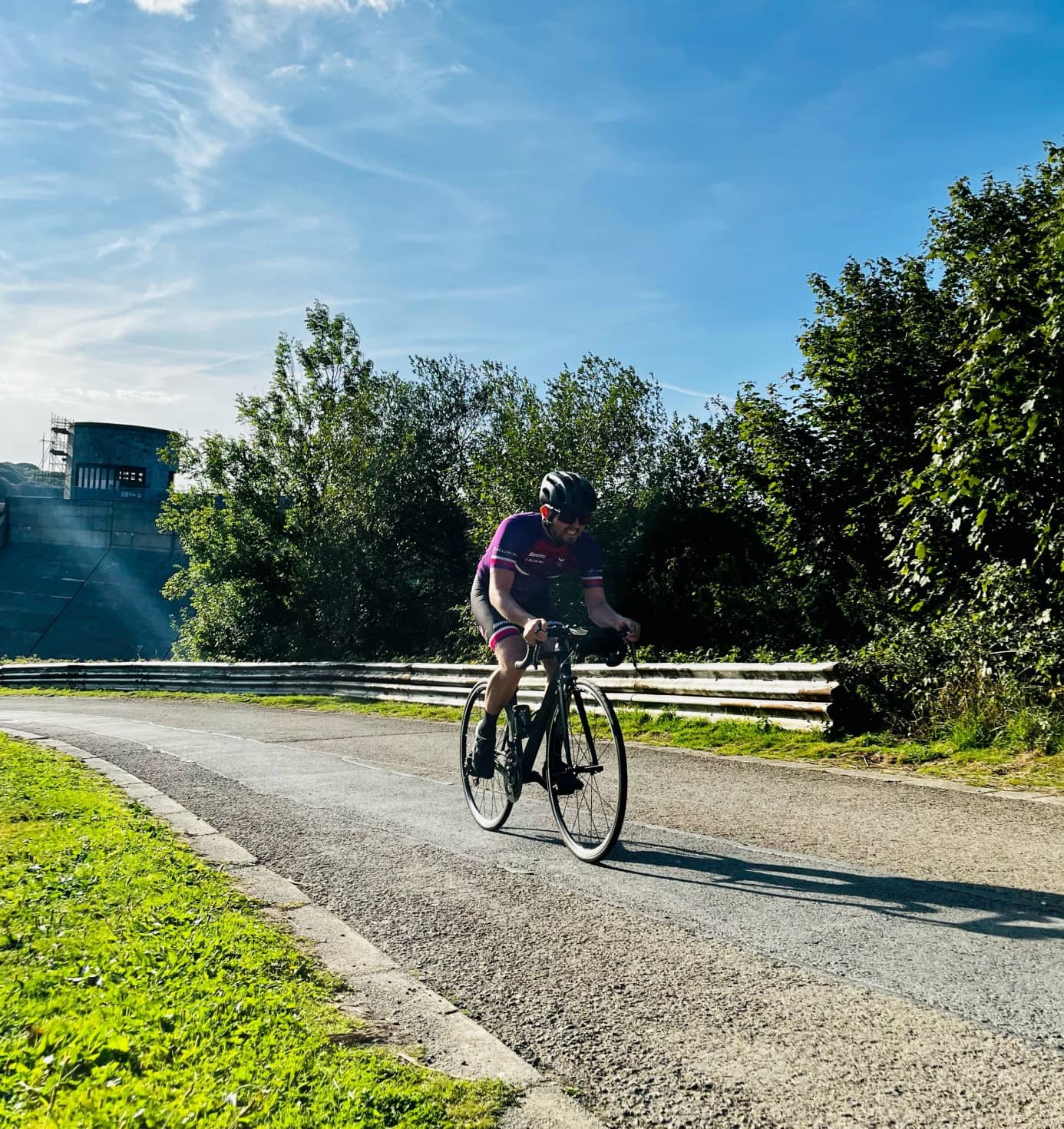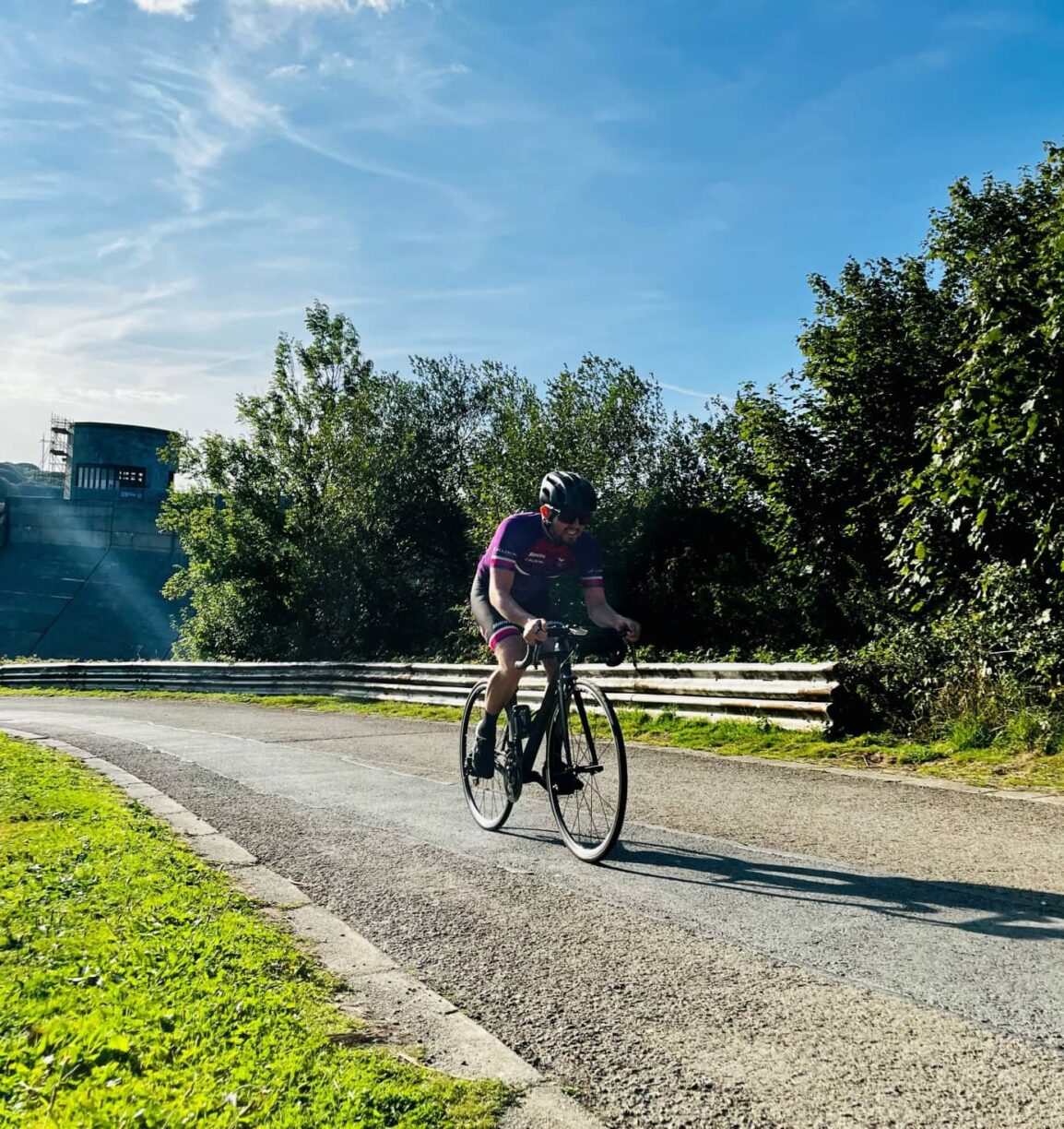 Hope Filby, Activity Manager at Llys -y-frân said, "We're really excited to be working with British Cycling to offer cycling events at Llys -y-frân.
We plan to organise more of this kind of event in the future, where visitors get to experience the wonderful terrain and landscape at Llys -y-frân. 
We hope the 'Climb of the Llys -y-frân Lake' event is a huge success and will return. This is a fantastic event and offers categories for all ages and abilities."
Entry is now open and can be booked via the British Cycling website
Llys -y-frân has some great activities to enjoy, make a day of it and book a watersports session or archery. We've even got axe throwing to try and a climbing wall to scale! Lakeside Café will be open all day on Saturday 17th September offering refreshments and delicious lunch dishes.