Last updated on July 17th, 2023 at 09:19 PM
In anticipation of the thrilling opening day of the 2023 LV = Insurance Ashes Series, Sky Sports has uncovered a fascinating revelation – having cricket on while working can actually enhance productivity.
Extensive research conducted by behavioural science experts, encompassing over 1,000 cricket enthusiasts across the United Kingdom, has shed light on the concept of "context switching."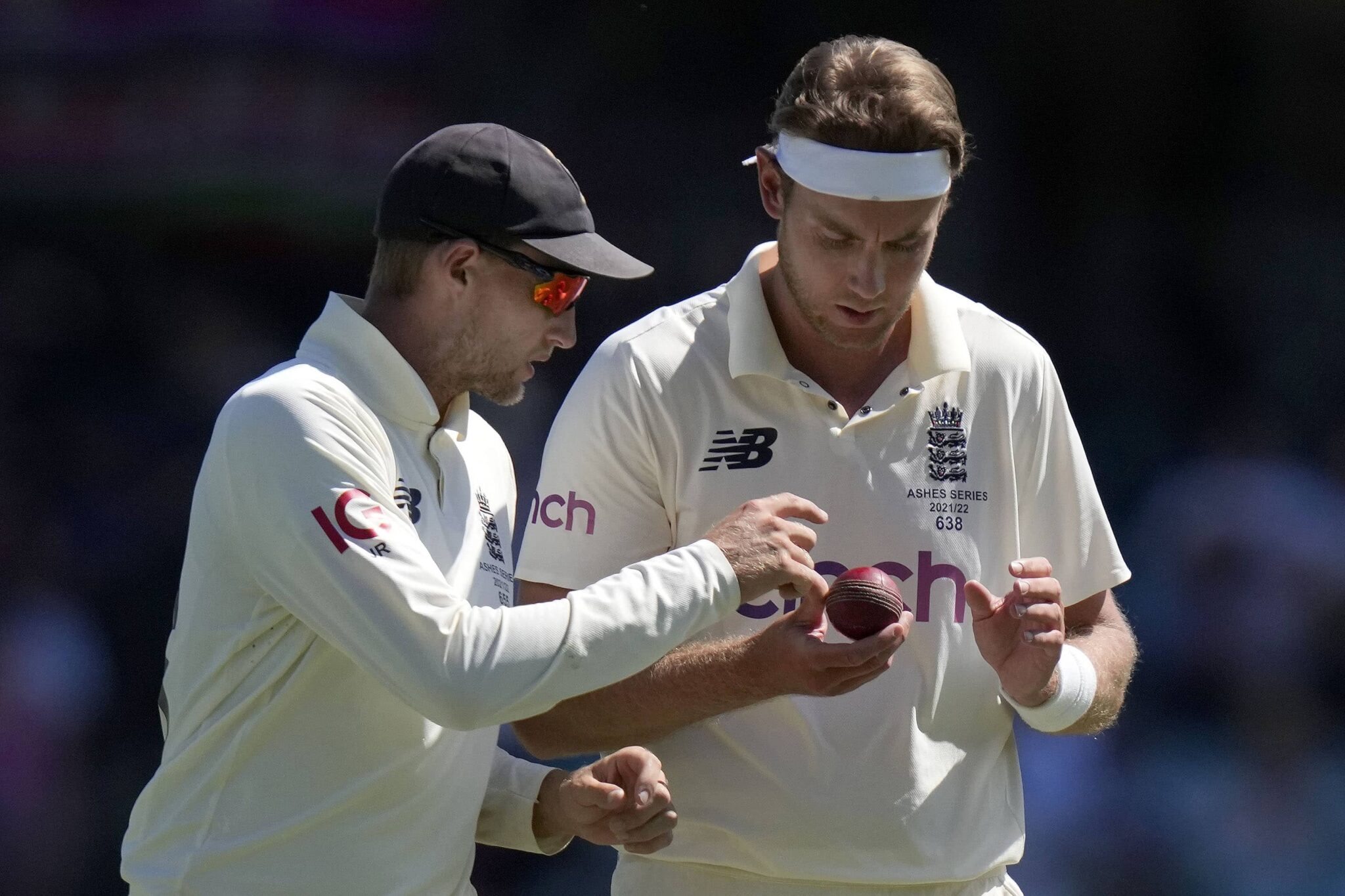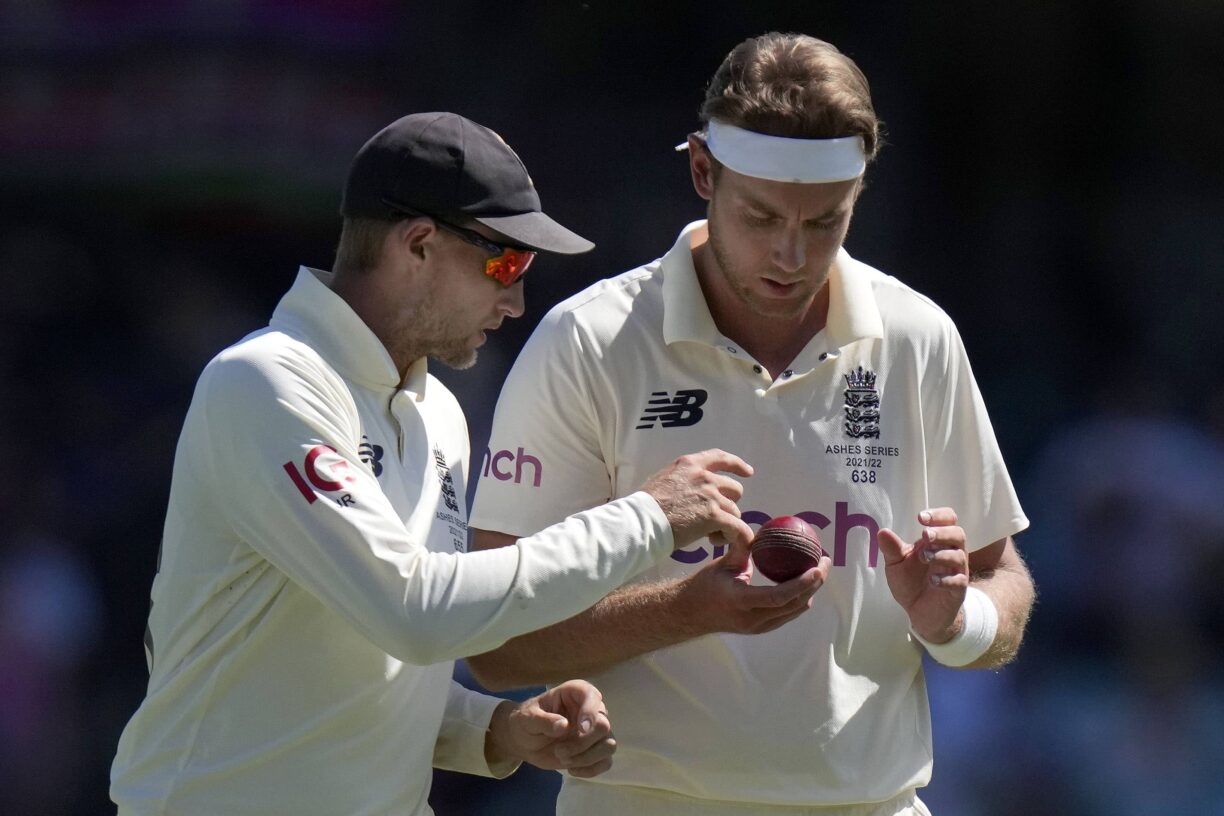 It appears that the interruptions caused by diverting attention from work to check the score can be counterproductive, making it more efficient to have the match playing in the background.
The implications of this study are clear: if employers desire a more focused workforce, it's time to dismiss the traditional boundaries and allow employees to savour the men's and women's Ashes battles this summer, whether it's on the television, mobile devices, or iPads*.
The findings indicate that a staggering 52% of respondents intend to keep up with The Ashes through live updates.
Surprisingly, each time a cricket enthusiast succumbs to the temptation of context switching, reports suggest it takes an average of nine and a half minutes for them to regain their productivity. Further research even suggests that it can take up to 23 minutes to fully return to the original task at hand.
On an average day, cricket fans check the score a remarkable 10 times, spending around 3.5 minutes per check. Astonishingly, over 18% admit to indulging in multiple score-checking sessions per hour.
Consequently, these devoted followers spend approximately 30 minutes per day staying up to date with the game's progress.
When coupled with the impact of context switching, this translates to a colossal 90 minutes to two hours of saved productive work time per fan each day.
Over the course of the series, this amounts to nearly an entire session of a Test match every day, with a potential total of up to 50 hours saved!
Moreover, it appears that office attendance is poised to decline by 13% during Ashes Tests, including a significant 30% reduction in daily in-person attendance.
However, according to the research, employers who permit their teams to indulge in Ashes viewing can expect no decline in attendance; it is projected to remain at normal levels.
This year, for the first time in the United Kingdom, every ball from both the men's and women's series will be showcased side by side. Sky Sports will broadcast an unprecedented 36 days of Ashes cricket in June and July.
Consequently, bosses who aspire to keep their teams engaged and productive have only one viable option: embracing the power of cricket. Allowing their employees to enjoy the live action could mean the difference between cricketing paradise and the torment of context switching.
Renowned Chartered Psychologist Dr Simon Moore explains the phenomenon of context switching as our innate tendency to shift from one unrelated task to another.
Whether it's checking emails, messages on Teams, or, in this case, cricket updates on a separate tab or app, excessive context switching can undermine productivity.
However, other research indicates that incorporating small, targeted breaks throughout the day, such as when a significant event unfolds during play, can foster enhanced focus and well-being.
Expressing his thoughts on the research, Bryan Henderson, the Director of Cricket at Sky Sports, remarked, "When we extol the virtues of live sport, we often refer to its power to entertain and connect people – that's what makes it so special.
But now, we have concrete evidence that having cricket on can also bolster productivity. This revelation brings joy to my ears. Hence, we implore employers across the United Kingdom to embrace the Ashes' influence and allow their employees to relish the benefits of watching the live action!"
From the 16th of June onward, every match of the men's and women's Ashes will be broadcast exclusively live on SkySports and NOW.