As the world comes together to watch another round of Olympic Games, participating athletes in Tokyo will be collecting new medals, titles, and for some, new records.
In celebration of gold medal winners, Compare the Market in Australia compiled a list of some of the most successful female gold medallists in a range of countries around the world.
In the 121 years since females first joined males in competing in the Olympic Games, the number of sports that women typically compete in has grown from a mere five to matching that of men – London's 2012 Games the first in which every sport on the programme had both male and female participants.
Swiss sailor Hélène De Pourtalès was the first woman to win an Olympic gold medal, which she secured in 1900.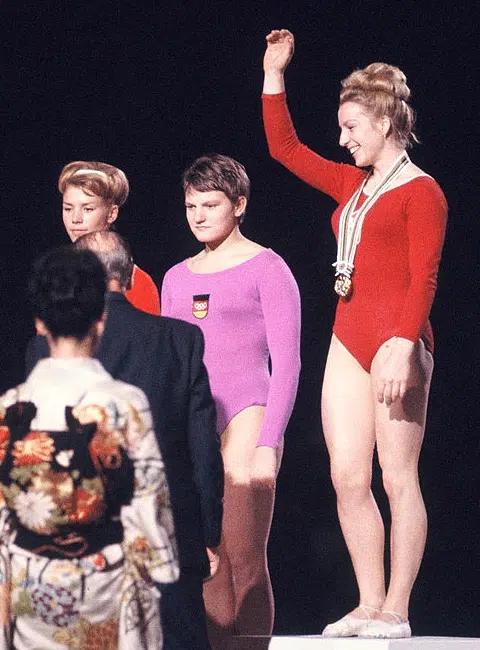 Being the first year that females competed, participation rates were very low – only 22 of 997 athletes were women (2.21%).
In a sign of progress, the 2016 Rio de Janeiro Olympic Games boasted a new record with 45 per cent women compared to 55 per cent men.
When it comes to the most decorated female Olympian of all time beyond just the coveted gold medal, gymnast Larisa Latynina has cleaned up with 18 total medals throughout her professional career representing the Soviet Union.
As well as securing nine gold medals, she has also been awarded five silvers and four bronze.
The Ukraine-born athlete participated in the Games between 1956-1964 and is the second-most successful Olympian of all time, only behind Michael Phelps.
The 1988 Games in Seoul, South Korea proved to be an opportunity for Kristin Otto from East Germany to secure the title of winning the most gold medals at a single Olympic Games for females.
The swimmer earned a total of 6 gold medals, which is 2 more than the next-best figure.
The research also breaks down each country's greatest female Olympian by gold medals.
Just behind Larisa Latynina as an all-time medal leader is Marit Bjorgen from Norway, with 8 medals in skiing.
Bjorgen's medals were all earned from 2010 onwards, making her one of the most successful female athletes in more recent times.
German canoe racer Birgit Fischer and US swimmer Jenny Thompson each also have 8 medals, which places them very high on all-time Olympic lists.
To see the rest of Compare the Market's research on Olympians including each country's greatest female athlete by the number of gold medals won, visit this page.