Last updated on March 26th, 2022 at 11:42 AM
As an avid cyclist you may be looking at this particular moment in time to be upgrading your bike to a newer model, or like myself you maybe thinking this commuting malarky is getting far too much for me, and you're wanting to hop on a bike to do the commute to work now.
And if like me you're not really a cyclist you are likely confused about what type of bike you should look at getting.
Even though the thought of cycling (especially in busy towns or cities) might be slightly daunting at first, It is absolutely worth persevering with.
Once you start to get used to the rules of the road and your regular routes you'll soon find that it's by far the nicest way to get around town.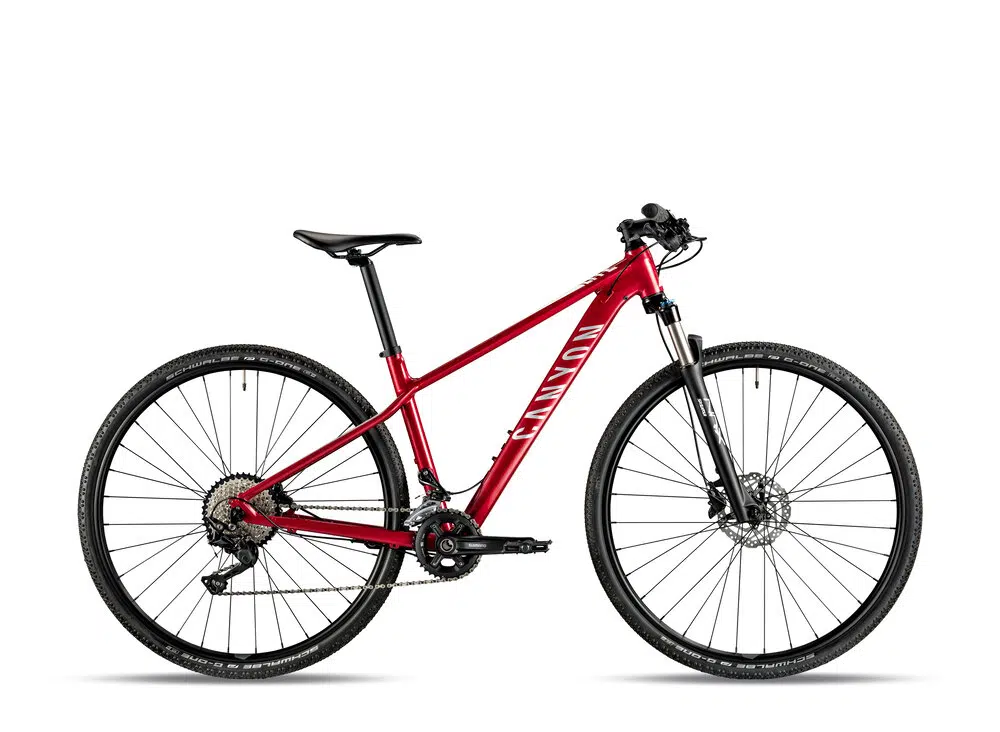 Recently we were fortunate enough to be invited by Canyon Bikes to test out some of their latest bike models that they are showcasing. Canyon operates via direct sales, selling bikes online and delivering them to the customer's door.
We like most of you out there are probably just as dubious about ordering something of such value in the hope that it comes through perfectly without the hassle of having to then send it back and get a replacement sent back out.
The Canyon site is easy to navigate and the information they request from you is fool proof in getting the right size bike sent out to you.
My bike of choice was the Roadlite WMN CF 7.0 with a Carbon frame. It is extremely lightweight weighing in at around 8.8 kgs, which is even handier if like me, you hit a steep hill and have to throw the bike over your shoulder to then walk up it.
I went for this design as I liked the idea of having the new 11-speed Shimano 105 groupset, aerodynamic wheels and Shimano disc brakes.
My biggest dilemma has always been DIY so the thought of putting together my own bike filled me with dread, as my wife will testify to you she wouldn't let me near a drill or screwdriver if life depended on it.
Anyhow, from placement of our order it took around 8 days for the bike to arrive in a well packaged box delivered by our ever regular friendly DHL driver.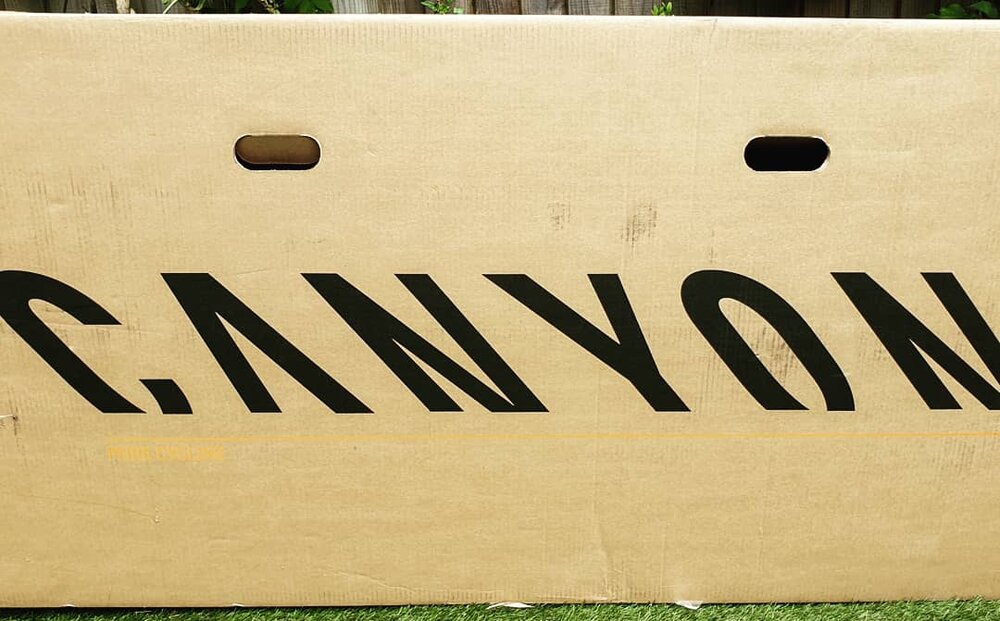 Upon opening the box I was delighted to say all I needed to do was to add the seat, pedals, handlebar and front wheel which took around 20mins to do, unbelievable for such a DIY novice as myself and not even having to visit Youtube to watch an install video.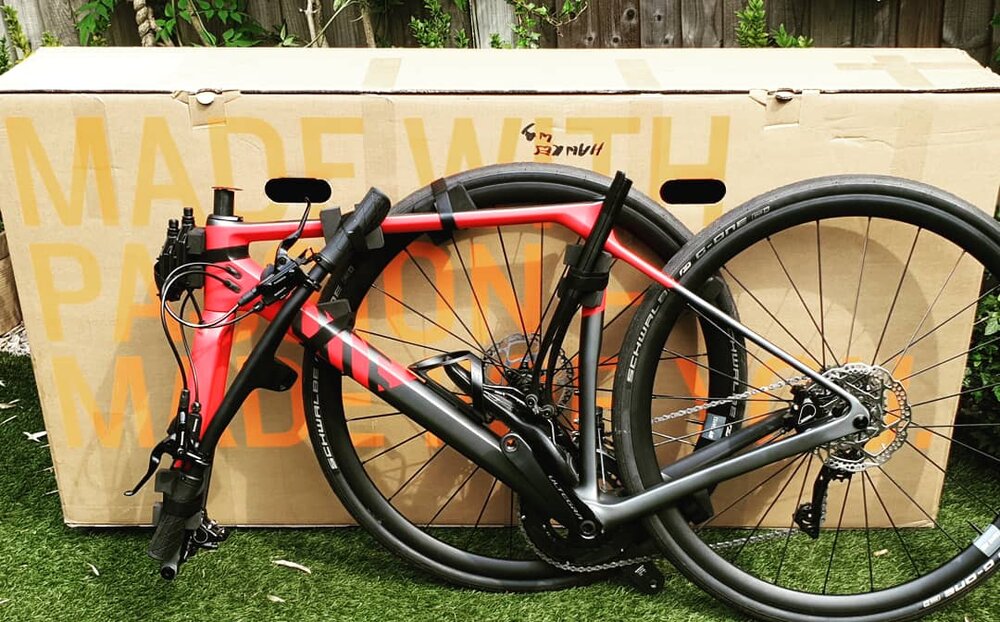 Once up and running I couldn't wait to take the bike on the road, it's been a long long time since I'd been on an actual road as the closet I had got on a bike was an exercise version down at my local gym.
I have to say this, wholeheartedly the experience on the Canyon Roadlite, it was extremely exhilarating and a lot of fun as I took the Red Roadlite out on the streets of Kent.
The large wheels help with maintaining good speed and at one point I felt I was going as fast as Chris Froome peddling the Rolls Royce of bikes.
The only one negative I could say about the whole experience is I wish I had known about saddle soreness, but that's purely down to my inexperience cycling. Now I know to invest in a high quality bib short.
For me though the benefits of now saving plenty of time and money commuting to the office on the Roadlite and not to mention how much my fitness levels and endurance have improved, far outweigh any sore undercarriage.
So if you are looking to invest in an upgrade or starting out on the cycling path I highly recommend you take a look at the Canyon range as I don't think you will be disappointed with your choice of bike!