Last updated on November 10th, 2021 at 11:52 AM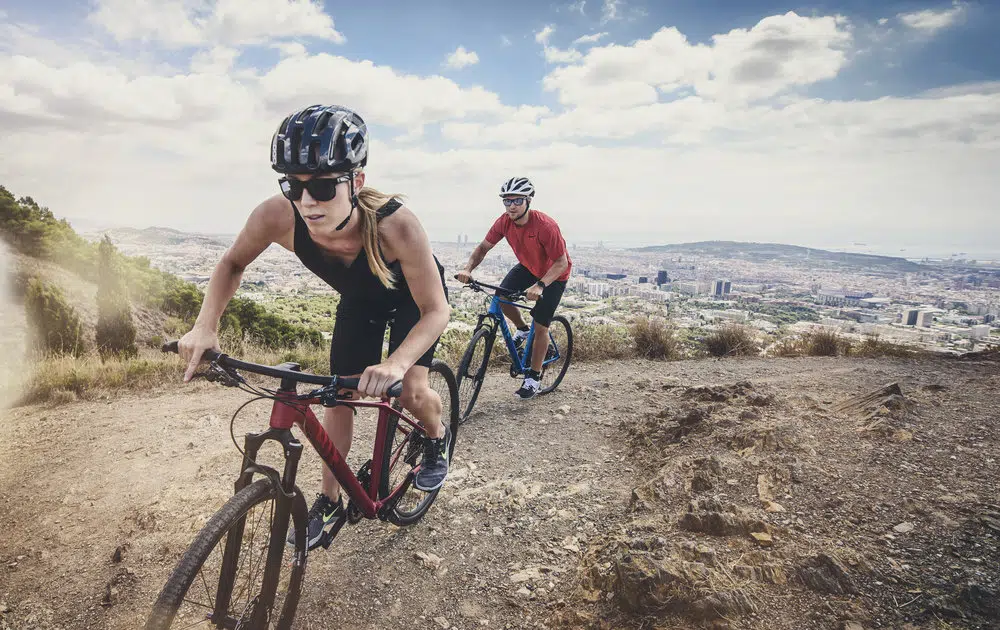 Canyon launches three new workouts as part of its "Ride Your Workout" campaign. This summer, you can enjoy the great outdoors and give yourself a complete body workout with Canyon's Fitness bikes, designed for on and off-road adventures.
The range of hybrid bikes have been designed to take you from your door to desk across all terrains: no specialist equipment or cycling clothing is needed.
"With summer around the corner, people are keen to incorporate an outdoor workout into their fitness regimes, and these three workouts are a great way to work out different parts of your body, Cycling is a complete body workout."

Kim Hartwell, PT expert
It's not just about having really strong legs: you can work every area of your body while having a cardio workout at the same time.
The physical and mental benefits of cycling and being outdoors are huge, and it's easy to make cycling an integral part of your regular workout with one of Canyon's bikes."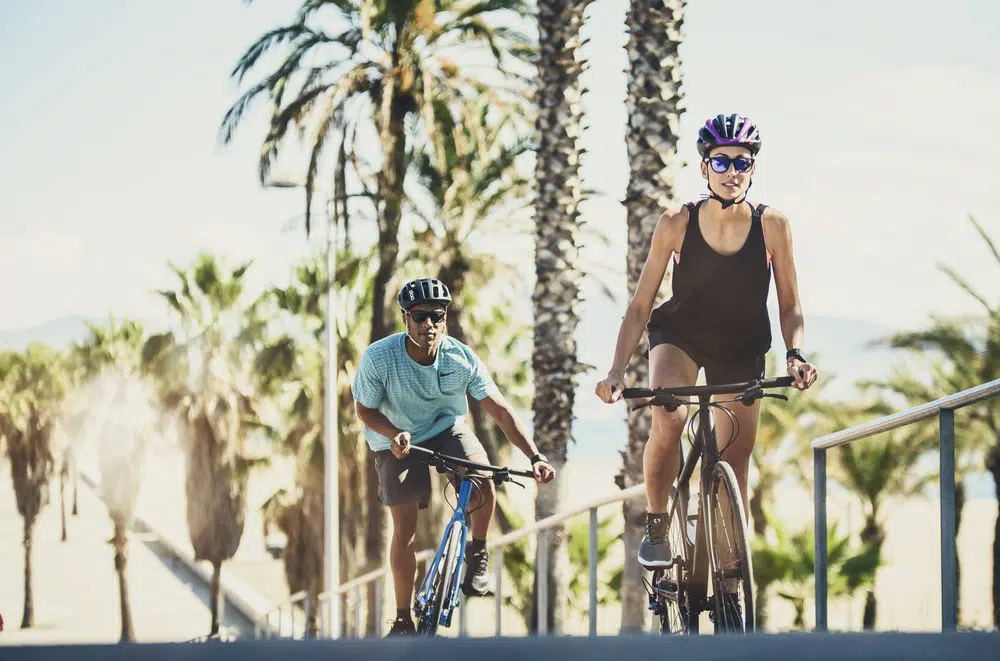 Canyon's Fitness bikes are the perfect addition to a varied and versatile fitness regime, or simply as a great way of getting out and about.
The Roadlite (tarmac) and Pathlite (all-terrain) hybrid bikes make cycling easy and accessible, whether you're on the commute to or from work, or getting out and about off-road at the weekends.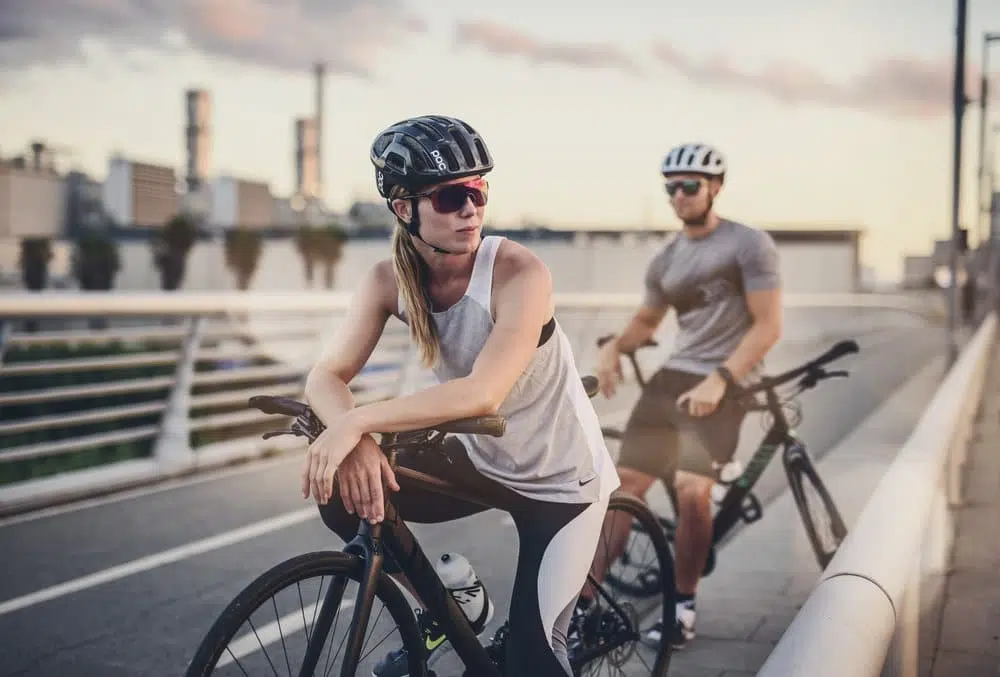 "Our Fitness portfolio has been designed to combine high-level Canyon road and off-road performance and technical capabilities with outstanding comfort and versatility," commented Thorsten Lewandowski, Global Communications Manager at Canyon.
"The Roadlite is more accessible for riders on the lookout for a fast alternative to a drop handlebar road set-up, while the Pathlite offers a comfortable and cushioned all-terrain experience thanks to mountain bike components."
The top of the range carbon Roadlite CF packs an array of innovative integrated components, including a head-turning carbon cockpit, and was awarded Red Dot's Best of the Best before it was officially launched.
At a lower price point, the Roadlite AL SL occupies the mid-range between the Roadlite CF and Roadlite AL.
Distinguished by clean lines, advanced lightweight aluminium construction and modern features like thru-axles for better handling and control, the Roadlite AL SL expands on the success of the Roadlite AL to offer more choice.
Anyone wanting to shake up their routine will find the perfect riding partner in the Pathlite AL SL.
A hybrid bike to take off the beaten track, it features gravel tyres, 75mm air suspension forks and proven mountain bike components to enable smoother access to spots you just can't get to on the road.
Women's versions of all the models are also available for female riders (designated WMN). 
All of the models share a from-the-ground-up design to feature innovative technologies and ride-enhancing features.
All of the Fitness bikes are available at www.canyon.com/en-gb/fitness-bikes/