Last updated on March 23rd, 2023 at 12:20 PM
Jaws Raw brings raw scoring performance to your wedge game. Legendary club designer Roger Cleveland has created a new line that combines artistry and craftsmanship with cutting-edge innovation.
The full toe shaping inspires confidence at address and helps to deliver control on all types of wedge shots.
It's an absolute spin machine with full-face Jaws grooves and an all-new J grind that enhances versatility and makes bunker shots easy to hit.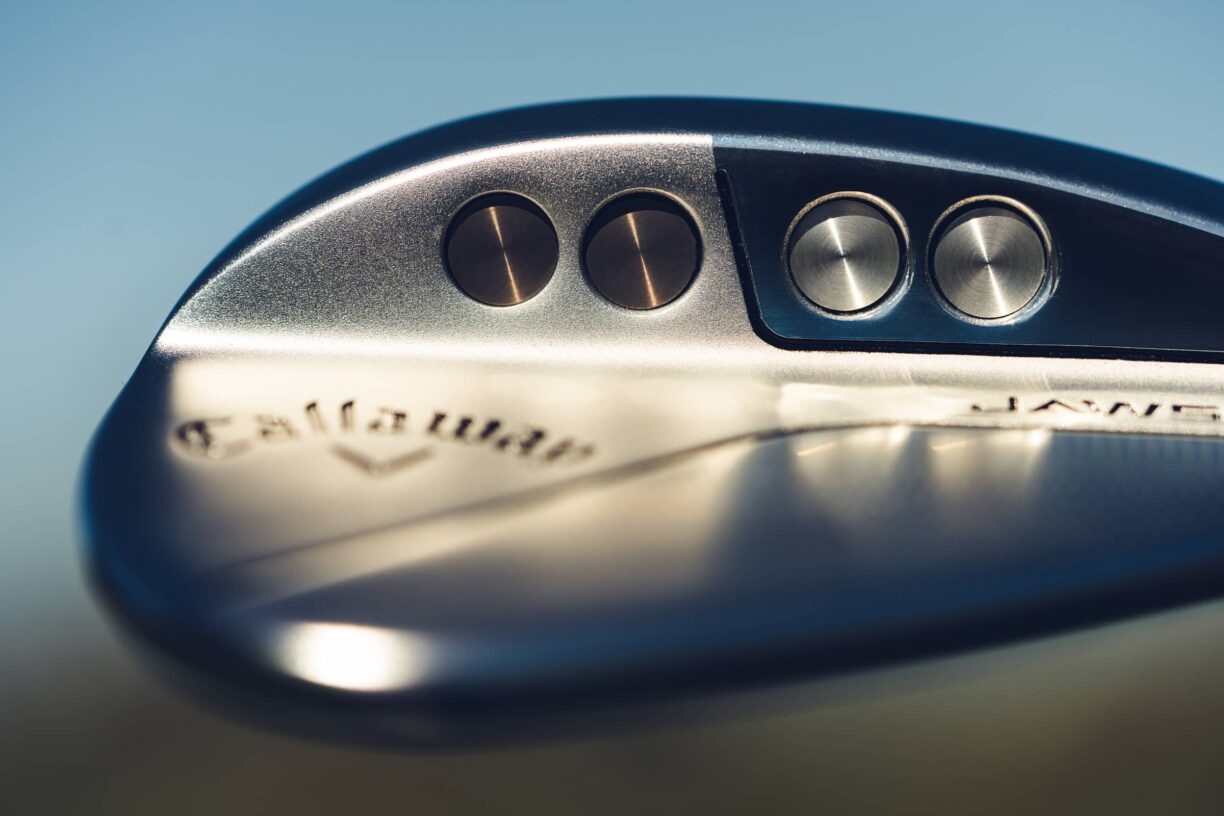 Features and Benefits Total Spin Machine
Callaway are taking spin and control to new levels by leveraging:
Grooves across the face, with a 37° wall angle to elevate the groove-edge sharpness. From 80 yards and in, these grooves promote a controlled "one hop and stop" trajectory.
Raw face enables a more direct connection between the ball and the face at impact. With no plating, it's normal for the face to rust.
Offset Groove-in-Groove Technology, which positions the milled micro-grooves at a 20° angle to promote added spin on chips, pitches, and lob shots.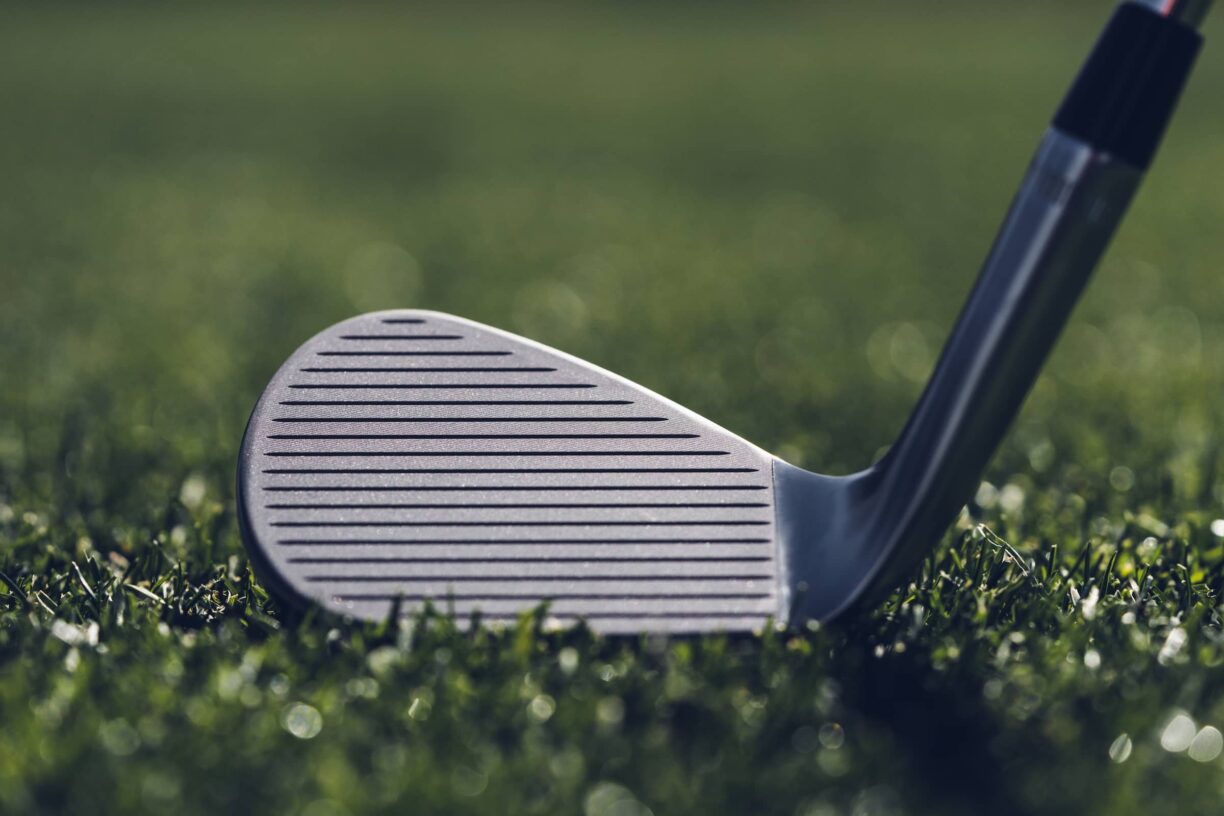 Confidence and Versatility from Full Toe Shape and NEW J Grind
The Full Toe shape provides more face area with an enhanced but refined toe peak. The shaping works with the specialized J-Grind to make short shots around the green easy to hit, especially bunker shots and high flops.
This wedge is built to perform on mid and full wedge shots too, with a pre-worn leading edge for great turf interaction.
Weight Balanced Design for Enhanced Feel and Improved Scoring Performance
The Full Toe shape pushes CG high, for a design that creates a lower, more controlled trajectory. The Variable Weight Port System helps locate CG away from the heel, for solid contact and enhanced feel.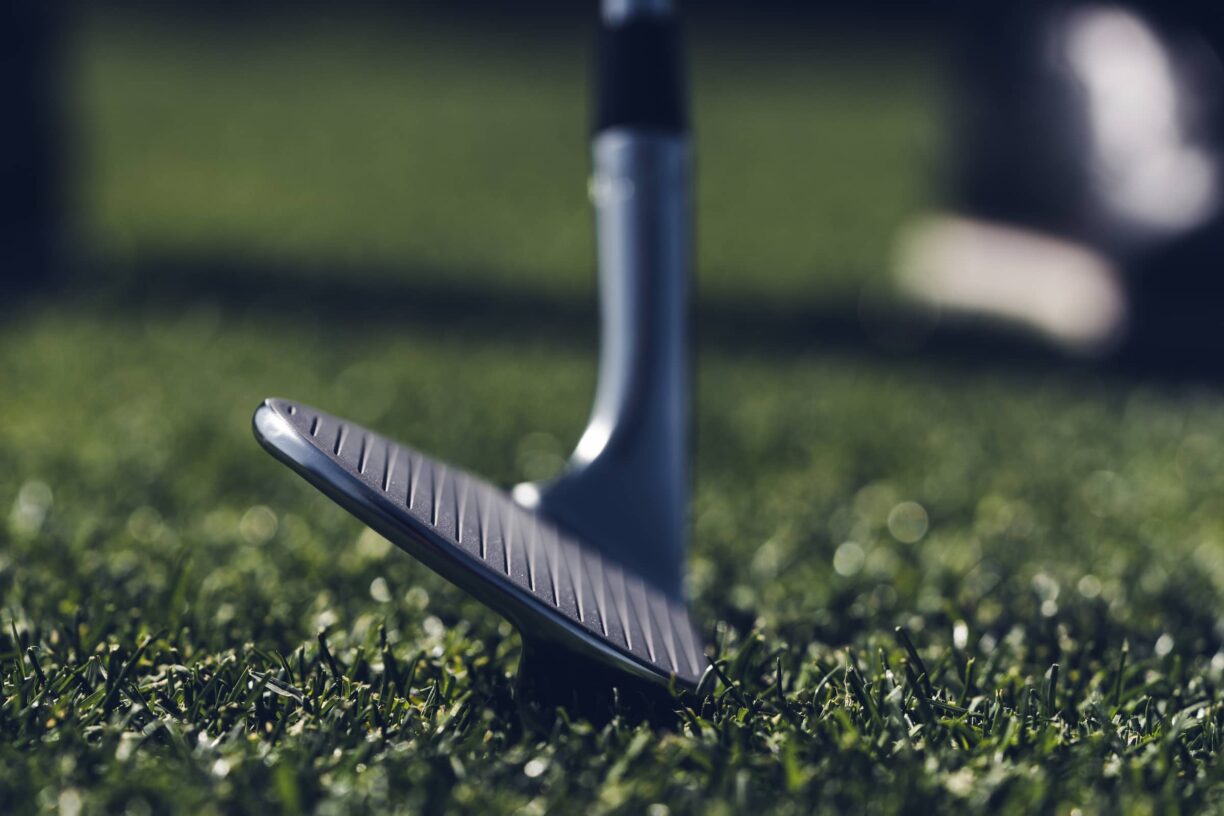 Callaway Customs Options
Jaws Raw features expanded Callaway Customs options with several colour zones, and up to 13 colour options to choose from. Medallions, emojis and a variety of stamping options are available to create your own personalized wedge.