Qatar's Mutaz Essa Barshim claimed an unprecedented third successive high jump gold and Belgian heptathlete Nafissatou Thiam picked up another major title on Monday at the 2022 World Athletics Championships in Eugene, Oregon. 
High jumper Barshim, 31, came into the meet with one Olympic gold, two world outdoor titles and one world indoor title to his name and he eased through Friday qualification with a jump of 2.28m.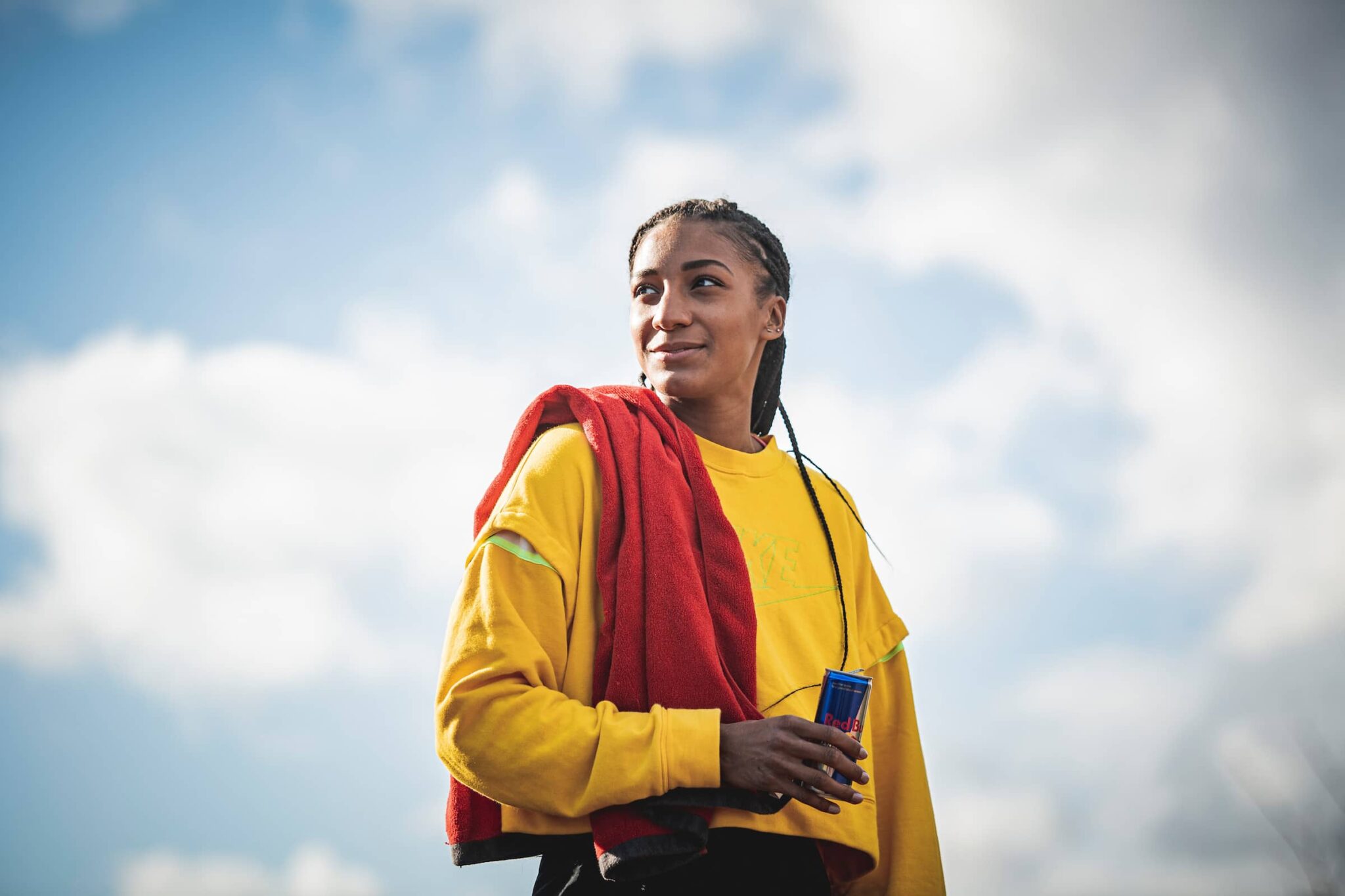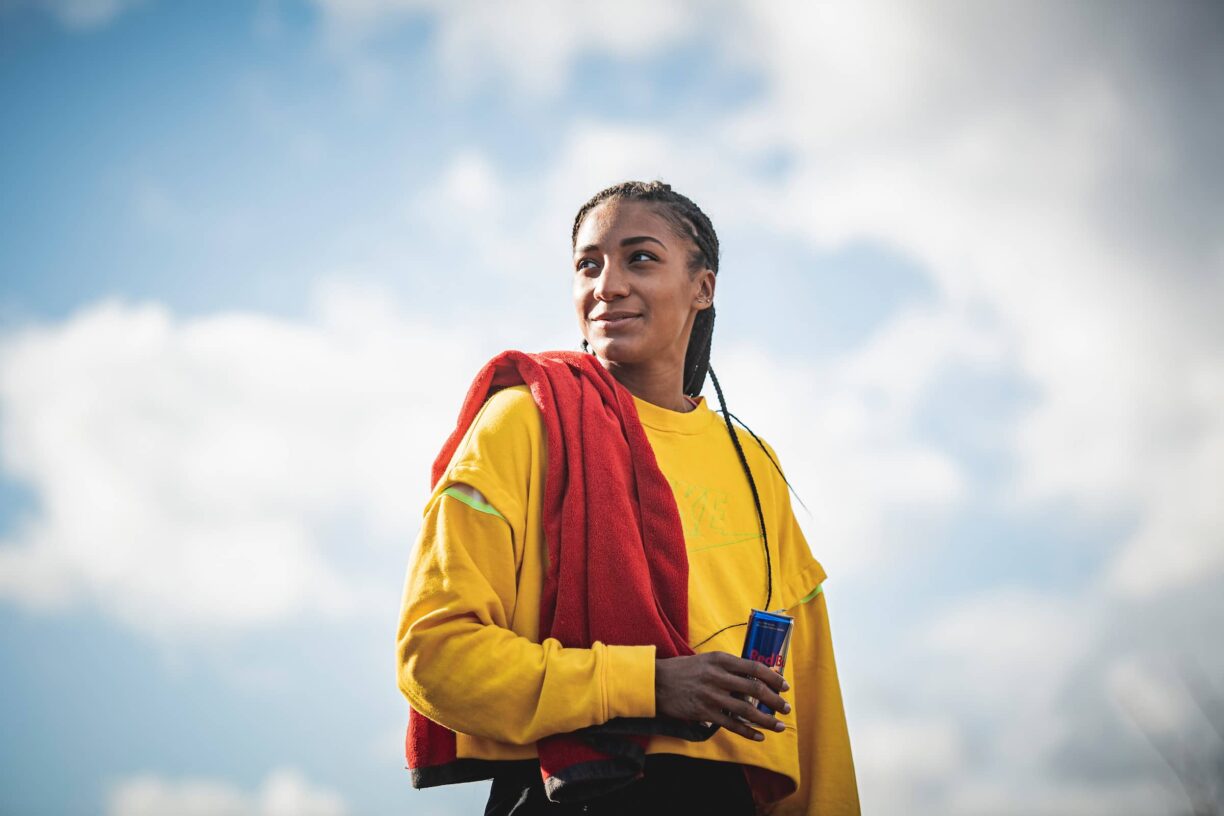 In Monday's final, the Qatari needed to pull out a world-leading jump of 2.37m to see off South Korean Woo Sanghyeok's national record of 2.35m in silver and Ukrainian Andriy Protsenko's 2.33m mark in bronze.
Barshim, whose career high of 2.43m is second to Javier Sotomayor's 2.45m set in 1993, said: "The target for me for today was gold medal if even the world record is the only thing I still miss. Three worlds golds in a row are something that has never been done before."
Thiam, 27, started with a personal best in the 100m hurdles to put down her marker, then followed up with a championship best of 1.95m in the high jump and a season's best of 15.03m in the shot put.
Her 200m run let Dutch athlete Anouk Vetter cut the gap, however her 6.59m long jump, allied with a javelin season best of 53.01m, saw her 19 points behind Vetter heading into the last event, where she dug in to run a 800m personal best of 2m 13s and overtake Vetter for the gold medal.
Vetter secured silver – 80 points behind – after an excellent display, while American Anna Hall held on for bronze as reigning champion Katarina Johnson-Thompson finished eighth on her injury return.
Day one was Thiam's best day-one score at a major championship, while the final total was the second-best of her career as she earned a second world outdoor title – following her 2017 win – to add to her two Olympic titles, European outdoor gold and two European indoor titles.
Finnish pole vaulter Wilma Murto produced a season's best of 4.60m in her Sunday final to finish tied for sixth, while French 110m hurdler Sasha Zhoya just missed qualifying for the final in the men's semi-finals.