Barry's, the original strength and cardio interval training workout which pioneered the boutique fitness sector in the UK is partnering with luxury retailer FLANNELS on a first-of-its-kind fitness studio in the brand's new flagship Liverpool store, opening on 23rd June. 
Barry's Liverpool will be the brand's 9th UK studio and first in the city. It will be located at 15 Parker Street, in the iconic Owen Owen building, that FLANNELS have transformed into their new flagship and the brand's largest store to date.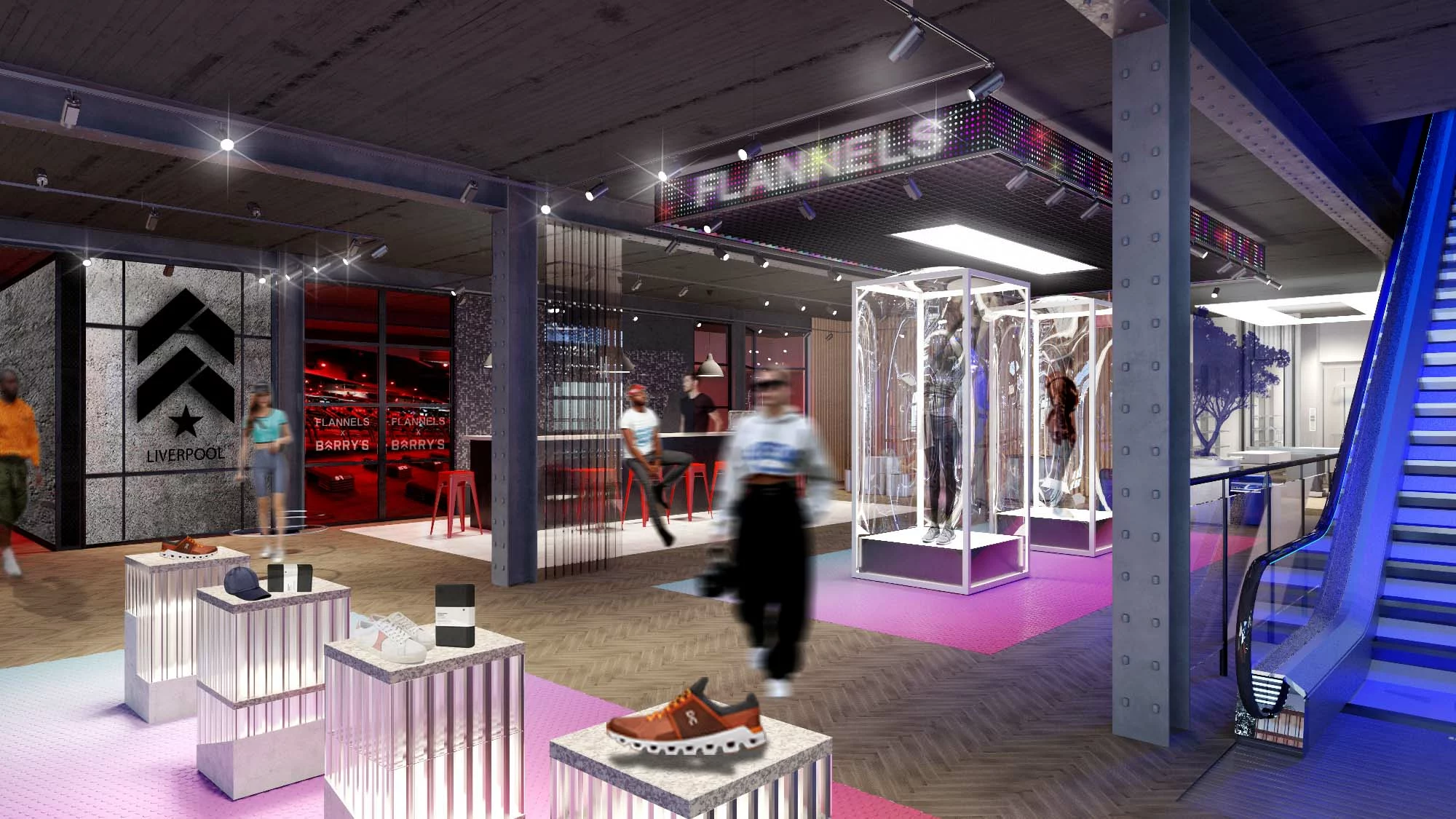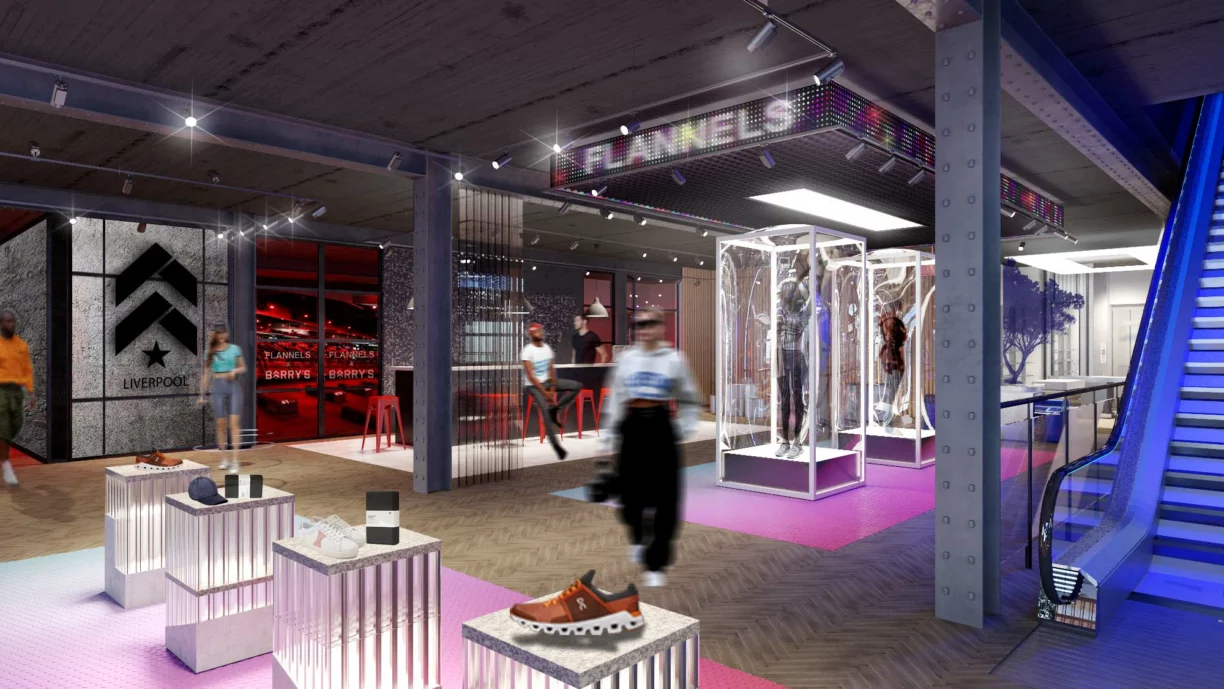 The new studio spans 7,000sq ft and is situated within the "World of Active" conceptual space on an entire floor dedicated to leisure and activewear. Set over seven floors, FLANNELS Liverpool will total 120,000sq ft.
The studio will feature Barry's trademark mix of red lights, mirrors, nightclub spec sound system and Woodway treadmills alongside state-of-the-art fitness equipment including dumbbells, benches and resistance bands.
Sandy Macaskill, co-owner, Barry's UK, says, "We've wanted to open a Barry's in this fantastic city because Liverpool just seems like a perfect fit for the Red Room, and the opportunity to do this with a like-minded, industry-disrupting partner like FLANNELS makes this so much more special.
We are always looking for new and innovative ways to bring the best workout in the world to new audiences and our collaboration with FLANNELS will help us achieve this. We can't wait to open and bring the energy of the Red Room to Liverpool."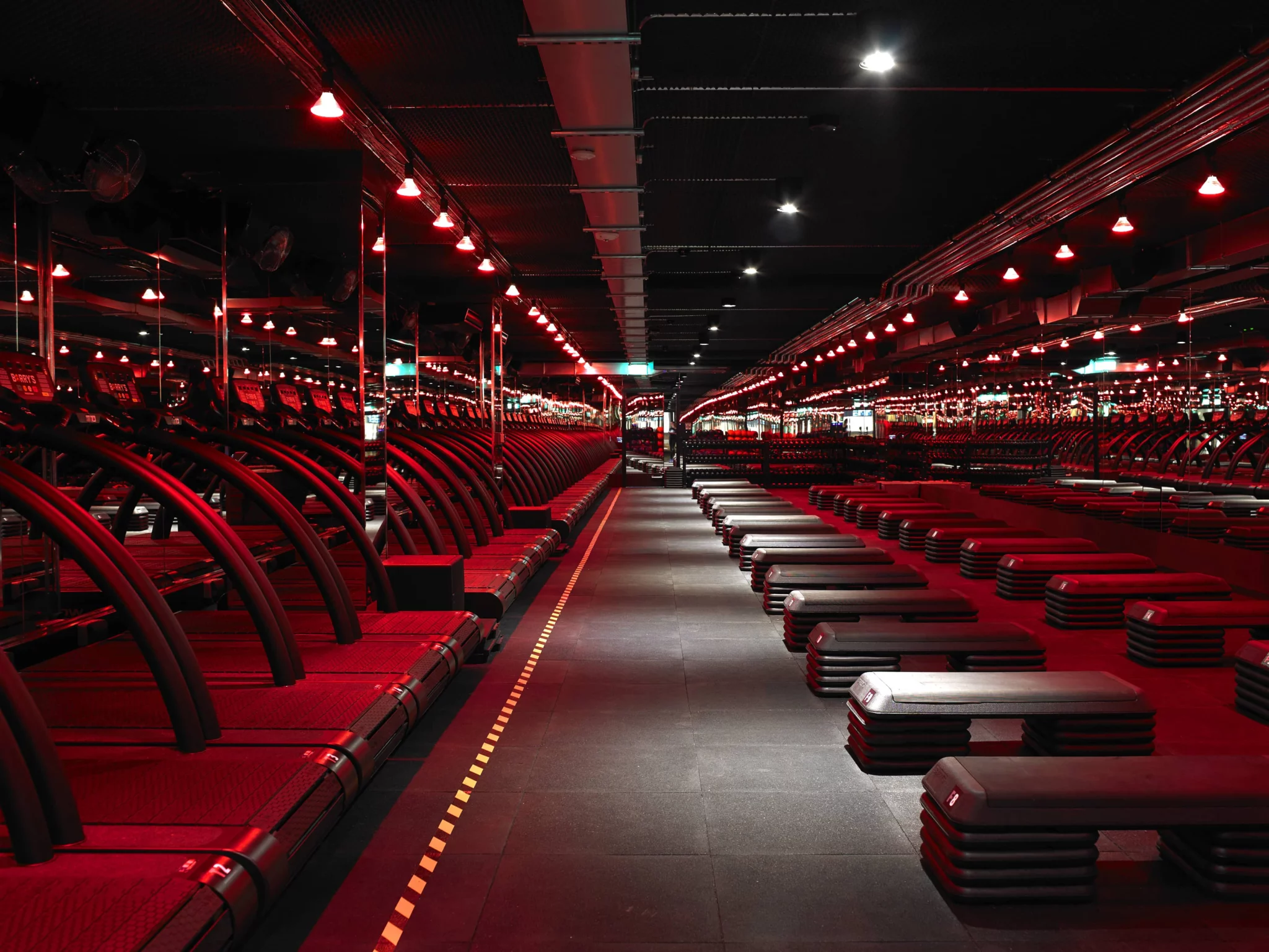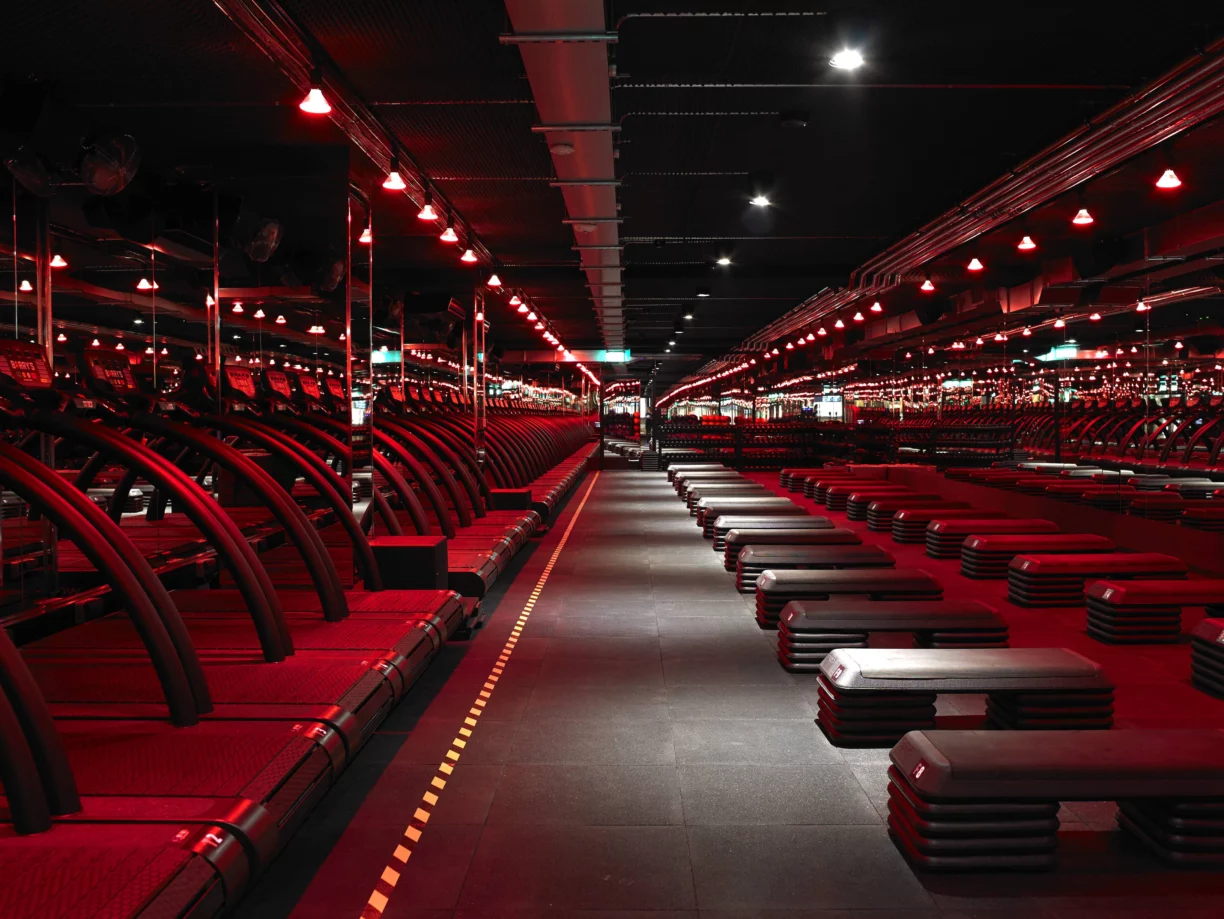 Michael Murray, incoming Chief Executive Officer of FLANNELS' owner, Frasers Group, said: "Our partnership with Barry's UK, a leading fitness powerhouse, will bring a truly world-class experience to our Liverpool flagship.
We know that the new, luxury consumer wants an elevated, and innovative shopping experience and FLANNELS Liverpool will deliver exactly that, through a brand-new, experiential offering.
The store will be the first, and only, multi-category destination to mark the city and will bring to life our ambitious visions for FLANNELS.
We're excited to bring Barry's UK to our Liverpool customer, as we continue to develop and expand our store proposition throughout the UK." 
The new studio will accommodate 59 clients and offer deluxe changing facilities including complimentary towel service and luxury beauty and grooming products.
A Barry's Fuel Bar will comprise a menu of nutritious, post-workout shakes by award-winning protein brand HERMOSA.
The retail offering will include a selection of Barry's vests, t-shirts, sweatshirts and leggings, alongside other brands including Lululemon Athletica. 
Barry's UK is adding to its roster of best-in-class instructors by recruiting the next generation of trainers within the city.
Barry's Liverpool class packages and memberships are now available to buy here with classes starting from £12 per class (when bought as part of a class pack) and memberships starting from £178 per month.