Last updated on October 11th, 2021 at 01:46 PM
Barry's – the original strength and cardio interval training workout – launches The Academy, an exclusive loyalty program and the first-of-its-kind in the fitness industry.
The Academy is designed to recognise, reward, and engage the Barry's community in new ways allowing clients to unlock benefits and rewards.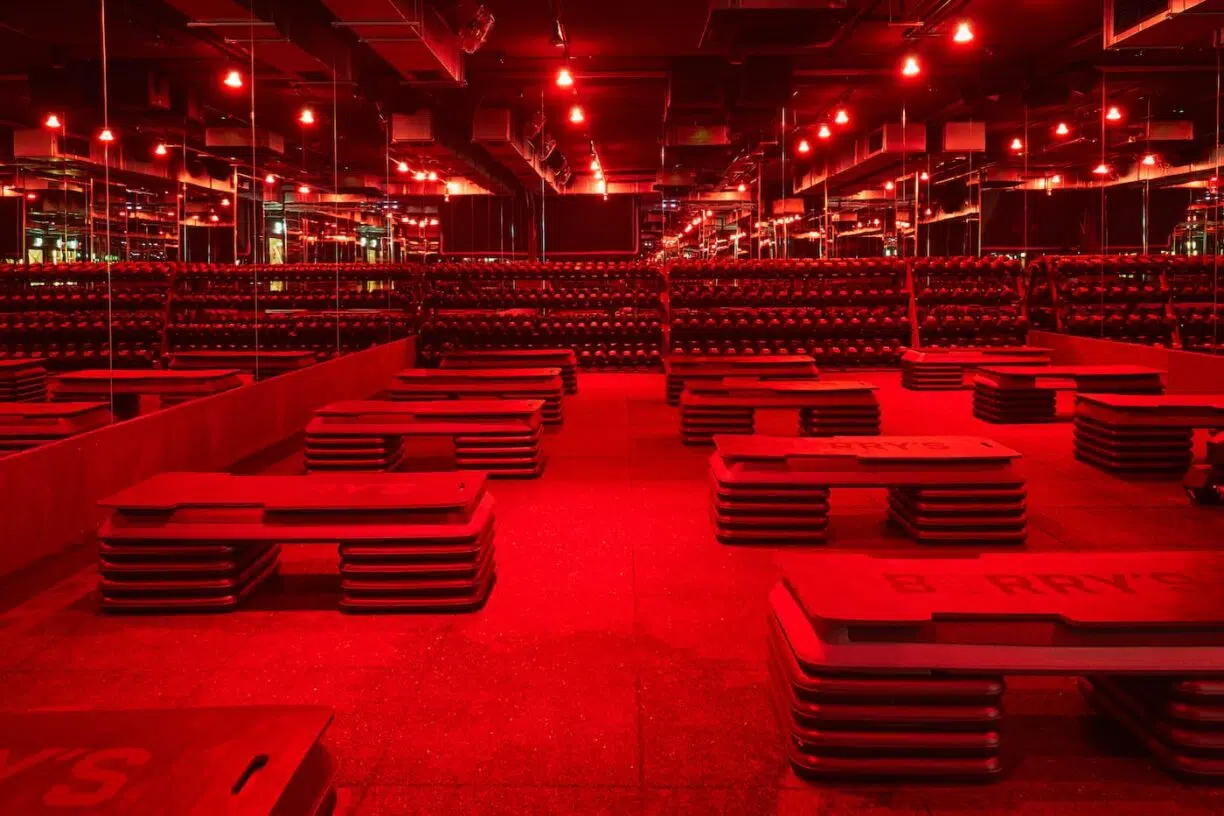 The Academy is notable in the following ways:
Loyalty is earned by reaching "star" milestones, and includes a blended point system across four main categories: Fitness (Barry's in-studio classes), Fashion (apparel), Fuel (Fuel Bar purchases), Friends (social media)
Rewards span across different elements of Barry's offerings, including early booking perks, late cancellations, extended class spot holds, complimentary retail and Fuel Bar items, monthly guest passes, and more.
The Academy is global, available to Barry's Fit Fam members in the UK, USA and Canada.
With The Academy, Barry's is leading the way for the boutique fitness industry to reward client appreciation for all the ways they engage with the brand – and in ways that are most meaningful to their members.
To celebrate The Academy, Barry's is launching a new challenge, Level Up, which starts w/c 11th October:
About the 'Level Up' Challenge:
You pick the right challenge for you! 5, 10, 20, or 30 classes in 30 days.
Ignite passion and motivation to reach your goals and gain stars to help you move up to the next Level and unlock a higher tier with access to more rewards.
Track your progress within the Barry's app.
Prizes:
5 classes give bonus 50 stars (10 stars per class)
10 classes gives bonus 100 stars (10 stars per class)
20 classes gives bonus 300 stars (15 stars per class)
30 classes gives bonus 600 stars (20 stars per class)