Last updated on February 7th, 2022 at 01:33 PM
The Bannatyne Group has opened the doors to its Teesside International Airport spa – the first within an airport for the company.
Following a £100,000 investment to create a luxury wellbeing environment, the spa, which is in a prime location in the airport's departure lounge, opposite Duty-Free, is open to passengers travelling from the newly refurbished airport.
The spa is offering, initially by appointment only, a range of 15-to-30-minute treatments and experiences including massage chairs, manicures and pedicures, hands-on massage and the latest in skin revitalisation – LED face masks.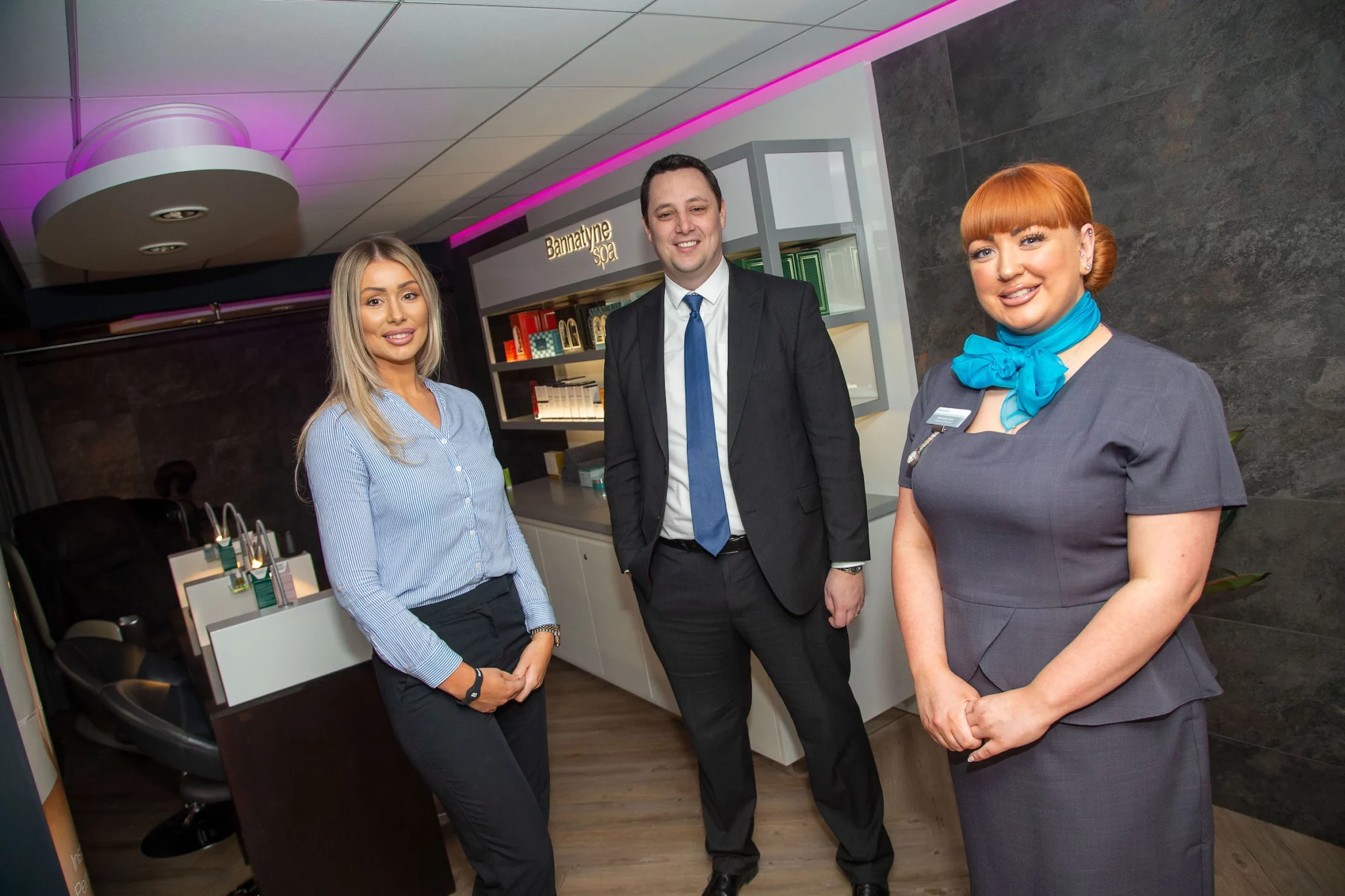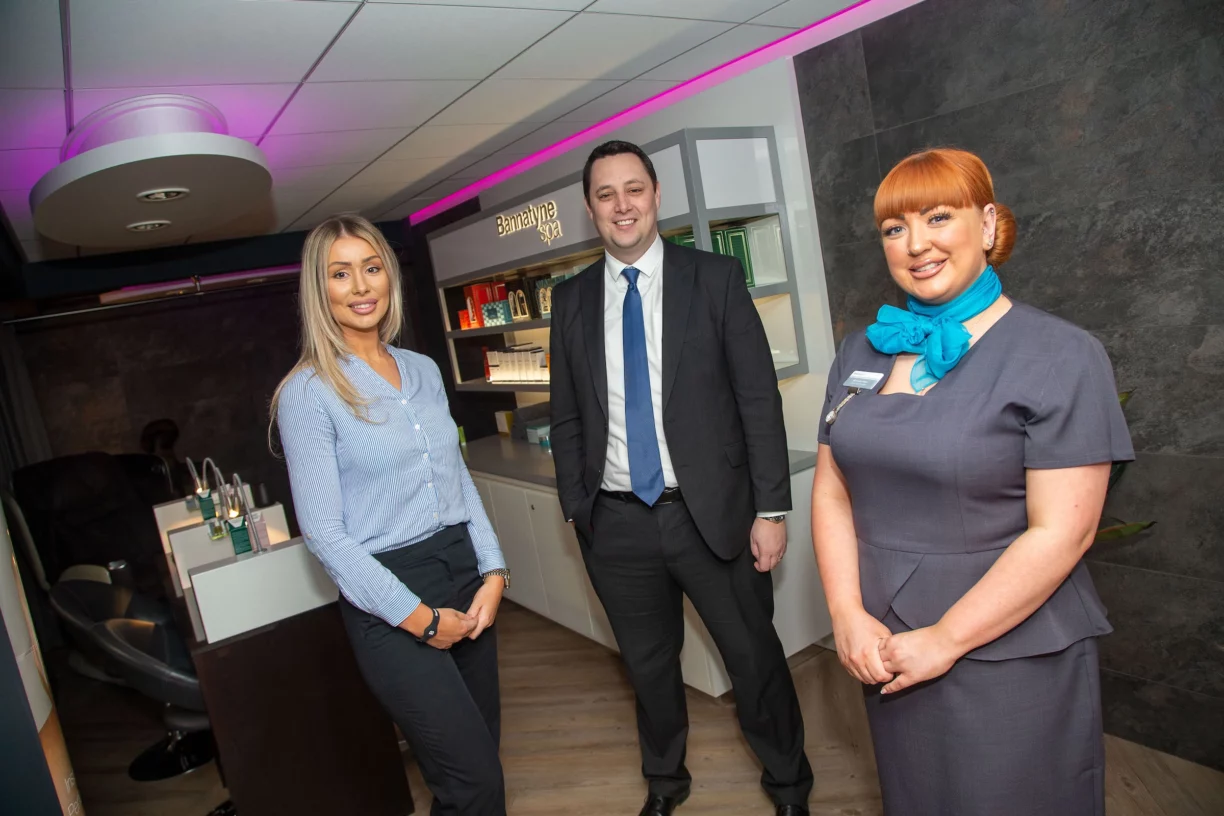 There is also the opportunity to purchase skincare products, thanks to a partnership with Elemis.
Karen Wilkinson, operations director at the Bannatyne Group, said: "We're delighted to be welcoming passengers to our new Teesside International Airport spa.
"The airport is looking fantastic, and flights are being added to more destinations. It is great that we can be part of its success story and offer something new and welcome commercial and leisure passengers for some pampering before their flights."
Tees Valley Mayor Ben Houchen said: "I am thrilled to see the Bannatyne Spa at Teesside Airport throw open its doors.
By welcoming Bannatyne's to our airport it shows how we're doing things a bit differently to give passengers a truly memorable experience.
This makes us one of the few airports in the UK with a spa, which I'm sure will prove popular as our flights ramp up for a bigger and better 2022."
Bookings can be made at https://spa.bannatyne.co.uk/teesside-airport