Last updated on November 13th, 2023 at 11:25 AM
I had the privilege of attending the book launch for "What It Takes" by Sarina Wiegman last Wednesday at Westminster Chapel, where the esteemed coach herself engaged in insightful discussions about her remarkable journey in football.
Serena enthralled the audience with her recounts of her early life as a footballer to why the Lionesses have been so successful.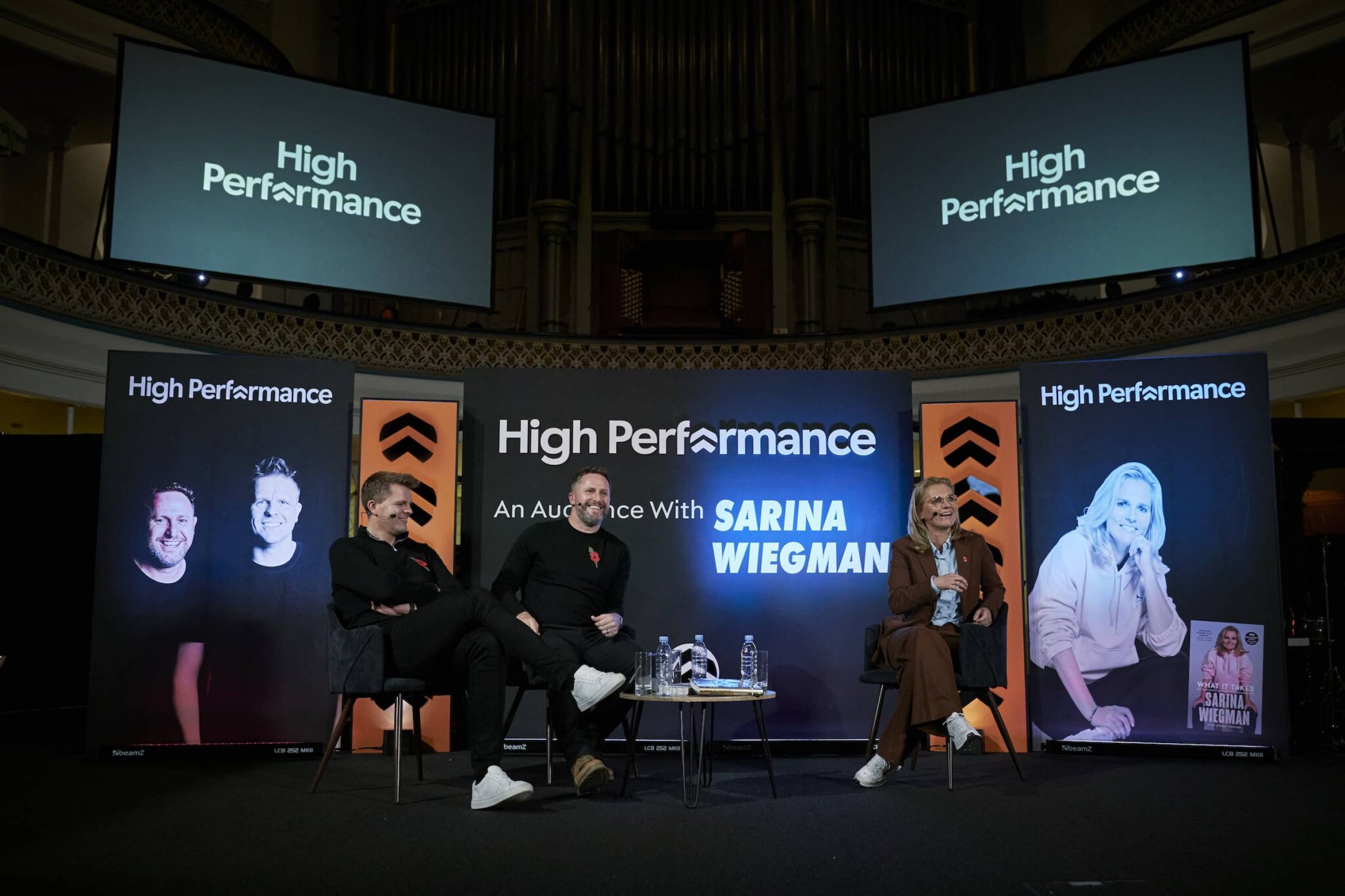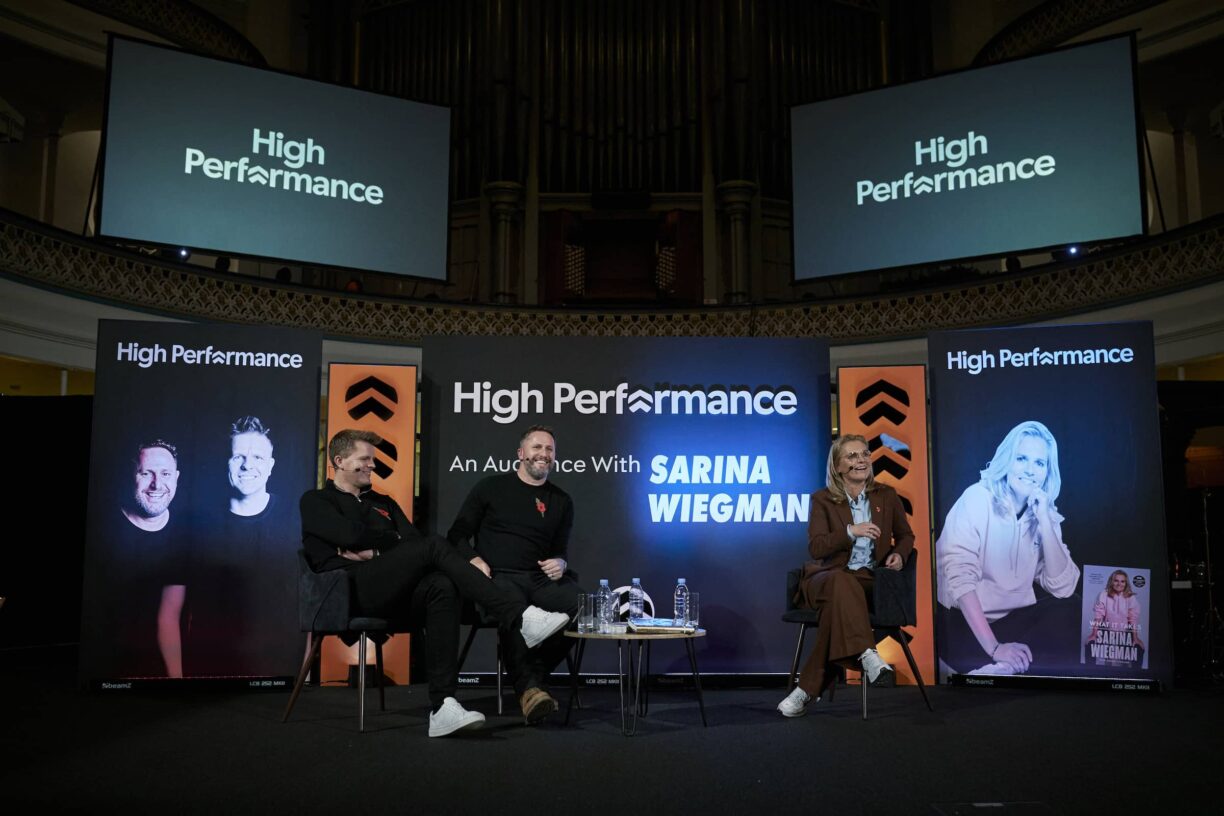 Her ultimate top tip for success is to be 100% committed to whatever you do. As FIFA's most decorated female football manager and a former player, Wiegman's book offers a deeply personal account of her life, capturing the essence of her passion for the game and her groundbreaking contributions as a coach.
Wiegman's narrative unfolds chronologically, beginning with her early love for football and weaving through pivotal moments on the pitch. Her ascent to the summit of the coaching world is vividly depicted, showcasing her resilience in the face of challenges and her commitment to excellence.
The book is not merely a recounting of victories but a reflection on the tough decisions Wiegman had to make, both on and off the pitch.
Her relentless pursuit of success becomes evident as she narrates the highs and lows of her career, providing readers with a front-row seat to the rollercoaster ride that defines a trailblazing figure in sports.
Beyond the game itself, "What It Takes" delves into Wiegman's revolutionary approach to leadership, mentorship, and performance management. Her unique philosophy, outlined in the book, unveils a world where determination, teamwork, and mutual respect are the cornerstones of success.
As a fervent advocate for women in sports, Wiegman paints a transformative and inclusive vision for football, emphasizing equal opportunities for all, regardless of gender.
Having assumed the role of England's Head Coach in 2021, Wiegman's impact is undeniable. Her coaching prowess led the Lionesses to victory at the 2022 Euros and a historic first World Cup final this year.
The book highlights her numerous accolades, including three FIFA Awards for Best Women's Coach and two consecutive UEFA Women's Coach of the Year titles—a testament to her unparalleled achievements in the football world.
In "What It Takes," Sarina Wiegman offers readers not only a glimpse into her extraordinary life but also invaluable lessons in resilience, leadership, and the unwavering pursuit of one's goals.
The book is a captivating testament to Wiegman's indomitable spirit and her commitment to shaping a future for football that is both transformative and inclusive.
.