Last updated on February 2nd, 2022 at 06:27 PM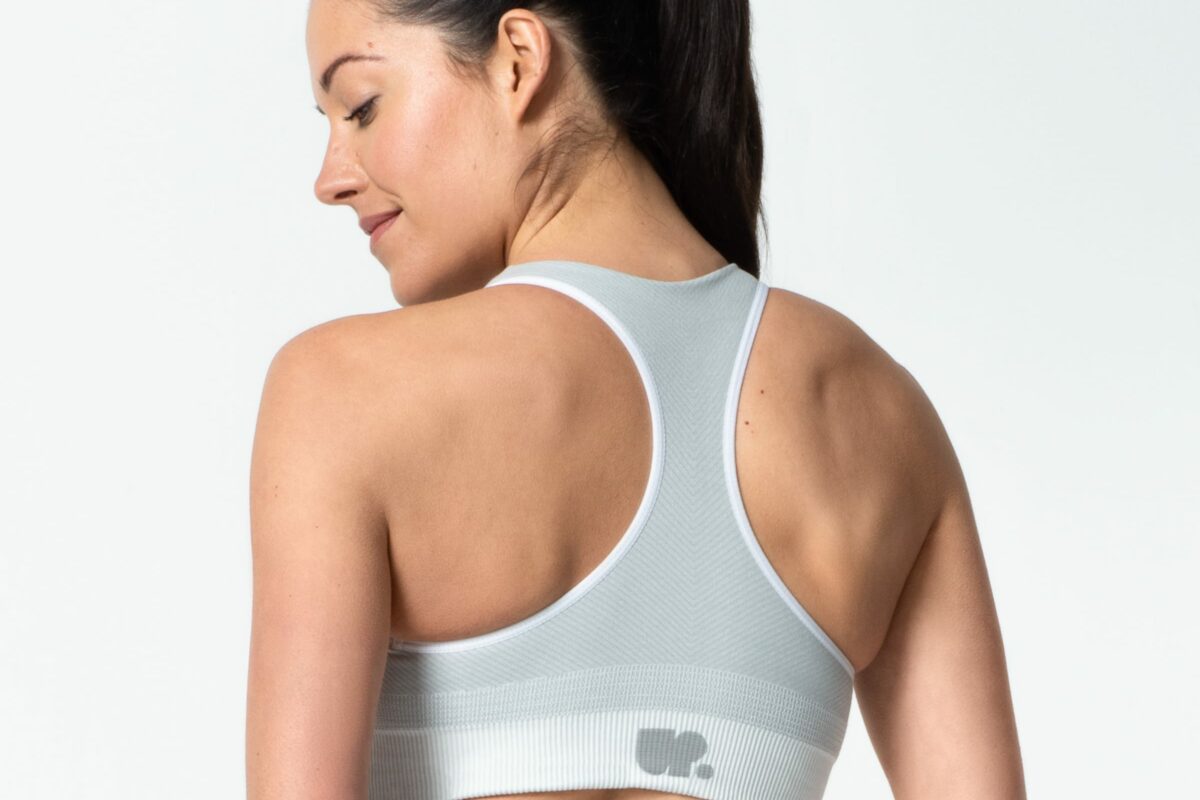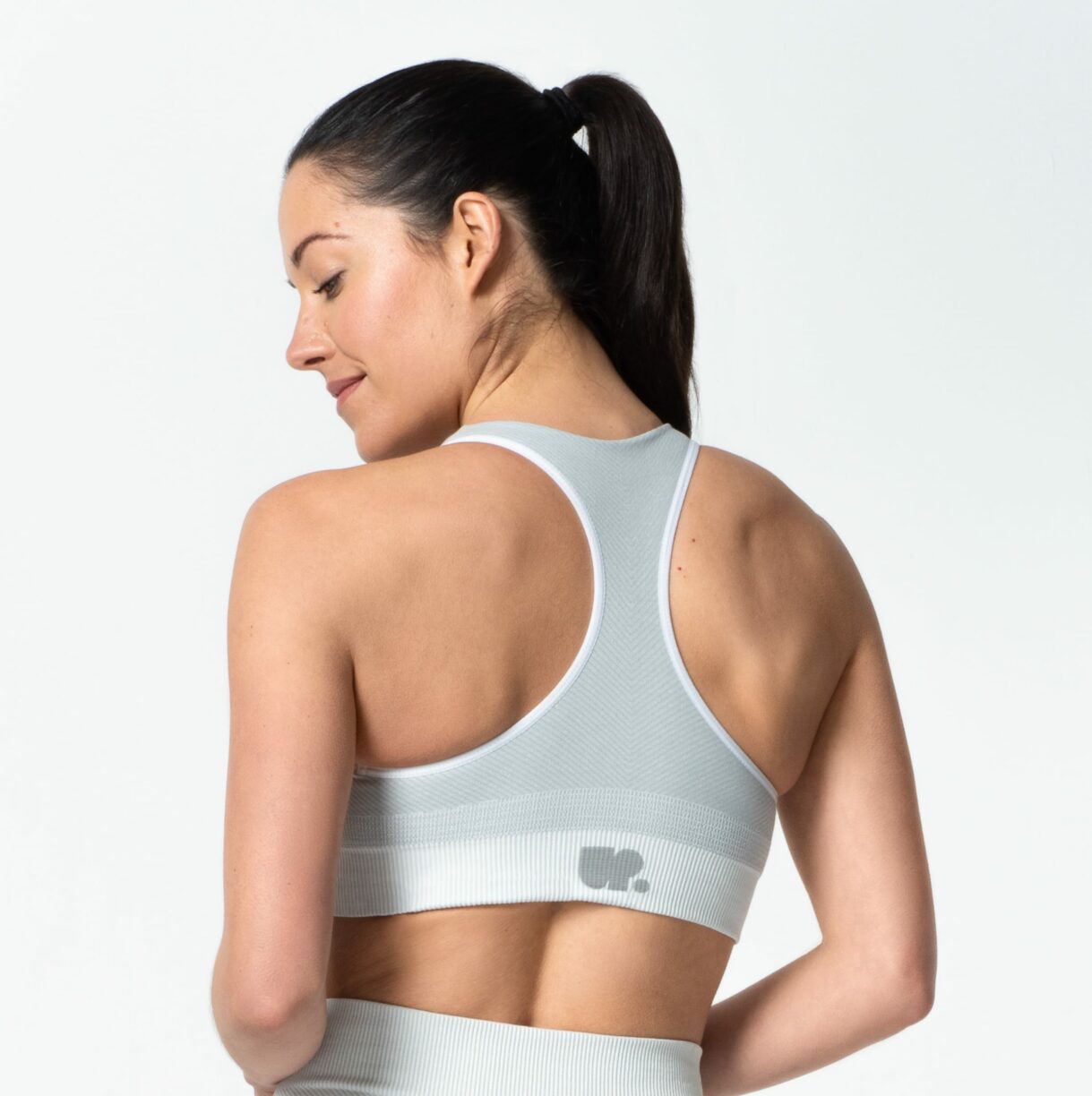 Ethical and sustainable activewear company Universal Performance launch their first sustainable yoga apparel collection.
In keeping with the brand's environmental ethos to only produce small garment runs, the new Yoga collection comprises of two foundational pieces.
The Seamless Yoga Bra Top and Seamless Yoga Leggings are designed to give you not only the perfect fit and support for your asana practice but also comfort so soft, enhancing the feeling of complete body freedom during your class.
The Seamless Yoga Bra and Seamless Yoga Leggings are made from a mixture of certified organic cotton and durable recycled polyamide, making each piece super soft against the skin, durable and planet-friendly.
Seamless Yoga Bra Top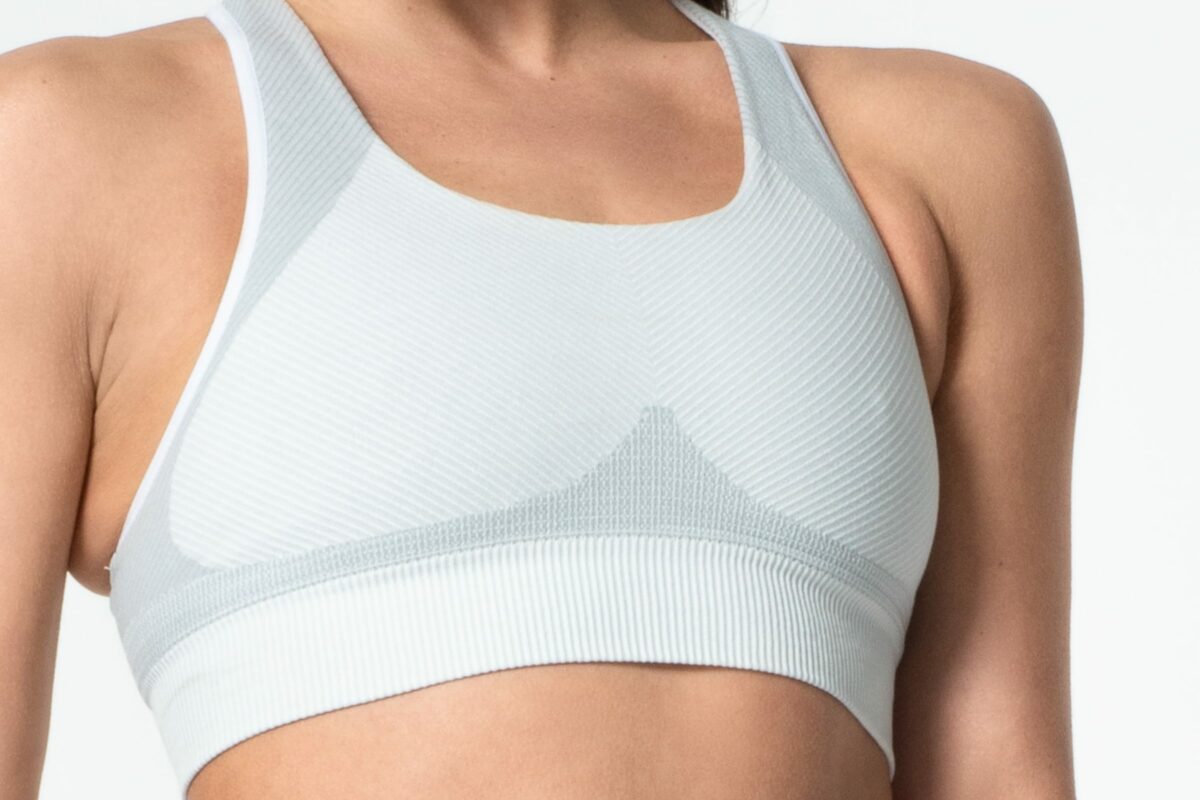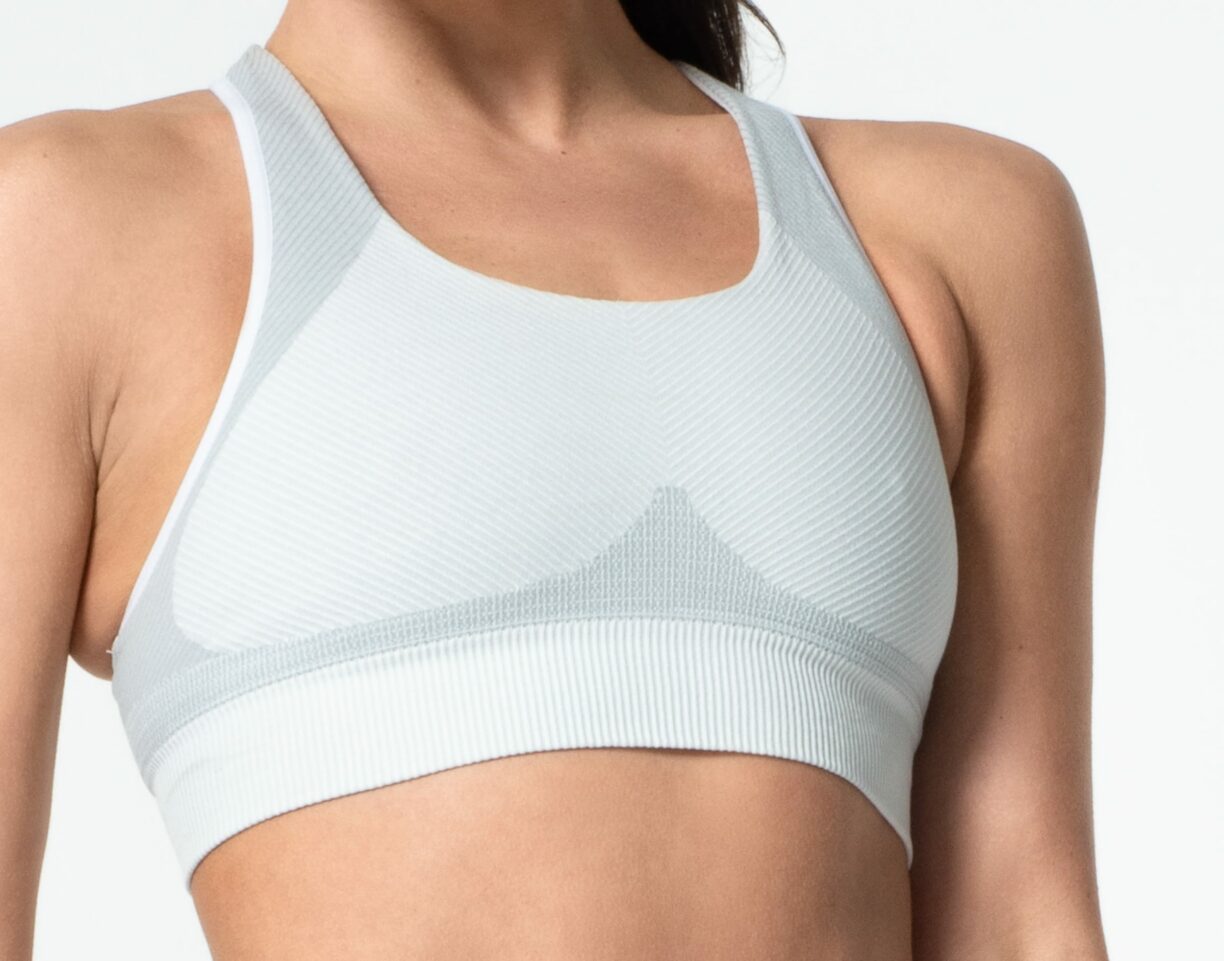 Designed with yoga and low impact exercise in mind. The super-soft, luxurious, Yoga Bra Top is contoured to complement your own body shape.
Available in sizes: S-XL – £34.00
Seamless Yoga / Low Impact Leggings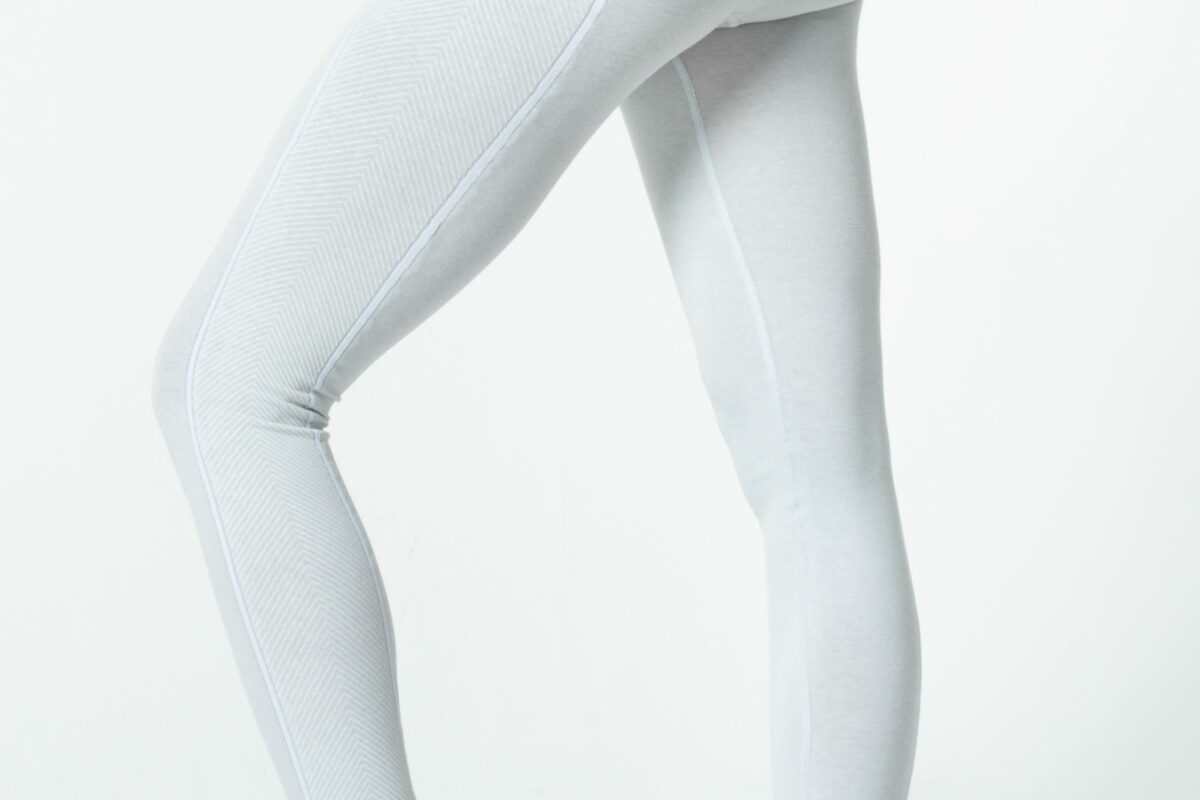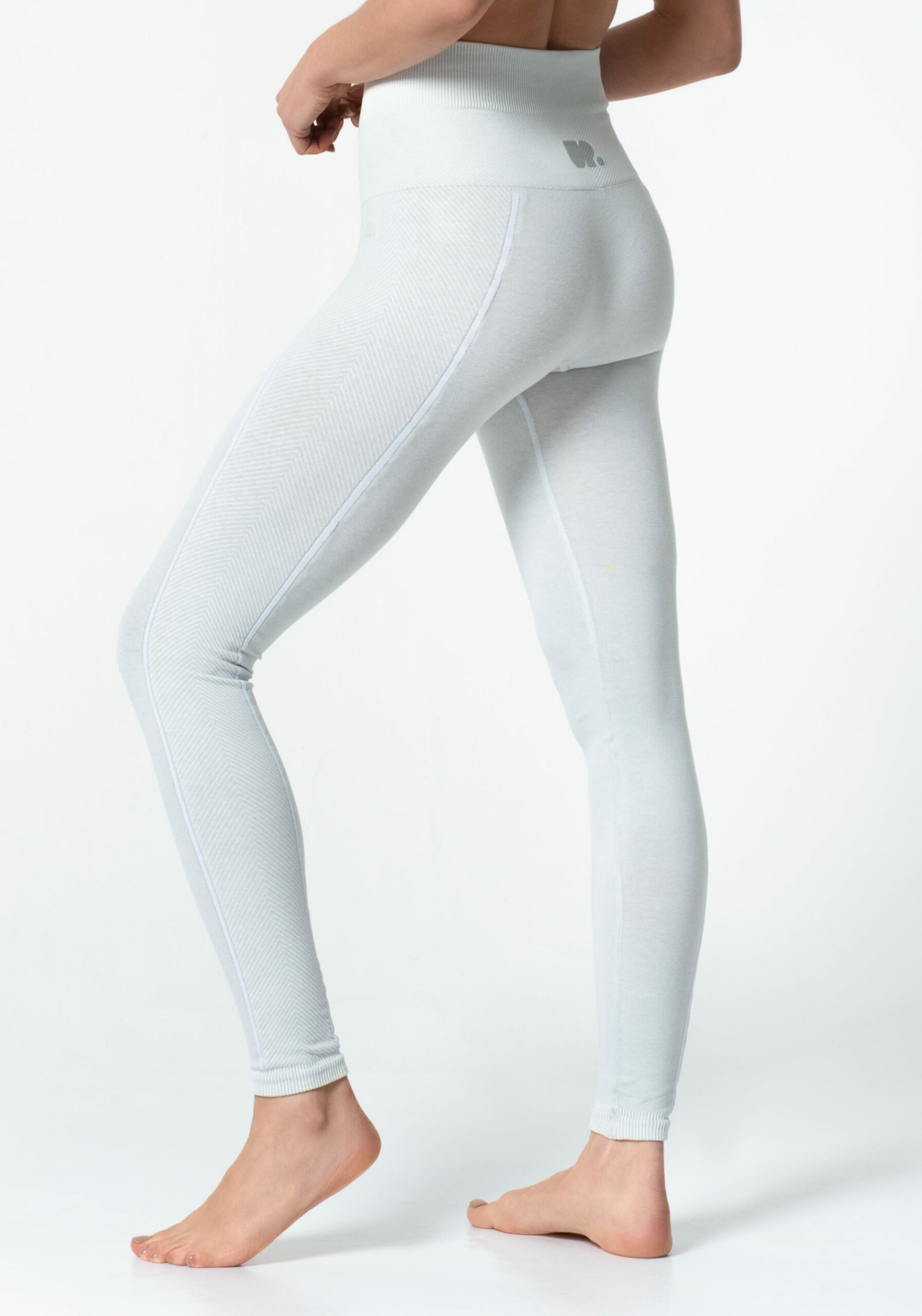 Designed with yoga and low impact exercises in mind. Stylish for both class and out and about during the day.
Super soft, luxurious, contoured pattern to compliment your own body shape.
Available in sizes: S-XL – £40.00
Both styles feature Polygiene BioStatic Stays Fresh technology, which eliminates odour by preventing the growth of bacteria.
Meaning you can wear your Universal Performance Yoga kit more times to your sweatiest and favourite vinyasa class before washing! Saving you time and saving water for the planet!
More reasons to make you feel good wearing Universal Performance:
Sustainable – committed to reducing wastage, from fabrics used to make UP garments to the water needed to wash them
Responsible – UP will never support fast fashion, or flash sales because we never want to see our clothing on a landfill
Fair – UP do right by the craftspeople who make their clothes and the planet that provides the raw materials, UP will never treat either without the utmost respect
Valued – staying true to UP values means always providing great value performance clothing you want to own and wear
Different – nothing will ever change if we all do the same
The Universal Performance mission is to help encourage day-to-day performance, not just in a 'fitness sense' but our performance towards one another and the planet.
We feel it's our responsibility to do the right thing, by producing ethically, and environmentally friendly clothing that we never want to find in a landfill site.