Last updated on May 22nd, 2022 at 09:26 PM
Under Armour commits itself to providing runners with performance gear and technology they can rely on run after run.
The Under Armour Run Qualifier Kits are designed to be smarter than anything you've ever run in before.
All of the gear and technology can work together to keep you focused on getting better.
The collection is made up of training essentials that are sure to become your go-to staples that never see the bottom of your drawer.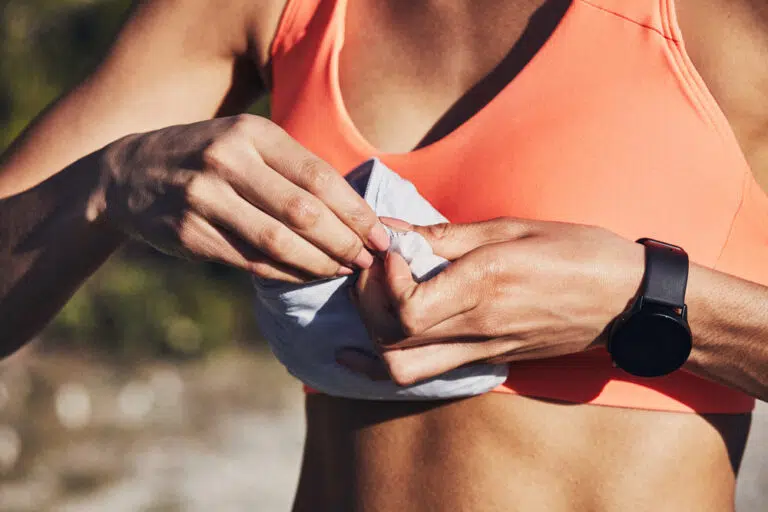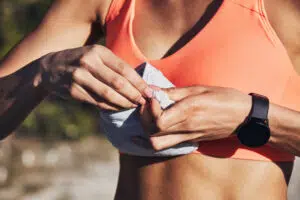 Credit: Emiliano Granado
The pieces in the Qualifier Kit incorporate technology that provides solutions to problems many runners experience.
The bottoms feature UA Speedpockets, letting you easily stash a plus-sized phone with no bouncing.
The unique hex-shaped patterns in the HexDelta running tops breathe as you move, trapping a little extra warmth, but also releasing it as you move, mile after mile.
To help runners train and perform in any condition, the UA Storm technology repels water without sacrificing breathability.
The UA OutrunThe Storm series is not only water resistant, it's super-water-resistant, meaning it protects better and lasts longer than most other run rain gear, whose technology breaks down over time.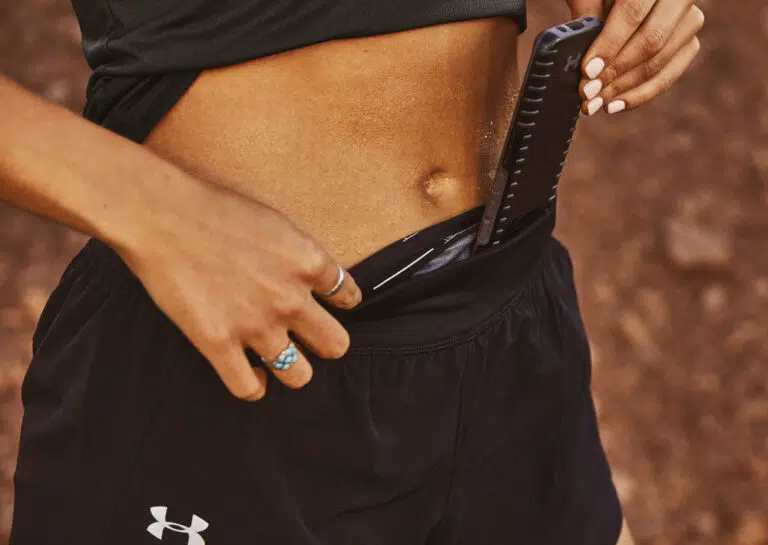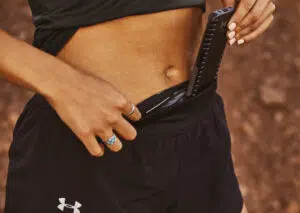 Secondly, it's way more stretchy and comfortable than regular rain gear. The UA Qualifier Storm Packable Jacket works together with the rest of the Qualifier Kit collection, providing protection from water while delivering superior comfort and added breathability with back vent construction.
Once you're warm enough, the ultra-lightweight jackets are easy to pack away and carry.
The UA Run Qualifier Kit collection includes men's and women's running tights, pants and shorts, as well as running tank tops, t-shirts, long sleeve shirts, half-zip long sleeve shirts and packable jackets.
The pieces range in price from $35 to $100 and are now available on UA.com.
Art Director: Hilary Springman @HilarySpringmandesign
Producer: Kate Burson @khwfilm