Last updated on July 30th, 2022 at 09:58 AM
With its imposing vistas, its top-tech gear and its specialist terms and references, trail running can seem like a world of its own.
And as Trail running is now growing at a rapid rate in popularity among the road running community, add into that equation that finding the right Trail shoe to hold up to the job can sometimes prove problematic.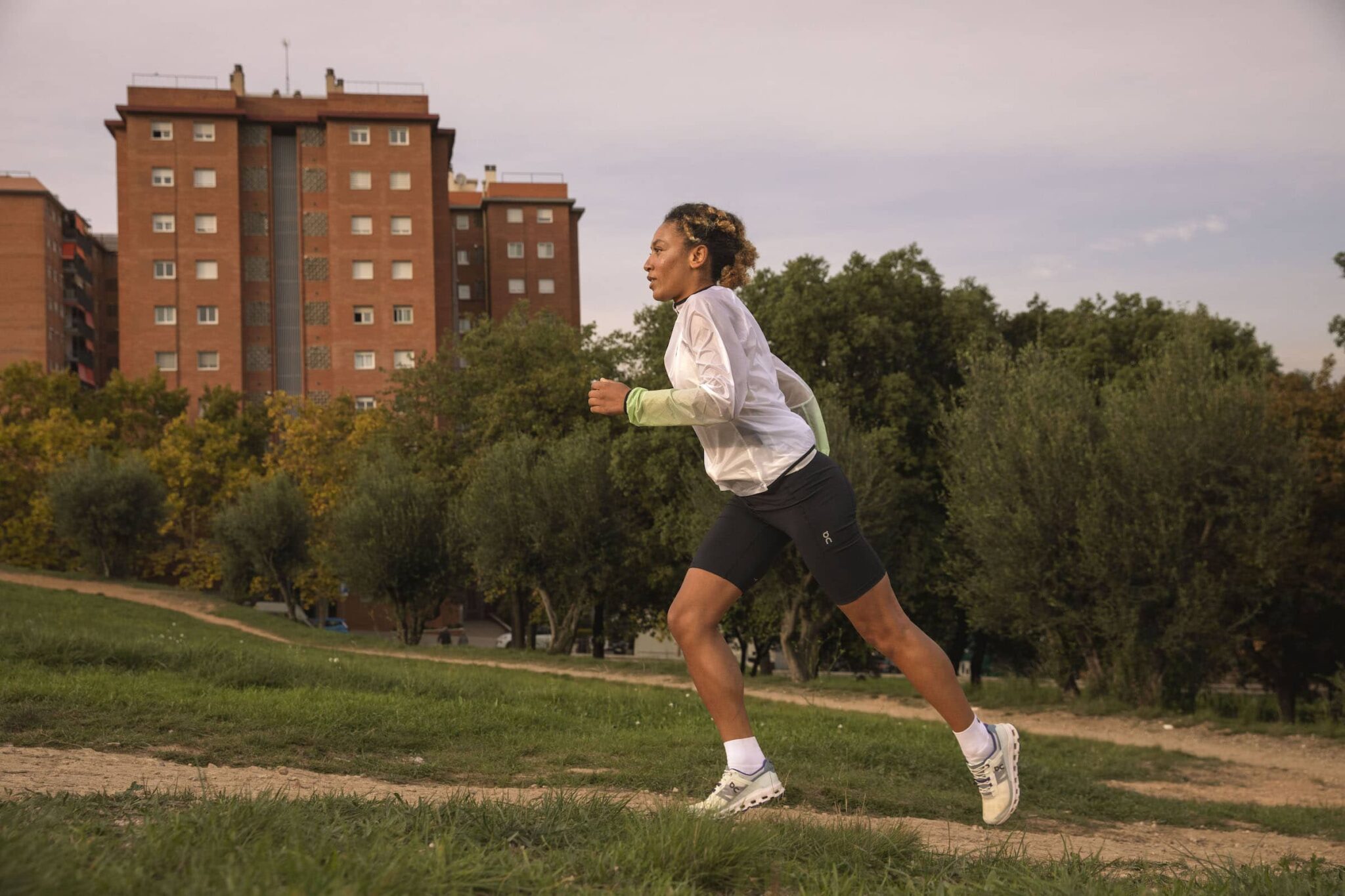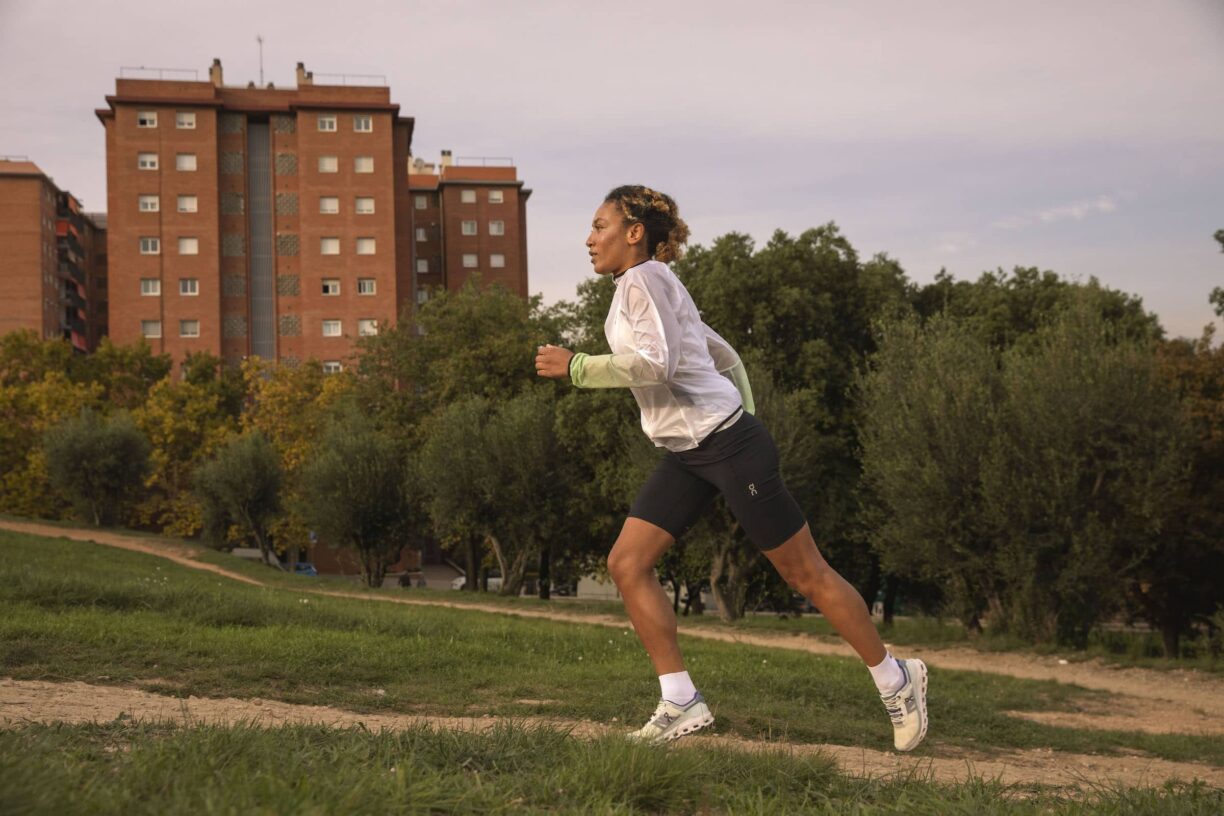 But hold on a minute Swiss running brand On steps into the frame and has decided it is going to change all that today with its Cloudvista, the innovative new shoe that brings trail running to all.
On have introduced the Cloudvista, a lightweight trail running shoe for moderate and urban off-road conditions.
The Cloudvista combines On's signature CloudTec® midsole with HelionTM superfoam, to create a balanced level of cushioning for a comfortable ride. This is then supplemented by a MissiongripTM outsole whose small rubber lugs provide traction and grip whenever concrete gives way to dirt path.
And with its thin yet protective upper which is further reinforced in exposed areas, the lightweight Cloudvista is a genuine package of innovative construction and tried-and-tested technologies.
For runners such as myself living in urban areas, the Cloudvista is the perfect gateway into a first trail running experience on park paths or lakeside loops close to city centres.
From its high-tech composition to its distinctive colouring and stylish design, the Cloudvista truly stands out from typical running shoes.
Borrowing from the technologies of its long-distance Cloudultra cousin, the Cloudvista is a high performer in environmental terms, too, boasting 70% recycled polyester in the upper and total recycled content of up to 20%.