Last updated on February 14th, 2023 at 11:23 AM
The Feed is an online marketplace supplying athletes with the best in class in sport nutrition, high-performance supplements and recovery tools.
The team supplies products from over two-hundred brands and combines this with invaluable 'sports education' to offer the very best and most immersive customer experience.
The Feed team has supplied Science in Sport products for over five years, and so this new, and exclusive partnership looks set to build upon some already very strong foundations.
The partnership between The Feed and Science in Sport (SiS) will see The Feed provide access to an extensive range of Science in Sport products, with fast delivery times and seamless checkout processes.
In addition to an improved consumer shopping experience, exclusive benefits can be accessed through The Feed marketplace, including access to feed coaches who can help support with nutrition questions and Feed credit (which is cash towards a future purchase of SiS products).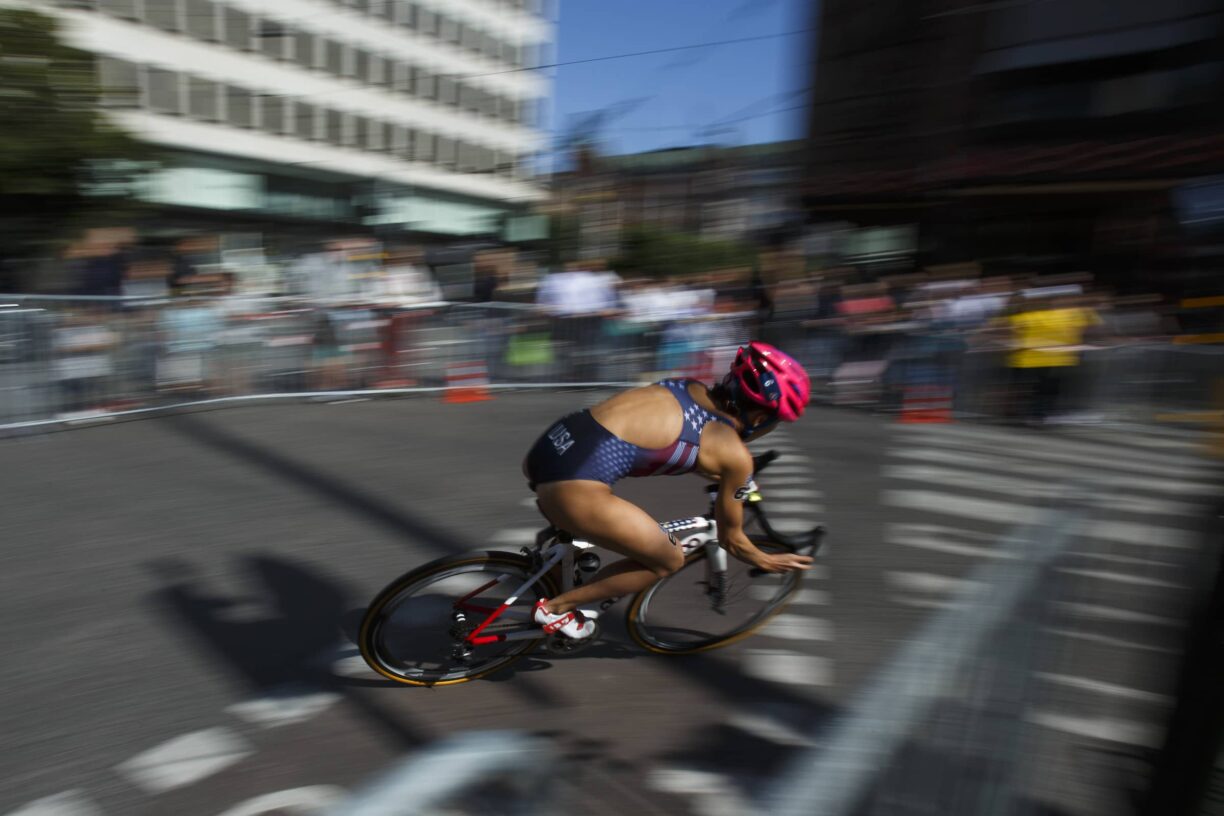 The Feed will also manage all US distribution of the Science in Sport product range, to encompass all digital, marketplace, and retail channels.
Matt Johnson, Founder of The Feed, says "The Feed is thrilled to partner with a top-tier endurance sports brand. As a company committed to delivering the highest level of customer satisfaction,
The Feed will represent this exceptional brand with distinction and is committed to educating customers, fast shipping, and ensuring a seamless experience.
Stephen Moon, CEO of Science in Sport says, "Science in Sport has built significant consumer awareness with serious endurance athletes in the USA in the last five years.
Our partnership with The Feed is the next step in our commitment to improving our range of elite-insight led and science-proven products and services we offer to our US customers, while supporting the continuation of our ambitious growth plans."
To learn more about Science in Sport Plc, visit www.sisplc.com, and check out the team via the Science in Sport Instagram account.
And for more information about The Feed.com, and to check out their full Science in Sport range, visit Science in Sport (thefeed.com).