Last updated on May 8th, 2022 at 01:46 PM
Rising marathon star Renjia JIA'E joins the Team New Balance family as the brand's Running Ambassador.
JIA'E's journey with running fits perfectly with New Balance's fearlessly independent brand ethos.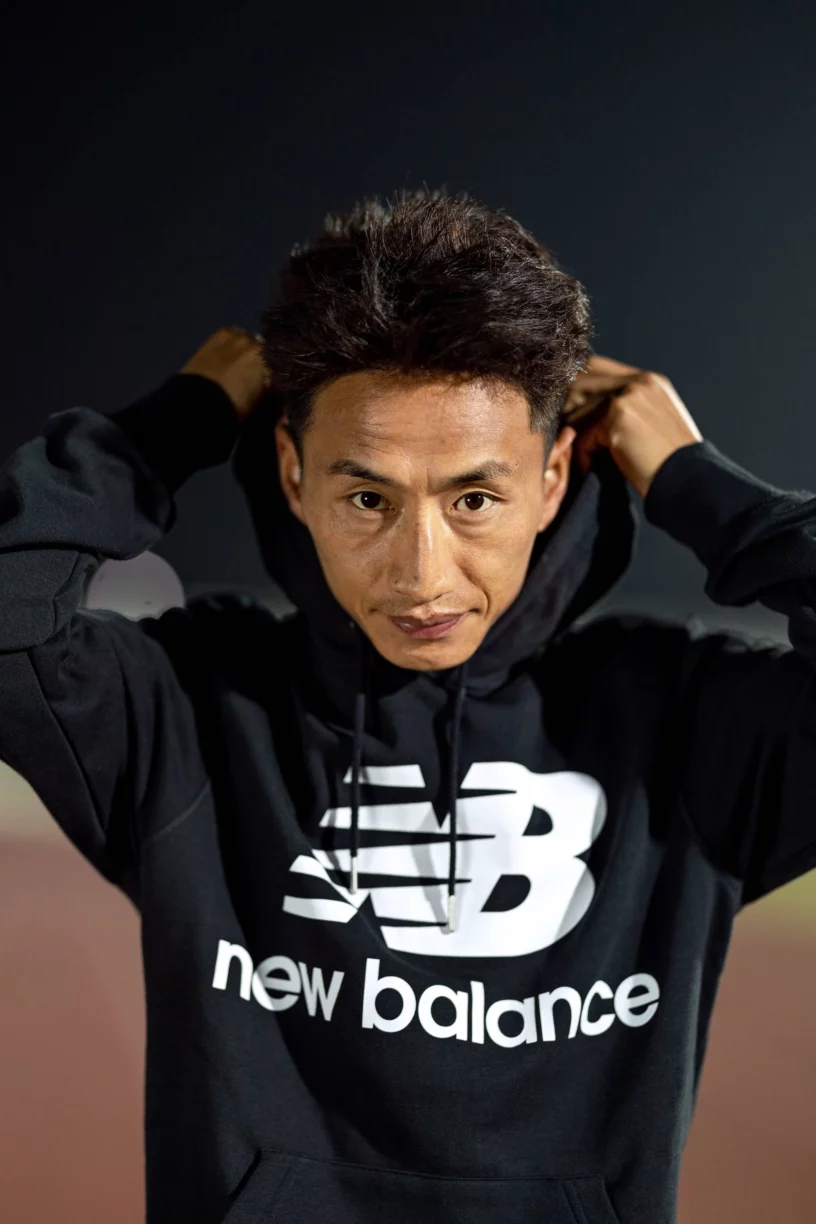 As the newest member of Team New Balance in China, JIA'E not only opens the door to a new chapter of his running career on a global stage but also takes on the vision to inspire and embolden all runners in China.
JIA'E has been fascinated by running since childhood. The experience of herding sheep alone in the high-altitude mountains of his hometown in Qinghai had planted the seeds for his love for running.
After graduating from university, JIA'E devoted himself to running and turned his passion into a life-long career.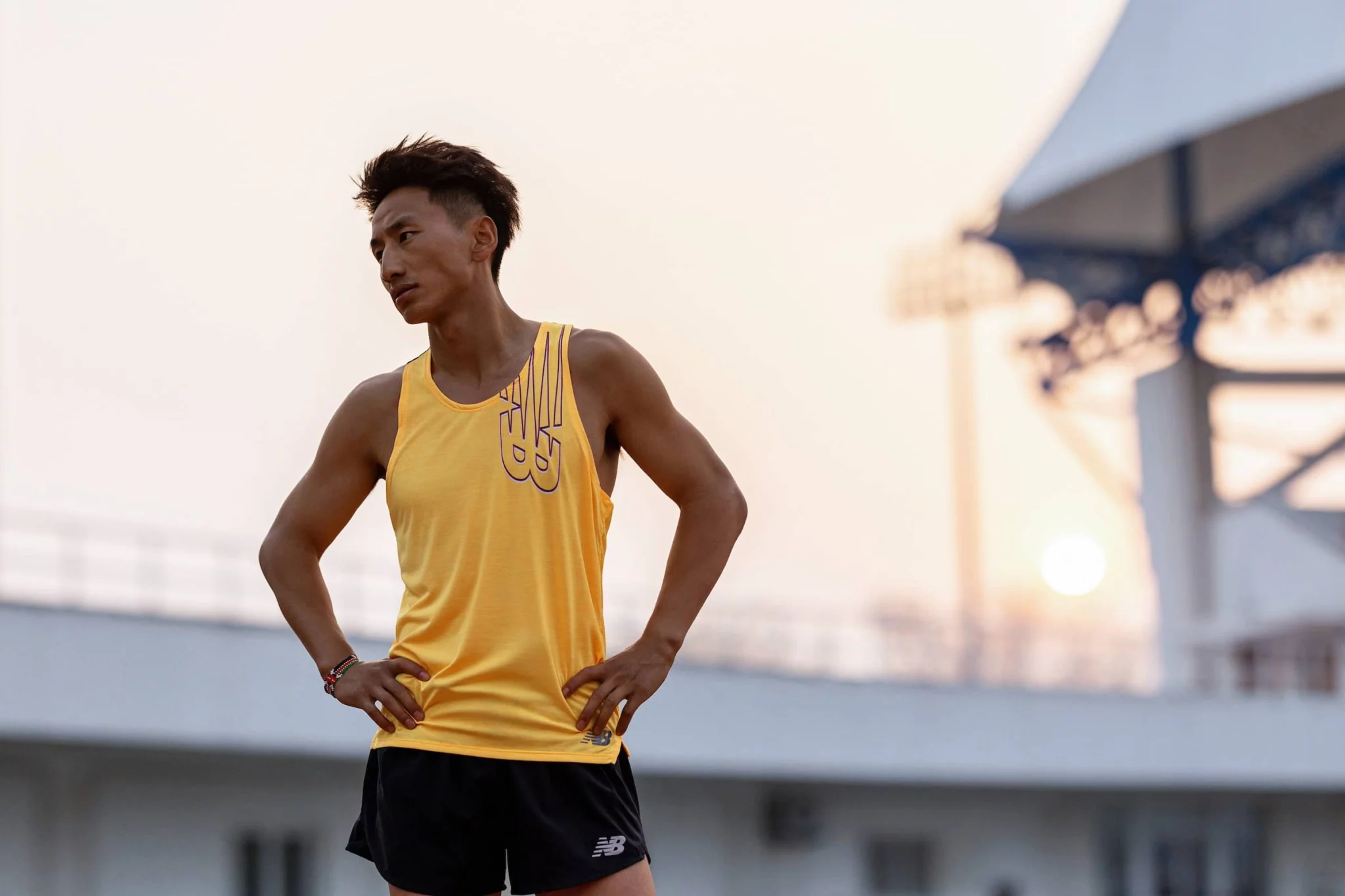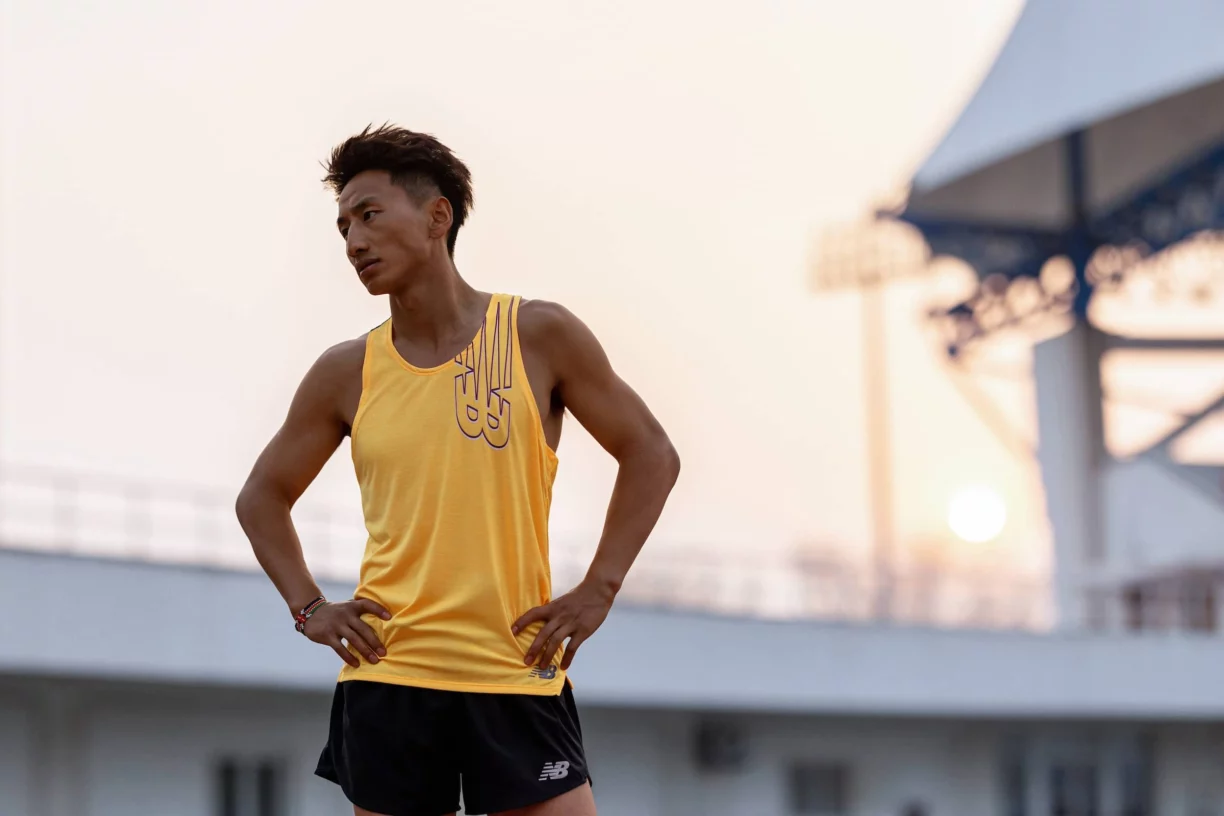 He made a huge splash in 2018, becoming the first Chinese runner to win the 55-kilometer OCC race at the Ultra Trail of Mont Blanc (UTMB).
In 2020, at the age of 26, JIA'E won the Shanghai Marathon and Guangzhou Marathon. Running independently, JIA'E has been setting new standards and elevating the sport on his own terms.
"Being on the global stage at UTMB gave me the confidence to go further, believe in myself. I'm now honored and excited to tap into that inner strength as a member of Team New Balance."

Renjia Jia'e
Since 1906, New Balance has had running in its DNA and continues to serve runners as a "Fit Expert" – providing multiple shoe widths, innovative technology FuelCell and Fresh Foam to fit the runners' ambition of better performance, as well as head-to-toe apparel designs to fit everyone's style and functional preferences.
Teaming up with JIA'E will allow New Balance to continuously bring positive change to communities in China, especially after the Covid-19 pandemic, where more consumers are seeking mental and physical health through sports.
"JIA'E is an icon among China's running community. We are thrilled to welcome him to the Team New Balance family and together empower runners in China in their pursuit of excellence in sports," says Arthur Ang, Head of China and Vice President at New Balance.
New Balance works with a range of strong, authentic brand ambassadors that have been pushing boundaries while pursuing their dreams.
JIA'E joins New Balance's growing roster of ambassadors and athletes including, Sydney McLaughlin, Elle Purrier, Coco Gauff, Kawhi Leonard, Zach LaVine, Raheem Sterling, Sadio Mane, Jaden Smith, Storm Reid, Jack Harlow and more.