Last updated on December 8th, 2022 at 09:09 AM
Red Bull Dual Ascent saw climbers attempt to conquer the sheer face of the Verzasca Dam in late October during the world's first head-to-head multi-pitch climbing competition on artificial routes and a new Red Bull TV documentary explores just how difficult this challenge was for even the most seasoned and elite athletes.
The spectacular backdrop for Red Bull Dual Ascent was located in the Verzasca Valley in Southern Switzerland surrounded by some of the best bouldering and climbing spots in the world.
Red Bull Dual Ascent featured two days of time-based qualification (October 26-27) and culminated in a head-to-head format on the finals day (October 29) with 16 elite climbers paired up into eight rope teams to battle it out to the top of the Verzasca Dam, leaving one winning team.
Total climbing height was roughly 180m with two identical parallel routes made up of six pitches – a minimum of 6C up to a difficulty level of 7C+ on the French numerical system – each and one extra challenge was added for the finals, with the last pitch a more difficult 8A pitch.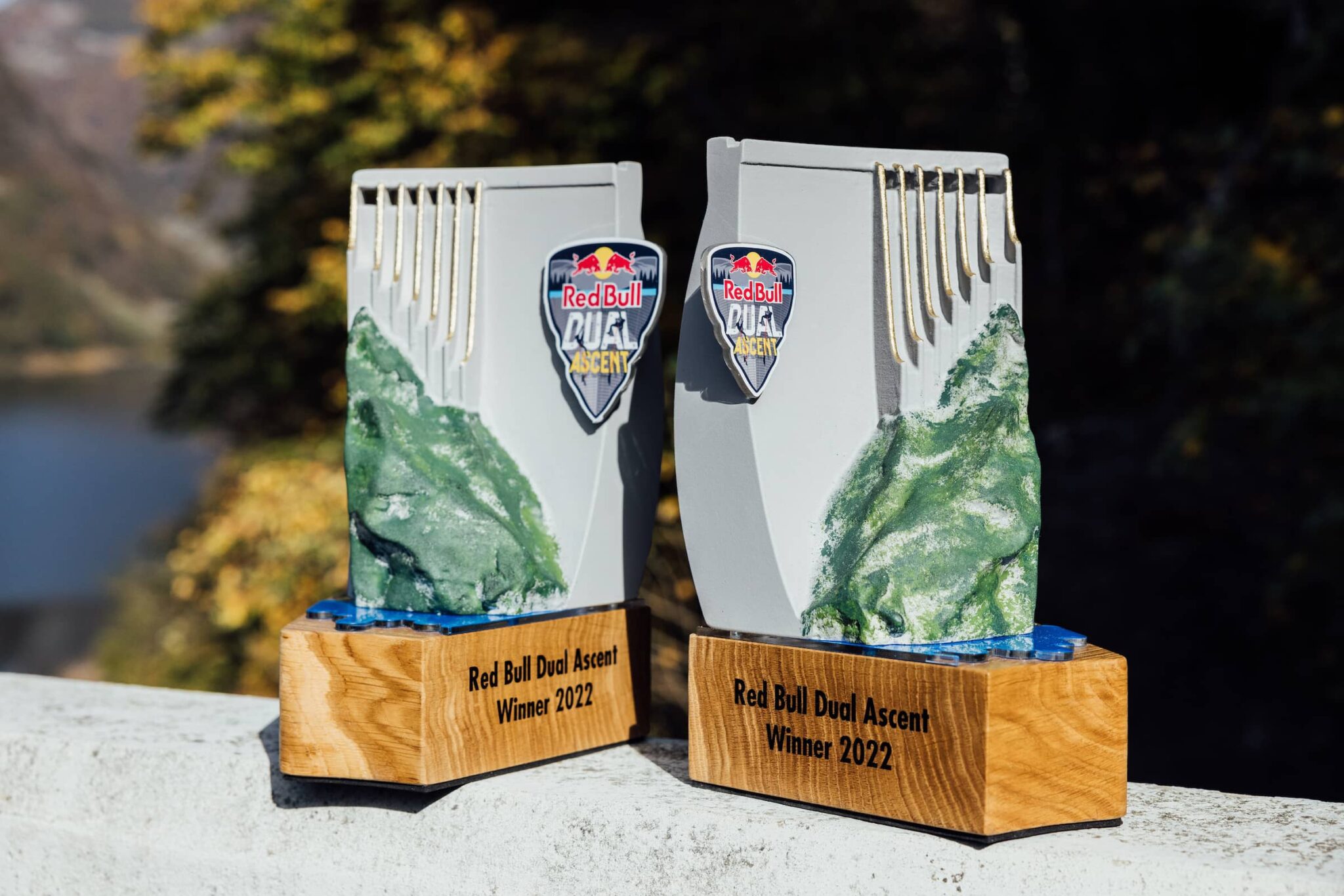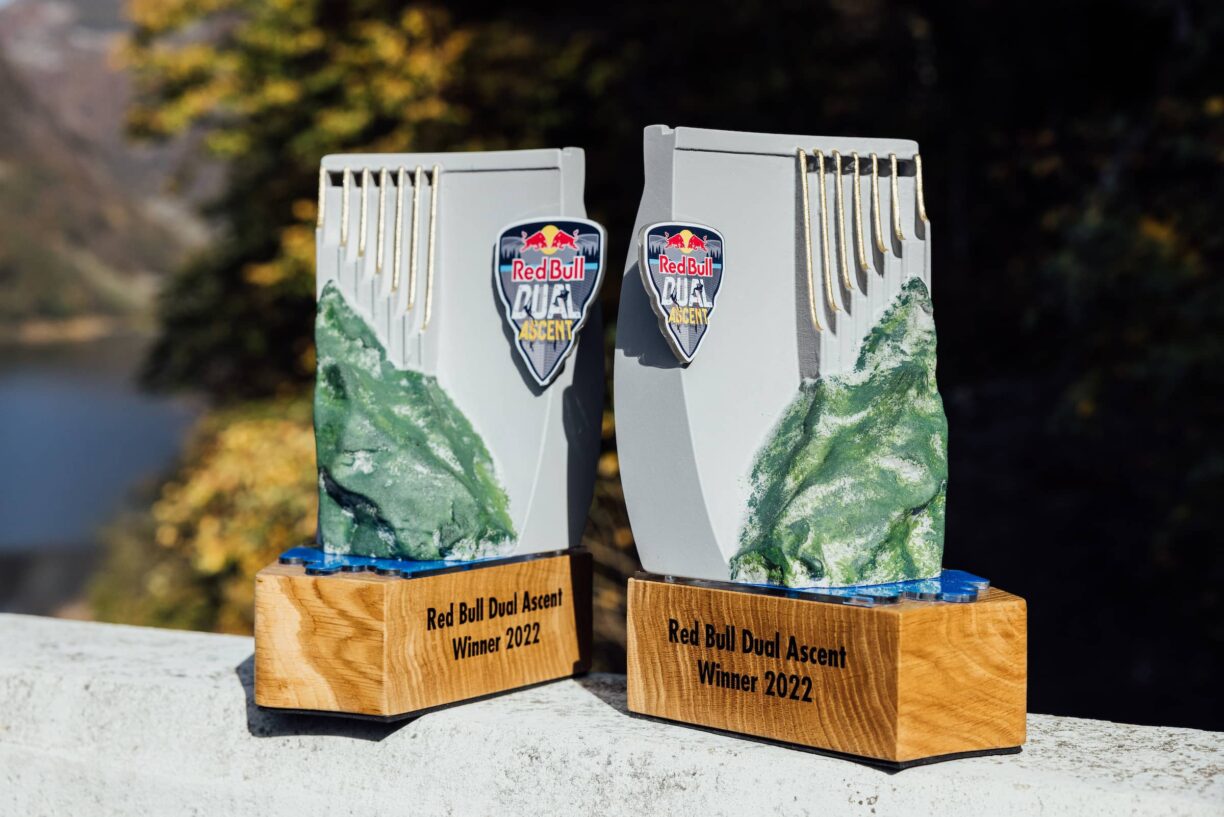 Routes were climbed 'redpoint' (flash mode) meaning the first time the climbers tried the route; however, they received prior information from a route demonstration shortly before the competition.
Teams included climbers such as talented Slovenian duo Domen Škofic (SLO) and Jernej Kruder (SLO), local hero Petra Klingler (SUI) and Olympic champion Alberto Ginés López (ESP) with his partner Luka Potočar (SLO).
The new documentary 'Red Bull Dual Ascent' – released December 6 on Red Bull TV – provides a unique look at how this never-seen-before climbing event unfolded, from the initial idea to the final drama.
In addition to up-and-close views of key action, viewers will get insights into the route-setting approach including a first ascent with British climber Shauna Coxsey testing the route, along with deep dives into the experiences of the competing teams throughout the event days.
Škofic, 28, revealed: "Red Bull Dual Ascent was an amazing experience in every way, even despite the little plot twist at the end.
I'm stoked to relive it all over again, and for those who couldn't watch the action in real life, I hope the documentary gives them a chance to see how special this event was for us and the climbing community."
– Klinger, 30, said: "Red Bull Dual Ascent has been an incredible experience for me, even looking back. I would definitely call it the highlight of my year. Not only because it was a cool event, but especially the opportunity to finally be with athletes again, climbing against each other in a light-hearted setting. This has given me so much confidence also in terms of the ice climbing season."
– Event Organizer, Heli Putz, added: "The idea was to bring all the climbers together – the older ones, the alpinism climbers, also the indoor climbers and the world competition climbers. We wanted to create a climbing week for everyone to come together in the beautiful area of Locarno, introducing a brand-new climbing competition format and maybe even finding the complete climber."