Last updated on October 6th, 2021 at 05:22 PM
The humble pillow could become an indispensable health and wellness gadget by 2040, with the ability to track everything from sleep quality and snoring habits, through to monitoring ongoing health concerns and even tackling anxiety.
Industry experts are already inputting anti-snore technology, Bluetooth speakers and more into the nation's pillows, and this trend only looks set to continue.
The future-gazing forecast was conducted by personalised pillow specialist, nanu, who wanted to see how far the industry could push bedtime technology within the near future.
Nanu's inhouse development team expects pillows to be fully adaptable by 2040, so sleepers will be able to reset their pillow to their preferences each evening. It may even be possible to set the temperature of the pillow, meaning that the 'cold side of the pillow' could remain perfectly chilled all night.
Pillows could also become sophisticated health monitors, working overnight to track all aspects of Britain's wellness including quality of sleep, volume and regularity of snoring and resting heart rate. Even the materials themselves could become health and wellness assets, with the pillow industry already striving to infuse materials with ingredients that offer even more benefits than just a good night's sleep.
These qualities could include transforming pillows into anti-anxiety devices, an especially pertinent development as figures released by the Mental Health Foundation suggest that 8.2 million Brits battle anxiety each year*.
In positive news for Britain's bedding businesses, it's also predicted that we'll invest more in our pillows as these added benefits become a standard expectation amongst consumers who increasingly concentrate on wellness and sleep quality. Recent research by nanu* found that the typical Brit would happily spend £50 for the perfect night's sleep – and mums would pay as much £123 for this much sought-after treat.
Jamie Moryoussef, spokesperson for nanu's inhouse development team, commented: "Seemingly everyday items are becoming ever more sophisticated and our pillows are no different to this. In just 20 years, something that's seemingly ordinary could in fact become an invaluable tool. We're already offering personalised pillows, but I think this is just the beginning and it's exciting to see where our industry is headed as new technology, materials and processes continue to be developed."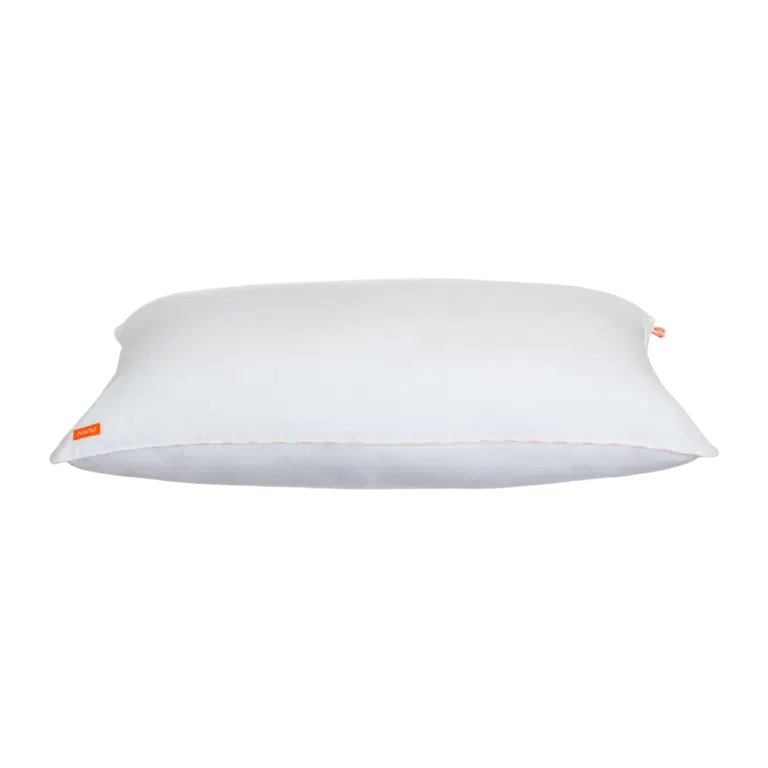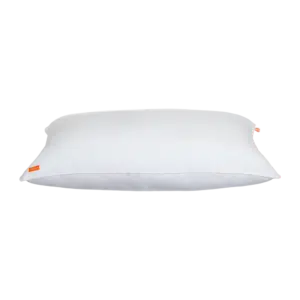 Nanu is a sleep specialist which has created the first fully personalised, eco-friendly pillow to help Brits get the best night's sleep possible. Each pillow is tailored to its user's needs and is designed using height and weight measurements, along with information on softness and sleep position preferences.
Nanu's pillows are filled with recycled materials from plastic bottles and each one stops 20 plastic bottles going to landfill.
In the future, the pillow industry is expected to take this environmental approach further by utilising greater use of recycled materials, including in its packaging.
Nanu is also responsible for developing soundasleep, a smart-pillow fitted with a Bluetooth speaker that soothes its users to sleep.