Last updated on June 29th, 2022 at 01:08 PM
Parcours is on a mission to encourage people to #ridefurther with their lightweight, versatile wheelsets. Their latest Alta is a gravel-focused wheelset, sporting an updated, wider hookless rim – optimised for gravel tyres to support cyclists on all types of adventures.
From hard-packed Tuscan white gravel 'strade bianche' to rocky American fire roads and good old British mud-baths, the Alta can do it all.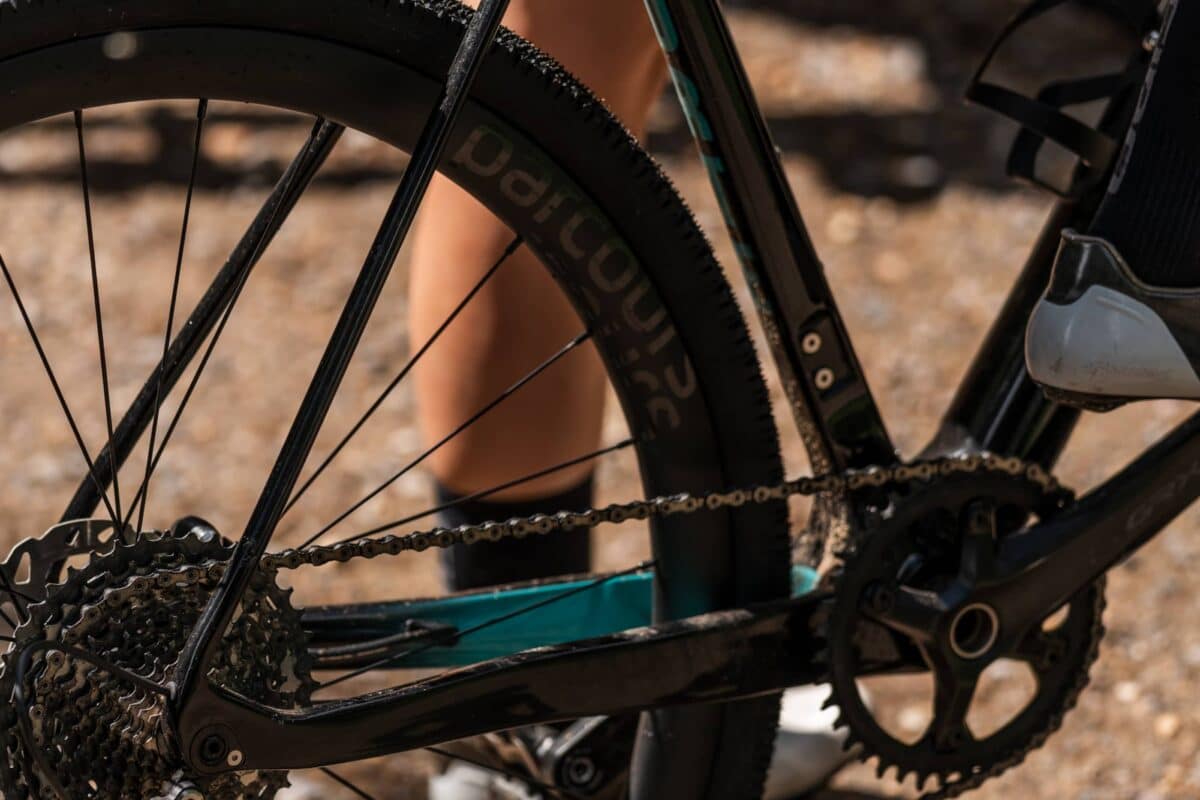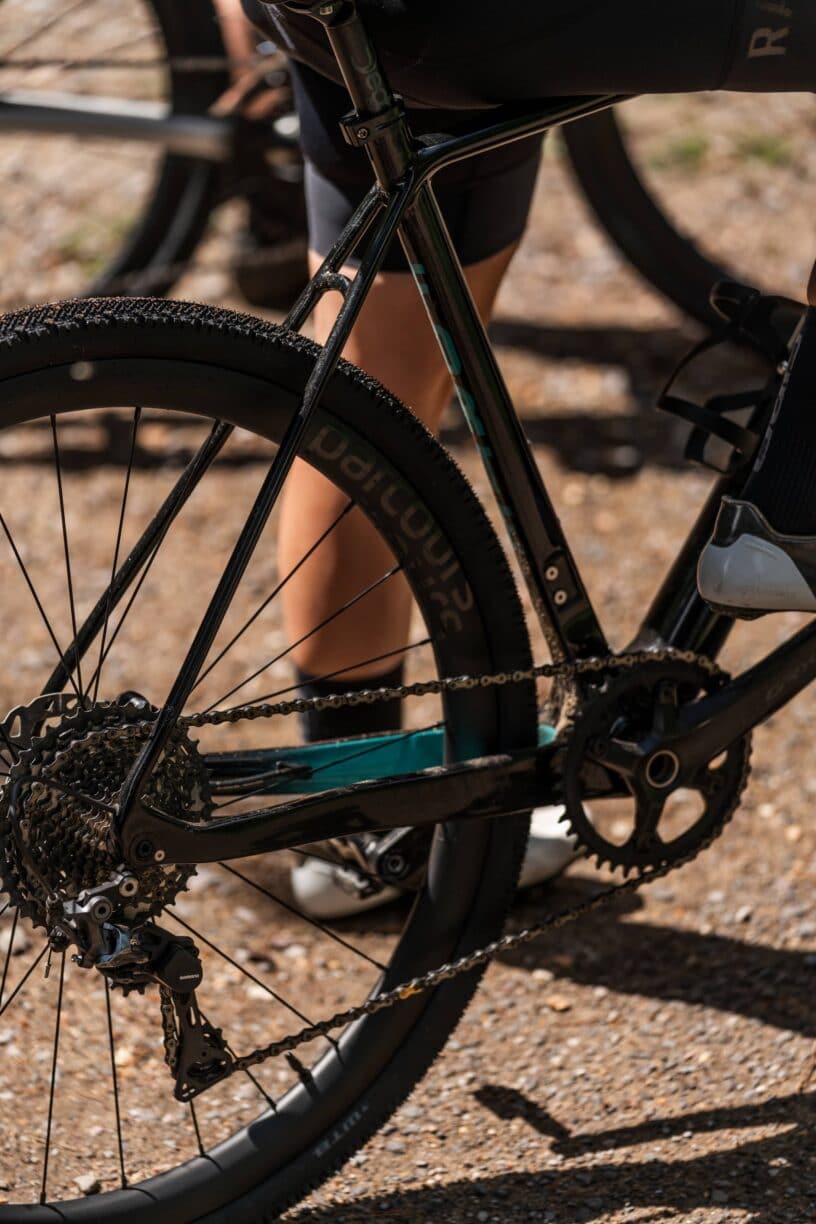 Plus, with design cues taken from Parcours' proven #thinkwider aerodynamic profiling, it's ready for those looking to add some speed to their off-road rides or compete in gravel challenges.
With an internal rim width of 24mm and an external width of 33mm, this hookless wheelset is optimised for gravel-specific tyres between 38 and 50mm, while maintaining the flexibility to be run with anything from a 28mm road tyre, up to 55mm!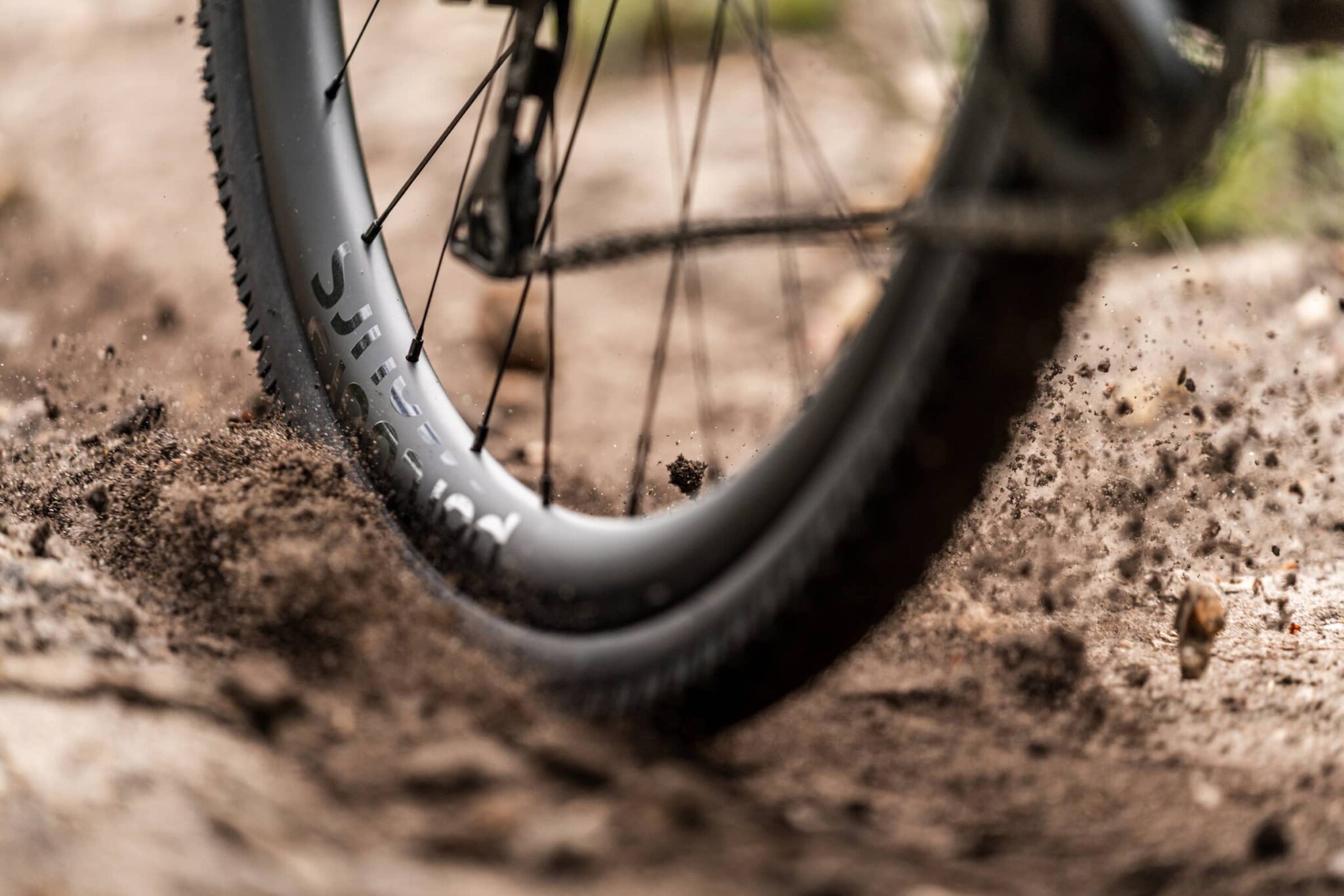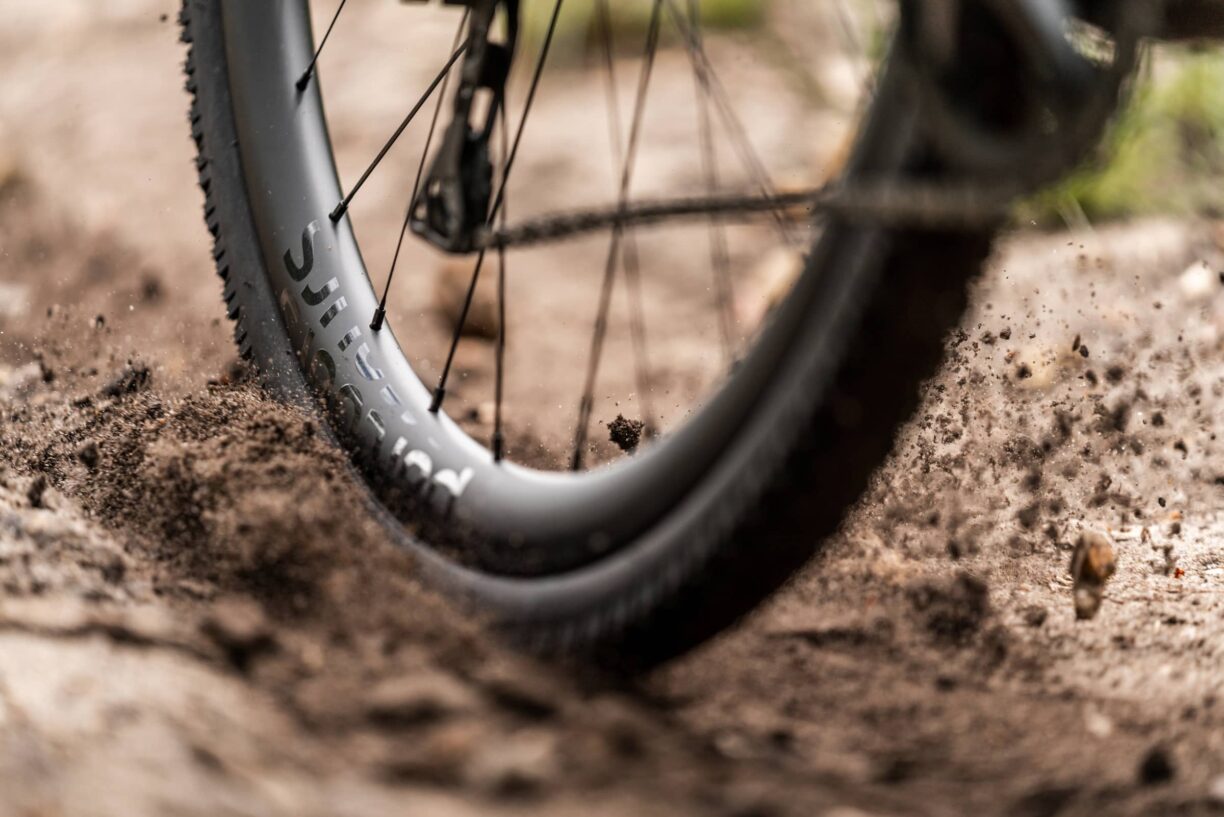 The brand new hookless rim incorporates unique IMPACT+ technology, to further strengthen the rim against impacts, for example from bottoming out a low-pressure tyre.
"Our goal with the Alta is to create the ultimate versatile gravel wheelset which will support cyclists on any adventure as well as the roads they use to get there. It's robust, grippy, and comfortable while still offering speed and an optimised aerodynamic profile. We've really hit the sweet-spot with this update and I can't wait to see how far our customers can go."

Dov Tate – Founder of Parcours
This IMPACT+ layup is built using a more flexible resin at the very edge of the rim, making it more robust and impact-resistant for those gnarly rides on rough terrain. This technology will also be integrated onto the existing Parcours Alta 650B wheelset to bring it in line with the latest iteration.  
As part of Parcours' Monument Range, the Alta wheelset comes with a lifetime warranty against manufacturing and workmanship defects. All Alta wheelsets will ship with a tubeless kit included.
The updated Alta wheelset is available with a number of different freehub options:
Shimano/SRAM 11-speed (also compatible with new Shimano 12-speed)
SRAM XDR
Campagnolo 11/12-speed
Campagnolo N3W 13-speed
Tech Specs
Price: £899 / $1,199
Rim depth: 36mm
Rim width (external): 33mm
Rim width (internal): 24mm / hookless
Weight: 1,500g (685g front / 815g rear)
Spokes: Sapim CX-Ray (28 front / 28 rear)
Hubs: Parcours Disc Centerlock
For more information about the full range of Parcours wheels, please visit www.parcours.cc.