Last updated on December 5th, 2021 at 09:17 PM
In 1991, Nike launched its first FIT apparel line, a unique system specifically designed to improve athlete performance that revolutionized the athletic apparel industry.
Garments with FIT, or Functional Innovative Technologies, wick away sweat to keep you cool and dry (Dri-FIT), help protect you from wind and rain (Storm-FIT), and keep you warm in the frostiest weather (Therma-FIT).
Thirty years in, the proprietary system continues to lead the sports apparel industry — and it's paved the way for Nike's latest breakthrough apparel innovation evolution, FIT ADV, a new pinnacle of Nike apparel performance.
The Nike Alpha Ultrabreathe Dri-FIT ADV sports bra uses near-weightless mesh fabrics in body-mapped cooling zones to manage sweat, keeping you dry and comfortable.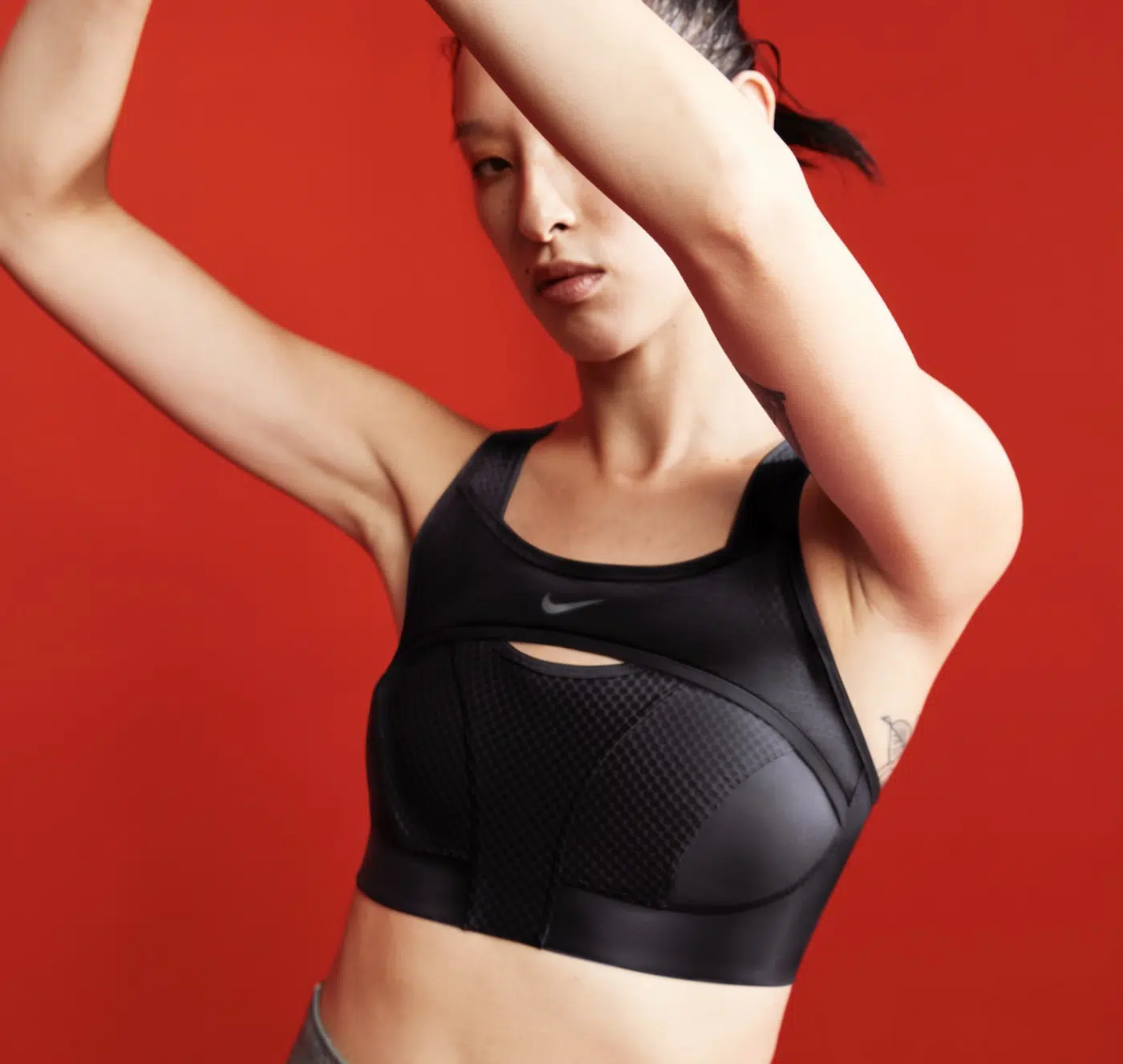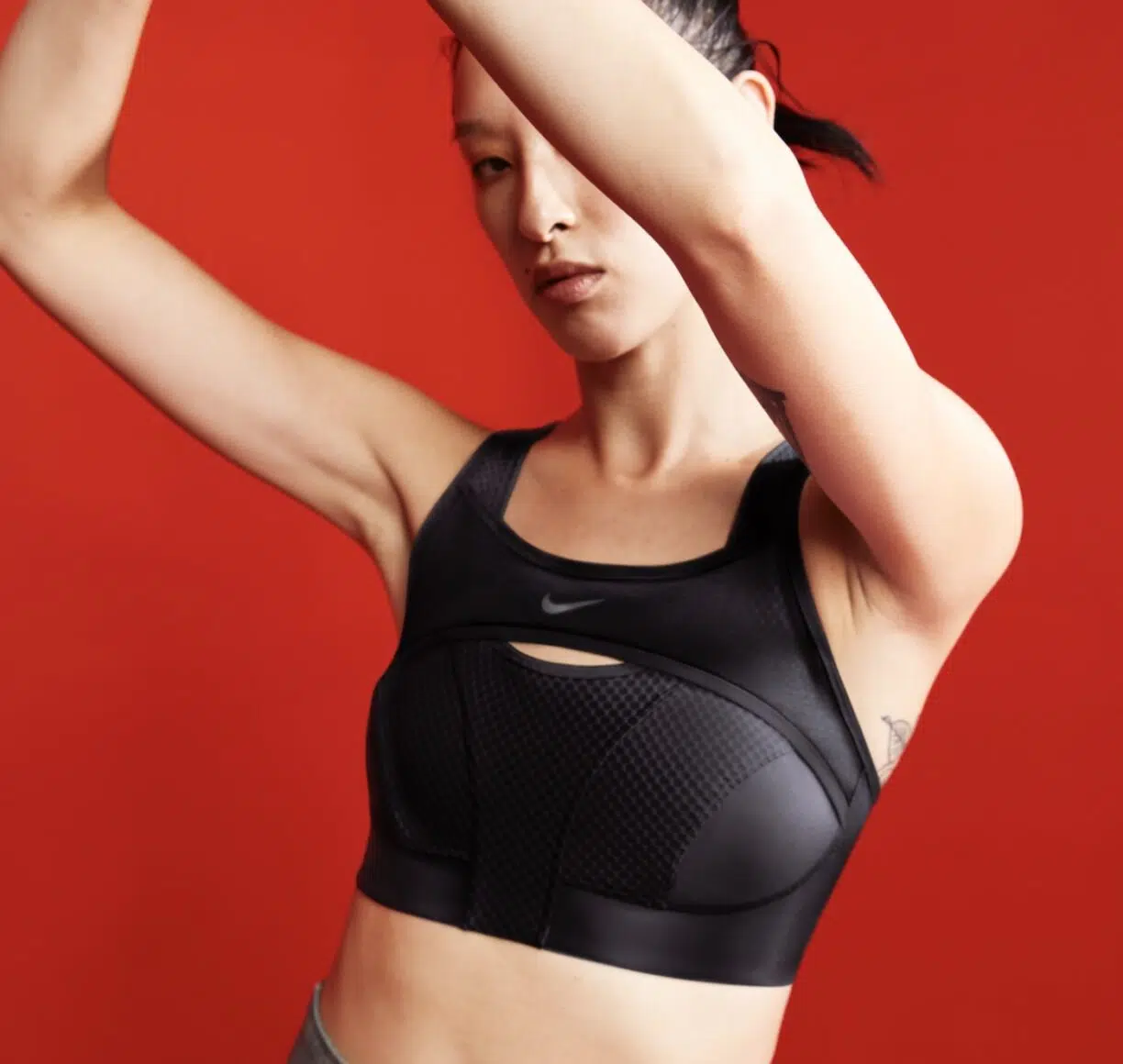 The Nike Sportswear Tech Pack Storm-FIT ADV parka combats wind, rain and chill with windproof and waterproof technologies in materials that have breathable, four-way stretch.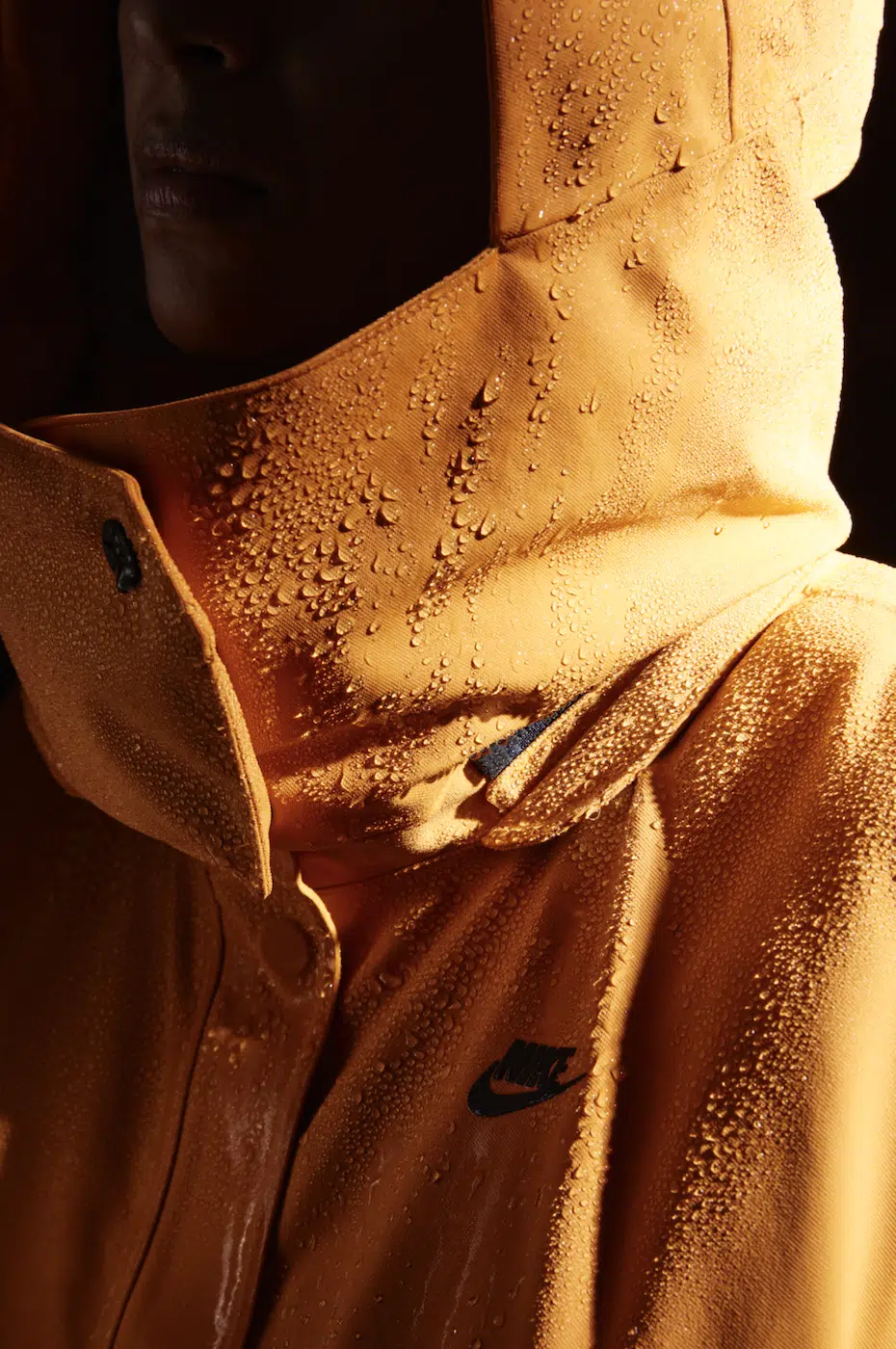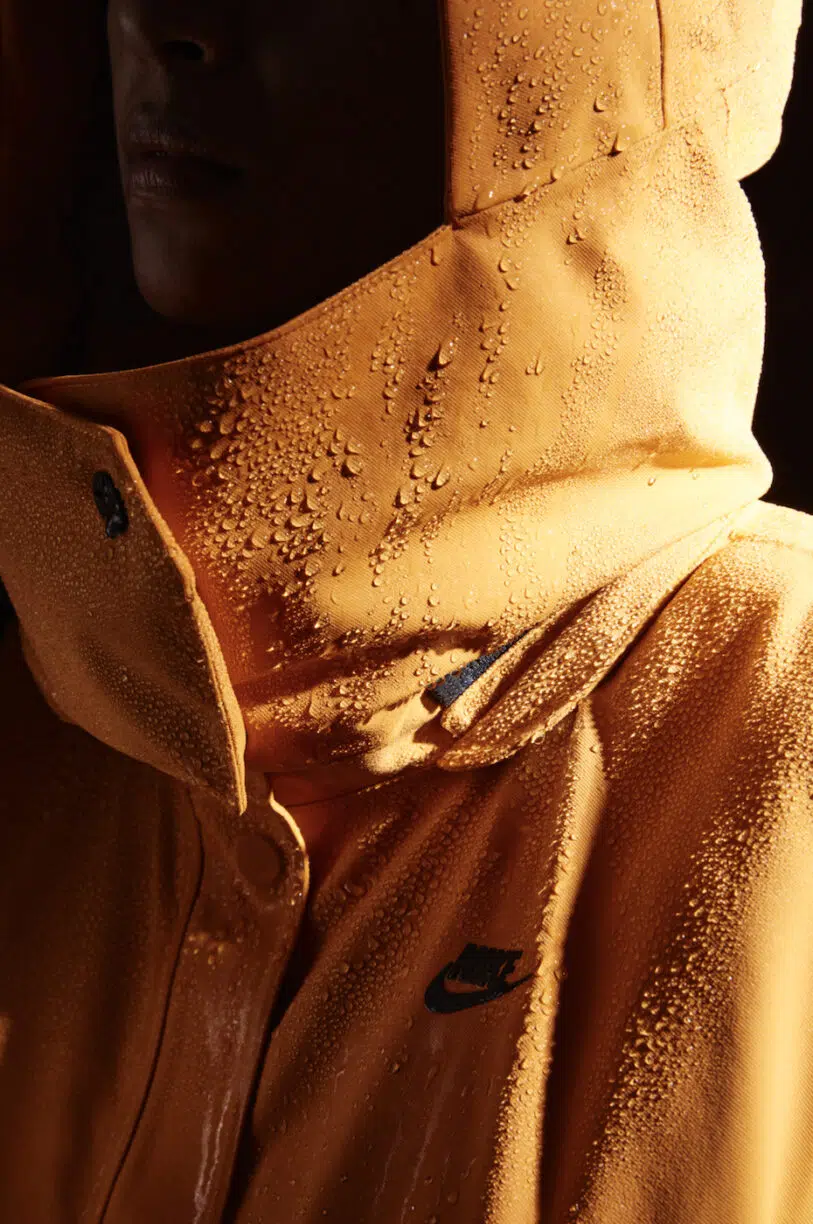 For cold-weather treks, the Nike ACG "Lunar Lake" Therma-FIT ADV puffer jacket offers heat-regulating and water-repellent fabrics, plus PrimaLoft insulation to ensure you're warm and protected.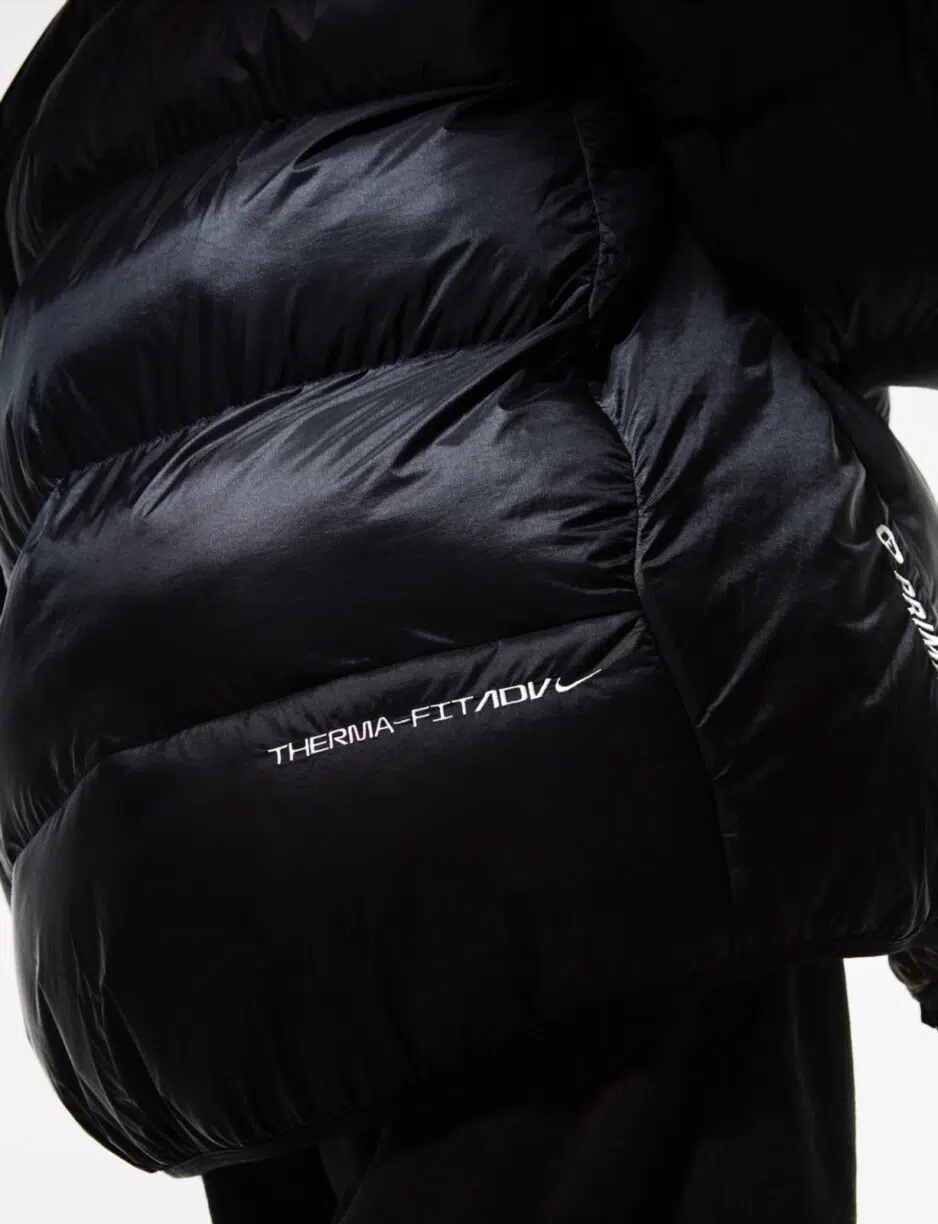 What it is
"When you buy a garment with the hangtag 'FIT ADV' — that's 'FIT Advanced' — you're getting the absolute best that Nike has to offer in both performance and athletic apparel," says Janett Nichol, VP of Apparel Innovation.
In short, FIT ADV is a system of elevated technologies and a benchmark for even further progression. (Think of FIT as the performance vehicle, and FIT ADV as its highest class.)
It takes the superior materials and rigorous testing protocol of FIT and levels the system up with the most in-depth athlete insights and sport science research; the latest in digital design, such as body-mapped engineering; and innovative construction and functional design features that are tailored to a specific sport, movement and lifestyle needs. All of this allows the athlete to focus on their movement, not the elements.
How it works
With FIT ADV, the garment's materials have been engineered to deliver exactly what an athlete needs to combat the elements, Nichol says.
For example, if a garment is tailored to keep an athlete dry and cool, Nike designers will focus on specific areas, informed by meticulous lab testing, where we know the athlete will experience significant sweat and heat during movement.
You can see this in the Nike Alpha Ultrabreathe with Dri-FIT ADV above; in high heat and sweat zones, the sports bra's material are designed with cooling, wicking mesh.
These insights are based on significant athlete testing in the Nike Sport Research Lab, now the new state-of-the art LeBron James Innovation Center, one of the largest sports research labs in the world.
There, Nike designers are able to collect massive amounts of athlete insights — how much an athlete sweats and where, what parts of the body are most vulnerable to wind and cold — and collate it all into digital computational designs.
This means designers can engineer a material pixel by pixel to cool, warm or protect an athlete exactly where they need it most on their body, Nichol says. It's one seamless garment that works as a comprehensive performance system.
"That's where the 'advanced' comes in," says Nichol. "It's the ability to get incredibly specific and prescriptive about where technologies need to be, and then to have a little fun with how those technologies show up — say, highlighting the cooling zones with a pop of colour, which, visually, can be compelling and beautiful."
Where you'll find it
FIT ADV is currently in Nike performance apparel collections, and this fall, for the first time, it will be available in Nike lifestyle product.
"We know that athletes come in all shapes and sizes," Nichol says, "and their high-performance activities may mean an 18-hour day of moving from work to workout and back, and running in and out of the elements throughout."
From lifestyle collections to performance apparel across running and training to the newest ACG line, FIT ADV is advanced engineering for athletes everywhere, and apparel that ensures an athlete feels good looks good and can perform at their best.  
Nike plans to continue to offer FIT ADV across product platforms, from leggings to bras, which Nichol says is energizing. "We are innovating in spaces we have never innovated in before."
That same growth holds true of the original FIT system, which is expected to expand to more apparel lines and offer all athletes performance solutions for sport and movement.