Last updated on March 15th, 2023 at 02:28 PM
Today, New Balance is launching its latest global running campaign, Run Your Way. 'Run Your Way' is a philosophy that celebrates the individuality of all who run, by removing running stereotypes and welcoming everyone into the world of running. 
The global campaign aims to show everyone who runs to recognise they are part of a larger running culture and the communities that embrace it.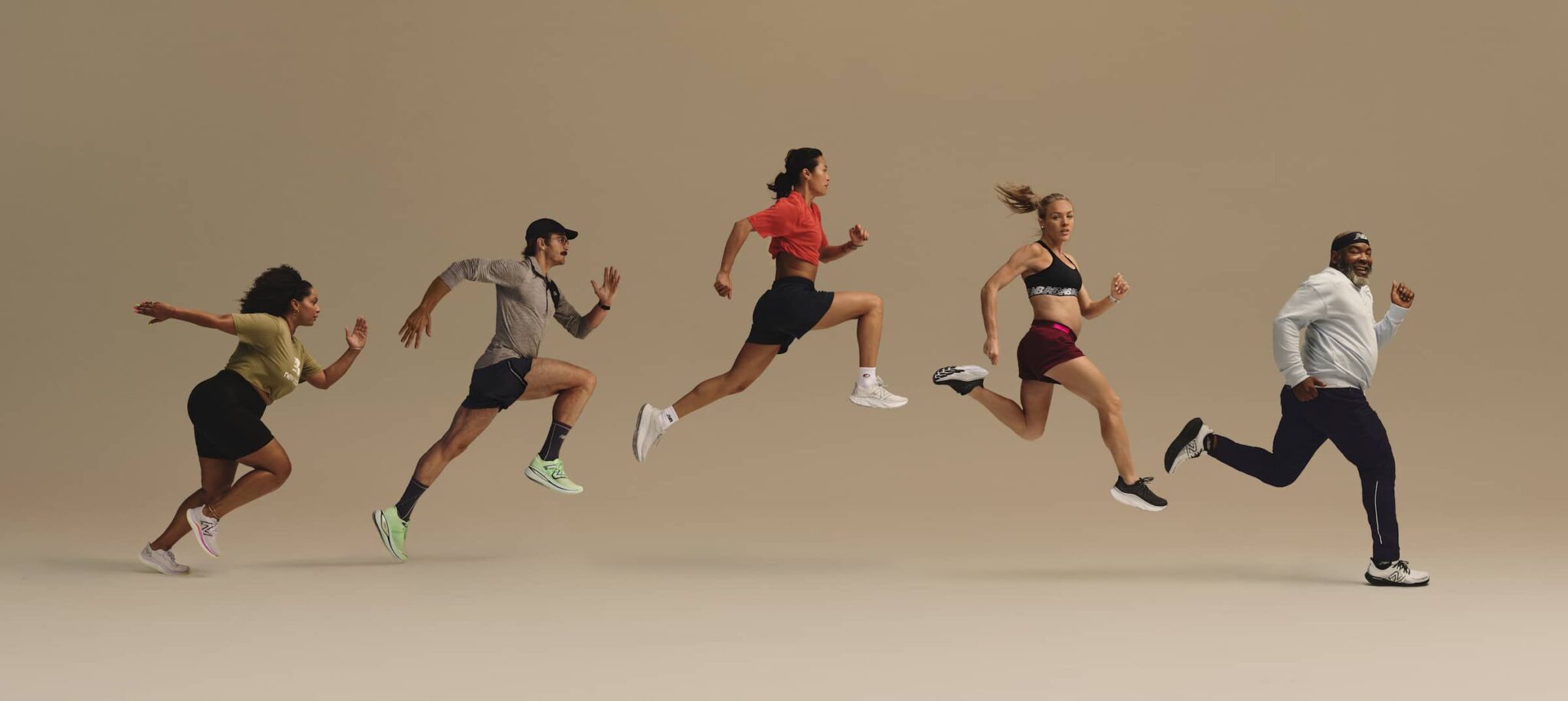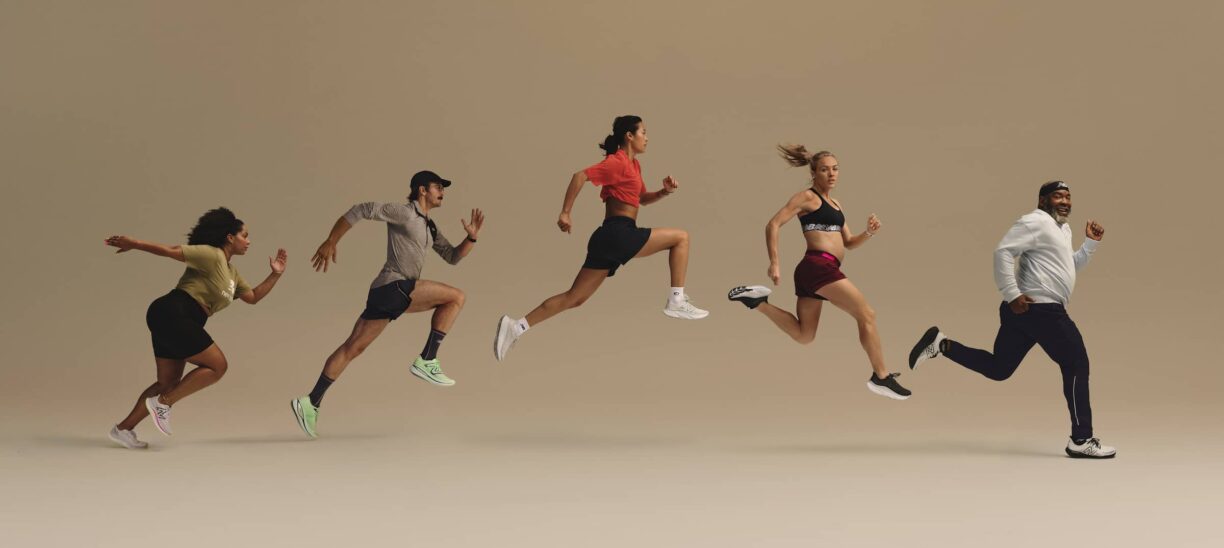 New Balance is showing we are all a part of a wider community of people who run, whether we're running a marathon in under 3 hours or getting 3 miles in before work.
We're all united by the fact that we do run, but each of us is an individual in our own right in terms of style, habits, routines, motivation and more. New Balance supports and celebrates all who run at any all level around the world.
Erica Tappin, New Balance Head of Global Marketing for Running: "Run Your Way aims at changing the narrative of what it means to be a runner; that you have to look a certain way or run a certain speed or distance."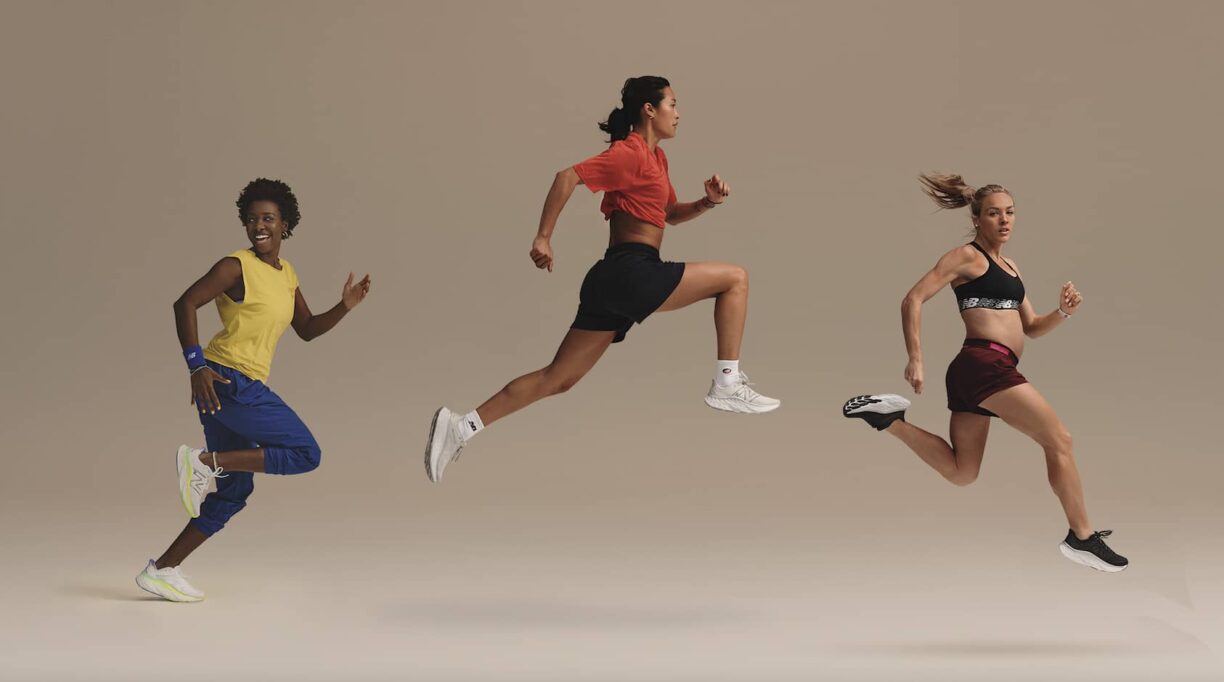 Team New Balance Athletes Sydney McLaughlin-Levrone, Elle Purrier St Pierre and Trayvon Bromell, while all Olympic athletes have each had a unique relationship with running that has looked different from year to year. New Balance aims to change the narrative of what it means to be a runner. There is no wrong way, only your way.
"As a professional runner who often felt as an outsider in the sport through my college years, the Run Your Way message really appealed to me," says Elle.
"Now as a pregnant professional athlete there are additional stereotypes that others place on me and I was even more excited to be a part of this movement with New Balance. I hope that through Run Your Way people pay less attention to the how or why and just enjoy the benefits that running can bring."  
You can read more about Olympic middle-distance runner and NB athlete, Elle Purrier St. Pierre (interviewed by TIME Magazine on her due date no less), including her inclusion in the Run Your Way campaign, the challenges she faced training while pregnant, embracing her pregnancy and returning to compete at a high level.