Last updated on October 7th, 2021 at 07:00 PM
New Balance have now officially announced the first iteration of The Stolen Starts, a new global community of female runners that elevates these athletes, their stories, and the issues they are passionate about.
The name, The Stolen Starts, is derived from the deep inequality between women's and men's running, speaking powerfully to the reality of women being kept off starting lines throughout history.
With this move, New Balance will honour this year's class of The Stolen Starts who are taking back those starting lines and epitomizing the ethos of the brands 'We Got Now' platform and setting the stage for future generations of this powerful group.
The Stolen Starts collective is made up of women who want to drive positive change in their local communities and although their goals might be different, running is what brings them together.
All over the world, The Stolen Starts runners are creating positive impacts in their communities (New York City, Los Angeles, London, Paris, South Korea, Tokyo, and New Zealand), and New Balance wants to welcome these women into the brand family and shine a light on what they have already accomplished.
The Stolen Starts group will participate in social takeovers, product development, curated seeding programs, member-designed racing kits, brand-sponsored event appearances, and collaborating with each other and the women of Team NB.
This specially selected group of women shows New Balance's continued commitment to championing female athletes at every level, and though this is just the first iteration of The Stolen Starts, it will continue to function as a global catalyst for change every year.
"At New Balance, we have a long history of championing women," says Samia Akbar, Global Running Energy Lead at New Balance.
"The Stolen Starts and the women who are part of this group will continue to toe the line over and over again expressing themselves fully and pushing progress in all of the ways that are meaningful to women all over the world. We are excited to be a part of their journey and continue to elevate their causes for years to come."
The Stolen Starts is made up of 11 women from diverse backgrounds and located around the world. Each woman was selected to be part of this collective because they are outspoken advocates for specific causes in their respective communities. The Stolen Starts 2021 ambassadorship will include: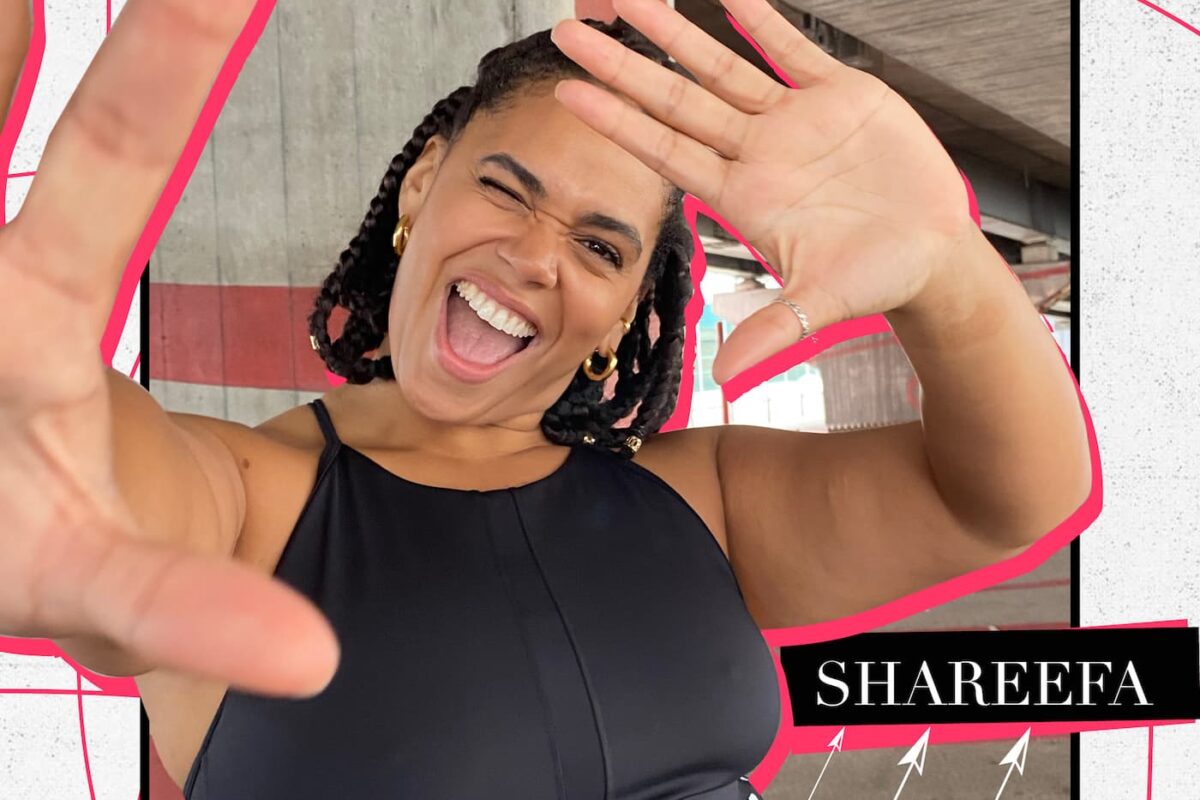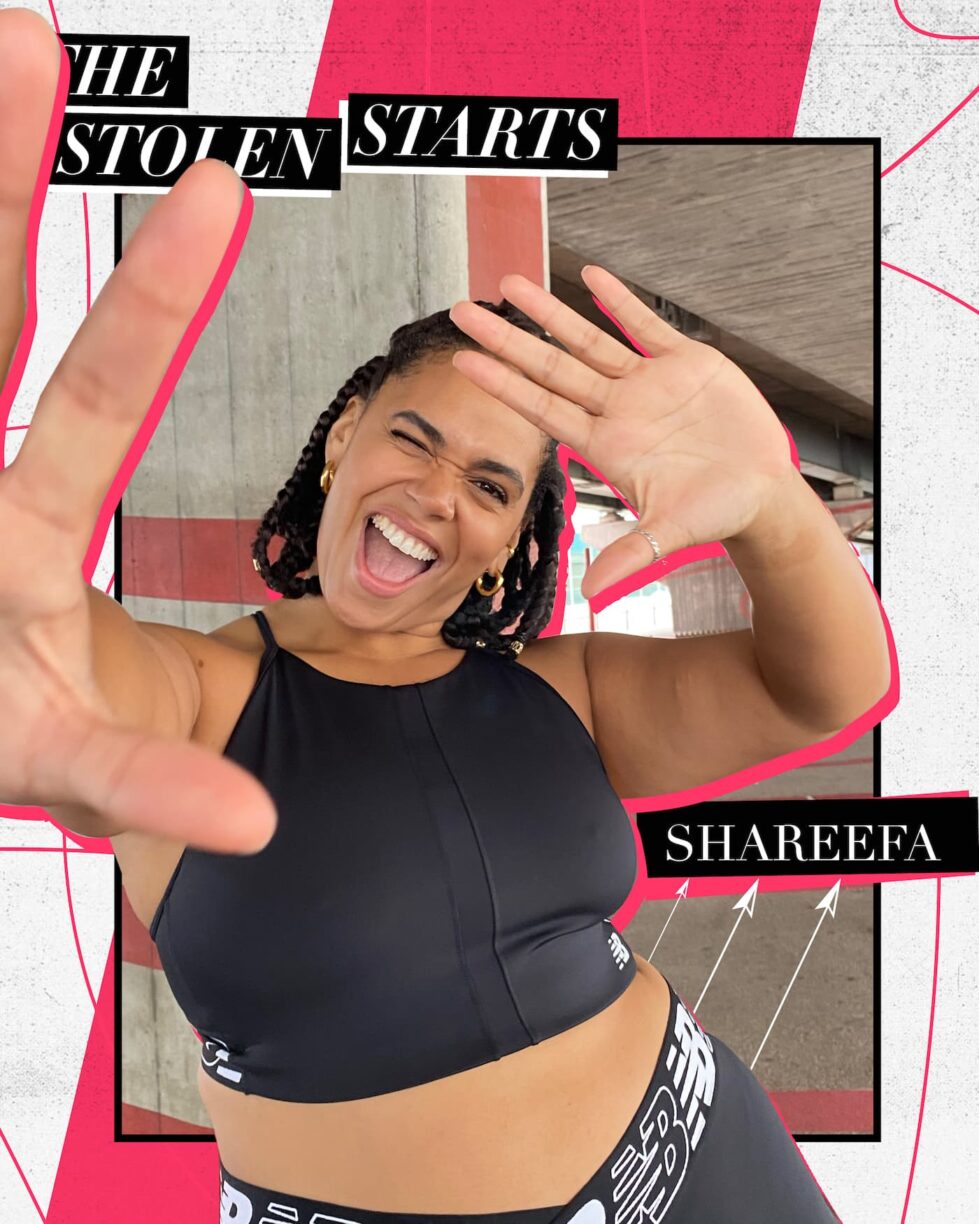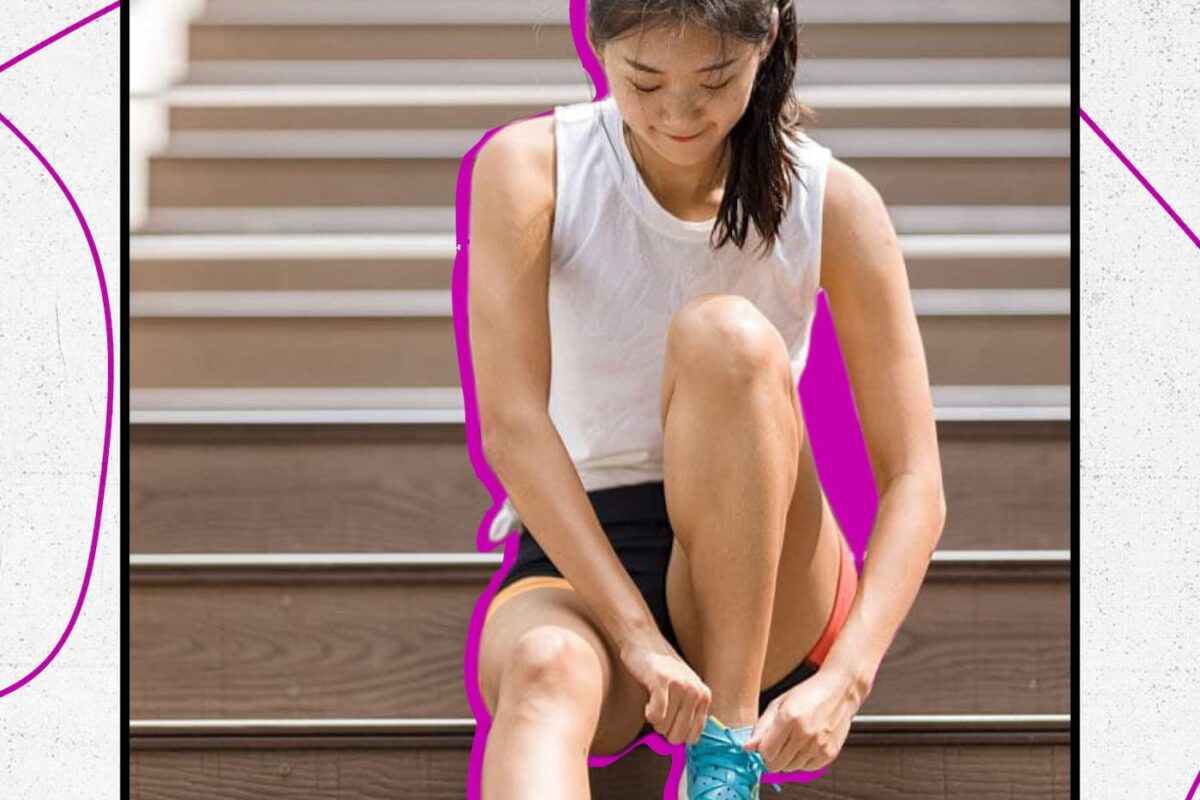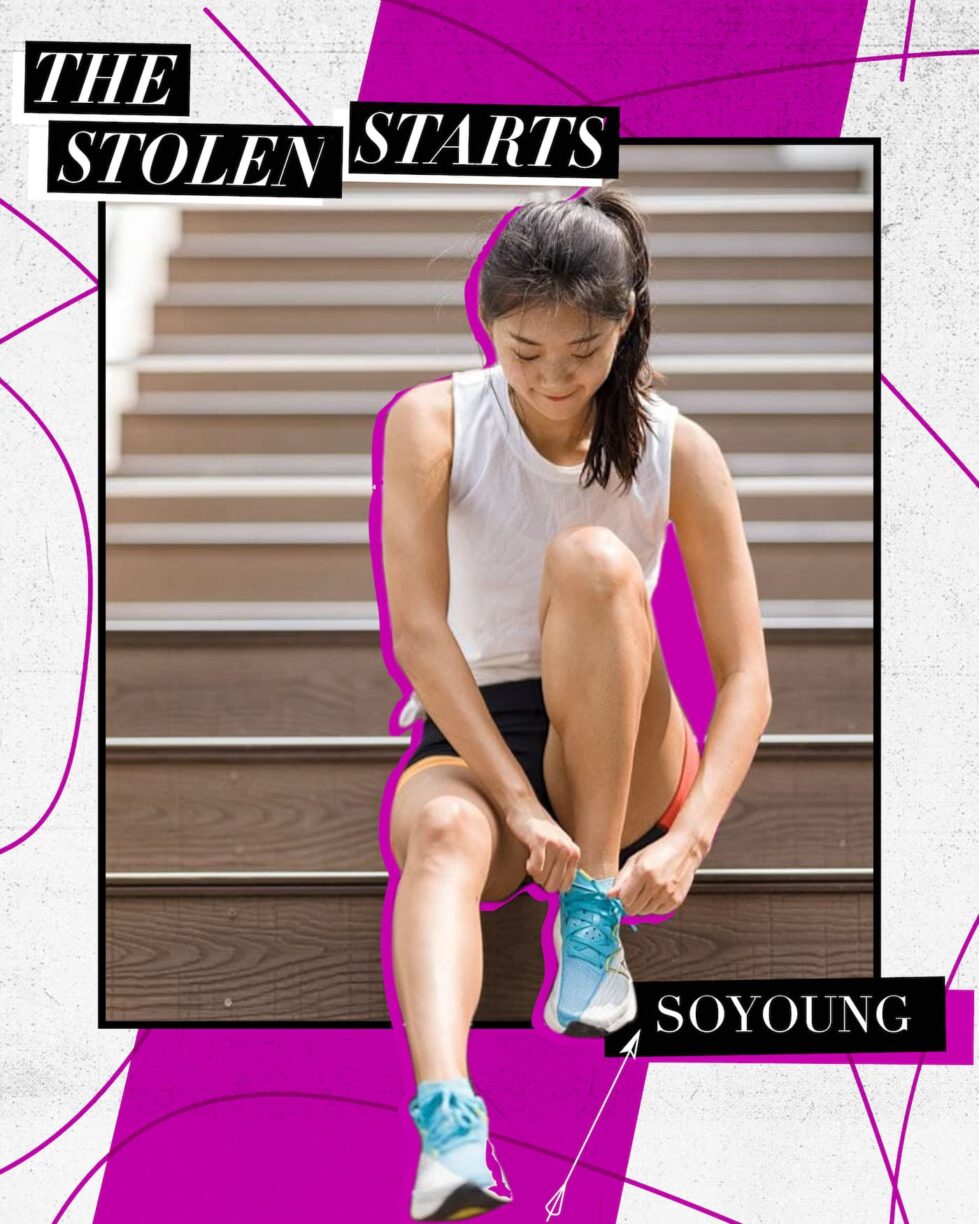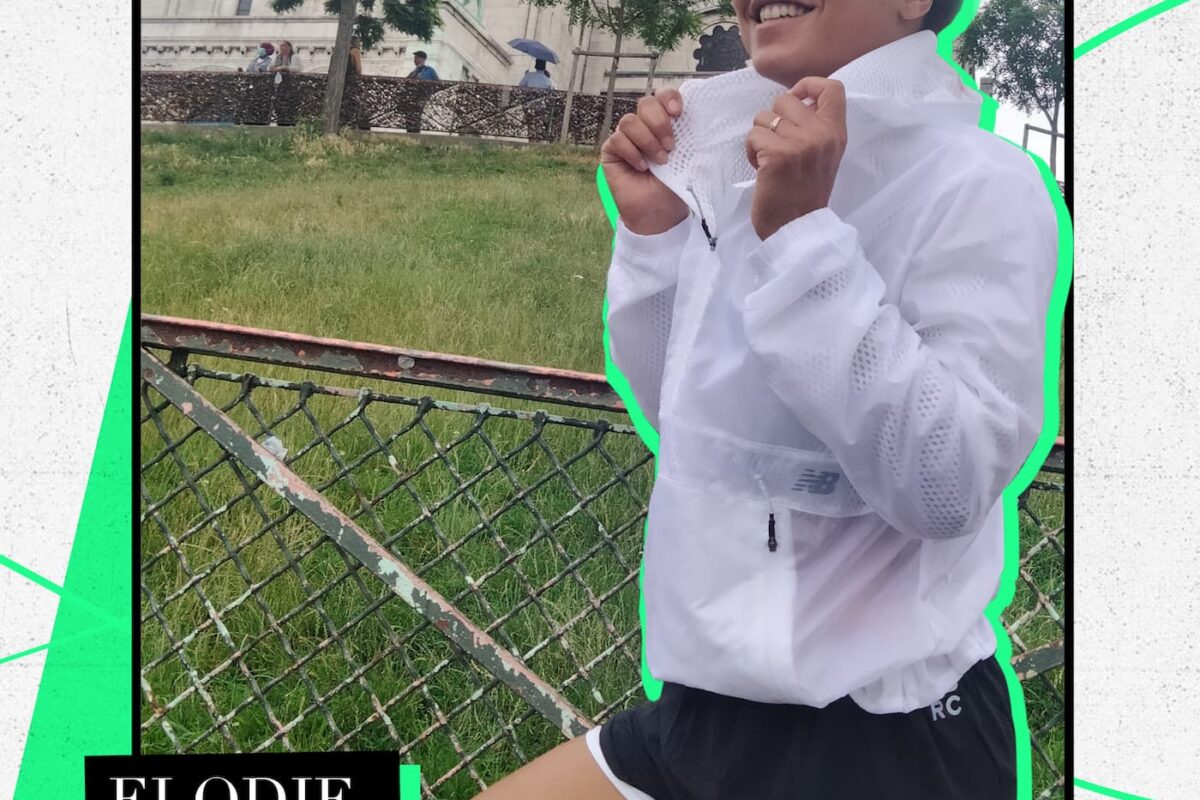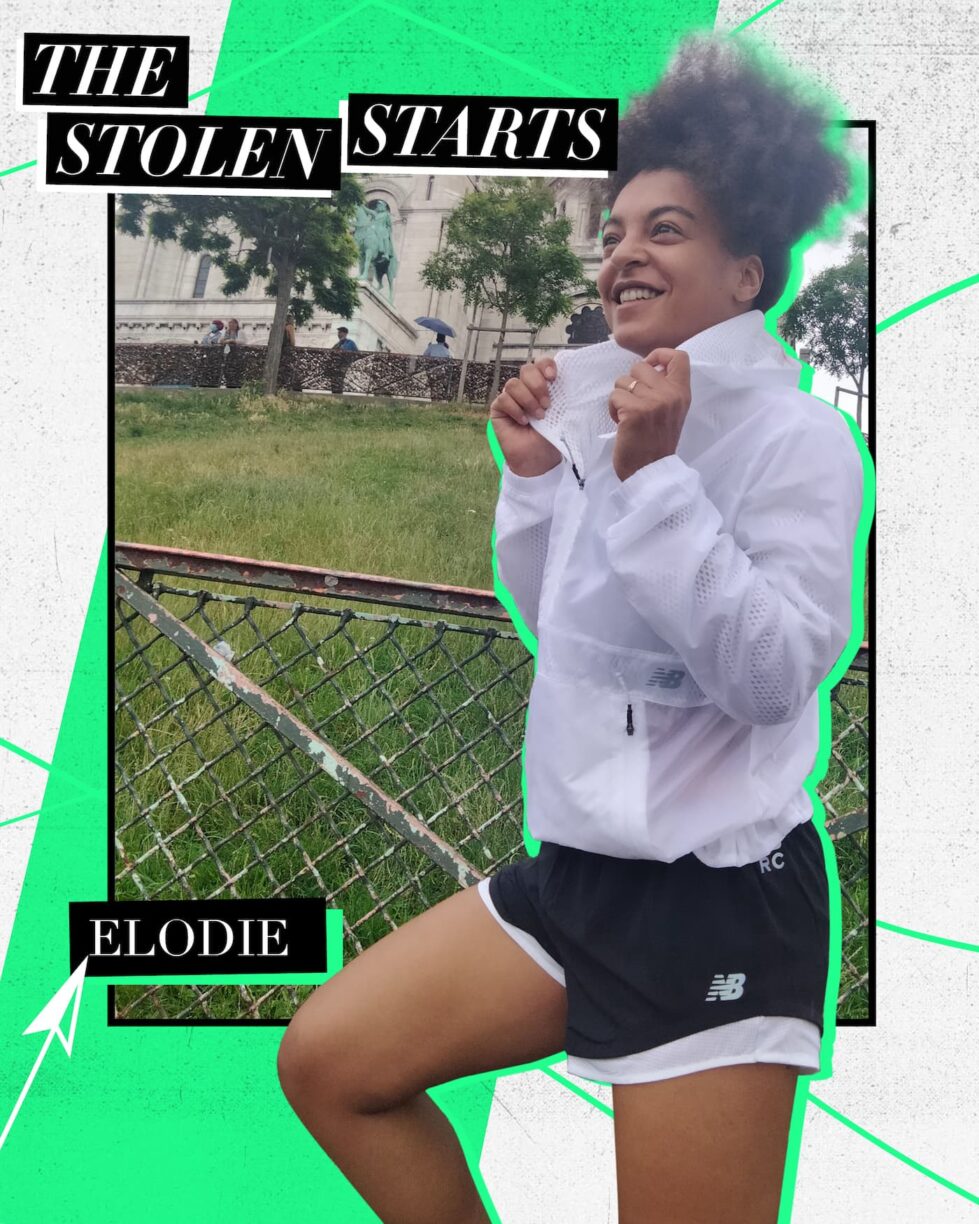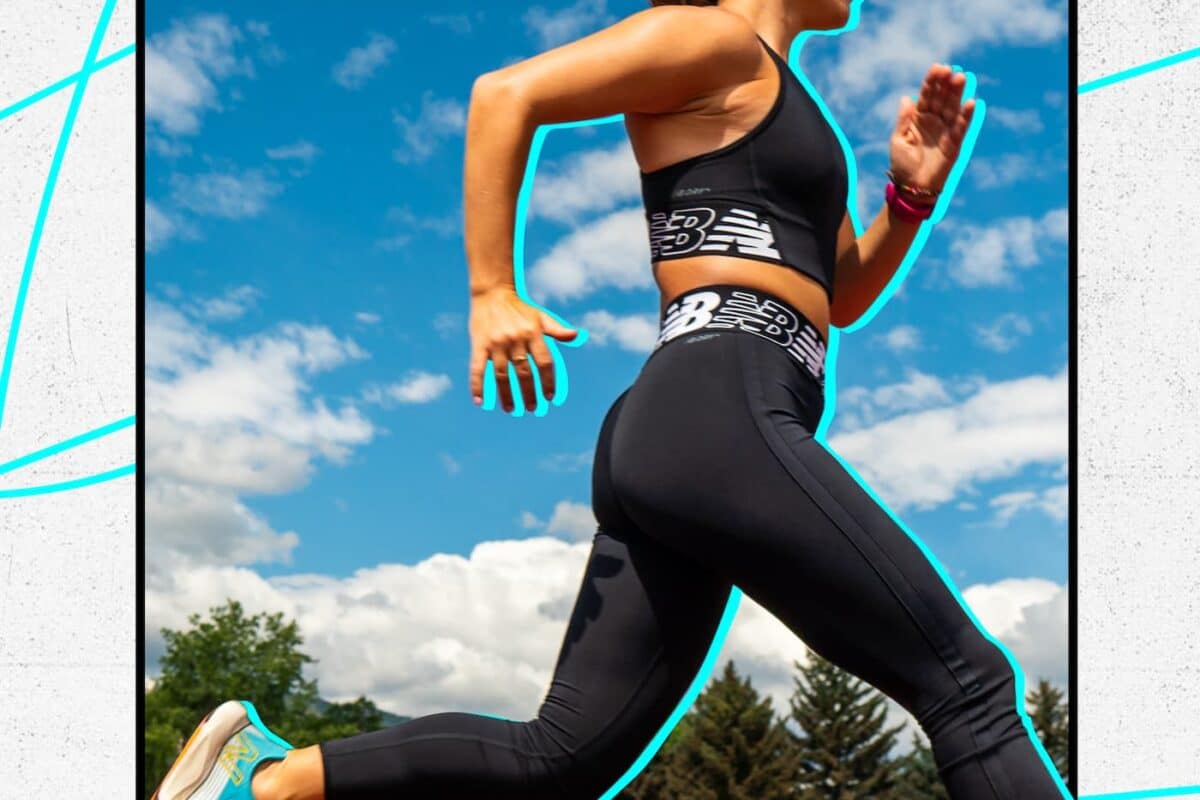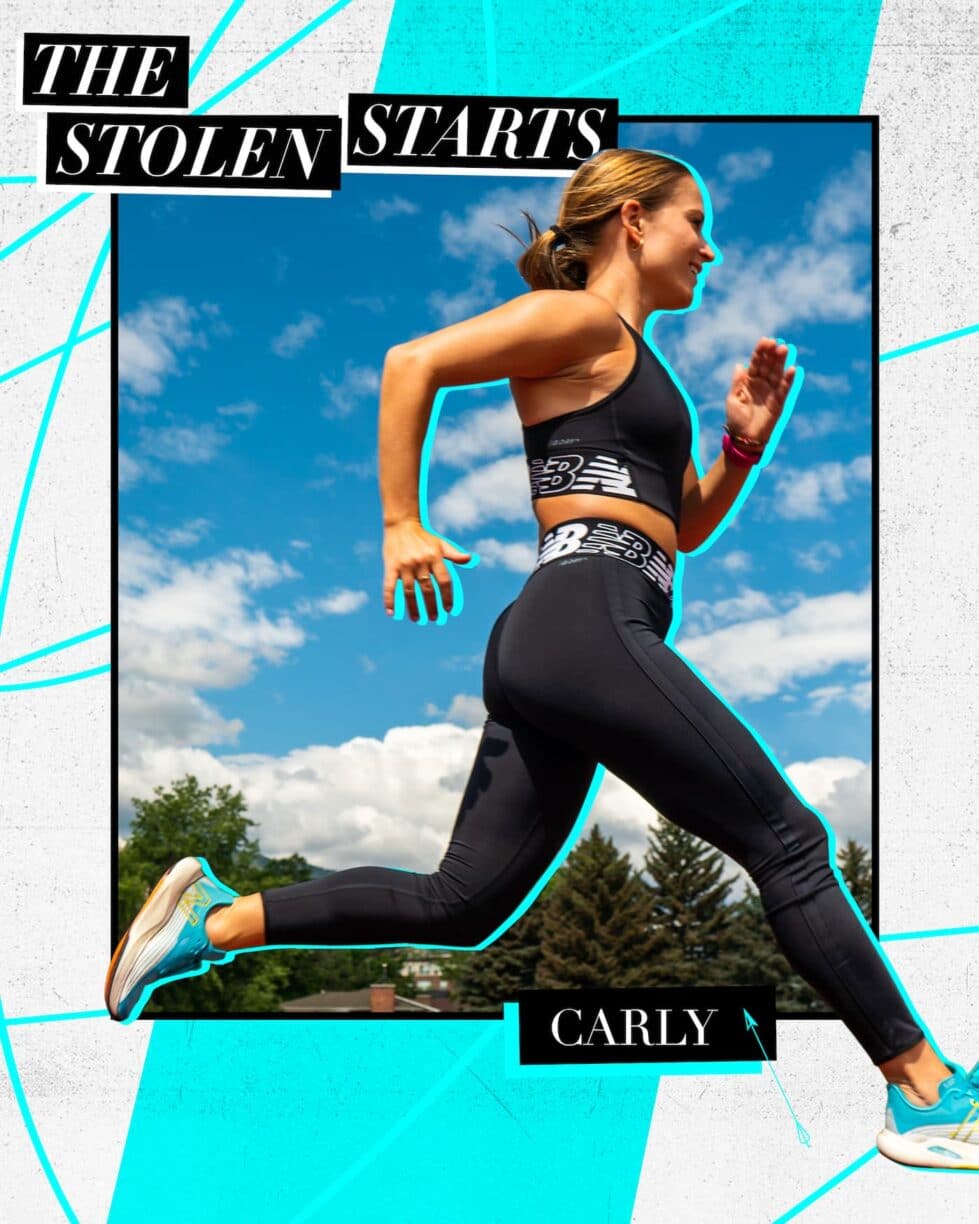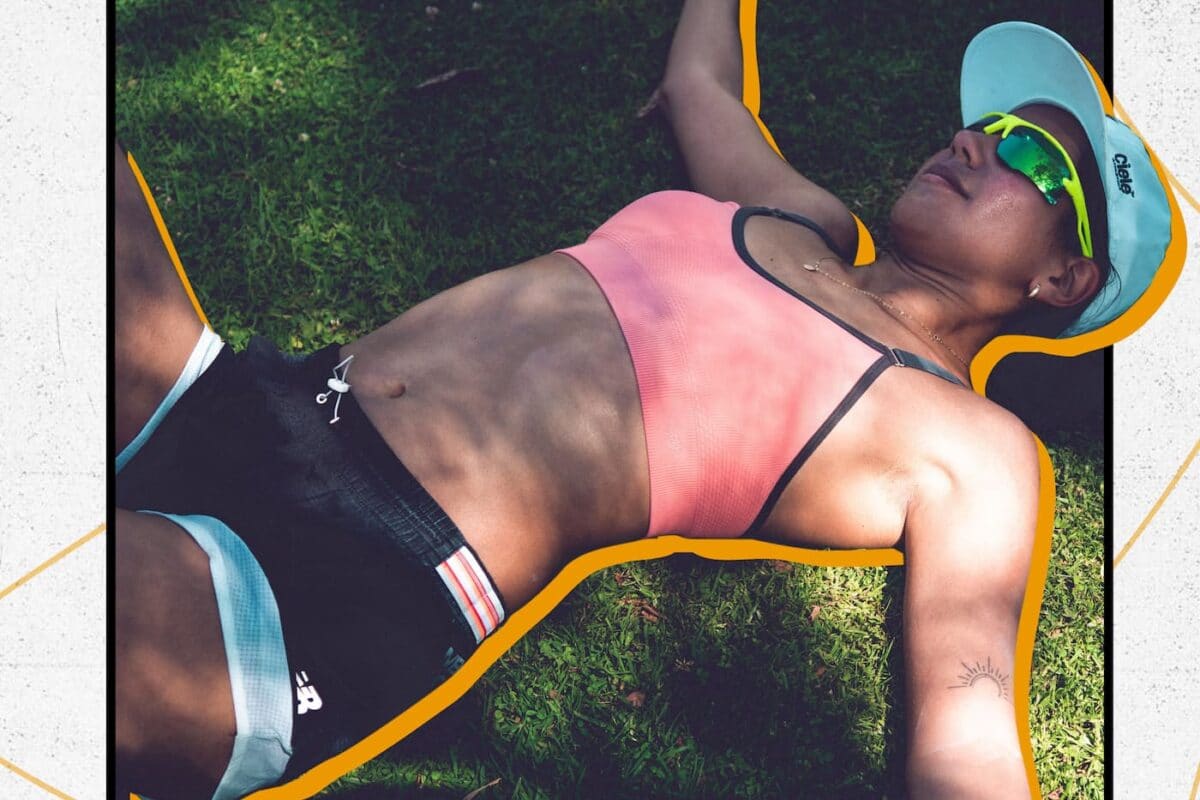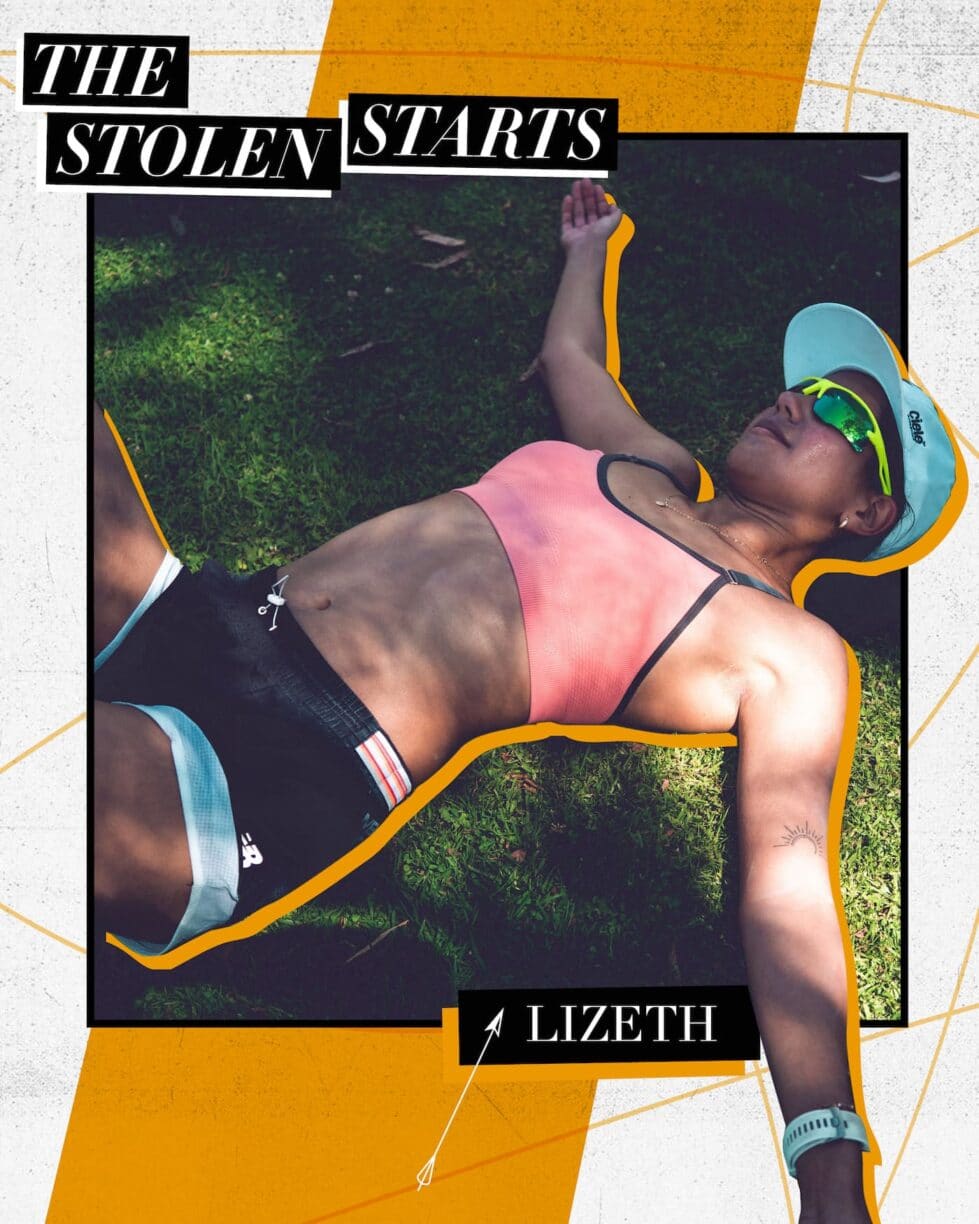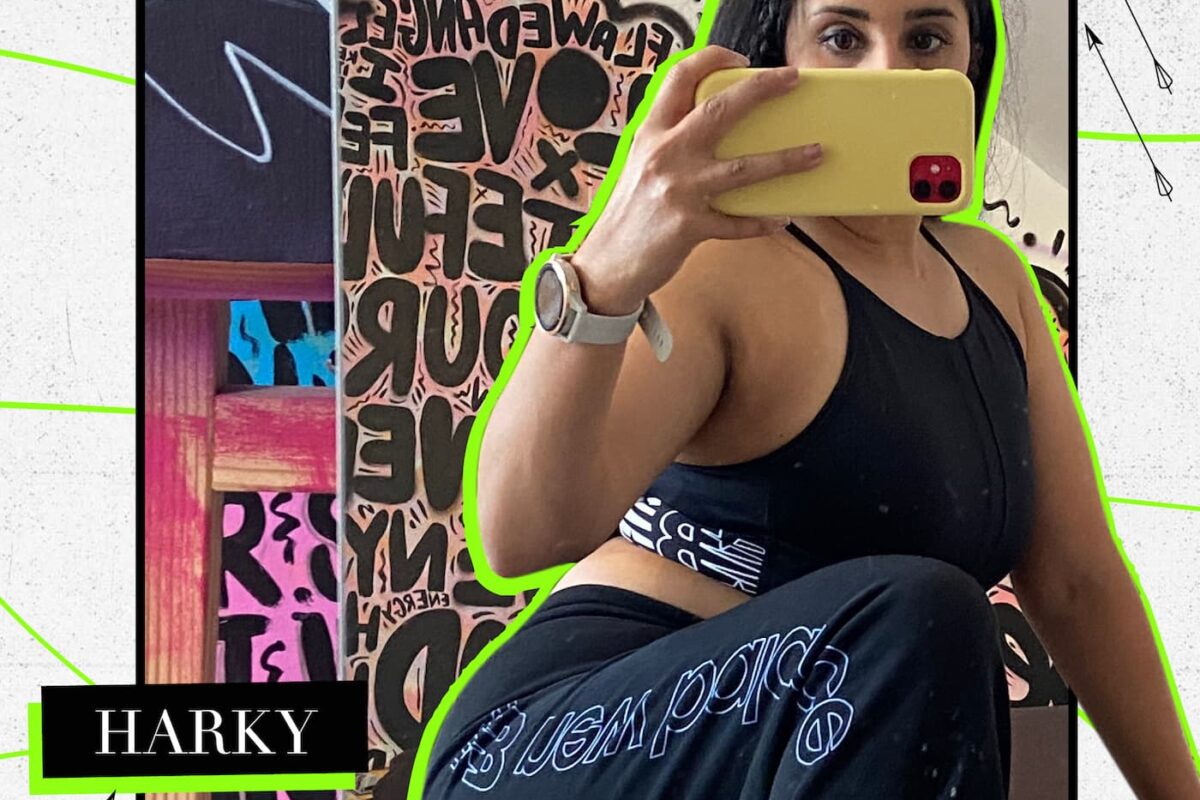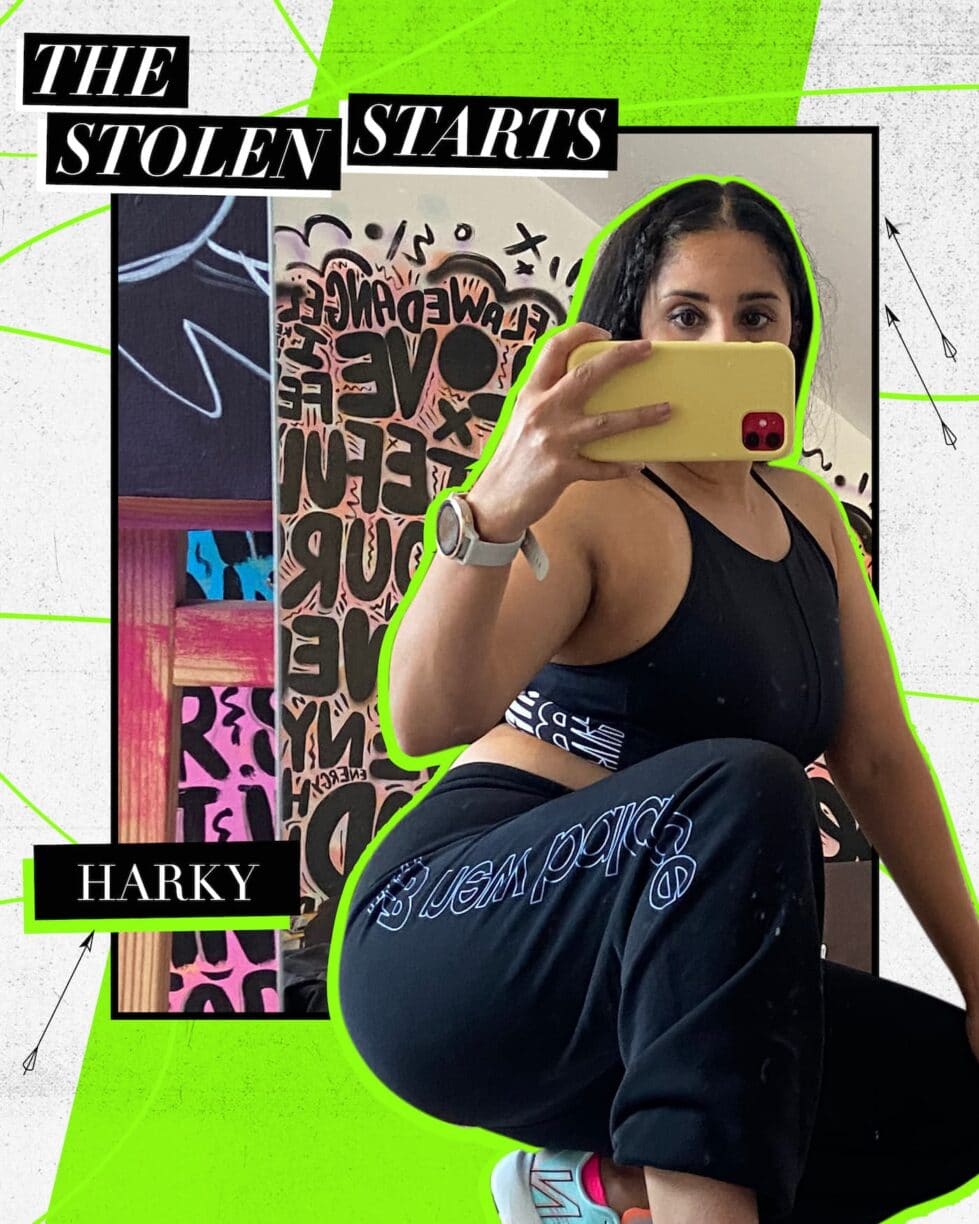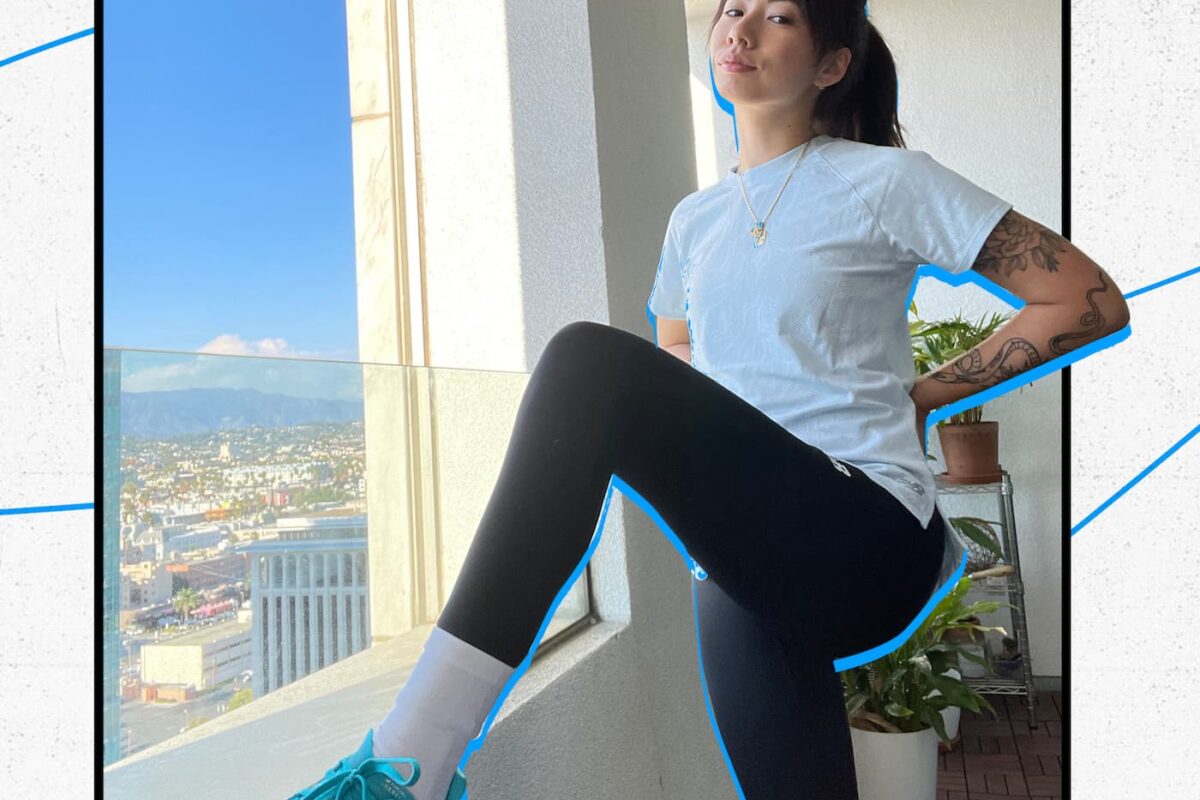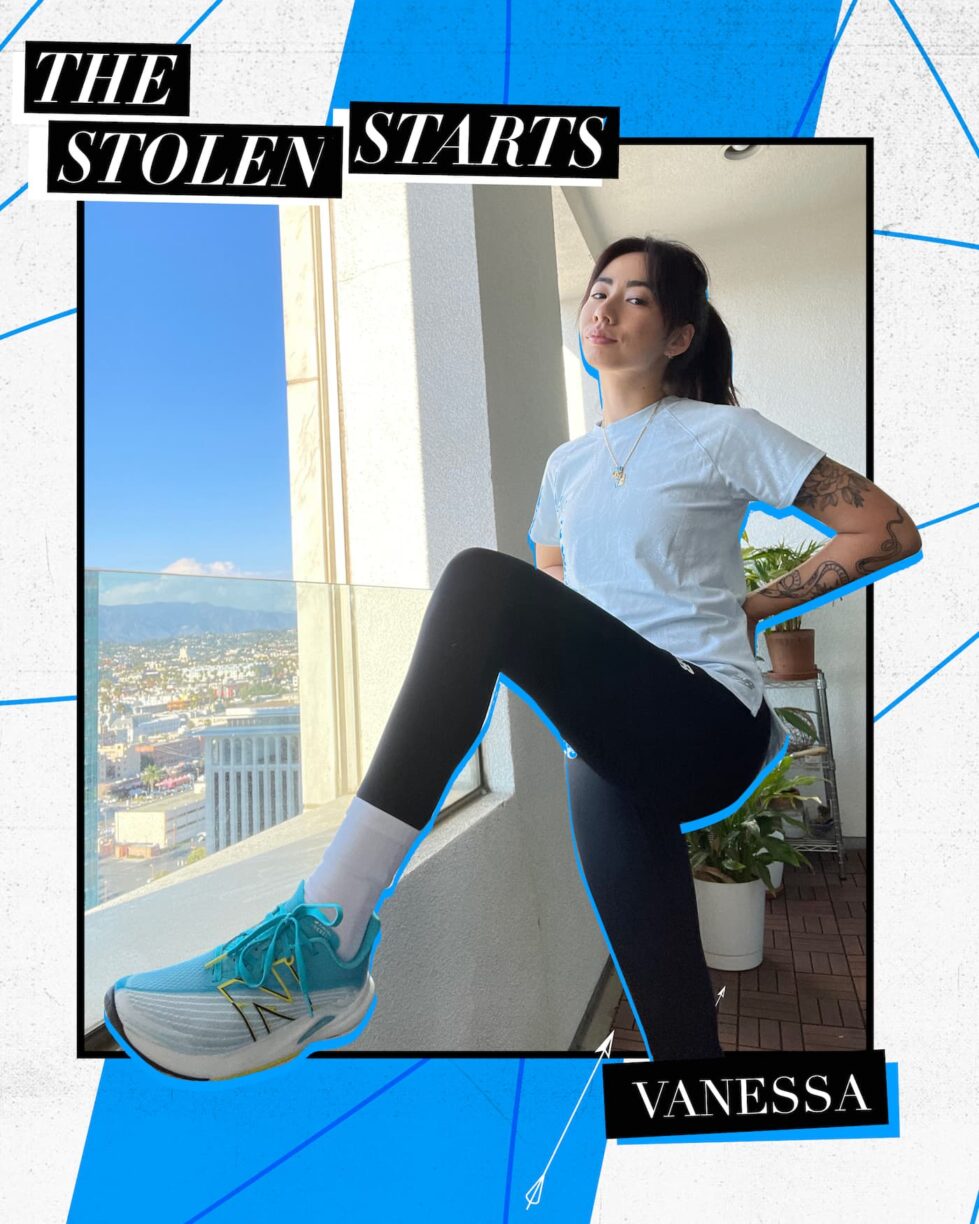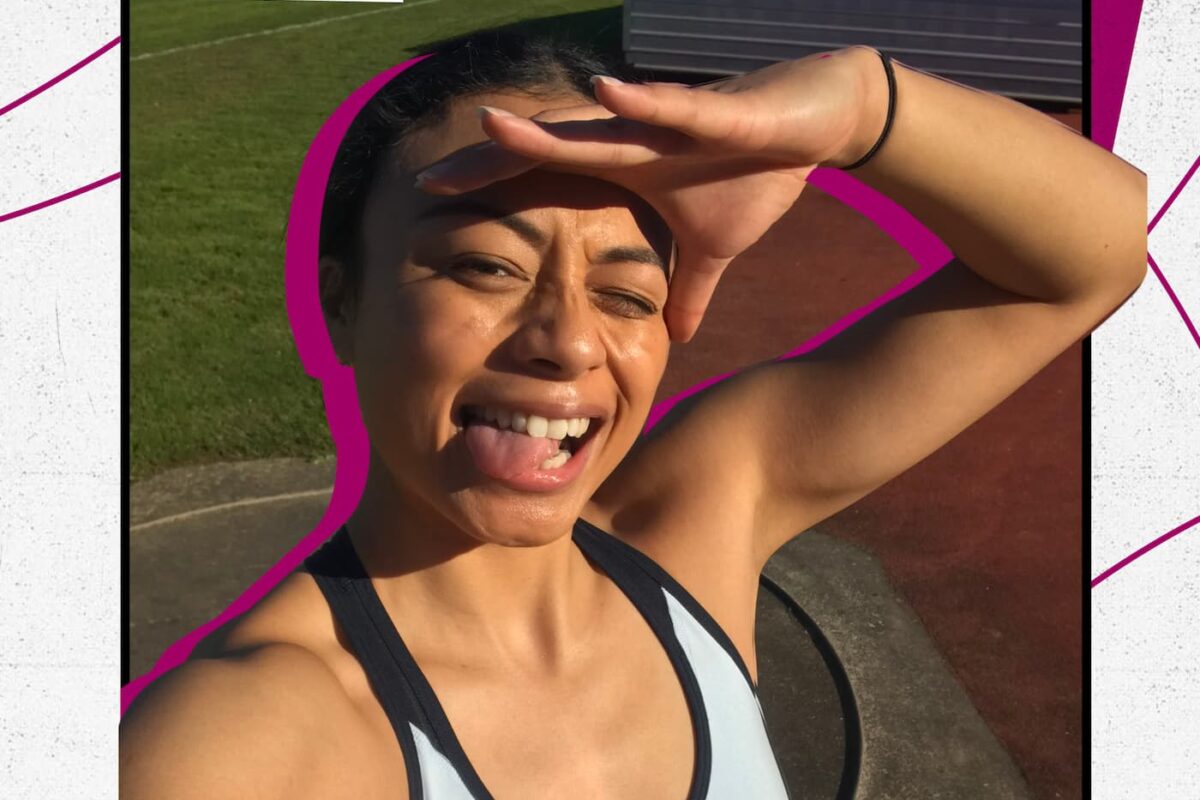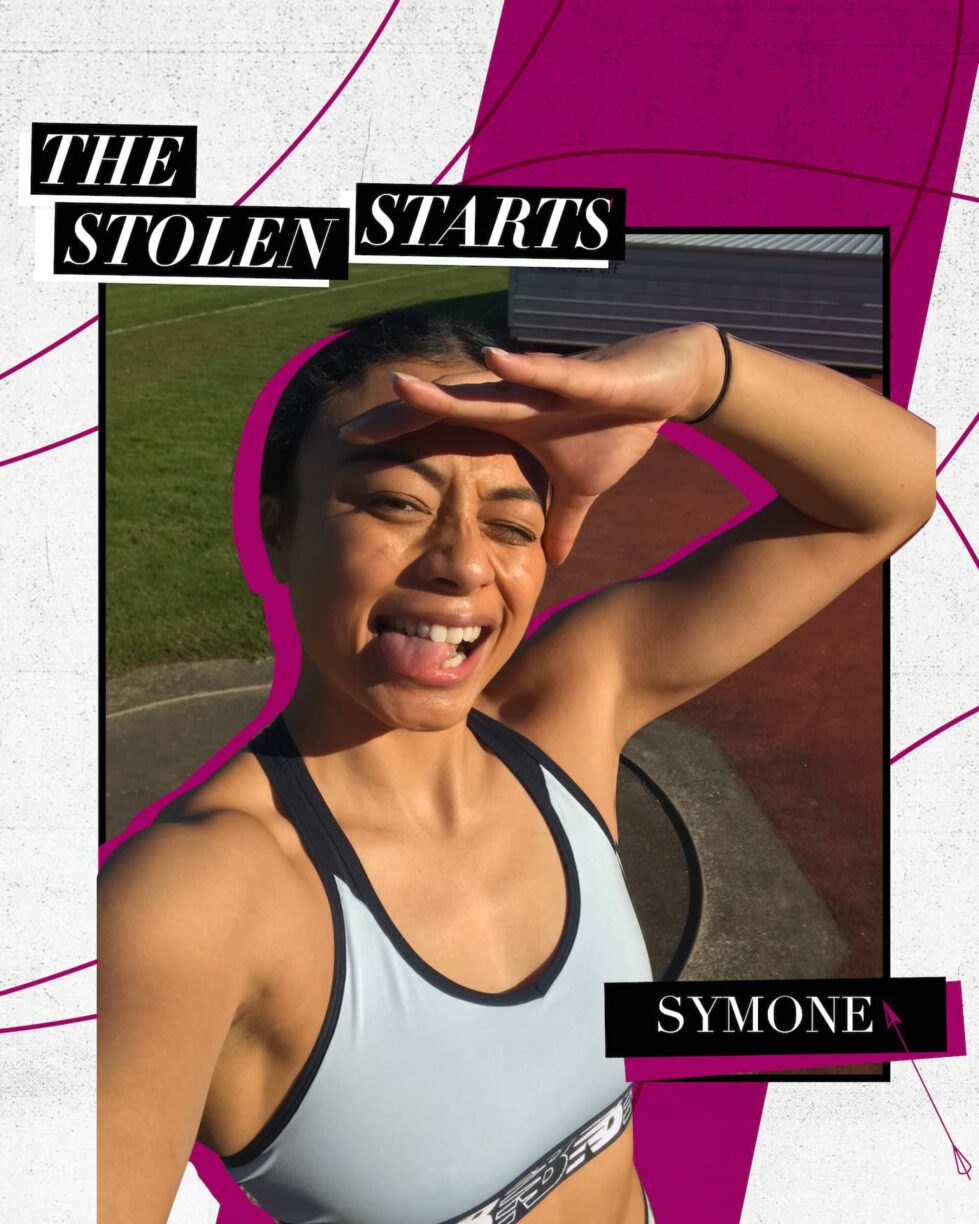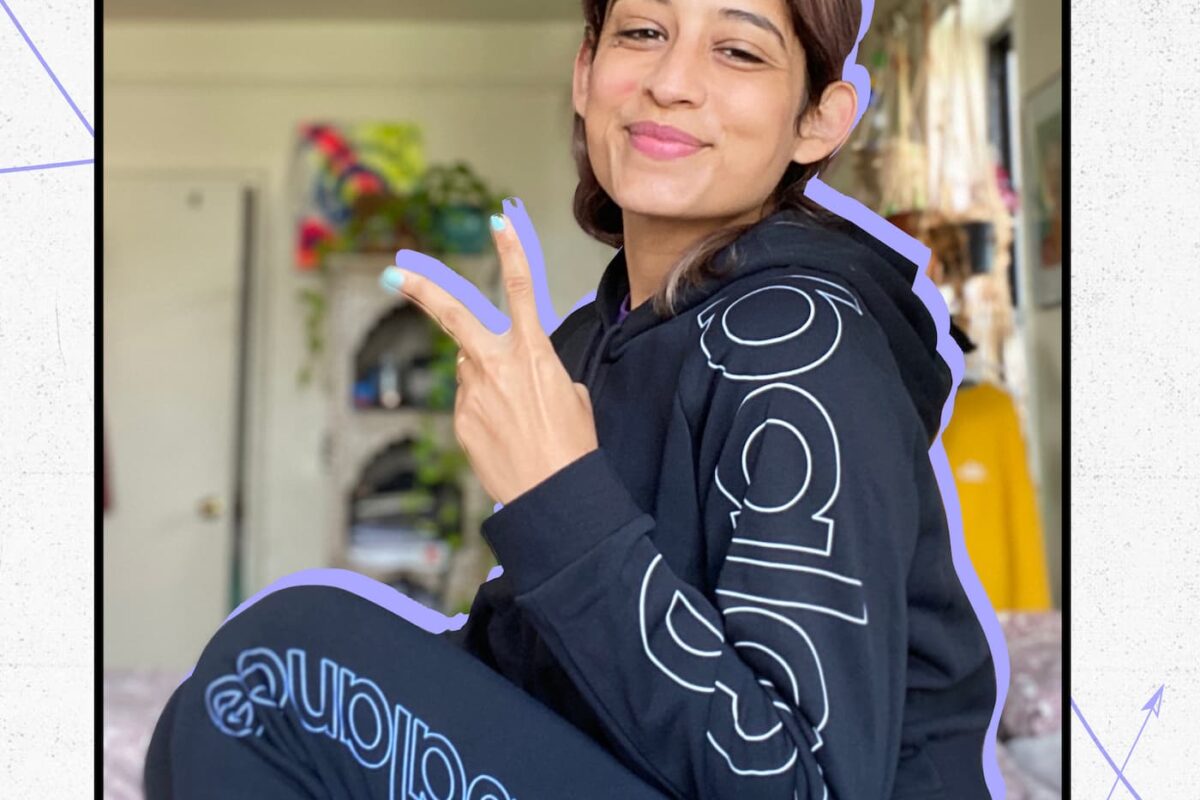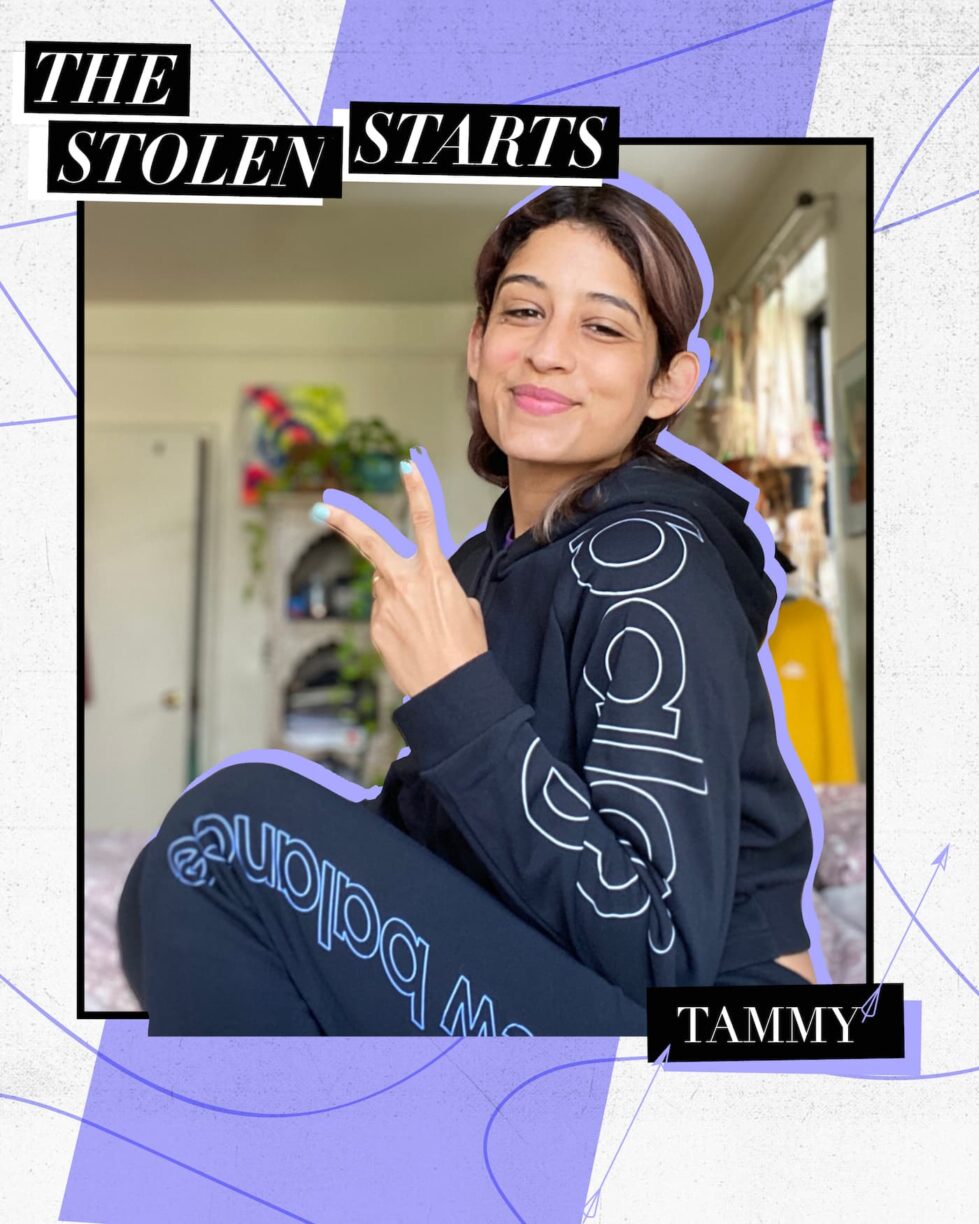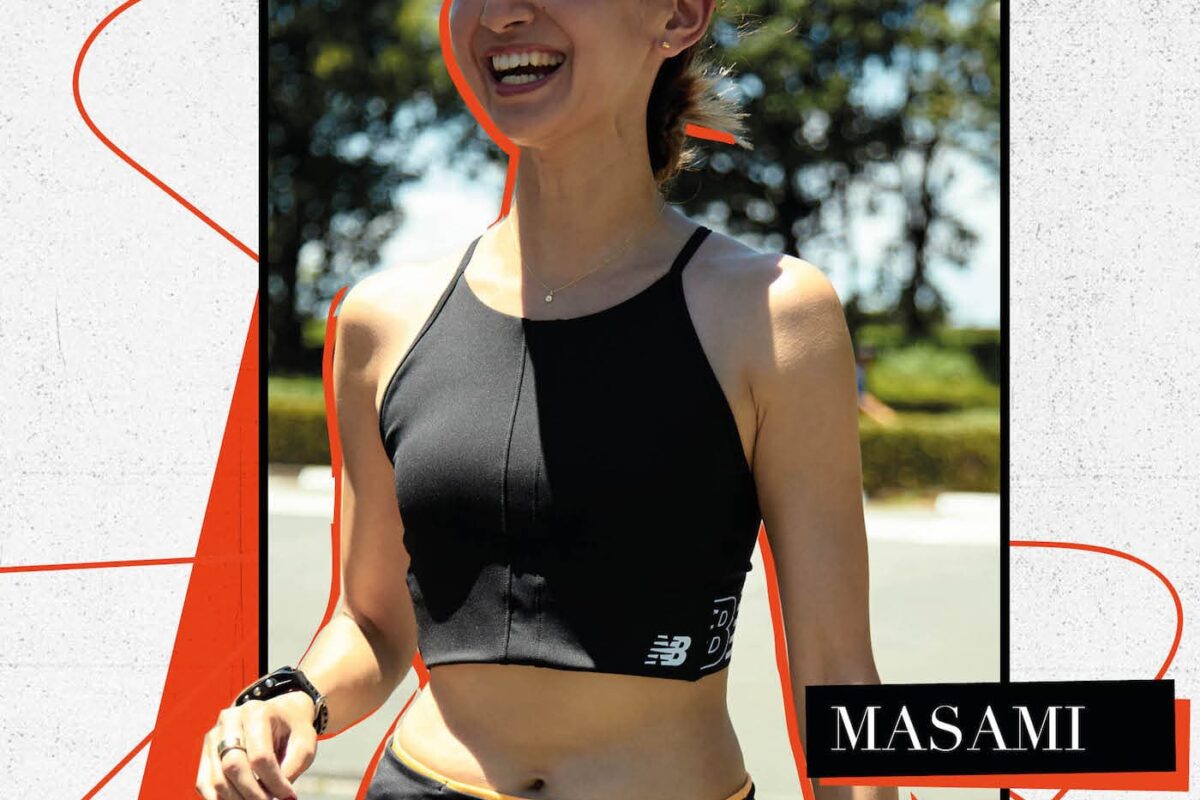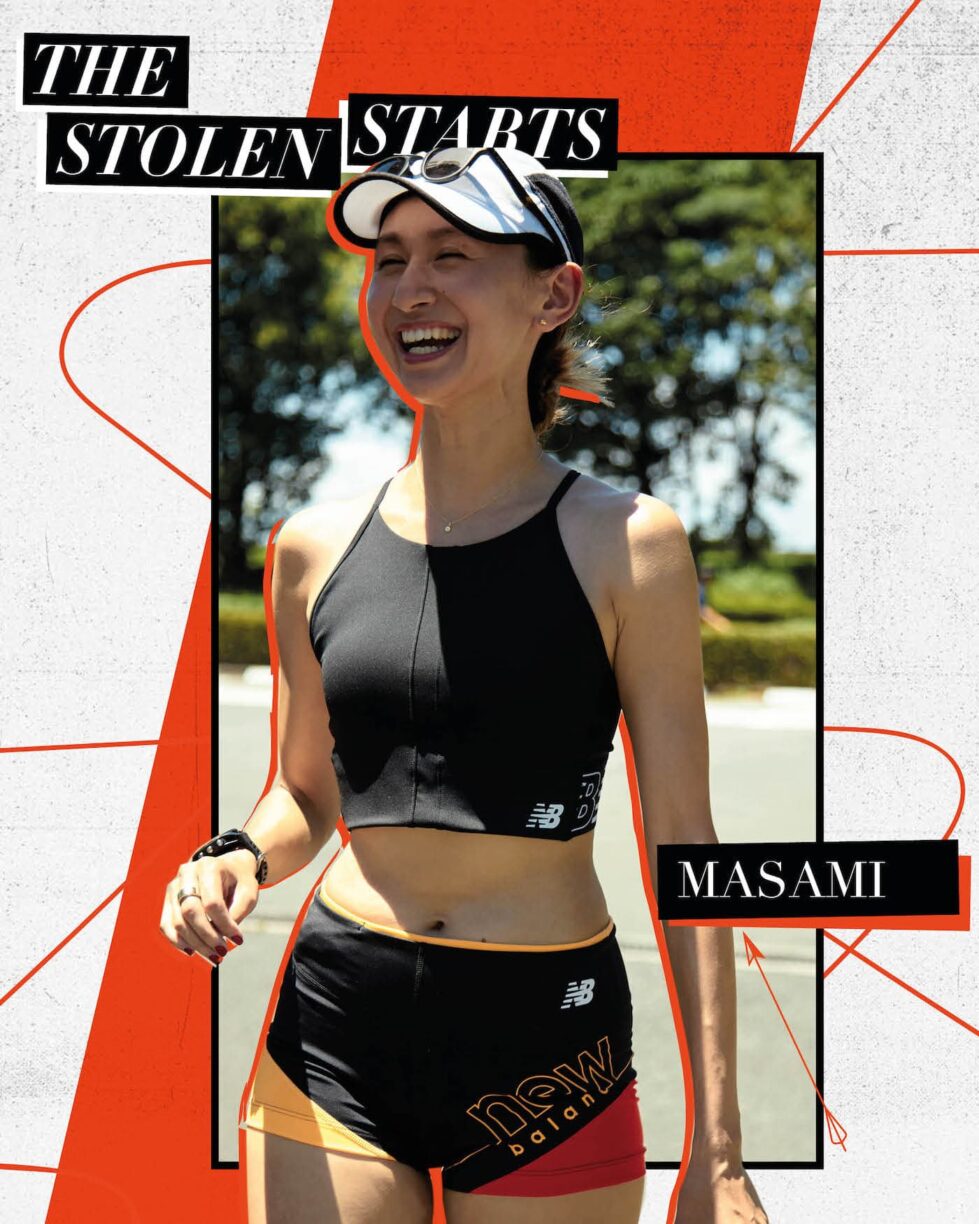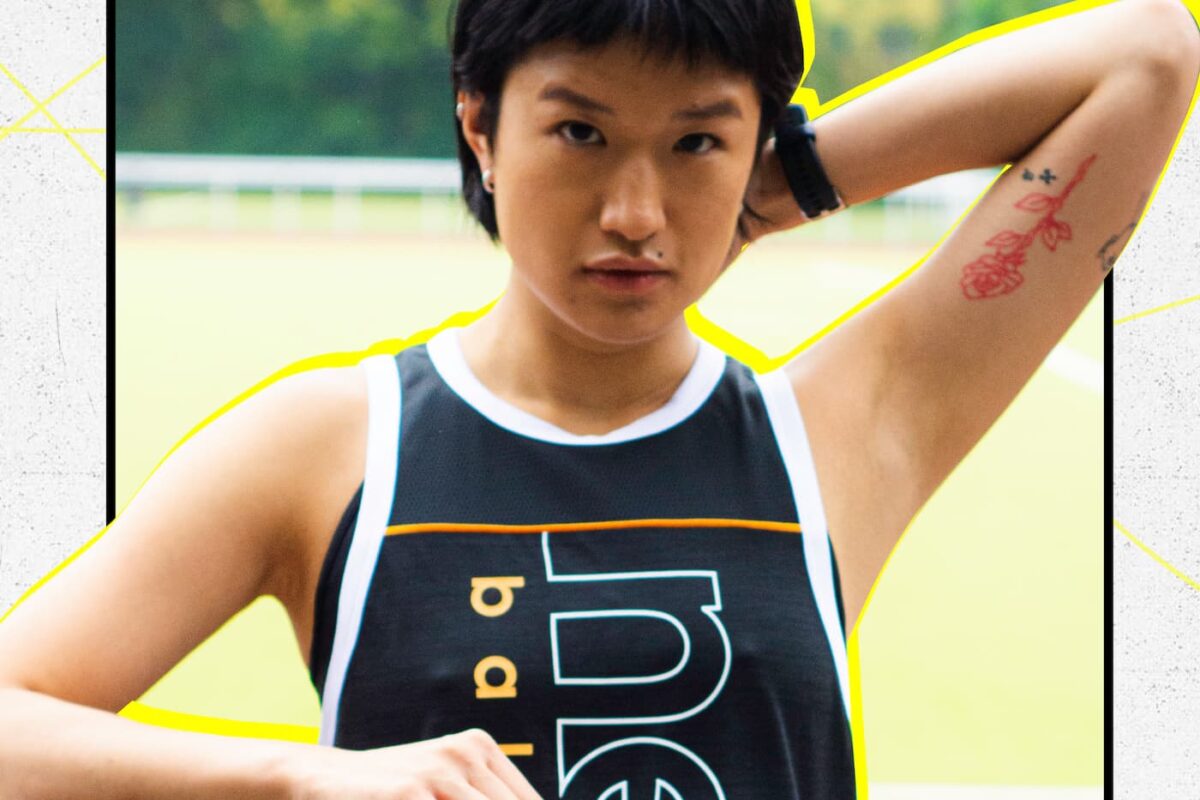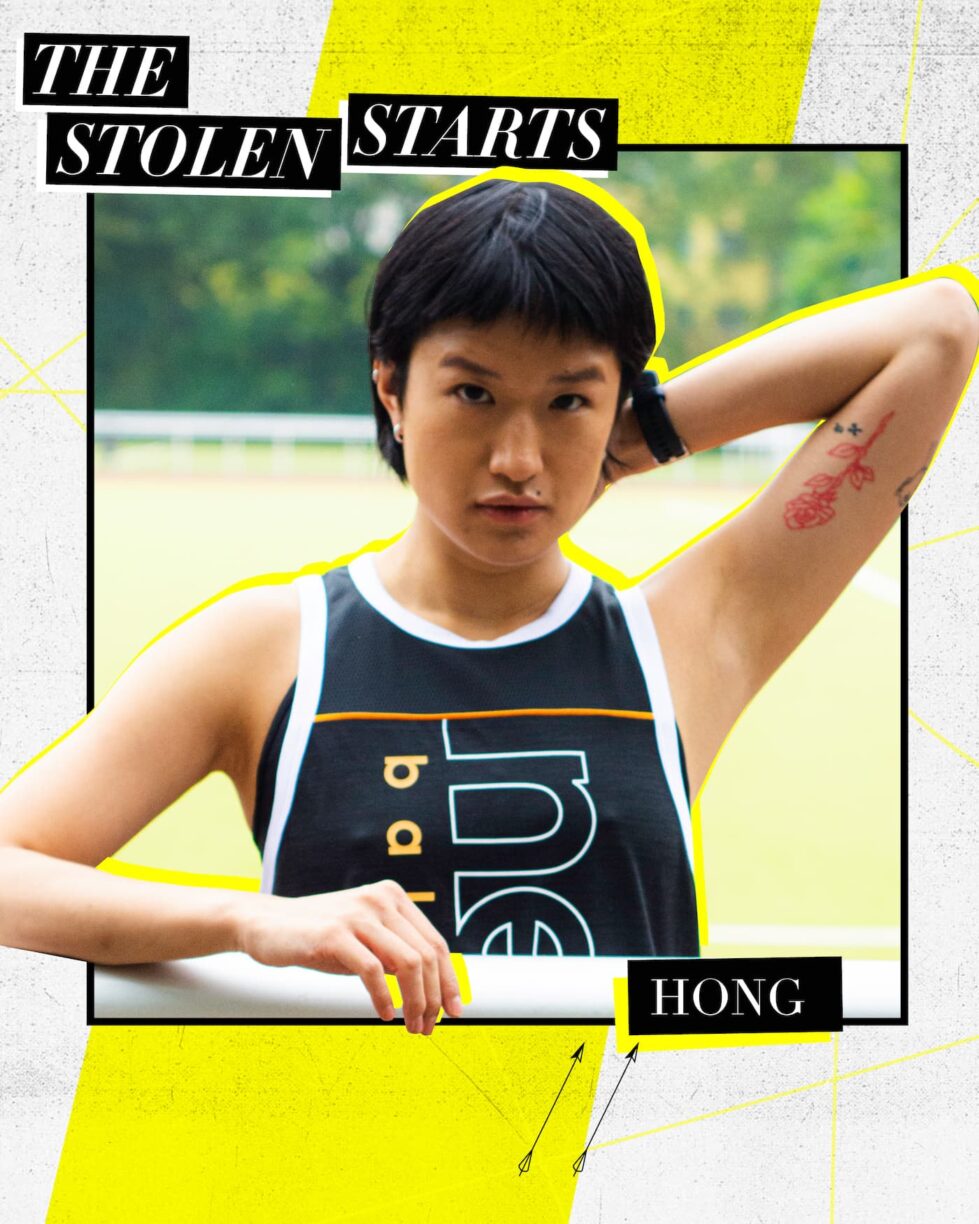 A mini docuseries that will dive deeper into the story of each member of The Stolen Starts will go live throughout October on New Balance's YouTube channel as well as clips on the brand's social handles.
To stay up to date on that, and all things The Stolen Starts and New Balance Running, visit newbalance.com/running and follow @newbalancewomen.