Last updated on October 23rd, 2022 at 11:40 AM
Meital Dohan is a trailblazing feminist, multi-award-winning theatre, film and television actress working in multiple creative disciplines, her credits include the leads in the Israeli reworking of Ugly Betty; Giraffes, God's Sandbox; acclaimed stage productions of Romeo and Juliet, As You Like It, and Dancing With The Stars.
Her performances have led to her winning an Israeli Tony Award and two Israeli Oscar nominations.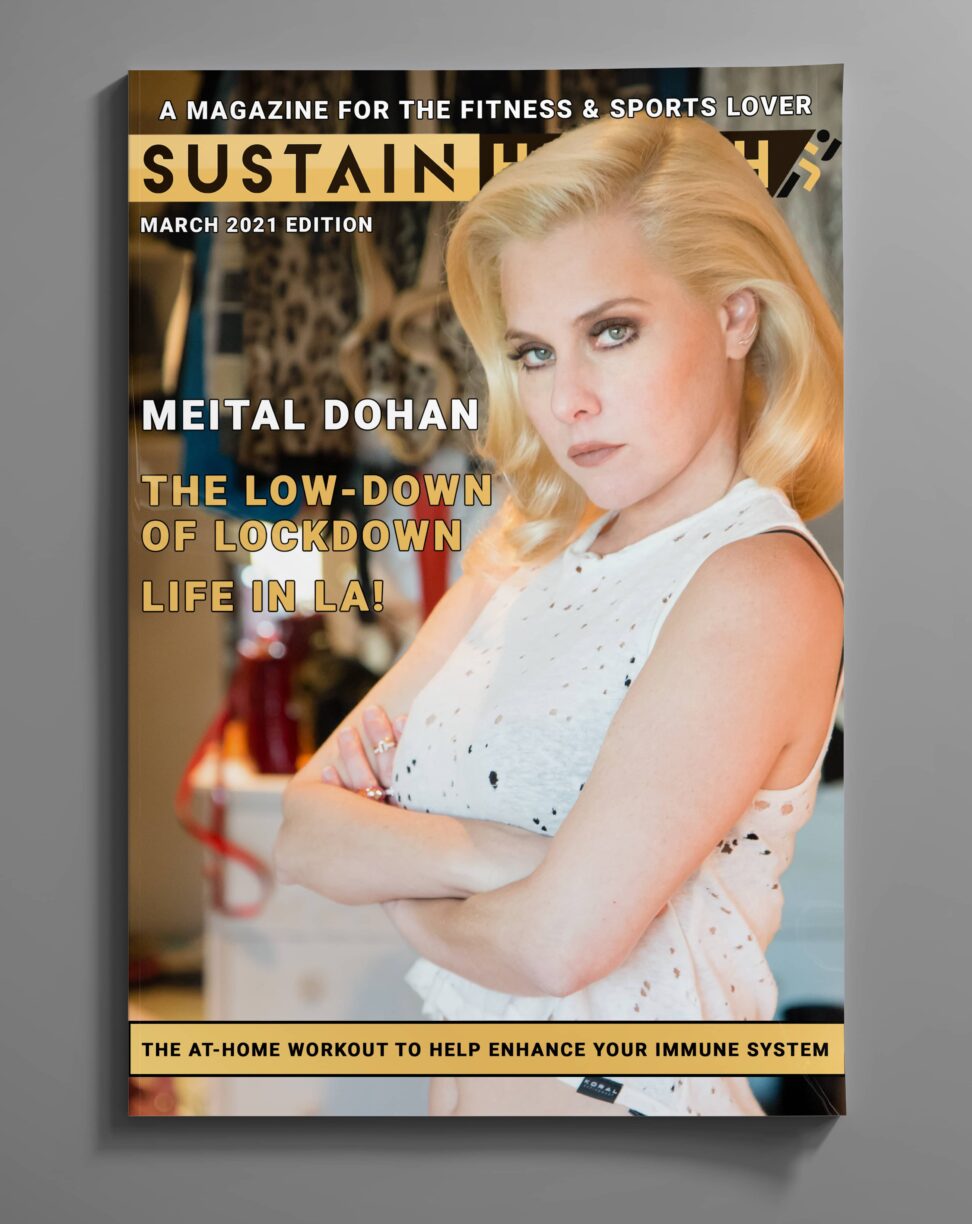 U.S. audiences were first introduced to Dohan in her breakout role as Yael Hoffman on Showtime's Weeds, Aurora in Sony Pictures' web-comedy Woke Up Dead, Foreclosure with Michael Imperioli, Monogamy with Chris Messina and Rashida Jones (winner, Best Narrative Feature, Tribeca Film Festival).
And Dohan isn't finished there; she has also launched a successful music career, garnering rave reviews and charting globally with just three songs, including Top 10 Billboard Dance Chart & Club Chart; Top 5 U.K. Commercial Pop Club Chart & U.K. Upfront Club Chart; #1 iTunes Dance Chart Italy.
We wanted to find out how she has managed to keep a positive mental attitude as well as keeping on top of her fitness regime during lockdown in LA.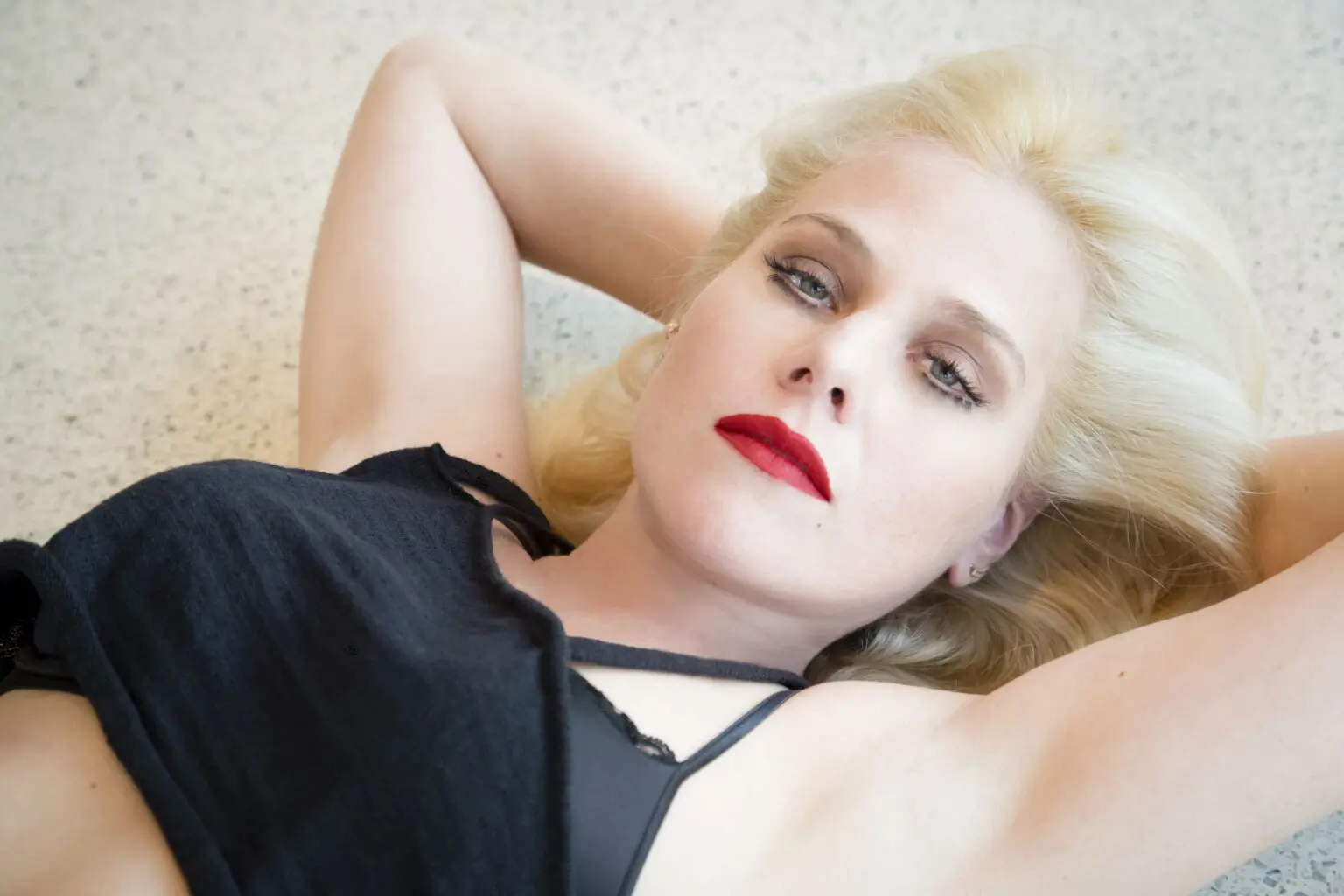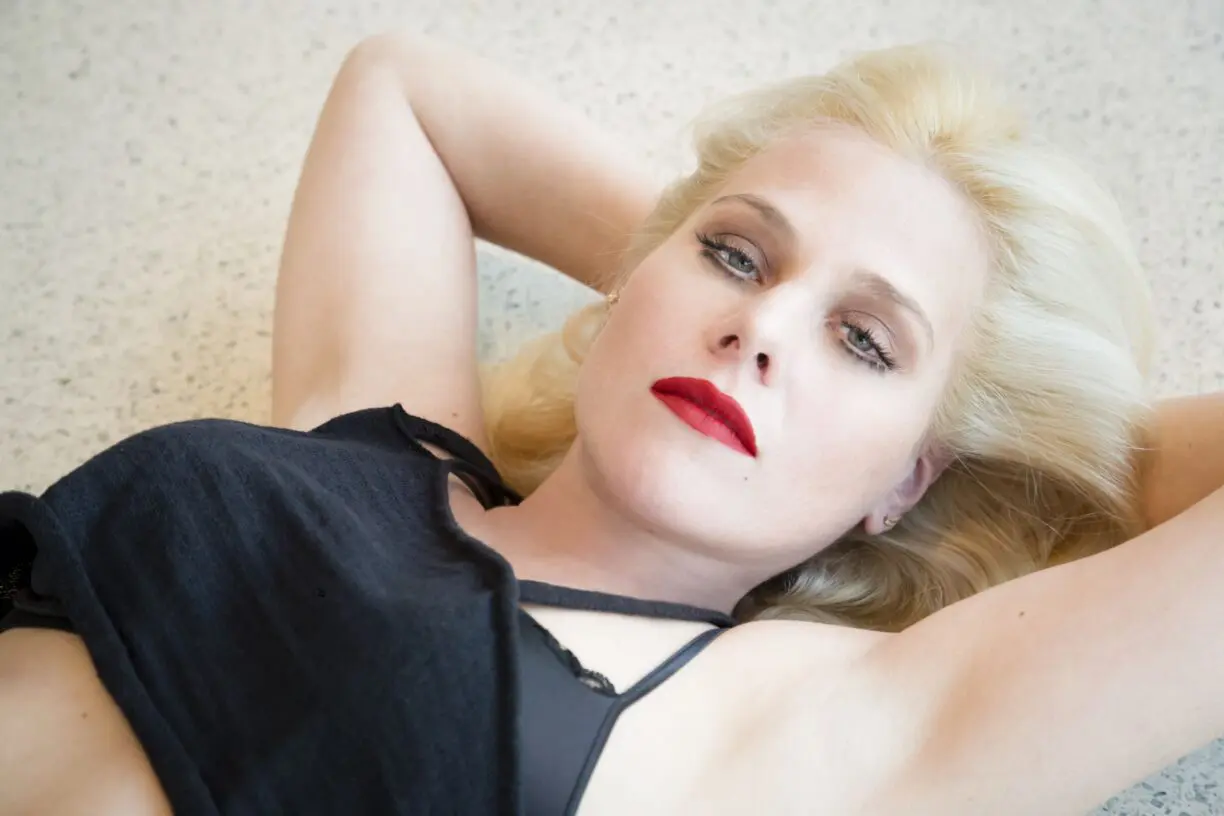 What has lockdown been like in LA?
The good thing about California is that it's always sunny in California lol, well at least 99% of the time the weather is gorgeous! However, sadly seeing the city of "glam" turning into a war zone feels very weird.
When you look outside your car window and see people walking with their faces down wearing masks, looking like some lost characters in a science fiction movie, and sadly the level of homelessness is so high and truthfully very concerning and saddening.
So as much as we're trying to look at the sun and to the future with optimism, when you look at the ground level it's more of a wakeup call to remind you yes, 2020 really was here.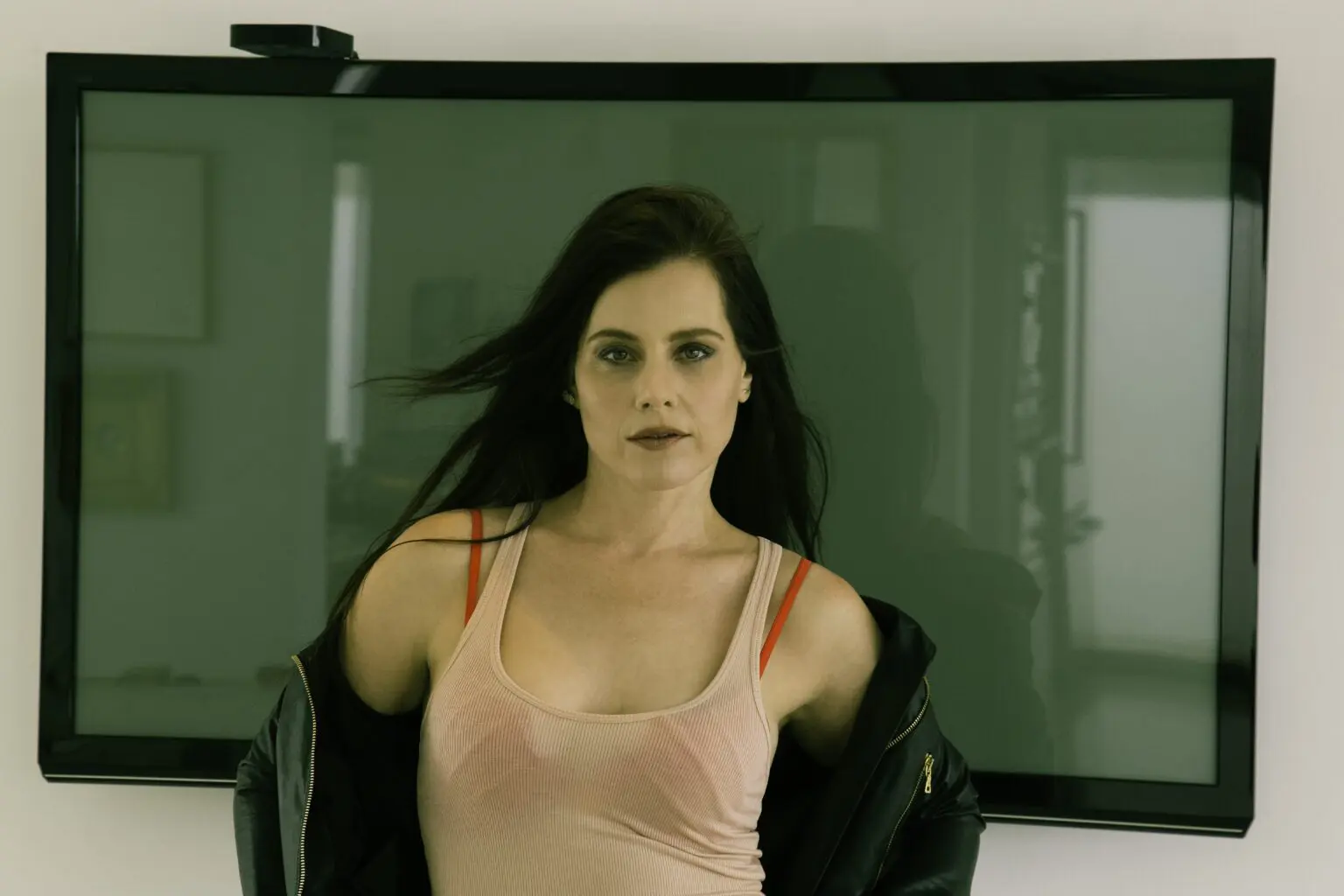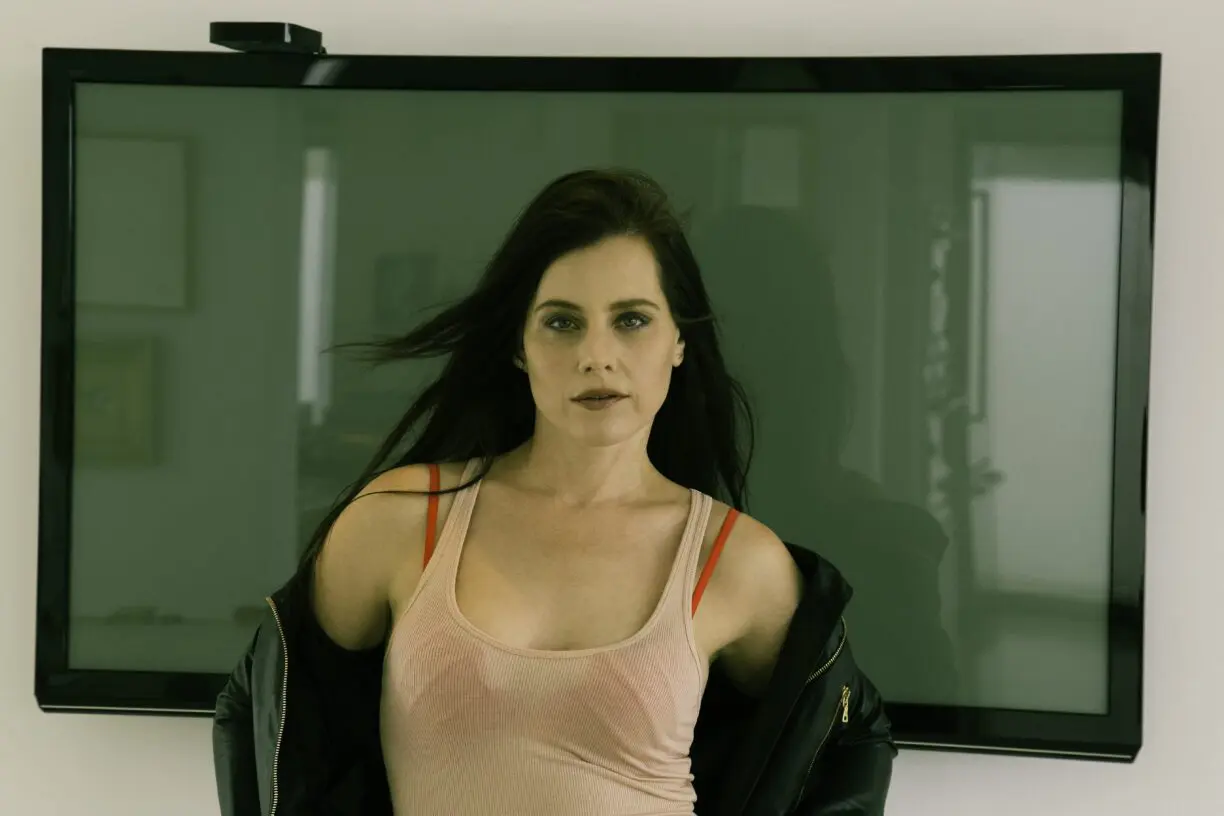 How do you keep fit in lockdown?
Working out is fortunately one of my favorite things to do as I won the medal for best swimmer at 100m freestyle when I was 12 and ever since it's in my blood… haha.
I obviously had to change my exercise routine as you can't go to the gym, so I spend some of my time doing my own version of Pilates blend with ballet.
Also, I have so many dreams of flying and it always starts with running so for me running is the closest you can get to flying. So, I LOVE running .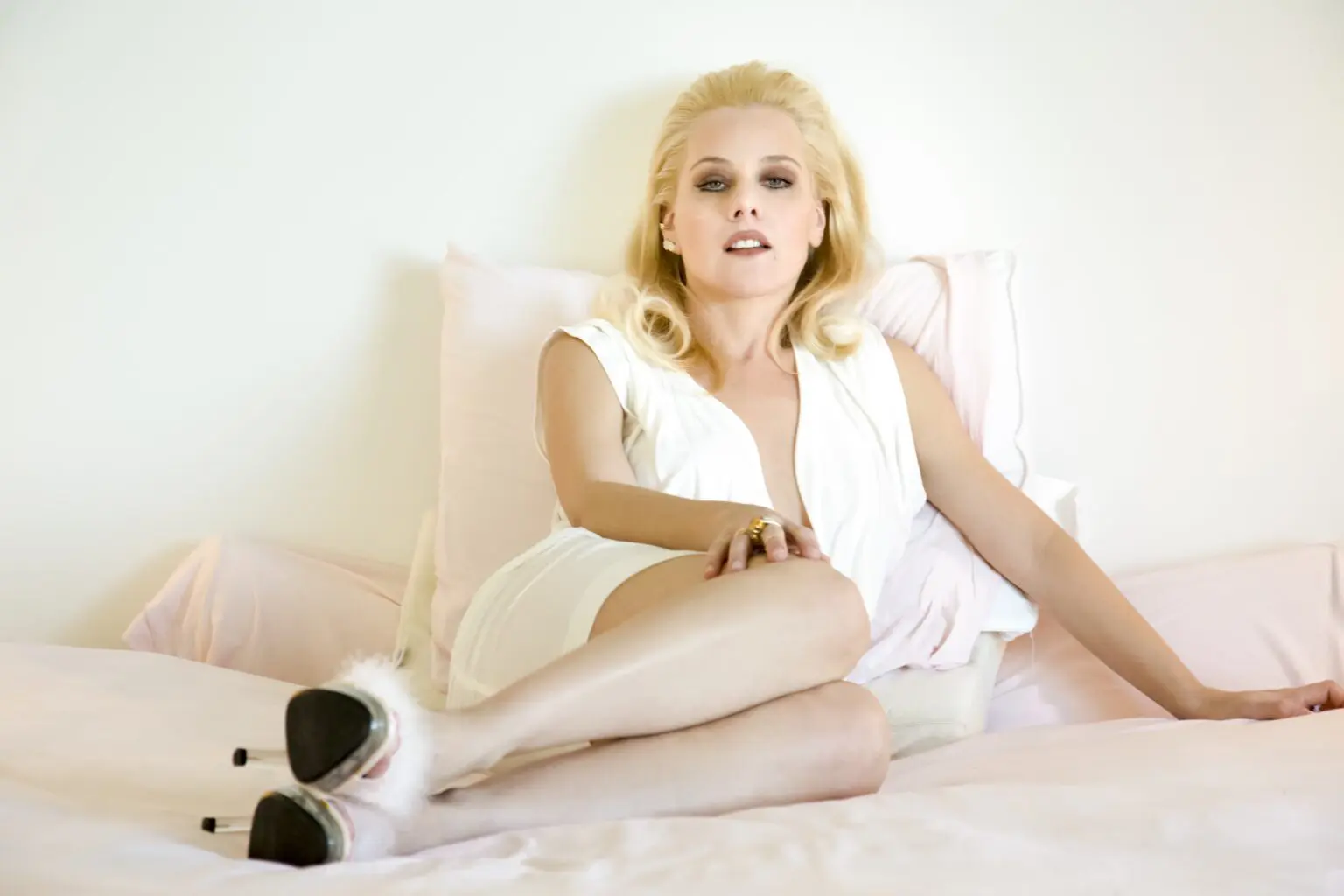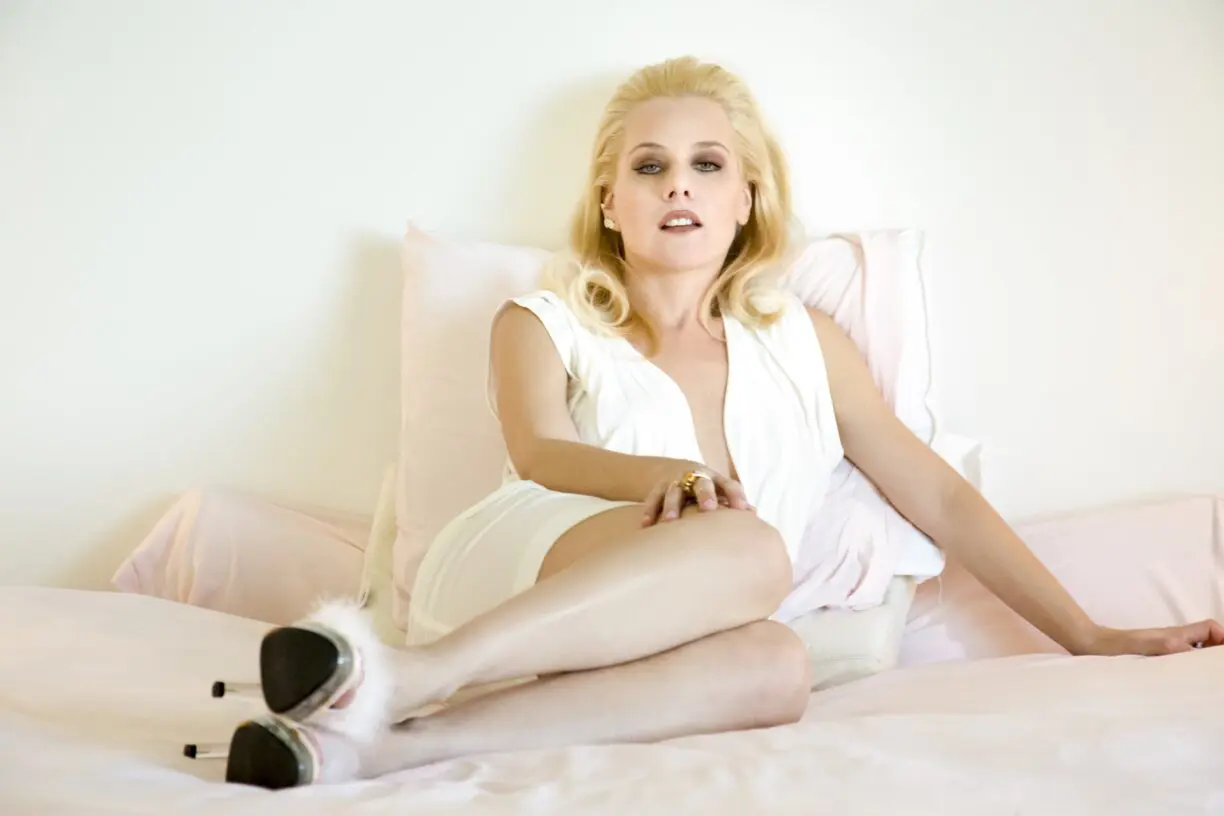 What foods do you eat to keep healthy?
Food is an interesting subject, as a human I don't think we even understand that what we eat and drink is so important and really makes the whole difference.
I had to learn it all the hard way after discovering I have many allergies. I had to narrow food down over the years and learnt that what my body wants is what makes it happy.
Do you swear by any foods that keep you feeling and looking younger?
Absolutely! I don't eat GLUTEN, DAIRY OR SOY, not out of choice, but because I'm allergic, however my challenges in life (my allergies) are forcing me to stay healthy forever.
I guess as most of the really bad food has one of these elements, so I'm "forced" by design to be healthy HA!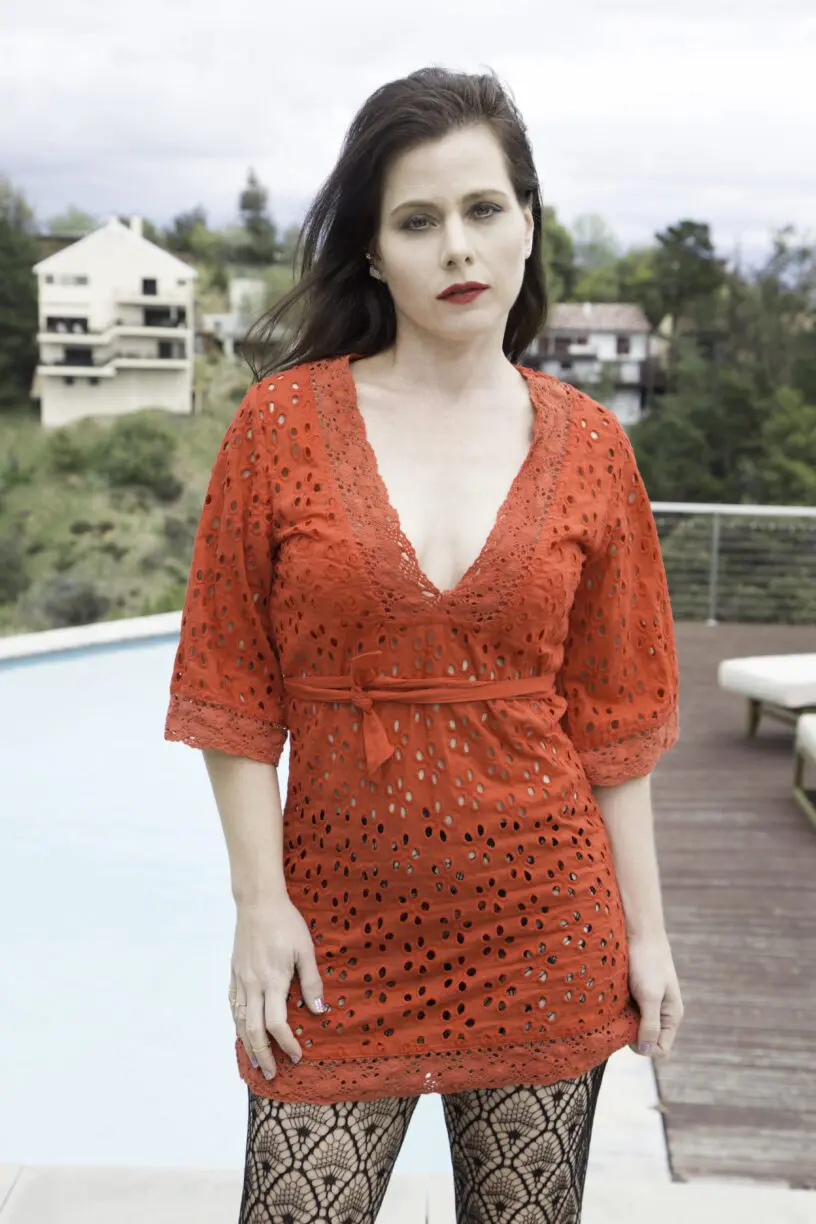 Have you had to change your eating habits due to lockdown?
Of course, I'm my own chef 24/7. I go out to eat pretty rarely these days, I'm happy to be my own chef as I LOVE cooking GF DF SF food free food and it's so tasty you wouldn't believe haha!
What are the top 3 things you did during lockdown to keep your mental health in check?
I could definitely say that days when I was meditating, I saw a big difference.
I had the pleasure to meet with Bob Roth the head of the David Lynch foundation for transcendental meditation many years ago and he taught me TM.
I love it and believe in it so much that we've been working for years to spread TM in Israel and bring it to Israelis in need. Also exercising. And I guess reconnecting with some childhood girlfriends. Isn't that funny somehow these girls from age 9 know your soul .
What would you recommend our readers to change about their lifestyle which you actively do in yours?
I totally suggest you study TM transcendental meditation.
Can you share any exciting projects you are currently working on?
Oh yes, I have so many I actually have a surprise exercise technique I might be revealing to the world so stay tuned you'd love it.
What was the first thing you did out of lockdown/going to do?
Well, I still haven't got on a plane since the lockdown started so I'm definitely looking forward to traveling and visiting my home loved country and family in Israel.