Last updated on June 6th, 2023 at 10:31 AM
There are many narratives of athletic resilience in sports, but the story of Marc Márquez, the Spanish MotoGP ace, firmly holds its own.
Regardless of one's rapport with the adrenaline-charged universe of MotoGP, Márquez's tale, which unfolds in the upcoming docu-series, 'Marc Márquez: ALL IN', is a testament to the unyielding spirit of an athlete. 
Before a devastating crash in the 2020 season opener posed a potential end to his illustrious career, Márquez had already set the bar high with 8 World Champion titles, 59 MotoGP victories, 100 podium finishes, and six titles in the premier class.
Renowned for his relentless pursuit of victory, Márquez first made his mark on the international stage in 2013, becoming the youngest-ever MotoGP world champion at the age of 20.
However, the lightning-fast ascent of this prodigious talent was met with a swift and unrelenting series of challenges. A cascade of injuries post-accident sidelined Márquez, denying him title opportunities in the 2020, 2021, and 2022 seasons.
In the face of adversity, 'Marc Márquez: ALL IN' follows the path of this champion, illustrating the trials and tribulations of his journey back to the podium.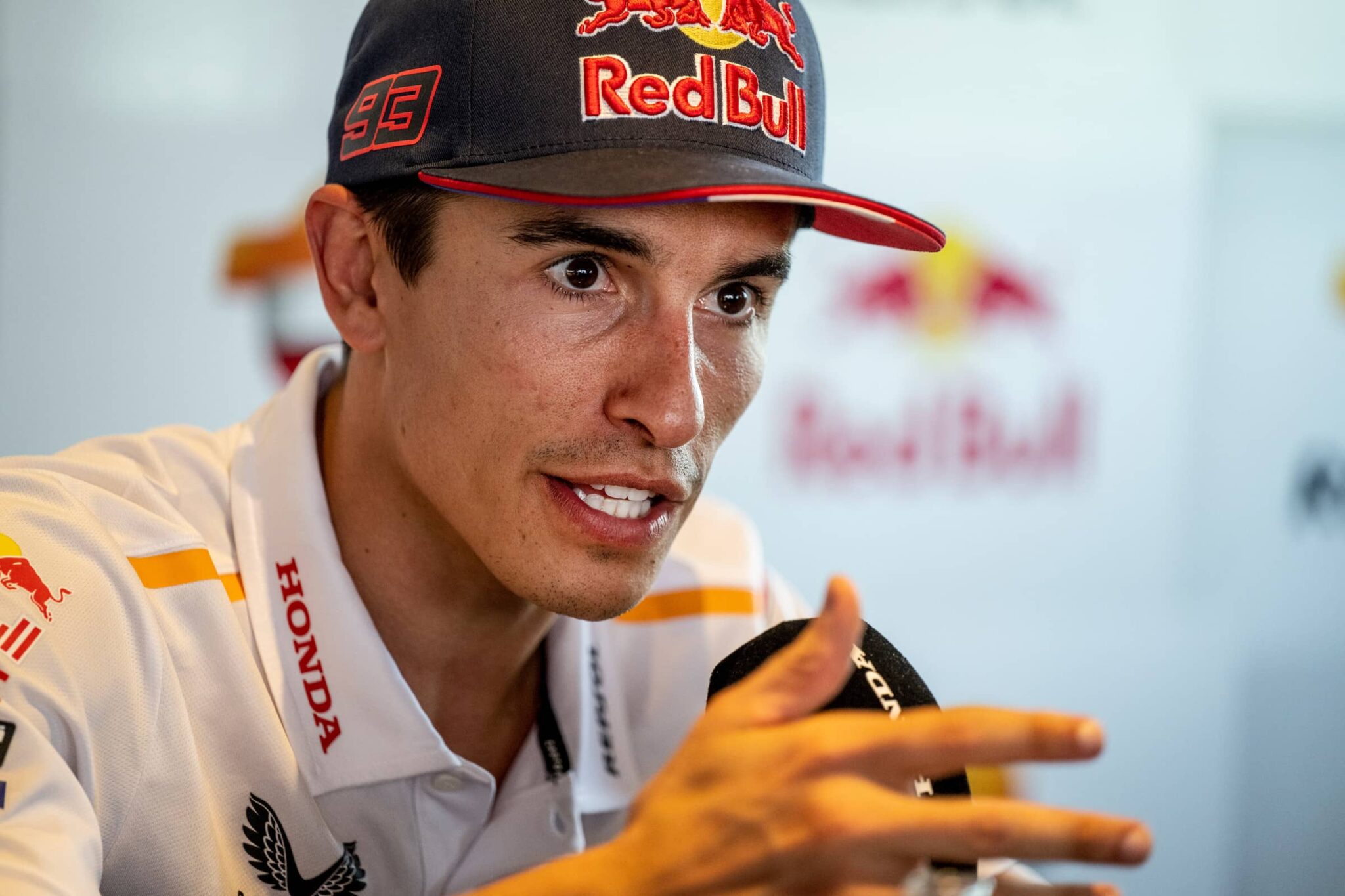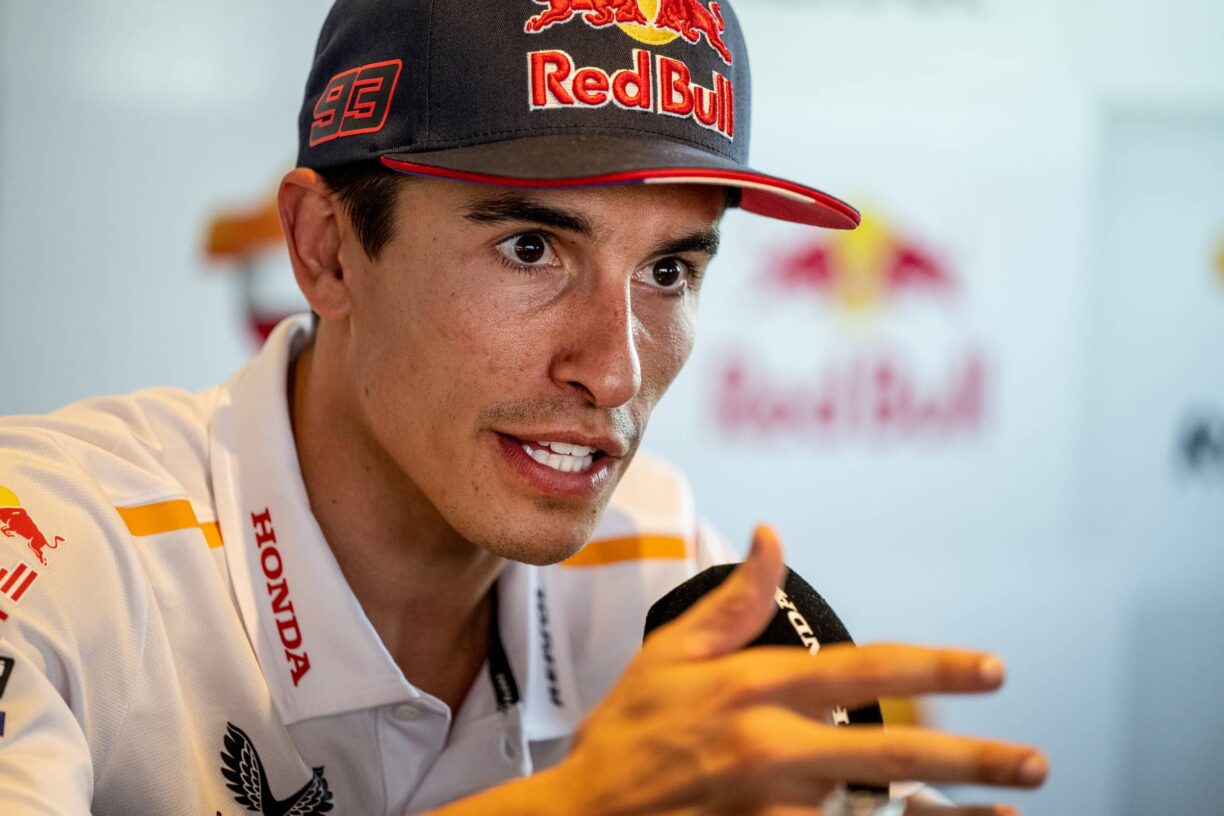 The series captures Márquez's audacious decision to leave his familiar surroundings, bidding goodbye to his hometown and family in a relentless pursuit to keep his dreams ignited.
Márquez revealed: "Since I was a kid, it was never enough. If I have something, I want more. If I am fast, I want to be faster. I am a natural competitor; this is something that I think you are born with.
Even when I was four years old or five, if I were losing against my father or grandfather in some games, I would cry. How do you learn that? I was born with that mentality."
The docu-series brings viewers closer to Márquez, featuring interviews with his inner circle, teammates, journalists, and even rivals he once admired, such as MotoGP champion Jorge Lorenzo.
Márquez recollects his nascent days in MotoGP, stating, "When I arrived in MotoGP, the king category, it was a surprise for everybody because I won straight away in the first year against my idols such as Valentino Rossi, Dani Pedrosa and Jorge Lorenzo. When I was a kid, I had their posters, and when I played the video game – I was Valentino Rossi!"
The prowess of Márquez is also acclaimed by peers outside of MotoGP. Max Verstappen, the two-time Formula One World Champion, was quoted as saying, "He does things on the bike that not many other people can do."
He continued, "You always have to keep believing that you can come back to your full strength. Once he's come back to his full strength, he's going to dominate again."
The MotoGP docu-series 'Marc Márquez: ALL IN' provides a unique opportunity for viewers to immerse themselves in an athlete's relentless pursuit of triumph over adversity.
Premiering on Red Bull TV on June 5th, 2023, the series offers a captivating exploration of a champion's path to recovery and return to the track showcasing Márquez's steadfast determination to come back stronger than ever.
Watch the full docu-series 'Marc Márquez: ALL IN' on Red Bull TV HERE.