Last updated on October 4th, 2023 at 07:49 PM
Last October, Brooks Koepka secured his first LIV Golf victory with a dramatic performance in Jeddah, the penultimate event of the 2022 LIV Golf Invitational Series.
This month, the defending champion is set to make his triumphant return to Royal Greens Golf & Country Club for LIV Golf Jeddah presented by ROSHN, and he is sharing his excitement about returning for this prestigious event and the significance of that win.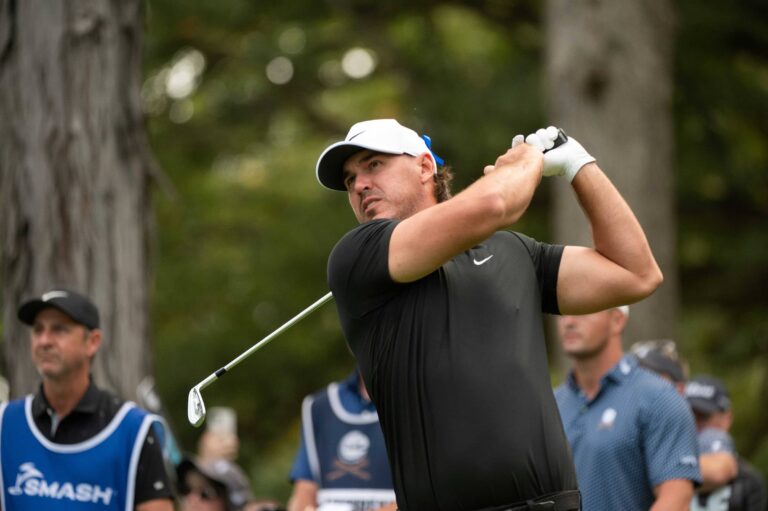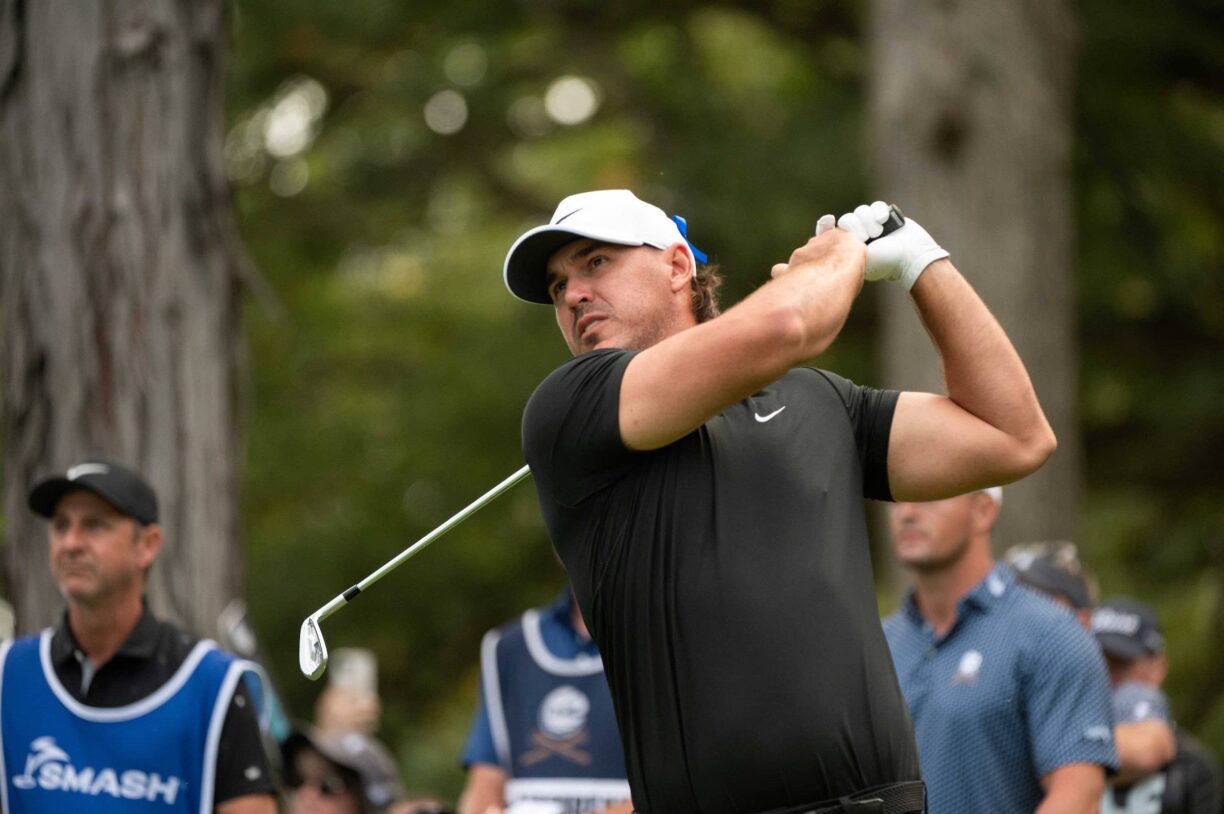 "Jeddah was a really meaningful win last year, so it's going to be special to be back," said Koepka. "Going head-to-head in a playoff against Peter [Uihlein], who was my Smash teammate at the time, and getting both the individual and team win was something I'll always remember in my career.
It was a huge turning point for my game and gave me a ton of momentum and confidence heading into 2023. I'm excited to get back there, especially as the returning champ."
It's been a significant year for Koepka, including an individual title at LIV Golf Orlando leading into a runner-up finish at the Masters, securing his fifth major victory at this year's PGA Championship, and competing in last week's Ryder Cup.
Koepka's return promises to add excitement to the final individual event of the 2023 LIV Golf season. As the defending champion and team captain of Smash GC, he currently sits in fifth place in the individual standings with 112 points.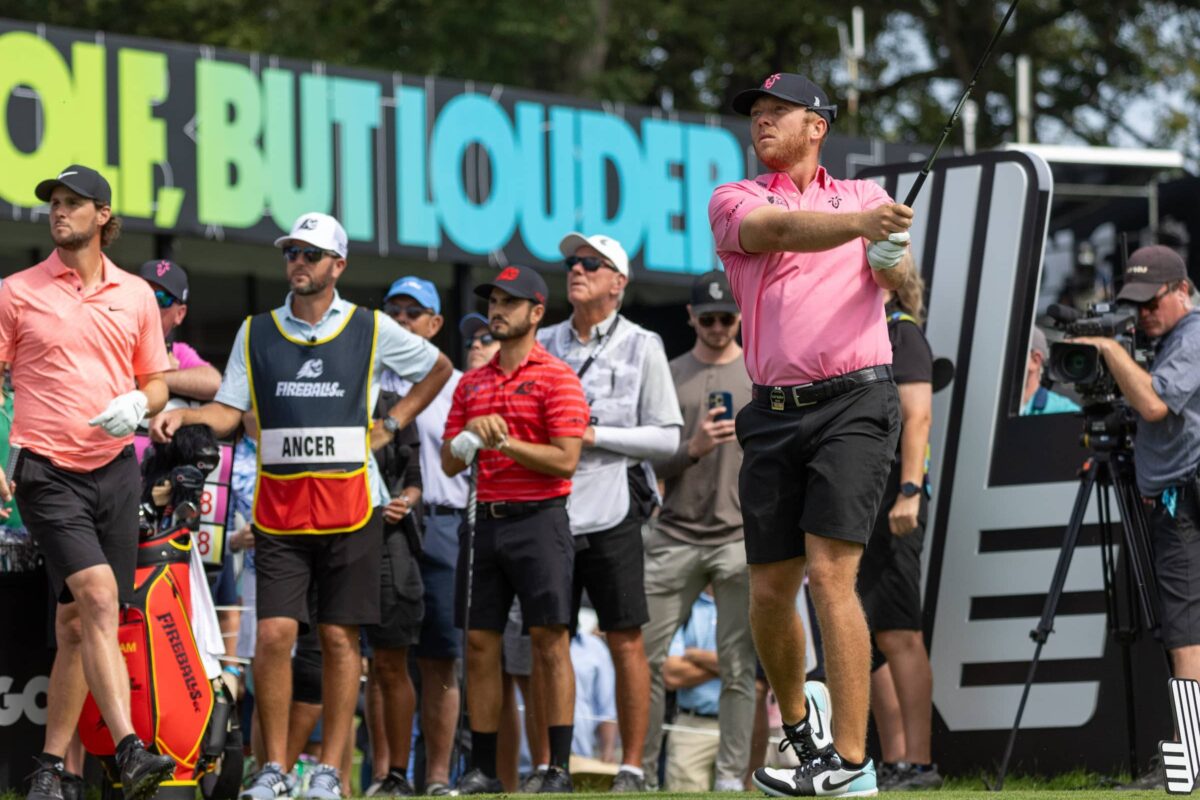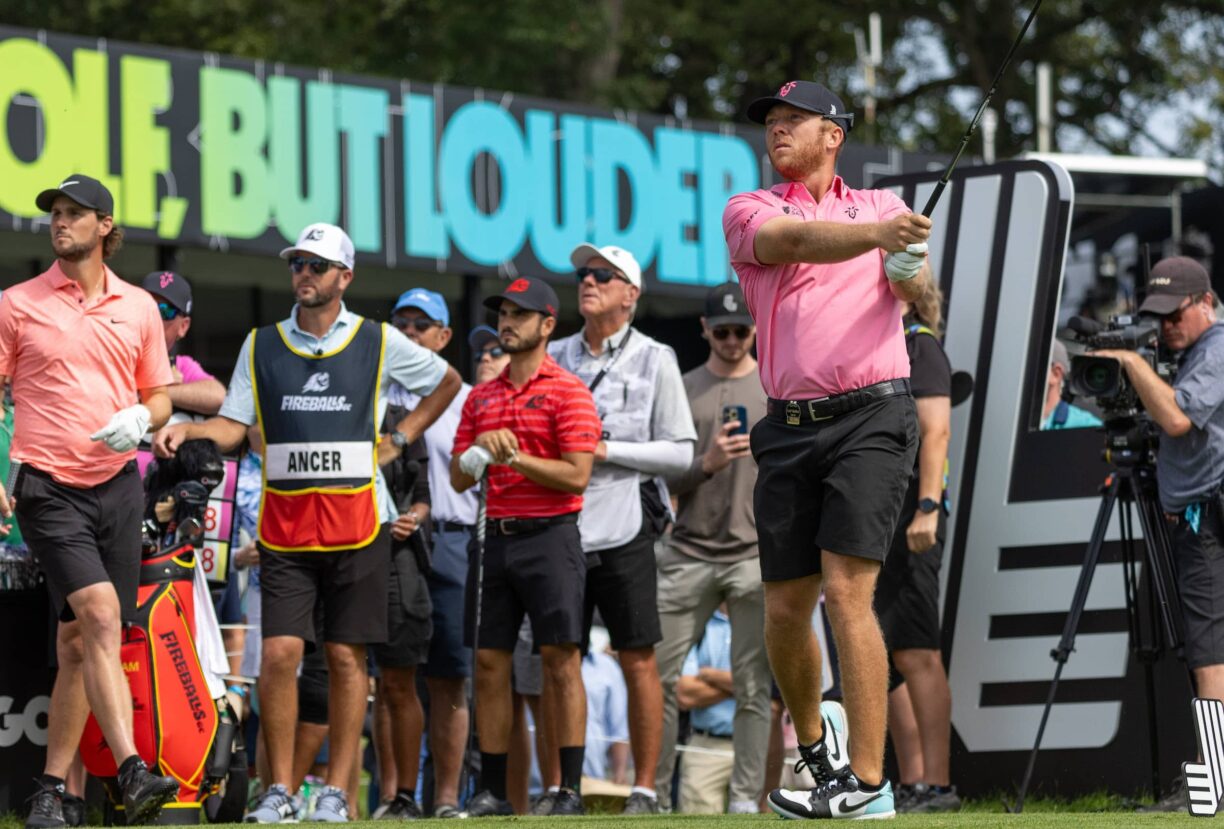 With all to play for ahead of LIV Golf Jeddah presented by ROSHN, Talor Gooch, who currently stands second in the standings with three international victories this year at LIV Golf Adelaide, LIV Golf Singapore, and LIV Golf Andalucia, understands the challenges that lie ahead as the season-long race reaches its climax.
Gooch said, "It all comes down to Jeddah, and I know what I have to do to win this season-long race. Cam [Smith] isn't going to let me have it, so I need to go and have a great tournament to win the individual championship.
We also need to have a good week as a team to get the first-round bye in Miami, so a lot is on the line for both myself and the RangeGoats GC. It's a great week to go have a great week."
Next week's tournament is the final opportunity to secure points in the individual standings for all 48 players. Those who finish in the top 24 in the overall standings will lock-in their position in the LIV Golf League for the next season.
Players finishing in the "Open Zone" (positions 25-44), however, may face trade or release by their respective teams. Meanwhile, those finishing in positions 45 and below sitting in the "Drop Zone" will be relegated and will automatically qualify for the League's promotional tournament, where they will have the opportunity to earn their spot back for the 2024 season (click here for individual season standings).
For ticket information on LIV Golf Jeddah presented by ROSHN, including exclusive hospitality packages, grounds passes and special ticket offers, visit TicketMX.com.
LIV Golf Jeddah presented by ROSHN will air from 1:00 – 6:00 p.m. ET on Saturday and Sunday on The CW and The CW App (U.S.) and LIV Golf Plus, with Friday's round carried on The CW App (U.S.) and LIV Golf Plus.
In addition, LIV Golf tournaments are carried on YouTube and on more than a dozen international broadcast partners, delivering league broadcasts in over 180 territories to more than 380 million homes worldwide. For more information on how to watch the 2023 LIV Golf League, visit LIVGolf.com/where-to-watch.
The LIV Golf League is owned and operated by LIV Golf Investments whose vision and mission is centered around making holistic and sustainable investments to enhance the global golf ecosystem and unlock the sport's untapped worldwide potential.