Last updated on July 20th, 2023 at 12:02 PM
A stirring call to arms resonates across the nation, as the Lionesses receive an impassioned rallying cry ahead of their momentous debut in the 2023 FIFA Women's World Cup down under in Australia.
A rousing 90-second video, unveiled on this very Thursday, the 20th of July 2023, features none other than Leah Williamson and Jill Scott, joining forces to ignite the fervor and rally the entire country behind the England team once more.
With a patriotic backdrop adorned with flags, shirts, and memorabilia, Williamson seizes the spotlight and emphasizes the team's early group stage kick-off times, proclaiming that there's no better way to start the day than with 'football for breakfast.'
She passionately urges fans to brandish their flags like never before, don the Three Lions with unmatched pride, and provide unwavering support to the England squad throughout their World Cup journey.
In response to the nation's unyielding support, Sarina Wiegman, the revered Head Coach of the English side, expressed her heartfelt gratitude, acknowledging the vital role of the fans.
Whether they cheer from the comfort of their homes or undertake the long trek to Australia, their fervent backing will undoubtedly be felt by the team, bolstering their spirits on and off the pitch.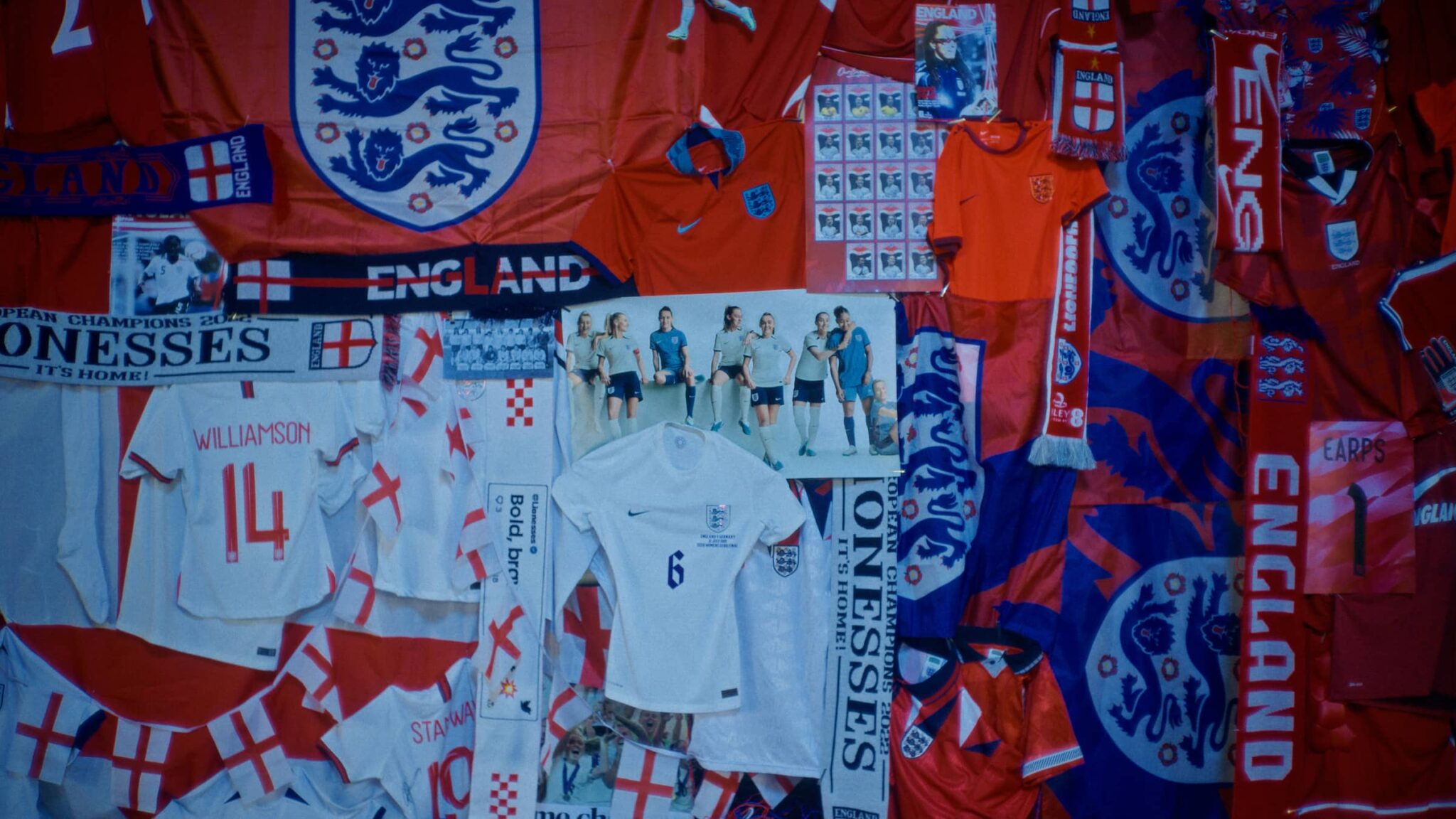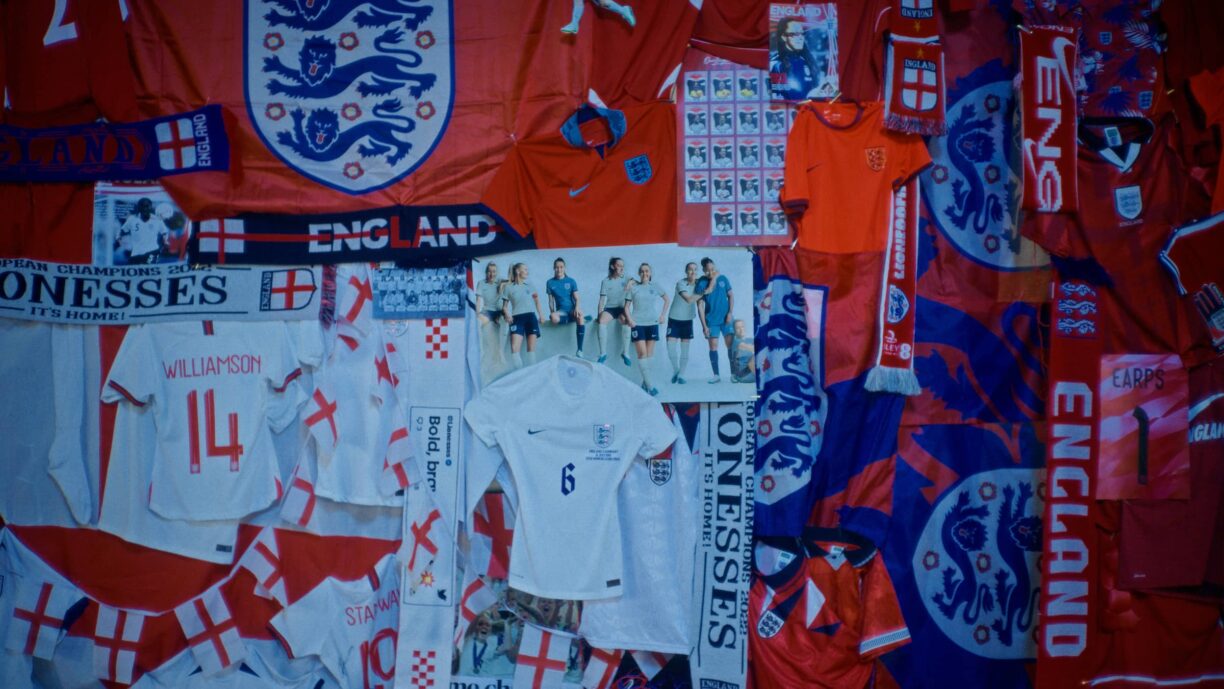 The Coach further pledges that the Lionesses will spare no effort to make the nation proud in every aspect of their performance.
England's highly anticipated campaign commences with a face-off against Group D rivals, Haiti, on the 22nd of July, a date already etched in the minds of football enthusiasts.
As they proceed, England will engage Denmark on the 28th of July in Sydney and then confront China PR on the 1st of August in Adelaide, making for an action-packed series of clashes.
For fans back home, it is worth noting that this summer's FIFA Women's World Cup promises to be an immersive experience, as all 64 riveting encounters will be televised live on terrestrial TV in the UK through the reliable broadcasting channels of BBC and ITV.
Thus, the entire nation can stand united, glued to their screens, and cheer their beloved Lionesses to glory in the quest for footballing supremacy on the world stage.