Last updated on February 22nd, 2023 at 03:58 PM
Kenward Trust (based in Yalding, Kent) helps those affected by addiction, homelessness and crime and since its formation in 1968 has supported over 10,000 people to transform their lives and start their new future, substance-free.
Kenward Trust are celebrating their 55th Year of giving hope and recovery from addiction.
Pressing that reset button
Ideally set in the countryside, away from everyday hustle and bustle, pressing that reset button to life is essential for a successful road to recovery. The guys at Kenward Trust are passionate about their work and helping individuals transform their lives by avoiding dependency upon drugs and alcohol.
This is vital and essential for all of us in society since alcohol and substance addiction can affect anyone, anywhere and at any time of life. At Kenward House, they have capacity for up to 30 residents for full rehabilitation with our recovery model or the 12 Steps.
Residents stay at Kenward for up to 12 – 24 weeks for a full rehabilitation, and if they are homeless they can progress to our Move On resettlement programme for up to 2 years. After 12 weeks of rehabilitation, Kenward Trust proud residents have an 85% recovery success rate.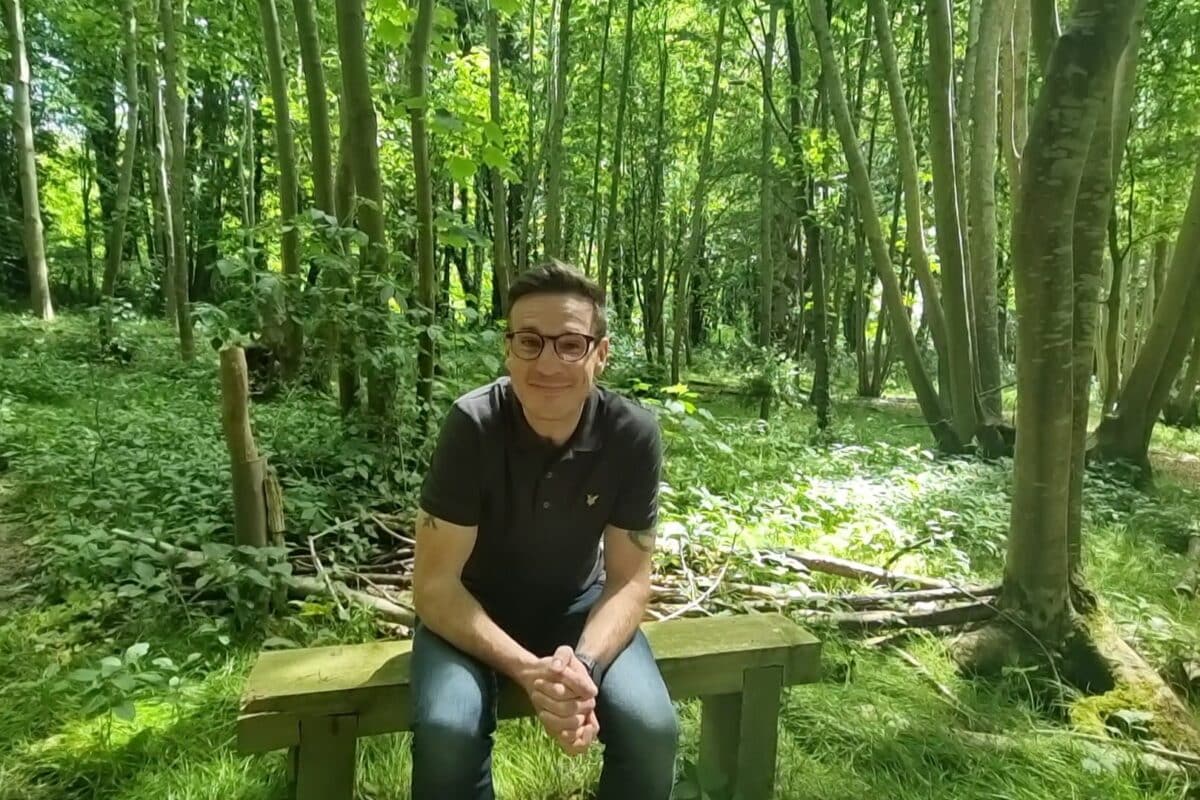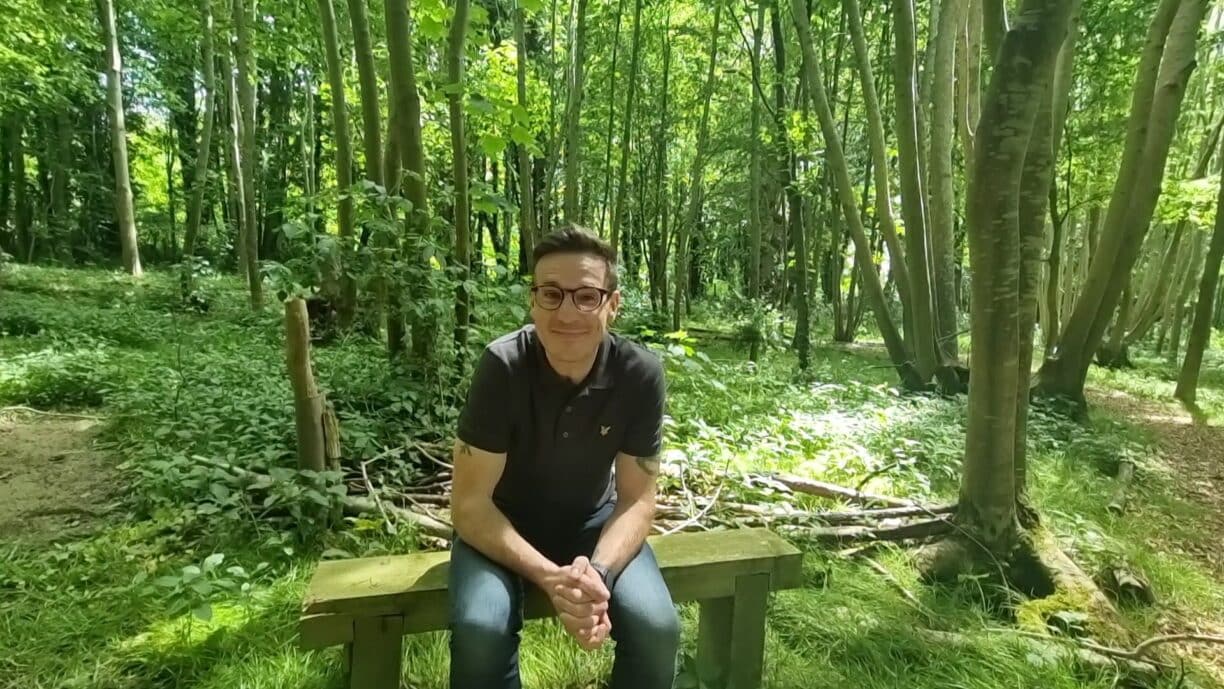 "For the first time – I found Hope"
Cullum is an ex-resident and works full time, but he also volunteers and helps with fundraising for Kenward Trust, including taking part this April in the 3 Peaks Challenge https://www.justgiving.com/team/BNI3PeaksChallenge
"I found Kenward Place an incredible experience; it was a place where, you know, being in a hopeless state of mind, for the first time I found some hope and the people at Kenward were really helpful; they made me feel like I could be heard for the first time and I became open and honest, and this beautiful journey began at Kenward where I was encouraged to try and find what works for me in recovery, and that was a number of different activities that Kenward had here, as well as engaging in meeting and other things in recovery that helped me and aided me on my journey."
Kenward has provided me with a life beyond my wildest dreams, to put it simply. When I came here, I was in a really bad way, but through a journey, one day at a time, which I embraced and was willing to put in the effort that's required with recovery, today I can say that I'm in the best place that I ever have been, and it's all really thanks to The Kenward Trust, because without them I wouldn't be where I'm at today. It'll always have a big place in my heart."
Helping those in recovery and homeless
Kenward Trust also provides 'a safe place to call home' for those on their journey of recovery from addiction to stay in our Resettlement Programme.
They have two stages in their Resettlement programme, beginning with a stay at Kenward Lodge, before proceeding to one of our Move On projects in sites across Kent and East Sussex.
The length of stay in these projects is generally up to two years. The Trust offer regular support from their Key Worker but they are encouraged to become active in the community through volunteering and linking in with recovery groups available in the area.
You can be referred to Kenward Trusts services through a community alcohol and drug service; the closest one to us is CGL Maidstone.
You can also self-refer to our services where you would pay privately. As a charity Kenward Trust run through funding and fundraising – aiming to make prices as affordable as possible in order to make their services as accessible as they can be for those who need them.
For a private and confidential conversation or if you're making a referral, please do call – 01622 812603